Quest Festival has revealed complete 2016 music and arts lineup, featuring over 100 artists and DJs, interactive cinema program, workshops, and stunning l
ive art performances.
The forthcoming three-day festival is taking place on November 4-6 at its lakeside home of Son Tinh Camp, 40 minutes west of Hanoi.
See also: Wonderfruit unveils phase two lineup and new stages, and they're amazing
Showcasing more than 100 musical acts across the festival, Quest's four stages are loaded with the best in local and regional talent across an incredibly broad spectrum of musical styles from folk to funk, house to hip hop.
Headlining acts are: Say Yes Dog (LX), Vengeance (VN), KYLIAN (USA), Kimmese (VN), Aqatuki (JP), Iphaze (FR), Me & Her (SW), Lemon Tree (UK), Liquid Ross (UK), DJ Soup (AU), DJ Instict (UK), Coran (AU), Dan Buri (DE), Mendy Indigo (TH), San Soda (BEL), Ocean Lam (CH), Jon Kennedy (UK), Windstar Soul (USA), Hazard Clique (VN / UK), Saigon Soul Revival (VN).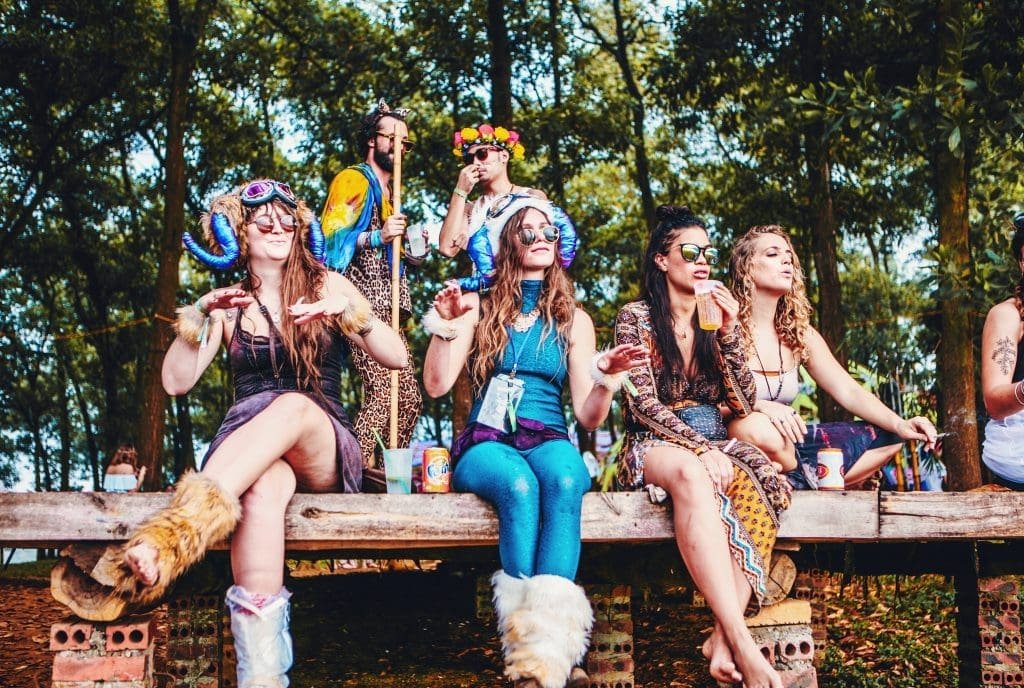 This year Quest also partners with Bangkok-based Kolour and Hong Kong's Cliche Records in addition to loading the lineup with a diverse collection of special international guests.
"We have more going on than ever before this year, a plethora of live music, DJs performance art and more revolving around a twenty four hour schedule," said Music Director Luke Poulson. "Be it a sober wake up rave in our wonderland, a Vietnamese martial arts workshop or a late night rave with techno pumping our of a funktion 1 sound system… For new Questers or old we expect to surprise and delight you with a full weekend of new discoveries."
See also: What makes Wonderfruit a sustainable festival?
Speaking of discoveries, Quest is teaming up with Doclab Hanoi and Future Shorts Vietnam to set up a cinema that will play host to thought-provoking films, interactive experiences and visual entertainment.
Quest's commitment to sharing ideas and skills is clearly reflected in the diverse workshop program. Beloved mainstays such as yoga and crafts will be on offer alongside some much more unusual classes like capoeira, dharma mountain martial arts and tarot readings. In addition, Quest is introducing the inaugural Razzamatazz area, a decoration station where guests can bedazzle their bodies, tie dye their clothes and jazz up their outfits, letting creative juices run wild. For full workshop details click here.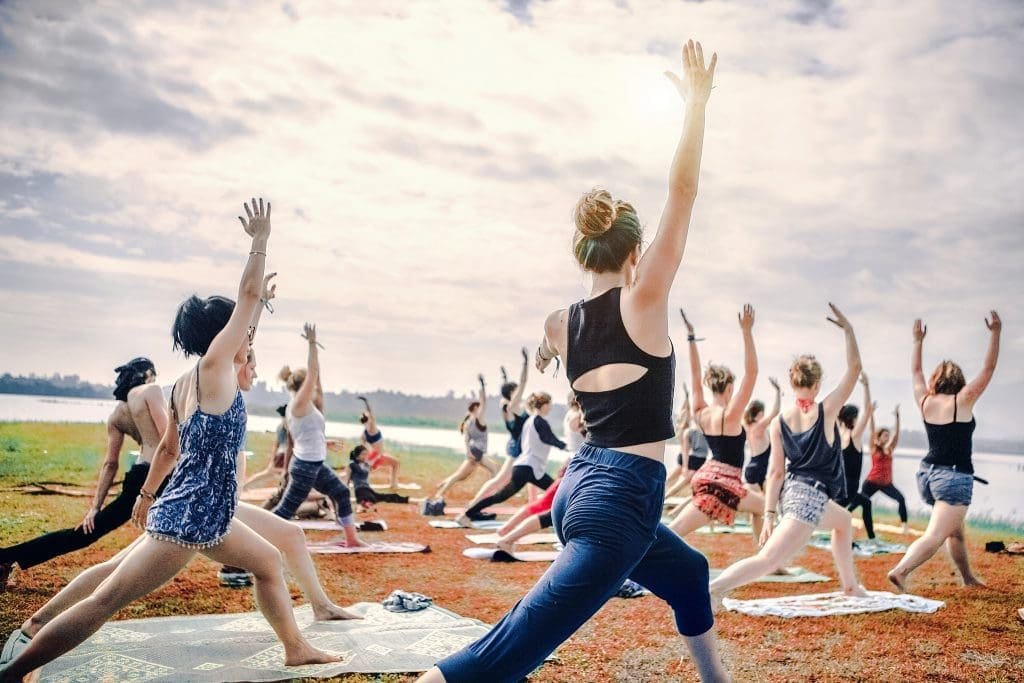 Quest also prides itself on carefully curating a jam-packed program of live art and pop-up performances. Expect belly dancing, fire spinning, aerial silks, magic, improv comedy, spoken word, contemporary dance, theatre and circus performances. For full performance details click here.
Phase 3 tickets are available until October 28, with choices of 1-3 day passes, ranging from VND1,000,000-1,300,000. We're told that tickets are almost sold out and there won't be any at-door sales. Better grab yours here fast!
Have something to add? Tell us!