(3.5 / 5)
"It's been a long time coming, Singapore," exclaimed New Zealand multi-instrumentalist Jordan Rakei at his first concert in Singapore on Saturday (Jan 20).
Held at Kilo Lounge, the intimate affair was an hour long of feel-good vibes as the soft-spoken musician performed songs off old and new material. Backed by a three-piece band, Rakei exhibited just how endorphin-inducing music can be – a poignant high still buzzing even after the final song.
Kicking off with "Eye to Eye", the band's camaraderie shone through with seamless mid-song instrumentals and Rakei's glossy vocals. Minimal crowd interaction was made for the most part, but the music's enthralling qualities kept fans captivated throughout.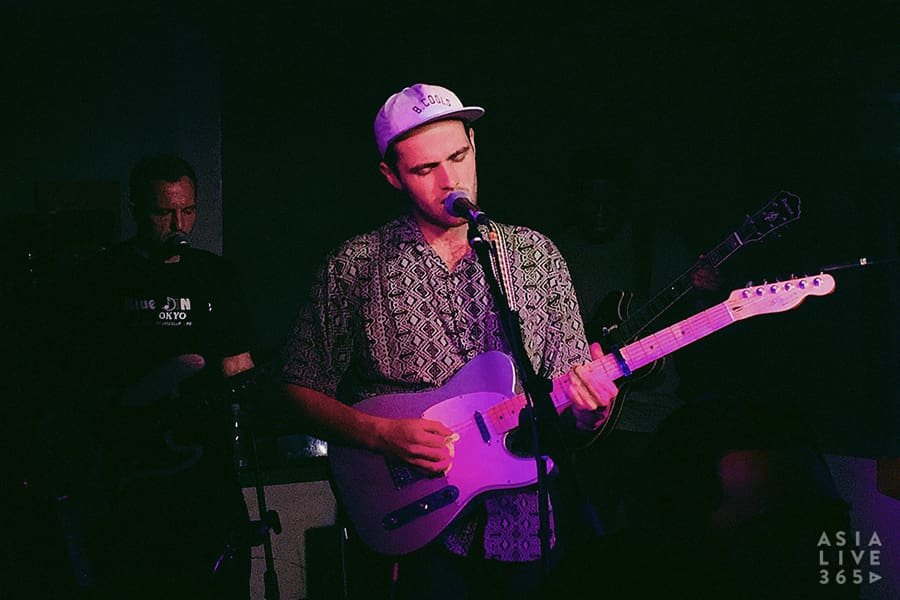 The gig then progressed with crowd favourites "Nerve" and "Add the Baseline", pairing songs from his last two albums and first EP coherently. The London-based singer-songwriter also performed "Selfish", his first ever composition off 2013's Franklin's Room. At some point of the show, even the security personnel on the ground started grooving to his infectious tunes.
Jordan Rakei is by no means a manufactured performer with gleaming entertainment quality – his conscientious sensibilities and reclusive personality aren't exactly off-putting. Instead, he shines through his slick compositions and artistic candor. Fans were obviously satisfied by the acoustics of the show; the room droned with conversation even as the night ended.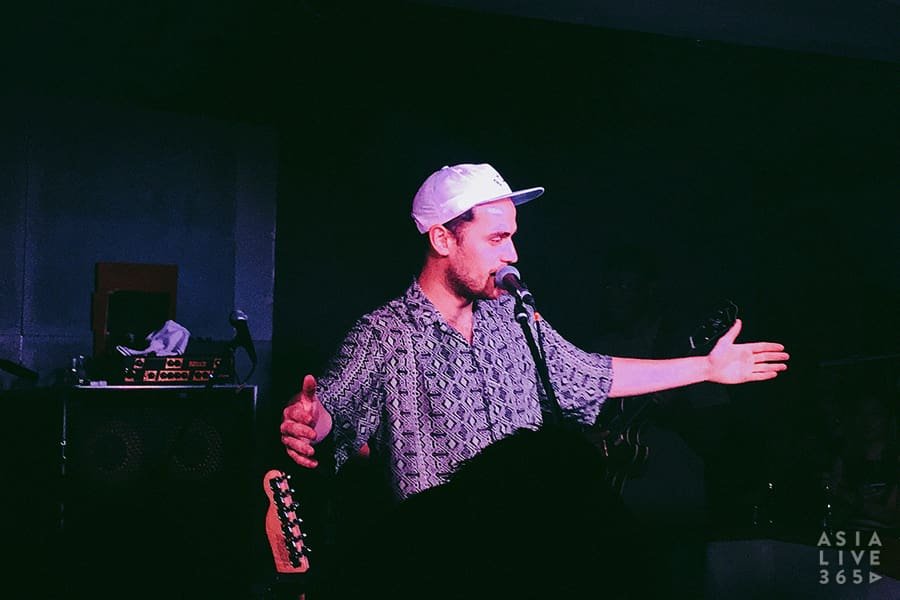 The 25-year-old singer-songwriter has come a long way since the release of his debut. He's may just be the living proof that, like wine, music can only keep getting better with time.
Setlist
1. Eye to Eye
2. Goodbyes
3. Nerve
4. Add the Baseline
5. The Light
6. Snitch
7. Alright
8. Midnight Mischief
9. A Tribe Called Government
10. Selfish
11. Talk to Me
12. Sorceress
For more concert coverage and reviews from AsiaLive356, click here.
Have something to add? Tell us!