After three days of top music to welcome Thai New Year, S2O has yet ensure that its fifth year anniversary surpassed all the previous ones, with extraordinary performances from the top DJs both international and local.
Disciples delivered an unforgettable performance alongside Robin Schulz, and Brazilian duo Cat Dealer. Fatboy slim, a leading electric music guru of Thailand expanding the unforgettable set closing on the first day. Tiësto, Rave Radio, Netsky, David Gravell created perpetual impression for fans on second day at the Main Stage. The three-day water festivity was wrapped up with Steve Aoiki to finish off the weekend.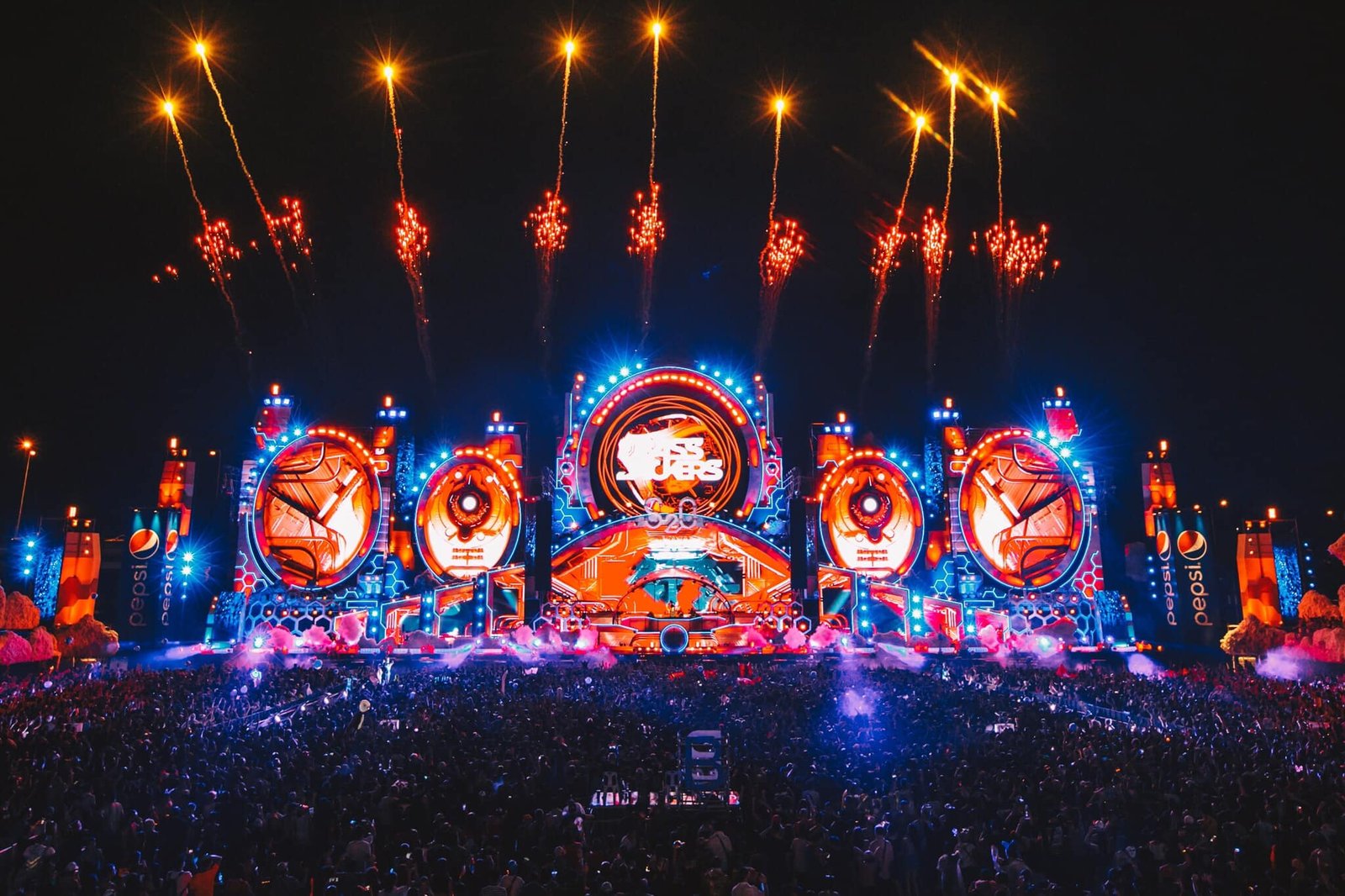 Thailand's largest water music festival was able to supply stunning visual and pyrotechnics and 360 degree water canon to ensure 60,000 audiences got the full blast of Songkran's water features. Being able to create a solid reputation and providing leading acts internationally and offering indelible curated sound production, S2O was able to expand to Japan in 2018 and will be making its way to Taiwan this July! Making S2O more than just a Songkran tradition in Thailand, but rather a globally known reputation!
S2O 2019 เกิดขึ้นได้ด้วยคนจำนวนพันกว่าชีวิตที่ช่วยกันสร้างโลกแห่งความฝันให้เป็นจริง ขอขอบคุณชาว S2O ทุกคน และสต๊าฟ ศิลปิน ทุกคนที่ร่วมฝันไปกับเรา ในปีใหม่นี้ ขอให้ทุกคนมีความสุขมากๆ มีพลังในการสร้างสิ่งใหม่ๆ และก้าวผ่านอุปสรรคต่างๆ และที่สำคัญที่สุด เข้าใจกันและรักกันไว้เยอะๆ THANK YOU everyone including all the fans, staff and artists for making the S2O journey possible. It's been a ride and a blessing. Live and learn and never stop dreaming 🙂 In this Thai New Year, we wish you the best of luck and may your future be full of hope, happiness and LOVEThank you Eventpop for finding everyone's photo: www.s2ofestival.com

Posted by S2O Songkran Music Festival on Tuesday, April 16, 2019
Have something to add? Tell us!