(5 / 5)
A silhouette of evening hues draped over the Garden Beats Festival 2019 grounds like a moody cinematic filter across a carpet of green as indie fans gathered closer to the front of the stage to catch the headline act— The Kooks!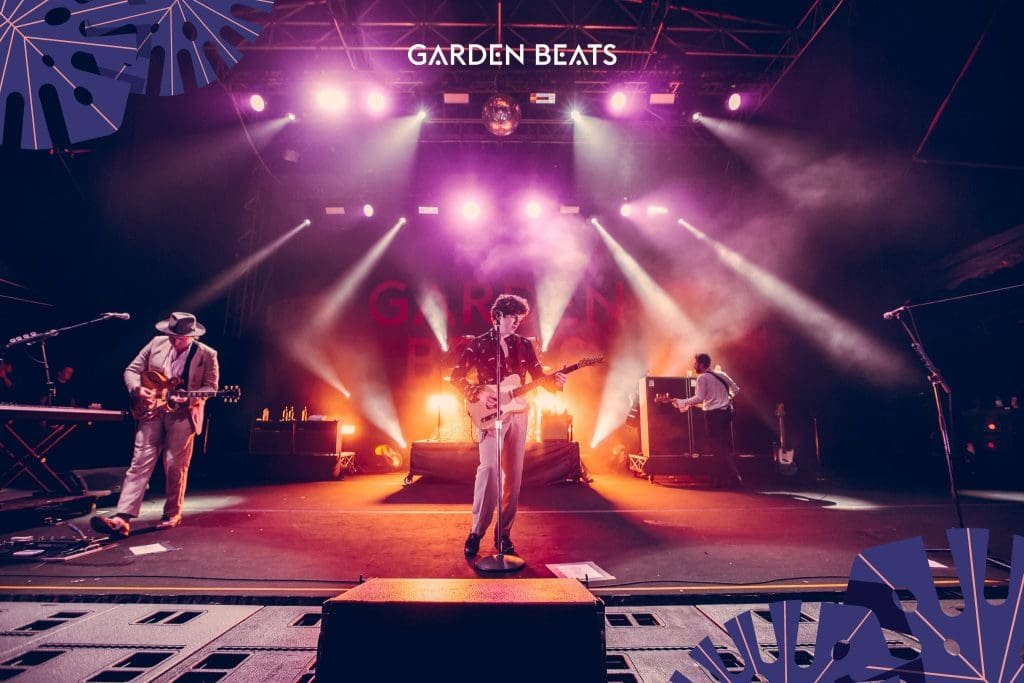 Comprising of members Luke Pritchard, Hugh Harris, Alexis Nuñez and touring member Peter Randall, the energetic band came out right on time. And on this occasion, The Kooks gave their fans a 75-minute concert packed with songs across all five albums. In fact, it was almost akin to attending a full solo gig of theirs!
I was most riveted by the vibrant colours that exuded from their songs. And this was not yet to mention the band's stage presence. Especially the frontman Luke Pritchard, he actually made good use of the width of the stage as he moved around.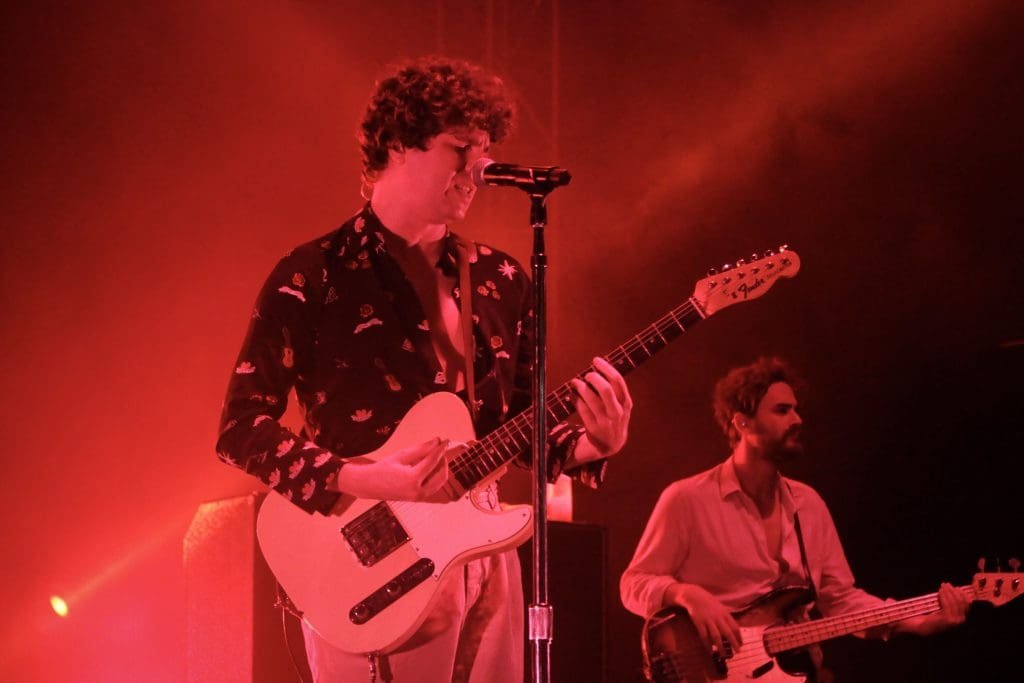 Acoustically, their playing was pretty tight. The rhythm was on point and their dynamics together was great! Switching between several guitars from acoustic to electric, the band brought not only skill and filigree (especially from lead guitarist Hugh Harris!) to the table but ambience too! It felt like one of those music festivals of the 60s or 70s that you could just jam to and indulge the mind and body in!
Still, sounding absolutely fantastic was not the only aspect that was great about The Kooks that night. The band members themselves were very solicitous.
Pritchard made the effort to address the crowd many times during their set, thanking everyone for coming down, and encouraging as much crowd participation from us as could be managed. And reciprocate to his request we did!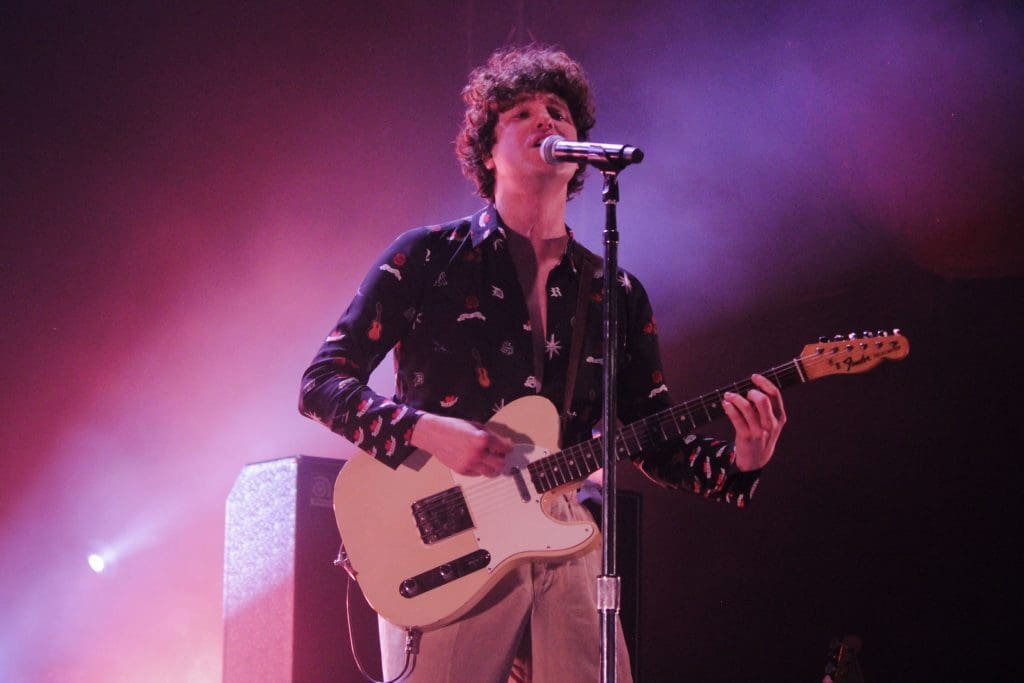 From "Always Where I Need To Be" to crowd's favourite "Naïve", there was not a song on their repertoire that was not sung out loud to.
We sang it all! Even when told to get on the shoulders of our mates during "Seaside", quite a number of festival-goers obliged, swaying along to the song like undulating waves at sea. The track was, after all, another fan favourite! I reckoned a fan even shouted twice, for it to be sung.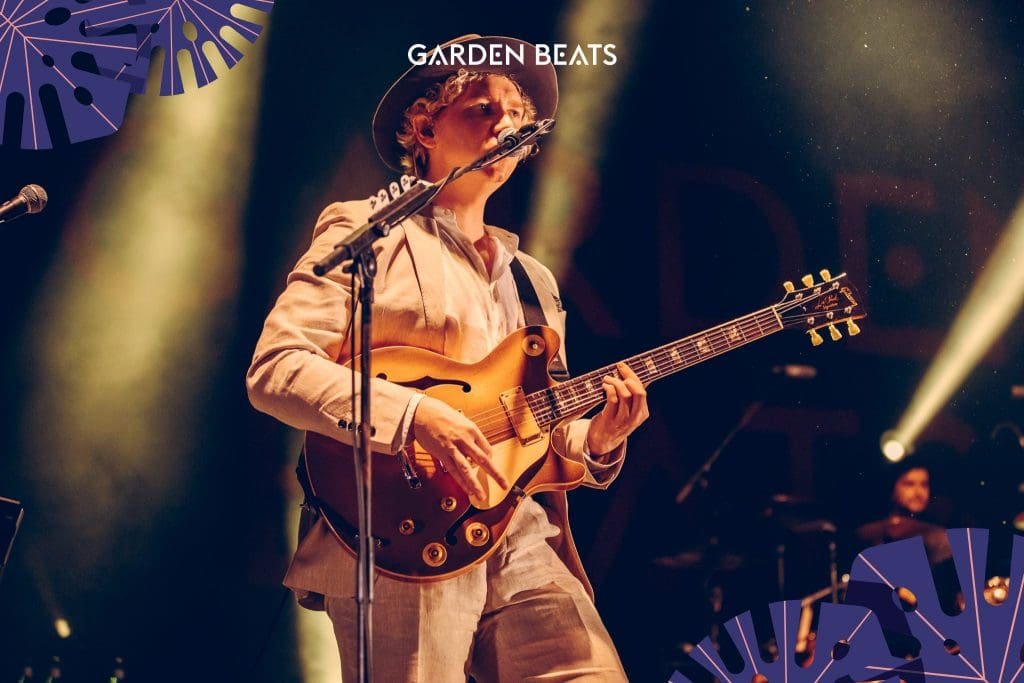 My favourite songs, of course, were not these. While I am inclined to love them as much as all the other Kooks songs, the ones that really took my heart that night were "Four Leaf Clover", "All The Time", "Always Where I Need To Be" and "Bad Habit".
As both a writer and music fan, I actually adore the underlying cleverness of "Four Leaf Clover". Hearing it live was definitely a highlight for me!
"Bad Habit" was also a great tune which had the fans going 'oh oh oh oh', their voices melding like a looping melody into the layers of manic and ripe track! It was great! As was the dancing and jamming from Pritchard throughout most of the set! Girls at the barrier swooned and screamed every time he inched closer to us.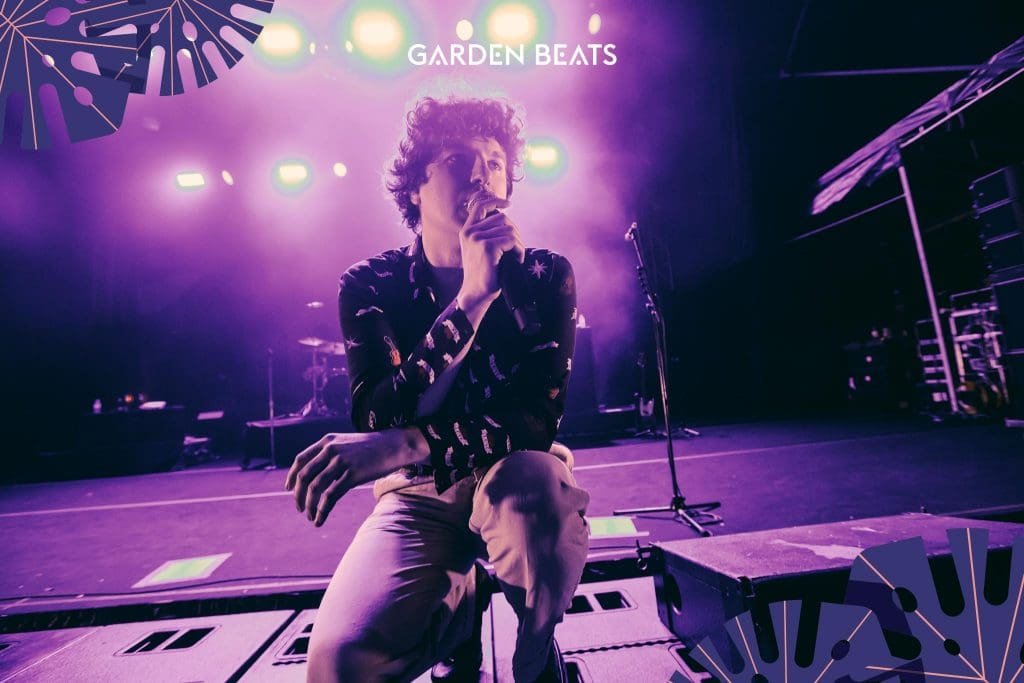 At one point, the charming frontman with his lovely curls and all, even did the 'Batusi' dance move during "Westside". As the band ended with two great encores – 'No Pressure', which actually sounded so much better live, and 'Naïve', which had some folks form a mini mosh dancing area near the barrier, I am left with this thought: With all that music, dancing and so much music festival vibe going on, did this headlining band – The Kooks make us (Happy)?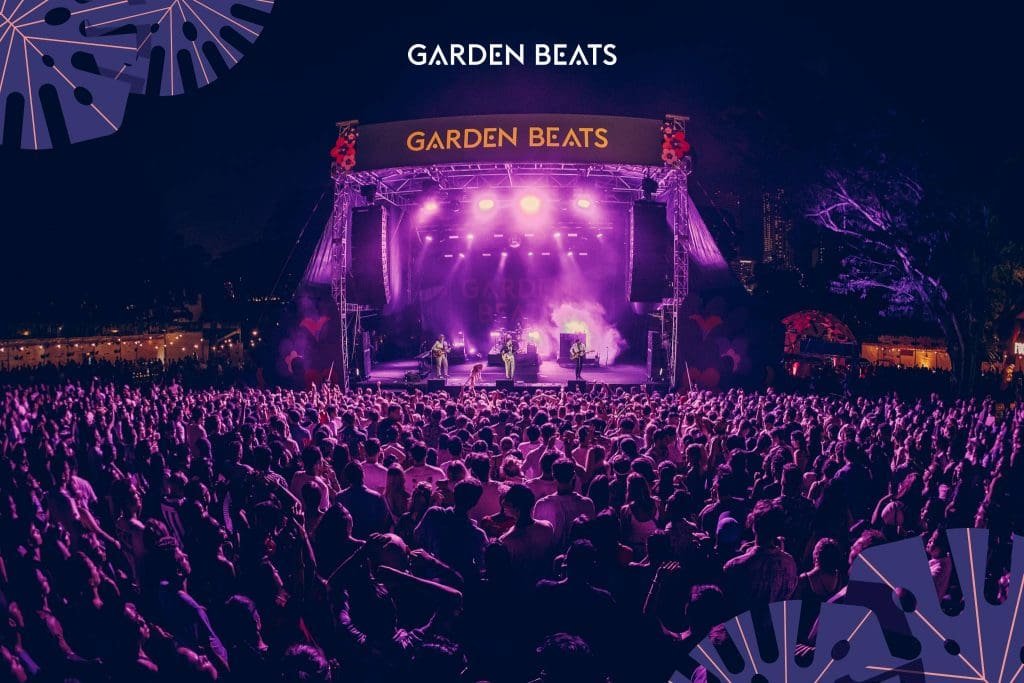 I think they did! Musically speaking of course!
Setlist:
1. Always Where I Need To Be
2. Sofa Song
3. Eddie's Gun
4. She Moves In Her Own Way
5. Sweet Emotion
6. Four Leaf Clover
7. All The Time
8. Ooh La
9. Westside
10. See Me Now
11. Fractured And Dazed
12. Pamela
13. Watching The Ships Roll In
14. Bad Habit
15. Jackie Big Tits
16. Do You Wanna
17. Seaside
18. Junk Of The Heart (Happy)
19. No Pressure
20. Naïve
Special thanks to Garden Beats Festival, Sunshine Nation and The Kooks
Now, you can check out AL365 interview with The Kooks

here

.
For more reviews from us, click

here

.
Have something to add? Tell us!