Kiwi electropop songstress Theia is set to make her first performance in Singapore at Music Matters Live 2017 in support of her recently released her debut self-titled EP.
The "Treat You" singer will be performing on Tuesday, September 12 (8.50pm) at Timbre Music Academy, The Arts House, and Wednesday, September 13 (10.45pm) at Hard Rock Café.
See also: American singer-songwriter Lauv to open for Ed Sheeran in Asia
"I'm so excited to be playing at such a cool and prestigious event," said Theia. "I've never been to Singapore before, so this will be an amazing experience."
Music Matters Live a four-day showcase of emerging artists held in conjunction with All That Matters, a conference covering topics and trends in the music, sports, online entertainment and more. The live performances will be held in seven venues across the city. Head here for more details.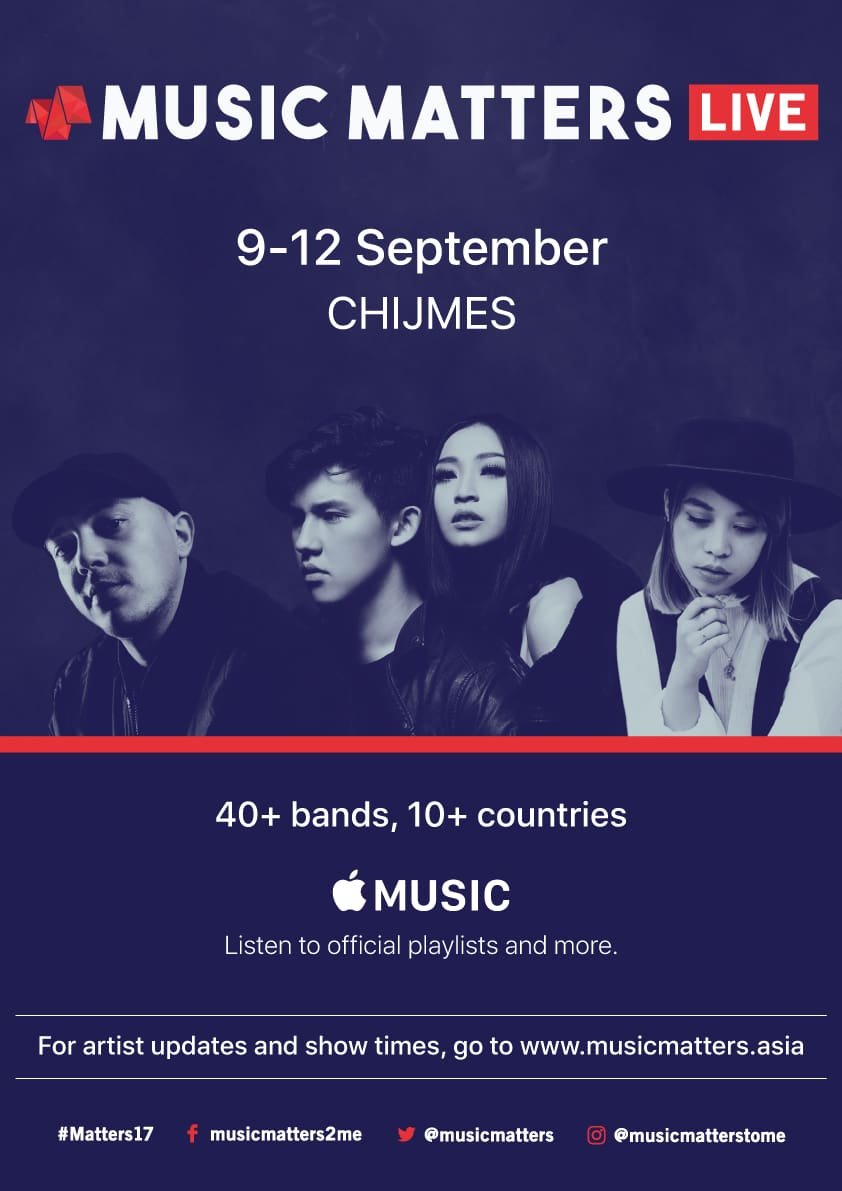 Theia, or Em-Haley Walker, burst into the music scene in 2016 with her breakout smash hit "Roam", which stayed atop the New Zealand charts for seven weeks and has clocked more than 10 million plays on Spotify to date.
See also: Grammy-winning producer Flume slates his first Asia tour
The latest single off her debut EP, "Treat You", is a fun and full of attitude track that captures "the exuberance of youth". Check it out below.
Have something to add? Tell us!