Today Tomorrowland unveiled three EDM behemoths fans can look forward to during the livestream portion of UNITE with Tomorrowland Taiwan and South Korea are trance titan Armin van Buuren, Belgian big-leaguers Dimitri Vegas & Like Mike, and California house producer KSHMR. They're the headlining acts who'll connect Tomorrowland with the rest of the world, the eight UNITE cities to one another.
See also: Tom Swoon, Kura, Sick Individuals and more join Young Gunz Manila
Complimenting the live transmission of the international artists, a killer line-up of the world's best DJs are heading over to Taiwan and South Korea in the flesh to deliver an equally exquisite experience live on the UNITE Main Stage. They will be the ones rendering partygoers' experience in each UNITE city one of a kind.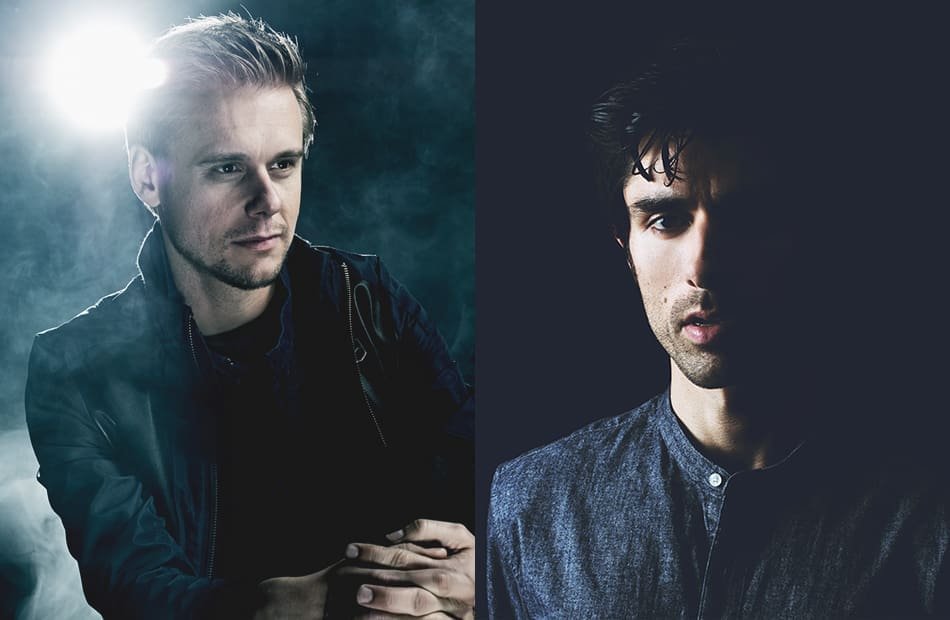 For Taiwan, local promoters have plans to make their unique lineup announcements starting from May.
"Whether they're a Tomorrowland faithful or not, people should definitely come to explore and make new friends and experience the festival's carnival atmosphere and phantasmagorical decoration because that is ultimately what it is about," said UNITE with Tomorrowland Taiwan team in a statement.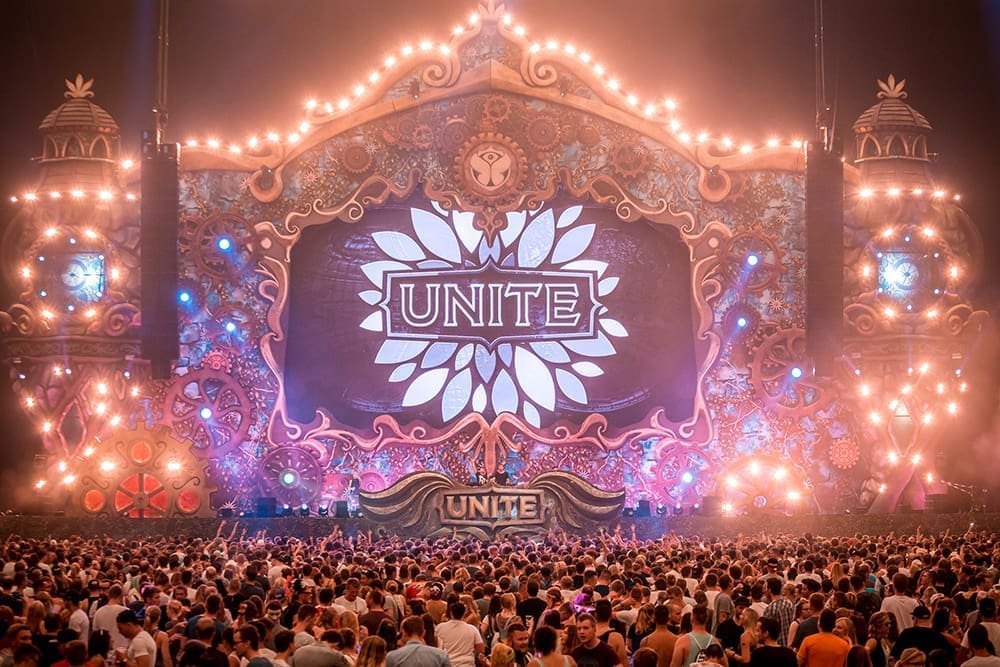 UNITE with Tomorrowland Taiwan is happening on Saturday, July 29 at E-DA World Theme Park, Kaohsiung. Its South Korean equivalent will be held at Incheon's Munhak Stadium.
AsiaLive365 is the official PR partner of UNITE with Tomorrowland Taiwan. Beside getting the latest news, you'll be able to secure UNITE with Tomorrowland Taiwan 2017 tickets through us and our affiliate channels. For media inquiries, please contact Daphne Kuo (Taiwan) or James Goh (International).
See also: Ariana Grande, Duran Duran, The Chainsmokers and more billed for F1 Singapore Grand Prix
Join our conversation about UNITE with Tomorrowland Taiwan or visit this page for more on UNITE events around the world.
This year Tomorrowland is taking place across two weekends (July 21-23 and July 28-30) in the provincial recreational domain of De Schorre in Boom, Belgium. As per usual, everyone who is anyone will be there. Check out the massive lineup here.
Have something to add? Tell us!