Belgian DJ duo Wolfpack have joined forces with Angemi and Flaremode for an electronic-fueled cover of R&B singer Jamelia's 2000 hit, 'Superstar', out now via Smash Deep.
The artist collective have brought new life into 'Superstar', an R&B classic from the early 2000s, containing the trademark big room sound that Wolfpack and Angemi have crafted in recent years coupled with Flaremode's unique production output.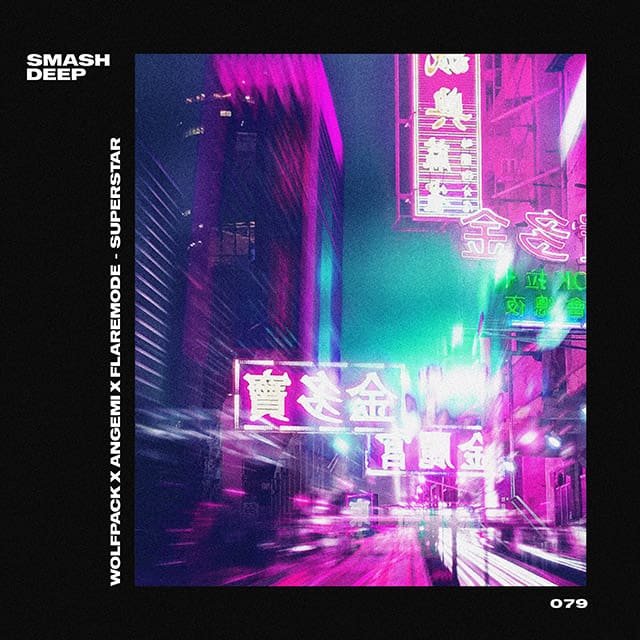 The new banger is released via Smash The House's Smash Deep imprint.
Wolfpack, who are currently ranked #49 on DJMag's Top 100 DJs list, have kept themselves busy in the studio for the past year on collaborations with EDM heavyweights including Dimitri Vegas & Like Mike, Timmy Trumpet, Futuristic Polar Bears, Bassjackers, among others.
Angemi has seen releases on Smash The House label with big tracks including 'Collab Bro' with Timmy Trumpet and 'Garden of Madness' with Dimitri Vegas & Like Mike as well as working with artists such as Henri PFR, KURA, and Sylver.
Flaremode has continued to gain followers and has seen releases in major EDM labels such as Genie In A Bottle, Doorn Records, Dharma Records, and Revealed Recordings.
Have something to add? Tell us!