While many in my age group grew up watching "It's My Life" video on MTV and dancing away to band covers of the song during school gigs, none of them are particularly interested in Bon Jovi as a band or their other stuff. Let alone rejoice at the news of the band's visit to Bangkok and get themselves a ticket on two days' notice.
But that's what I did. That's what all of us, the younger lot of the Thai Bon Jovi fan club, did. And to celebrate us for being us and a week since the band's second visit to Bangkok, I break down 19 things only Thai Jersey boys and girls would understand.
1. Once the concert announcement had been made (Sep 10) you freaked out (in the best possible way) because you'd realised the concert was less than five days away.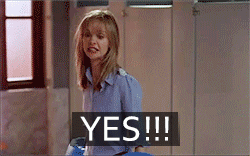 2.

 With this kind of surprise, you know it's as if you hadn't spent half of your childhood and all of your teenage years waiting for John Bongiovi Jr. and Richie Sambora, aka the godfathers you never had, to come visit.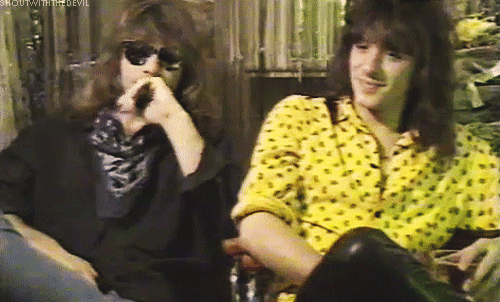 (There are no hard feelings if you don't ever come, Richie. We understand ;______;)
3. You freaked out even more knowing the tickets would be available for purchase in two days. You're either still in school or haven't even had your first pay check yet, dammit. How are you supposed to come by 6,000 baht in less than 48 hours for a front row ticket?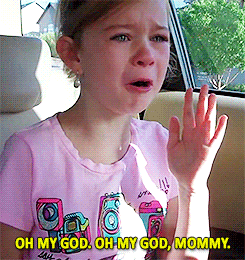 4. You emptied Miss Piggybank's stomach and settled for a 3,500-baht upper-tier ticket. You're in no position to whine because you realised how lucky you were already the band was even coming.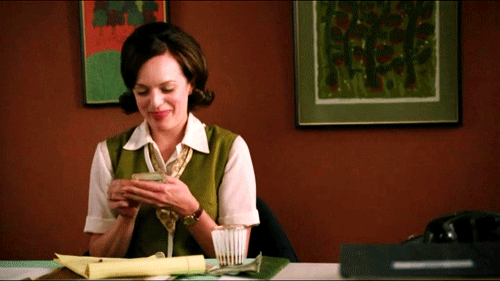 5. You felt sorry for the fans in China. But let's be honest, you kind of appreciate it that their government cancelled the shows in Beijing and Shanghai. Not cool, government, but thanks.
6. 'Course, you knew it's subject to change but you made sure you knew what the band's Jakarta set list looks like.
As for the songs?
"Of course, silly, I've known them by heart since I was 12."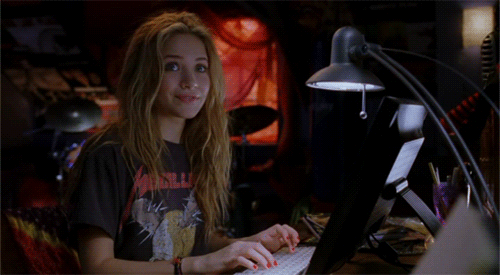 "Mind closing the door when you leave? Warm-up sesh going on in here."
7. You smiled imbecilic smiles going through pictures and footages from last Sunday's press conference.
Tico: "It's a beautiful country. We saw some of it last time we were here and I'd like to see the changes in 20 years."
You: (at laptop) "HERE'S AN UPDATE SIR I'M NO LONGER A FETUS."
8. Tuesday came. When you told your friends and coworkers you were going to see the New Jersey rock legend later that night, you received responses like "I never listened to them…", "But they're so old?" or "Thought hipster folk shit's your thing? You're actually into hair bands, then?"
9. You want them to know your brilliant music taste knows no "generations". And hair bands are glorious, especially the ones that stand the test of time and get more awesome with age, like Jon and company here.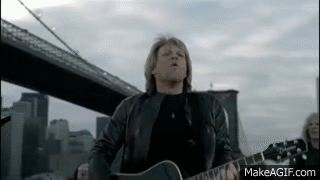 10. You went to the venue expecting a crowd of a certain age group to be the majority.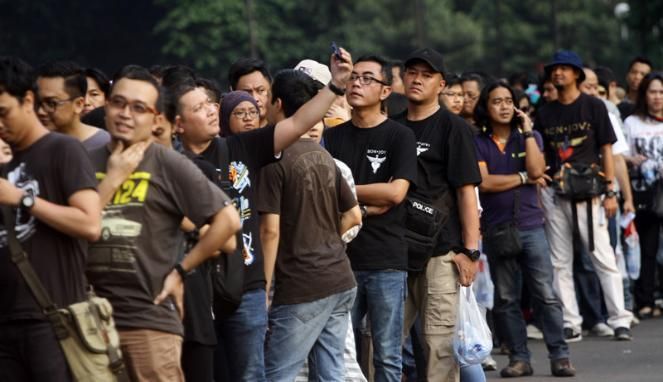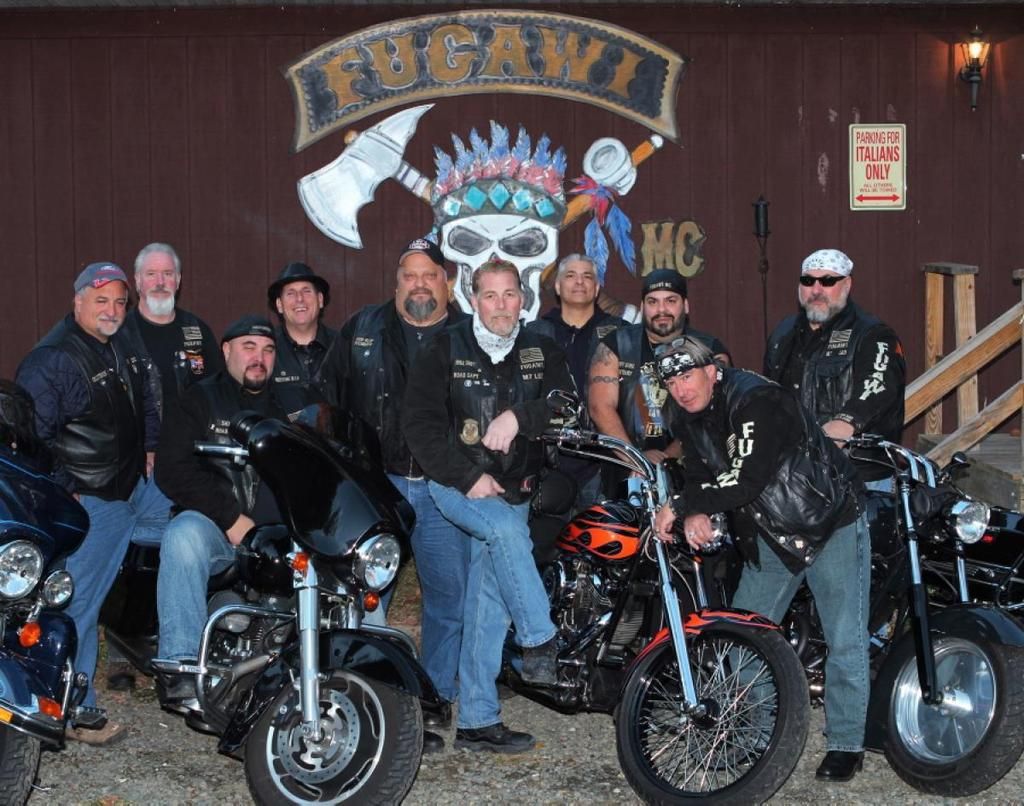 Of course, you know too well that around the world Bon Jovi fans are multigenerational. But it's still heartwarming to see that right in your home country.
11.

You wish your parents were fans too so you could all buy and change into tour shirts.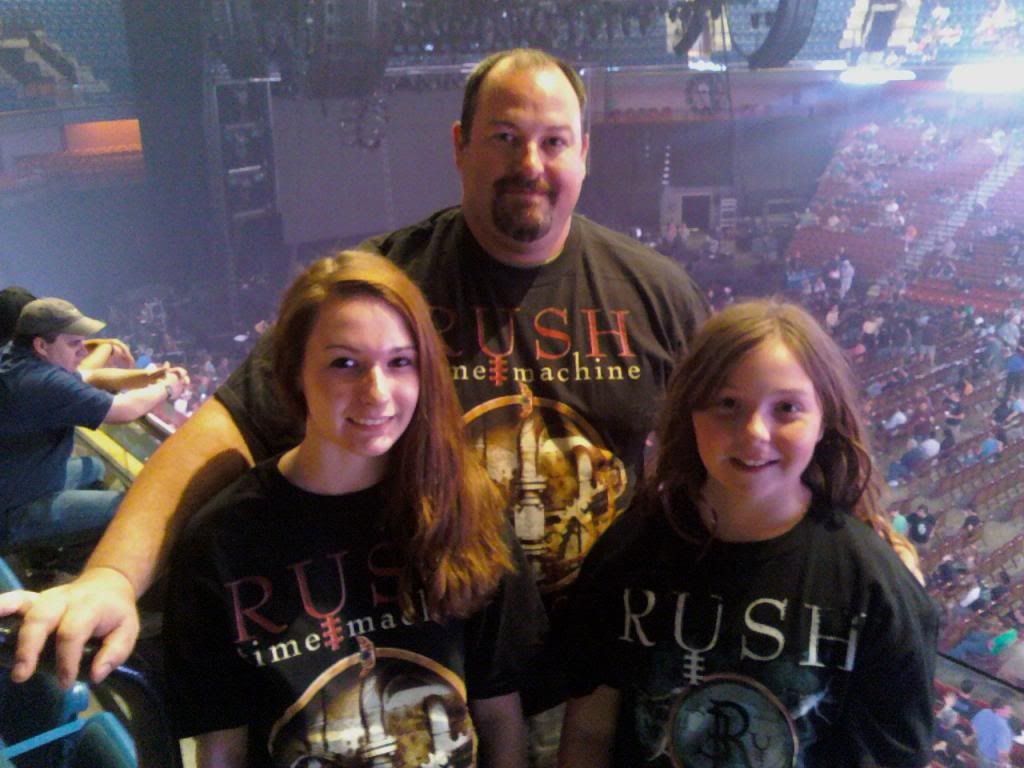 It's not so much about wearing matching things and being House Cooler Than Thou as it is about your getting that overpriced shirt for free. Because obviously you couldn't afford to spend on anything else that cost more than 1,000 baht this month.
Why are tour merch always so overpriced? WHY???
12. You entered the arena and when the lights were getting dimmer you could feel all the pre-show feels.
13. After the first song ("Who Says You Can't Go Home") Jon greeted the crowd with "surprise!" and went on to express how grateful he was that you turned up on such short notice so you were all like,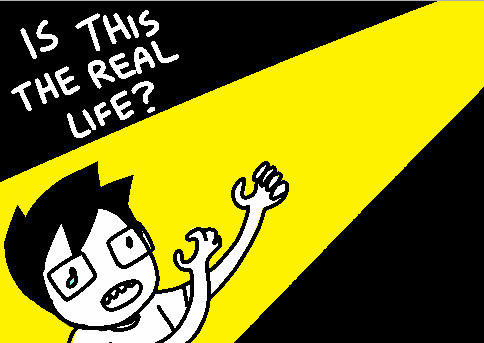 No, no, no. Thank you, godfather. Thank you for coming home.
14. You had one of the best nights of your life witnessing your heroes showcase anthemic classics ("Runaway", "You Give Love A Bad Name", "In These Arms", "Wanted Dead Or Alive", "Born To Be My Baby", "It's My Life" ) and nouveau hits ("Because We Can", "Have A Nice Day", "Lost Highway", "We Weren't Born To Follow"). You couldn't believe how singing along to "Bad Medicine" and "Livin' On A Prayer" at a real concert is much, much, more exhilarating than you'd ever imagined.
"WOOOOOOOOOOOOOOOOH-OH! LIVIN' ON A PRAYER!"
15. You saw that despite the band being in their fifties, they still totally got it. Which reminded you of this.
Liar.
16. When Jon said they'd be filming the crowd for "We Don't Run" video, you're like,
17. You felt choked up a bit when they did this.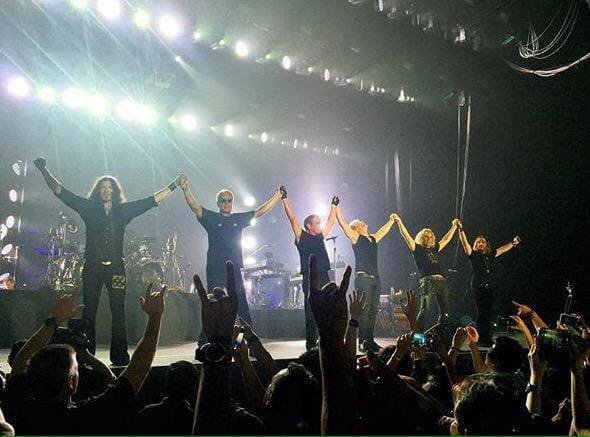 18. You had another blast outside the arena as a cover band hit Singha's stage. You screamed your lungs out singing "Always" because it's one of your favourites that, sadly, weren't included in the set list. And because you were still on a post-show high, you were up for tackling anything that has Bon Jovi's name on it.
19. You came home, back to the mundane and to hearing "Cheerleader" on the radio (omg why). But you guess replaying the great moments at the concert in your head makes it all bearable. After all, if there's anything that makes you feel like a Saturday night even though it's been like a Monday all day it's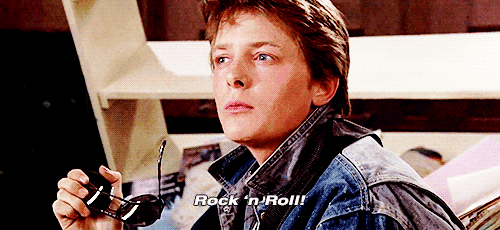 as epitomised by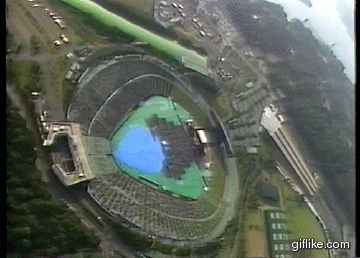 Have something to add? Tell us!