Thirteen years after their Summer Sonic, Radiohead returns as the festival's 2016 edition's giant headliner.
Also confirmed to perform are Weezer, Underworld, Two Door Cinema Club, The 1975 and Charlie Puth. The festival will be taking place on August 20 and 21 in Tokyo and Osaka.
Most of these acts are gearing up for their new albums. Pop's heart throb Charlie Puth's Nine Track Mind is out January 29. The 1975's second, mouthful album I Love It When You Sleep For You Are So Beautiful Yet So Unaware Of It is due next month while Weezer's self-titled album is scheduled for an April release. Meanwhile, one can only speculate about Radiohead's LP9.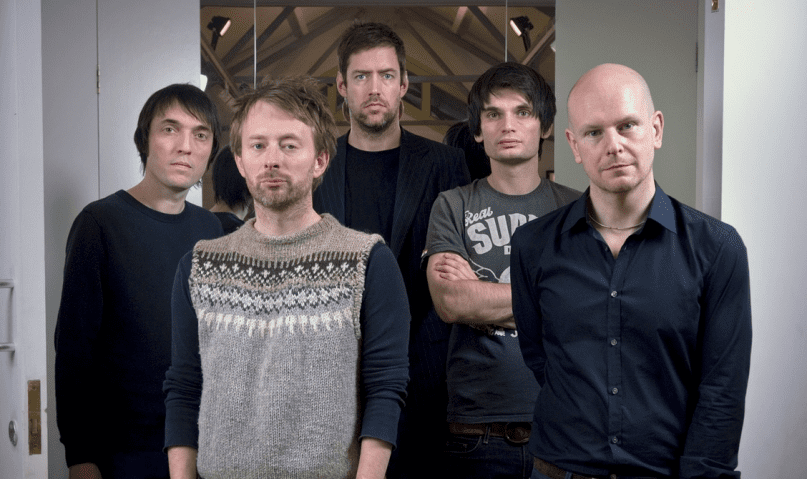 Summer Sonic is considered a milestone for many festival lovers in Asia. In 2003, when Radiohead played their hit "Creep", Marine Stadium was filled cheers and the excitement. No doubt the veteran band will give a performance of a lifetime again this year. Cardiff-based duo Underworld will not only give the audience pumping electronic beats but the sensational experience of the dance scene.
The 2016 edition of Summer Sonic will also feature American singer, songwriter, fashion designer and actress Fergie, the music that encompasses country, soul, rock and blues genres by Elle King. 

So far the official lineup includes 11 acts, which is far from complete. Stay tuned for further announcements that will sure exceed everyone's expectations.
Summer Sonic festival began in 2000 in Japan. It's showcased many big international acts and Japanese musicians from both major and indie scene.
Have something to add? Tell us!