Taiwan's first homegrown EDM festival, LOOPTOPIA made a triumphant debut last month to a jaw-dropping crowd of over 32,000 throughout its two-day blast.
LOOPTOPIA's home of Wei Chuan Pushin Ranch, local and international festival-goers were treated to stellar performances across three giant stages by over 50 world-class acts including international heavyweight acts like Martin Garrix, Dimitri Vegas & Like Mike, KSHMR, Aly & Fila, and Yellow Claw all the way through to dubstep, trap and hardstyle masters including Coone, Dirtcaps, NGHTMRE, Snails, Wiwek, as well as Asia's rising stars like Myrne, RayRay, Goldfish & Blink and Kaku. Here are 22 beautiful shots from the grand event to recap the experience and make you anxious for its 2018 return.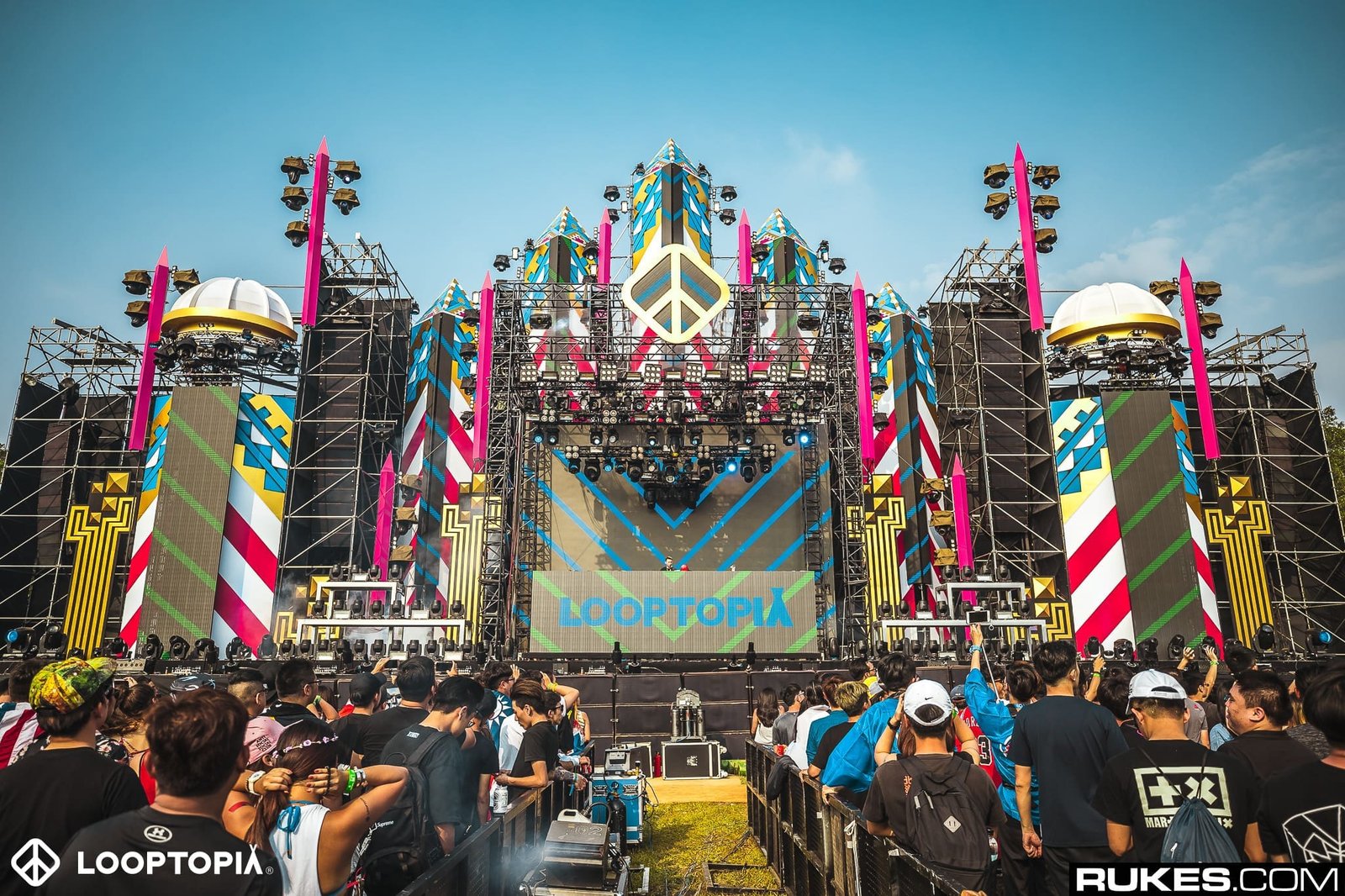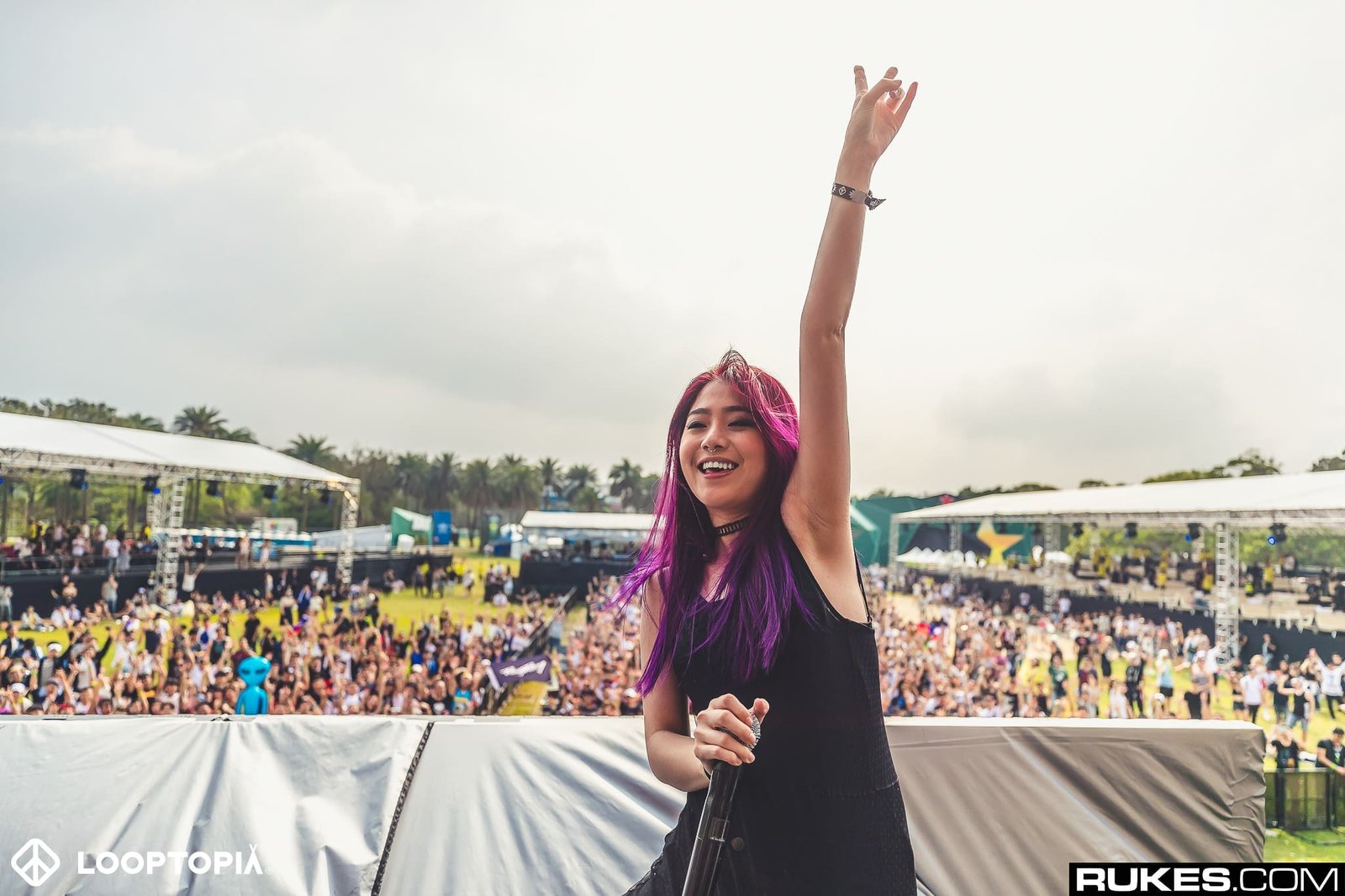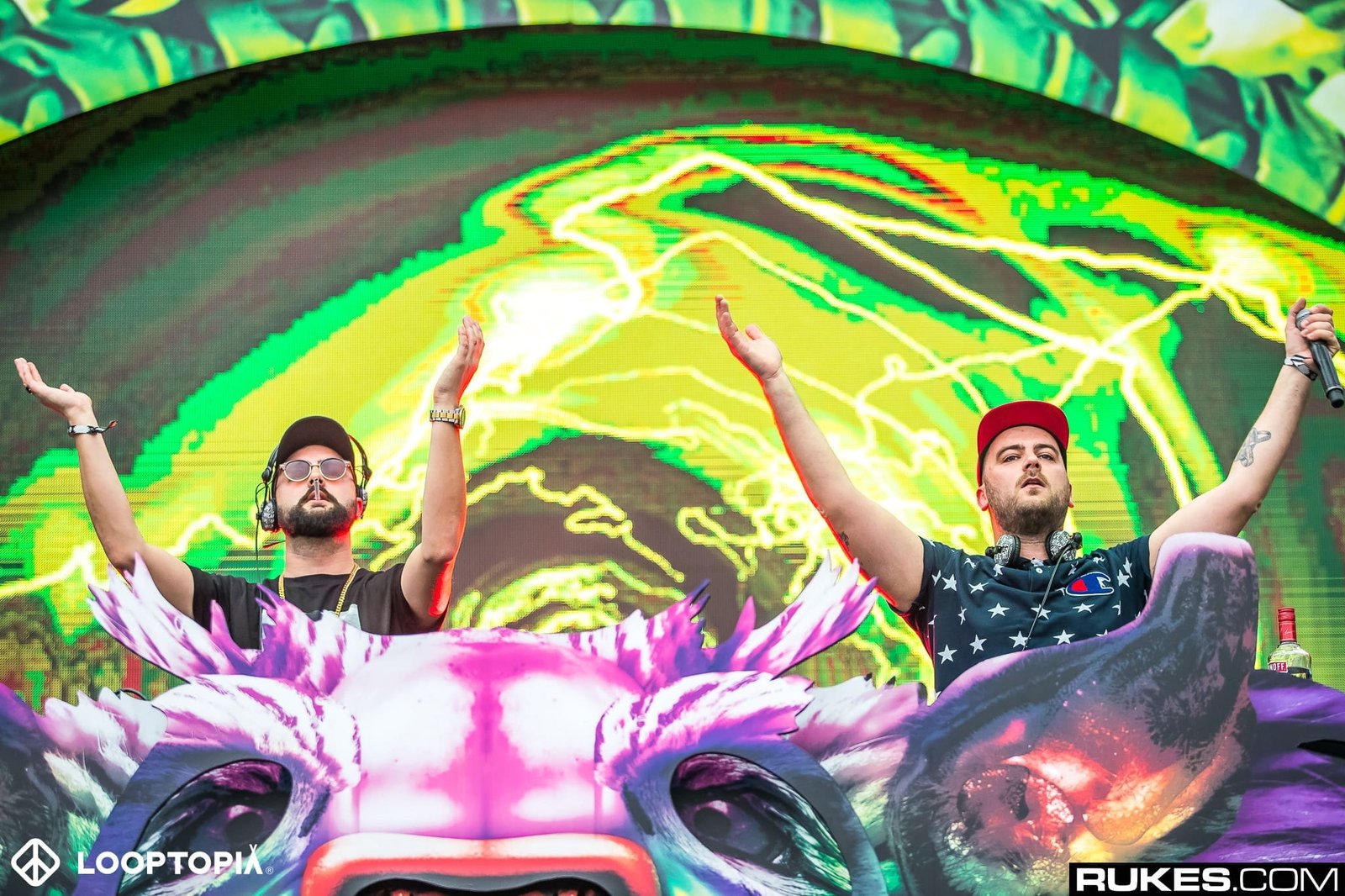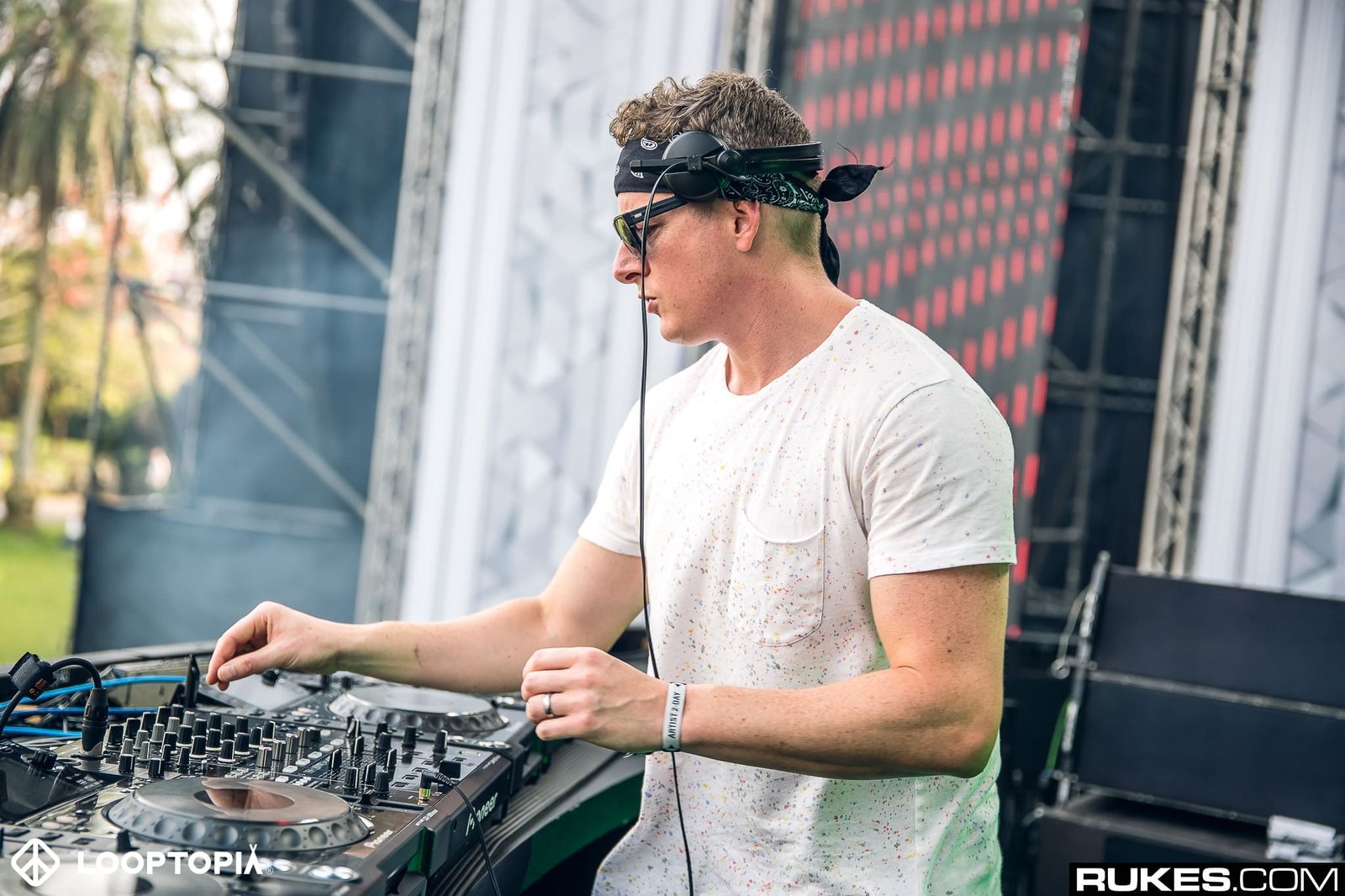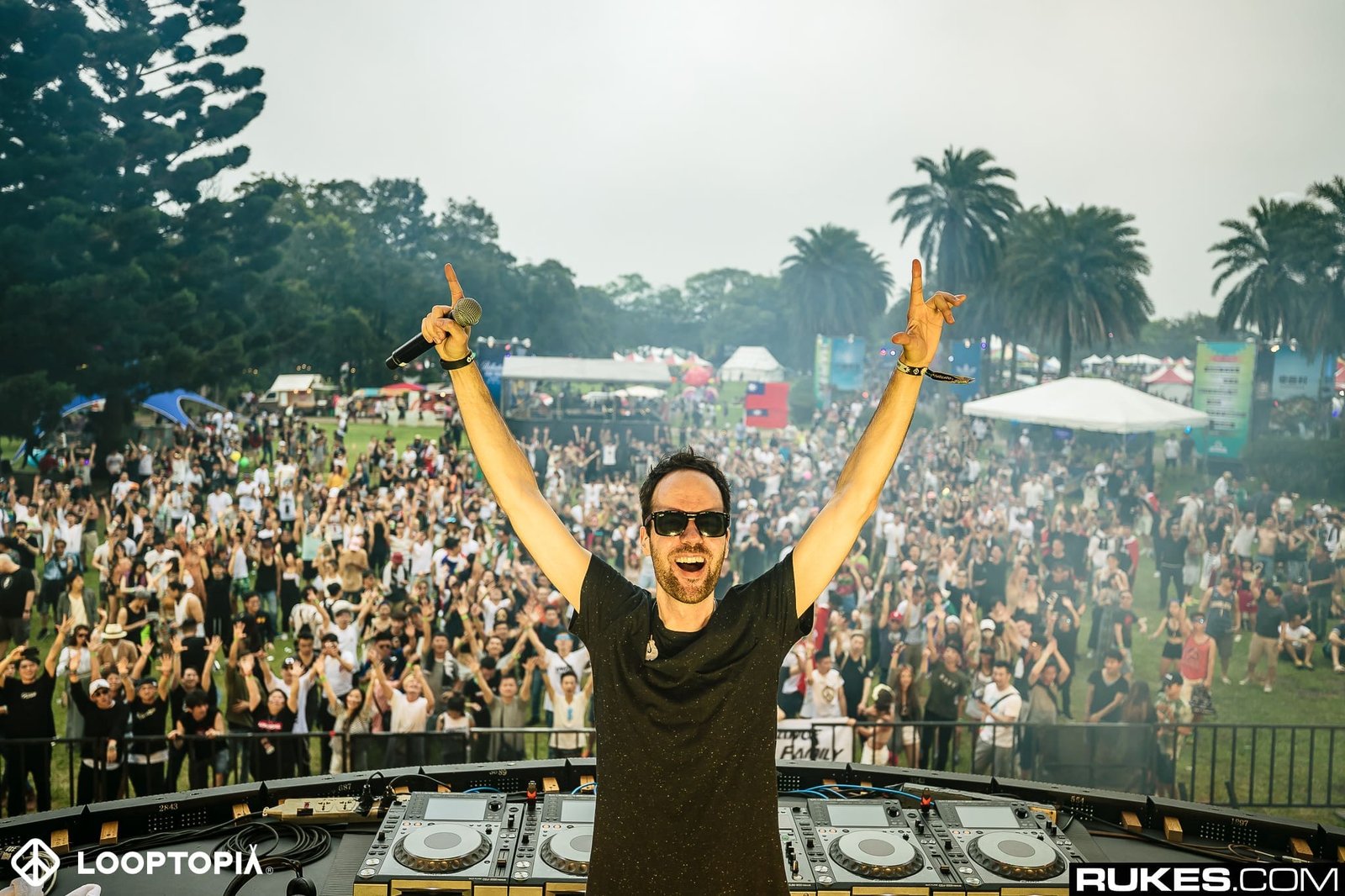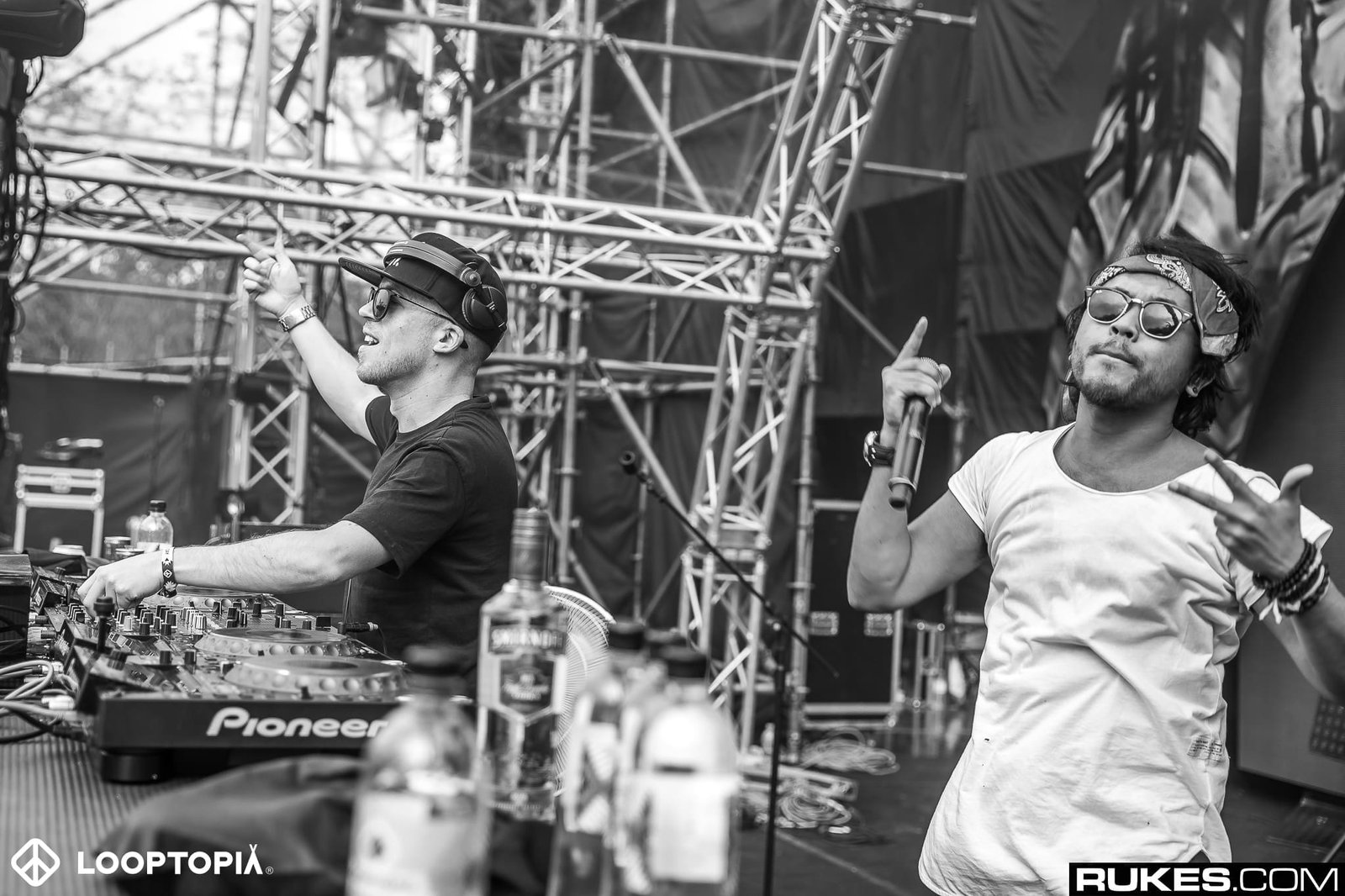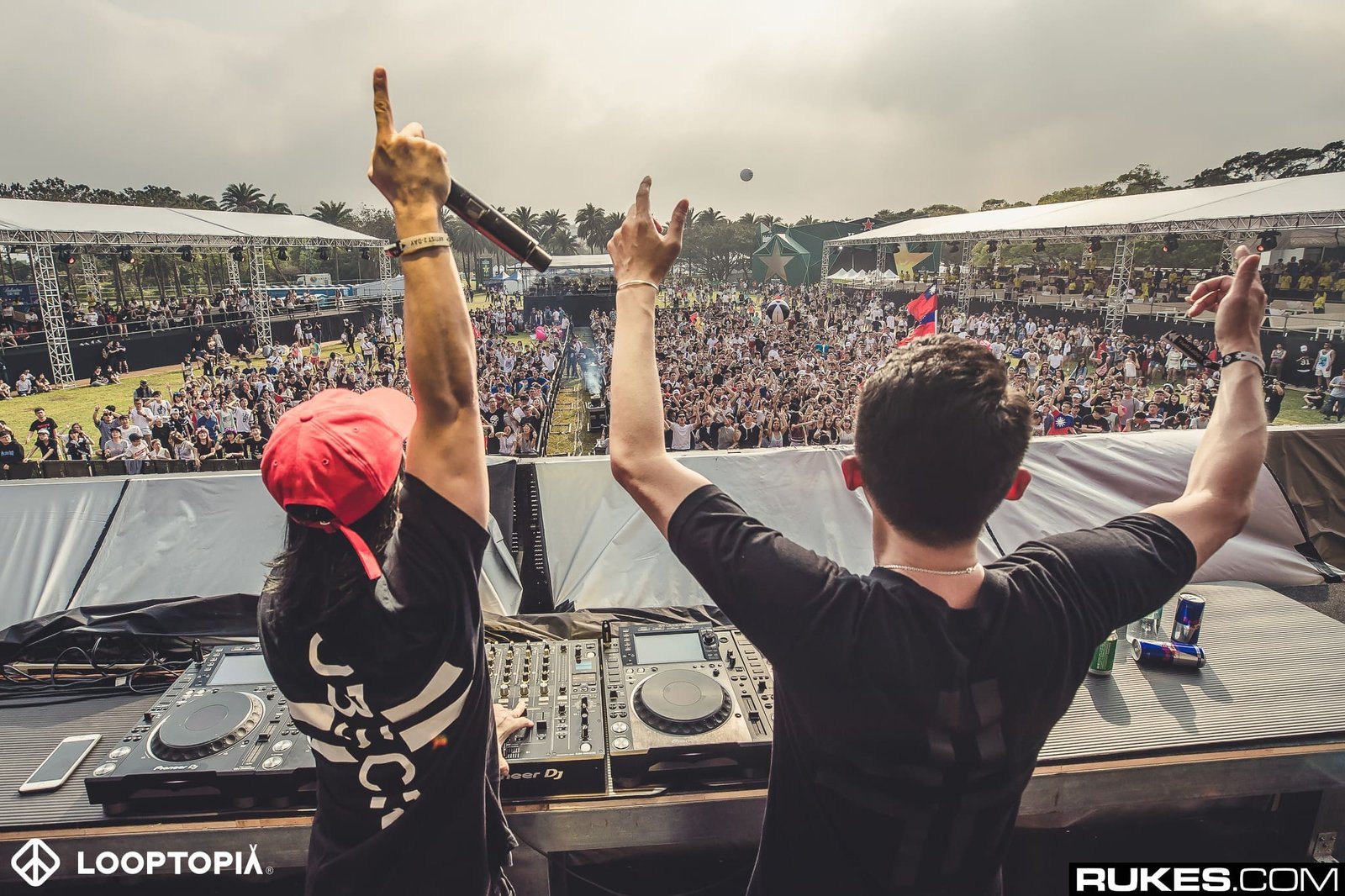 "The turnout of the festival blew our minds," said the festival team. "It broke through everything we thought we knew about estimating a turnout. We had convinced ourselves to expect a moderate turnout and then the crowds just kept pouring in, it was more than we could have ever imagined."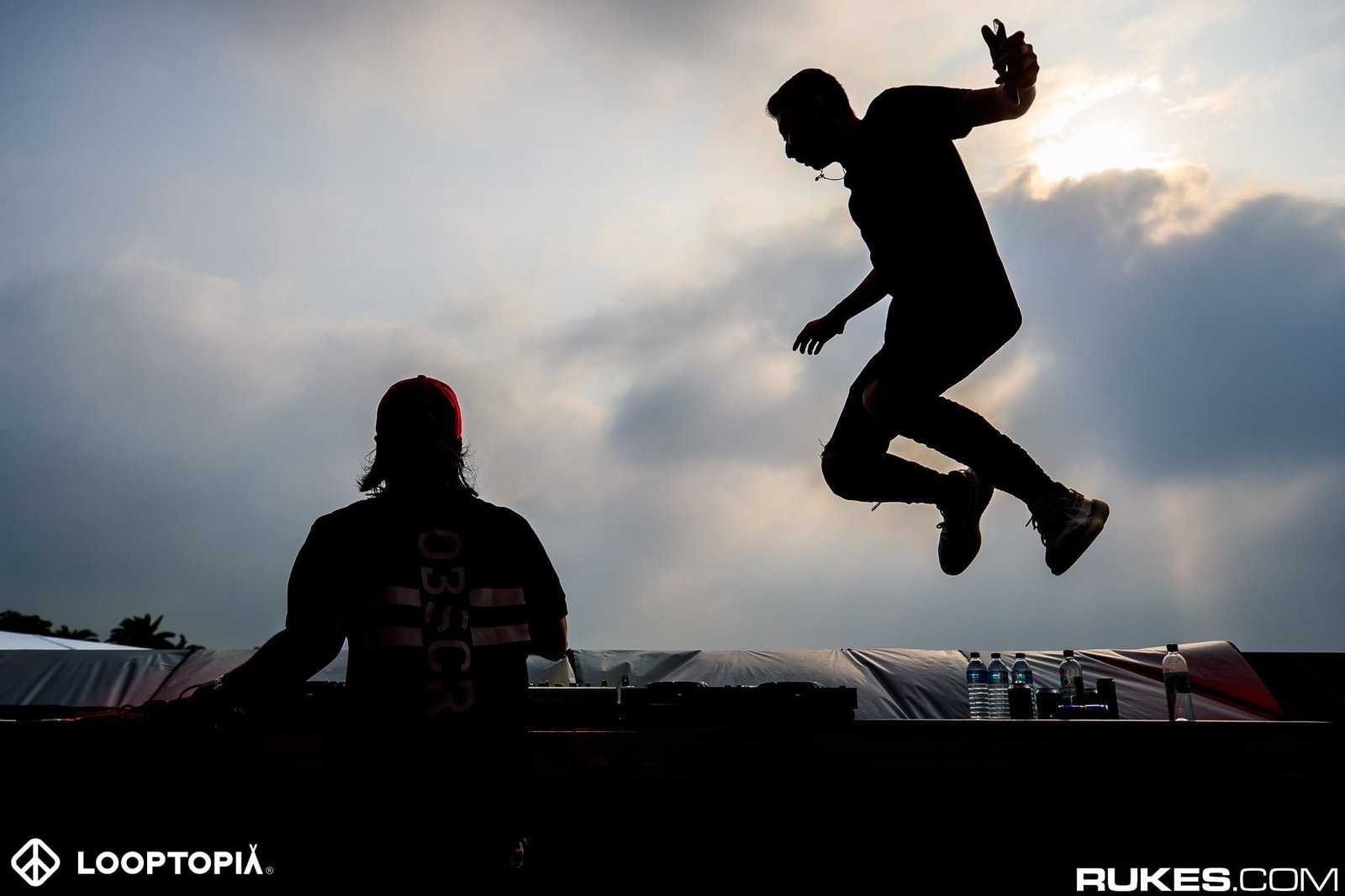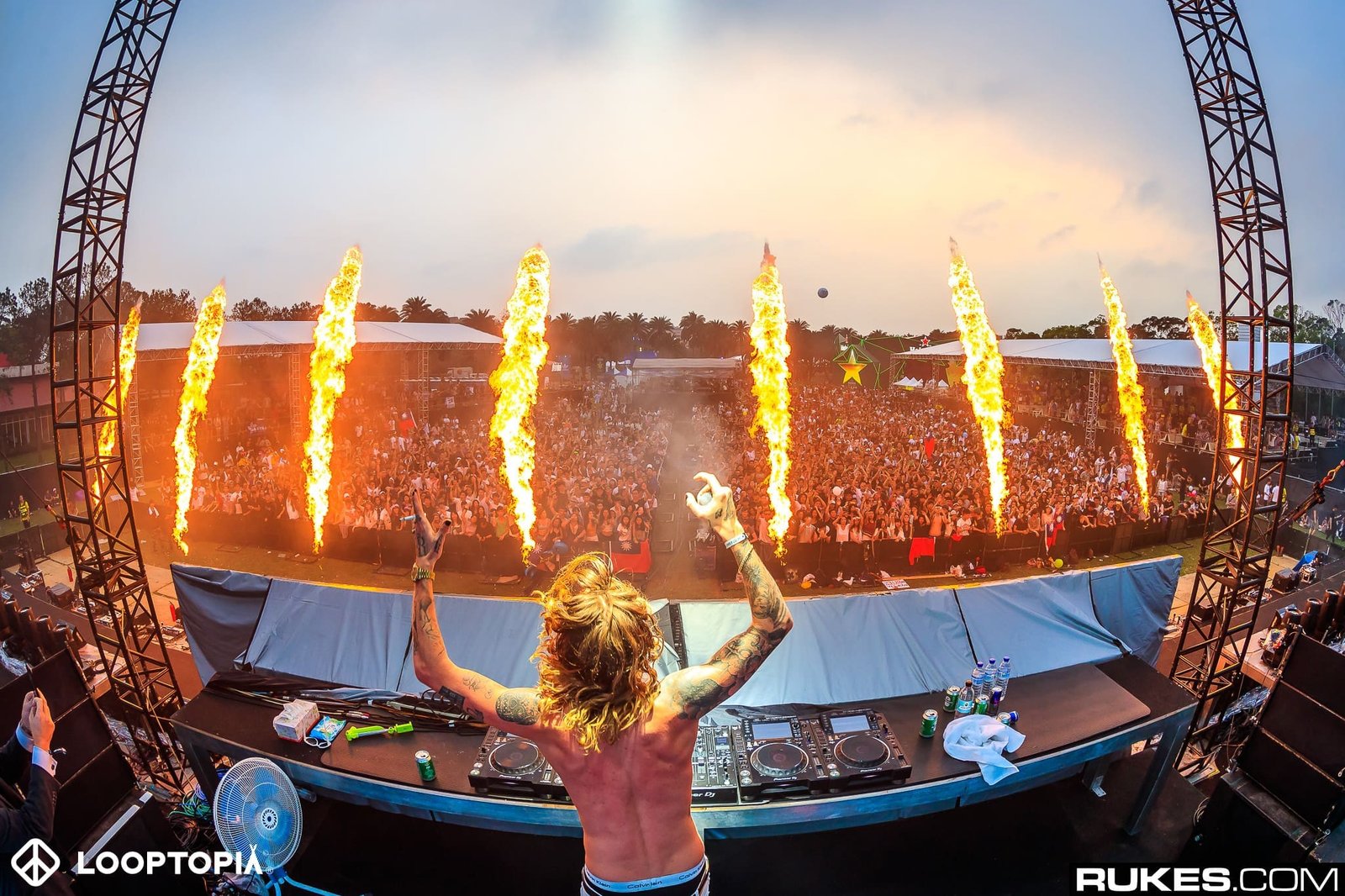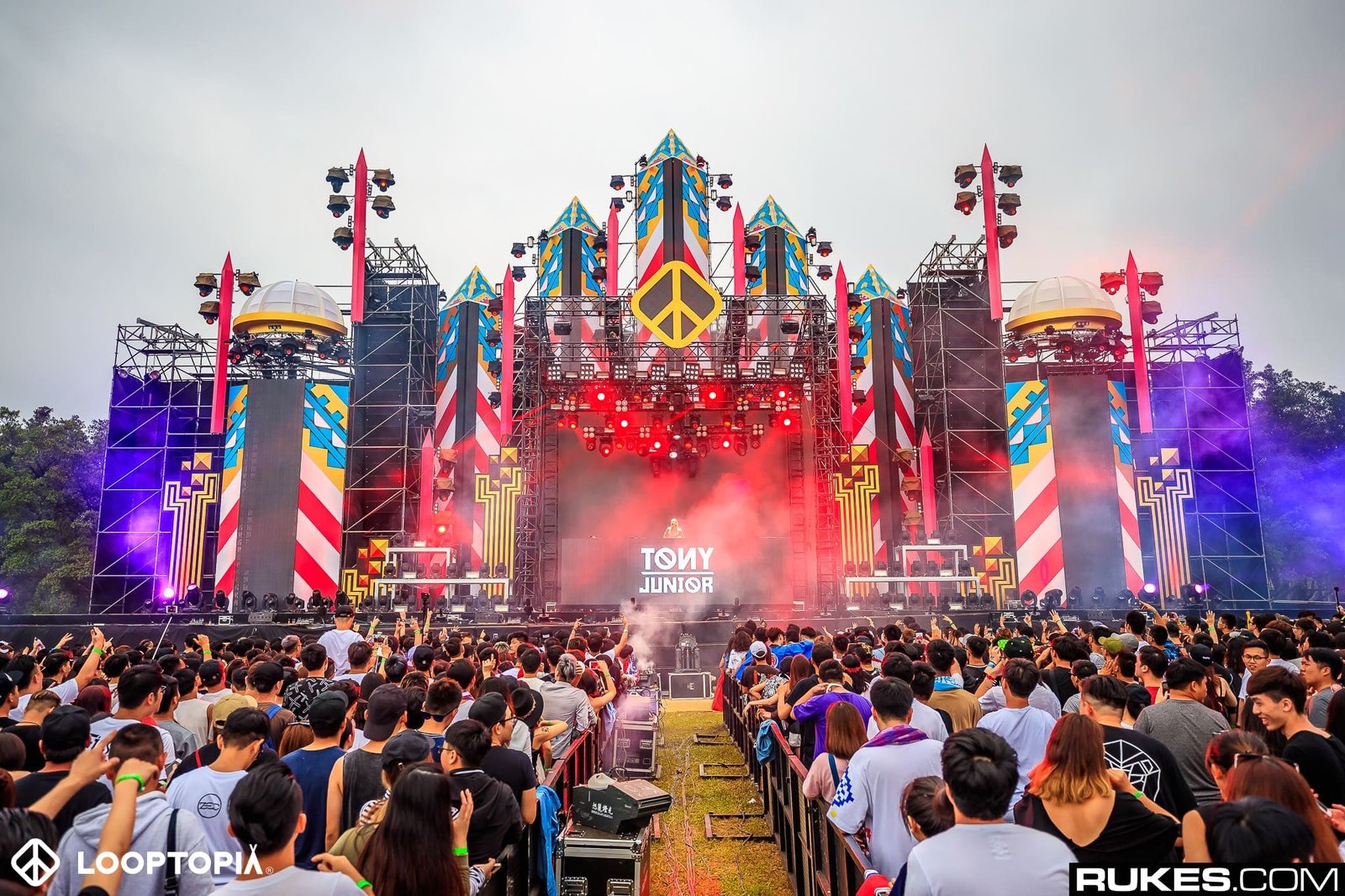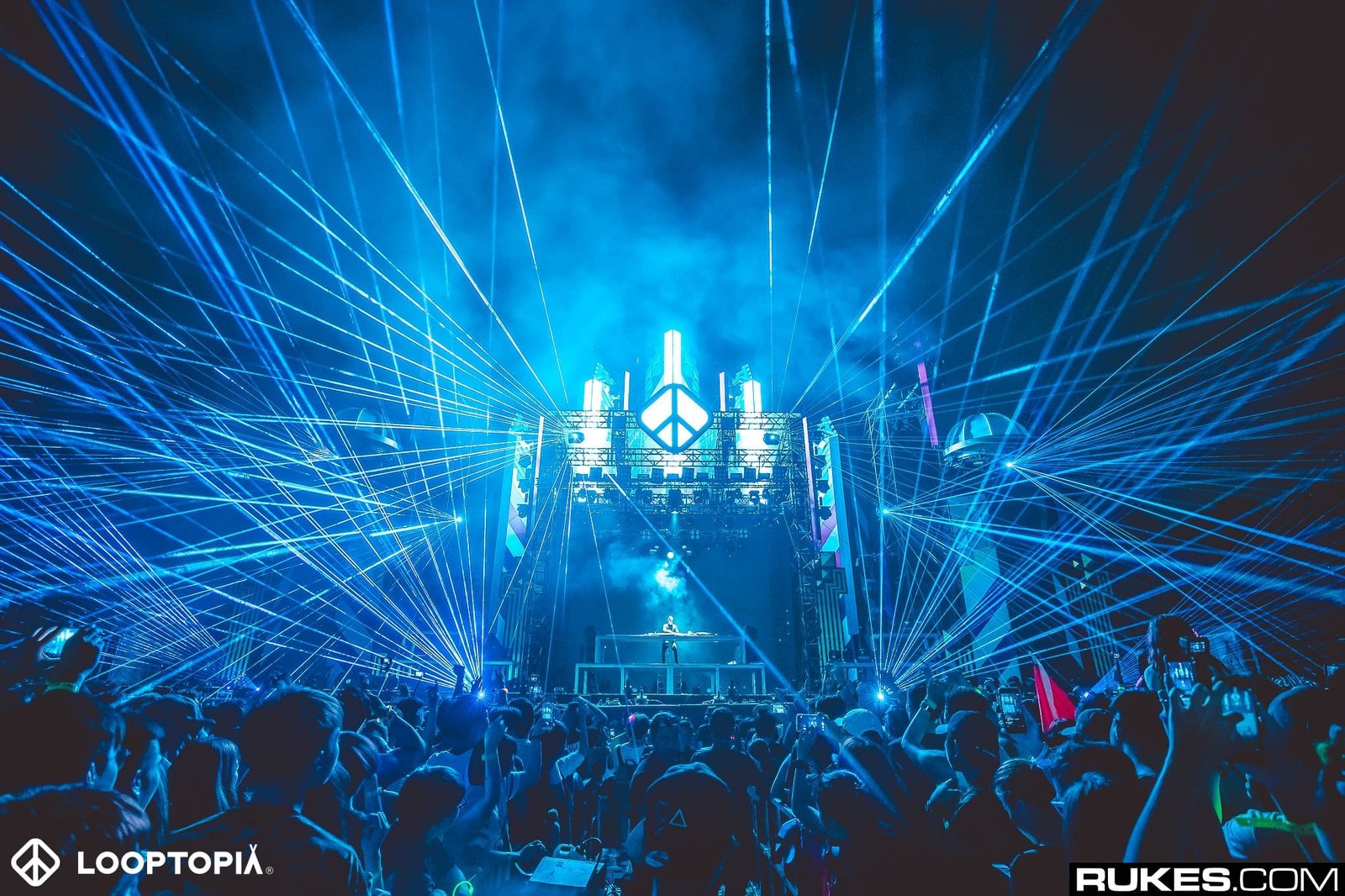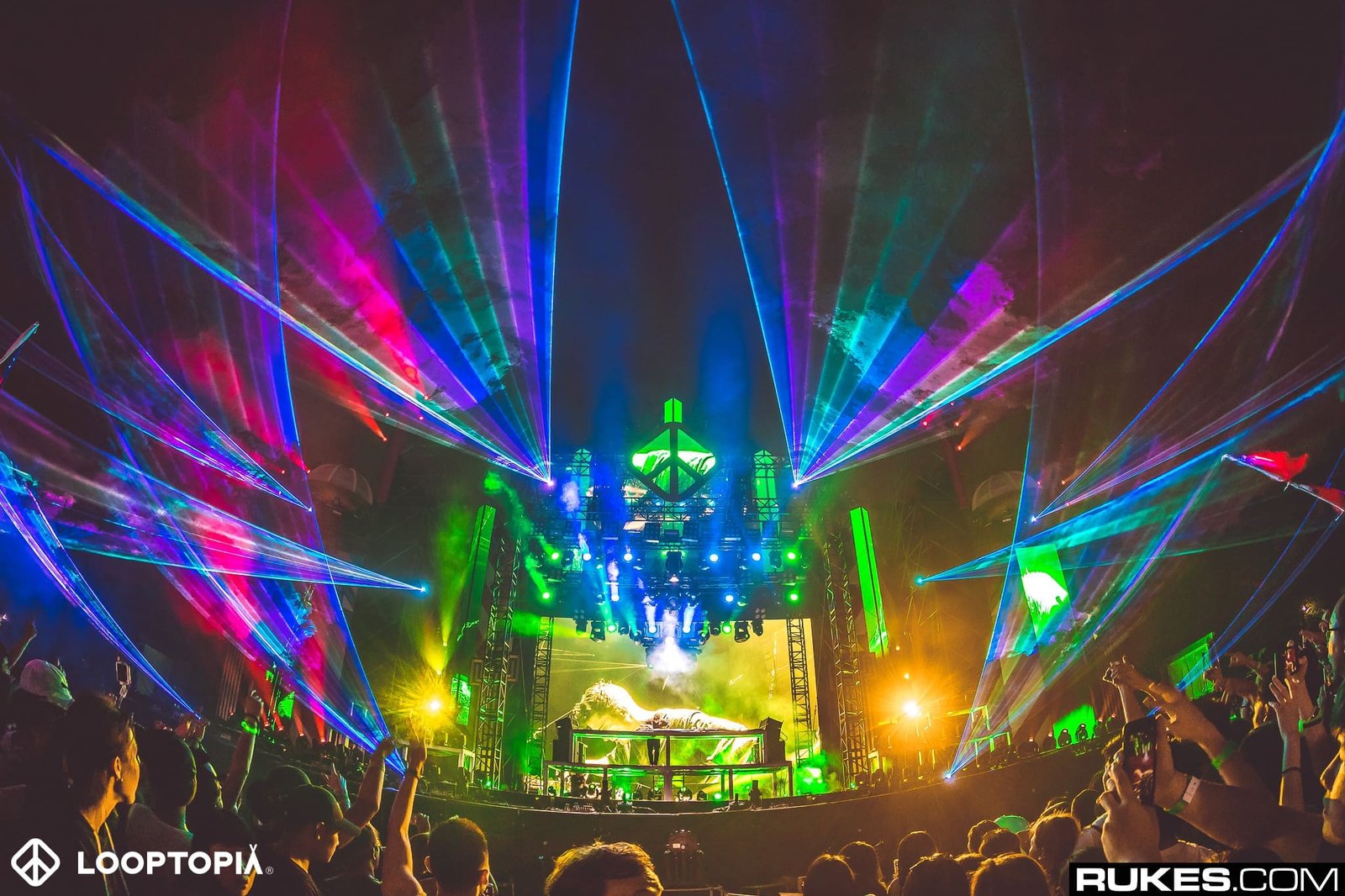 "We saw three generations of electronic music lovers come out, people we knew from different times throughout our careers who all came out to support us, it was all really touching. This reaffirms to us that all the love and hard work invested by the entire team throughout the past, present and future all matters. We are beyond overwhelmed and humbled with the result."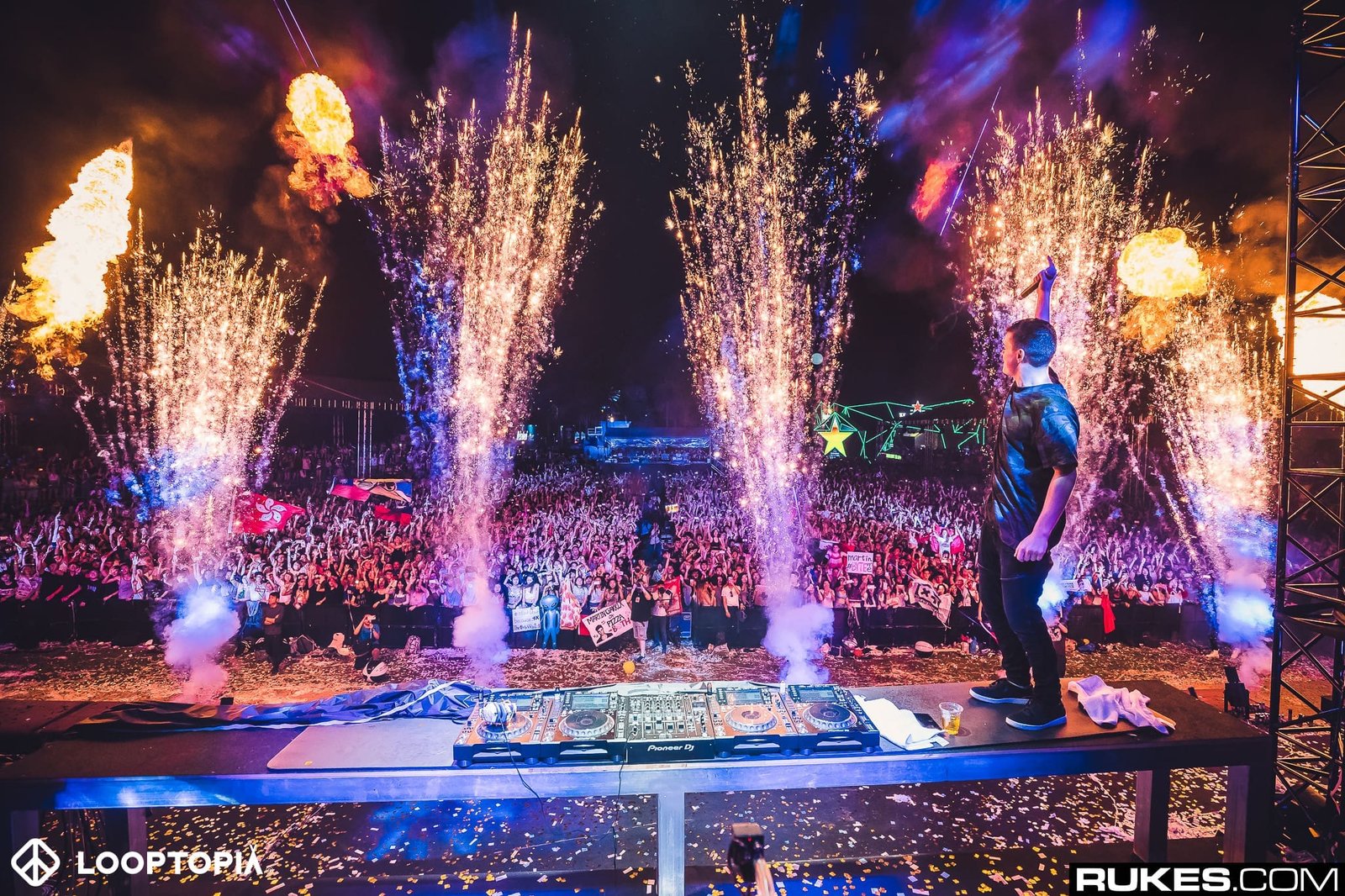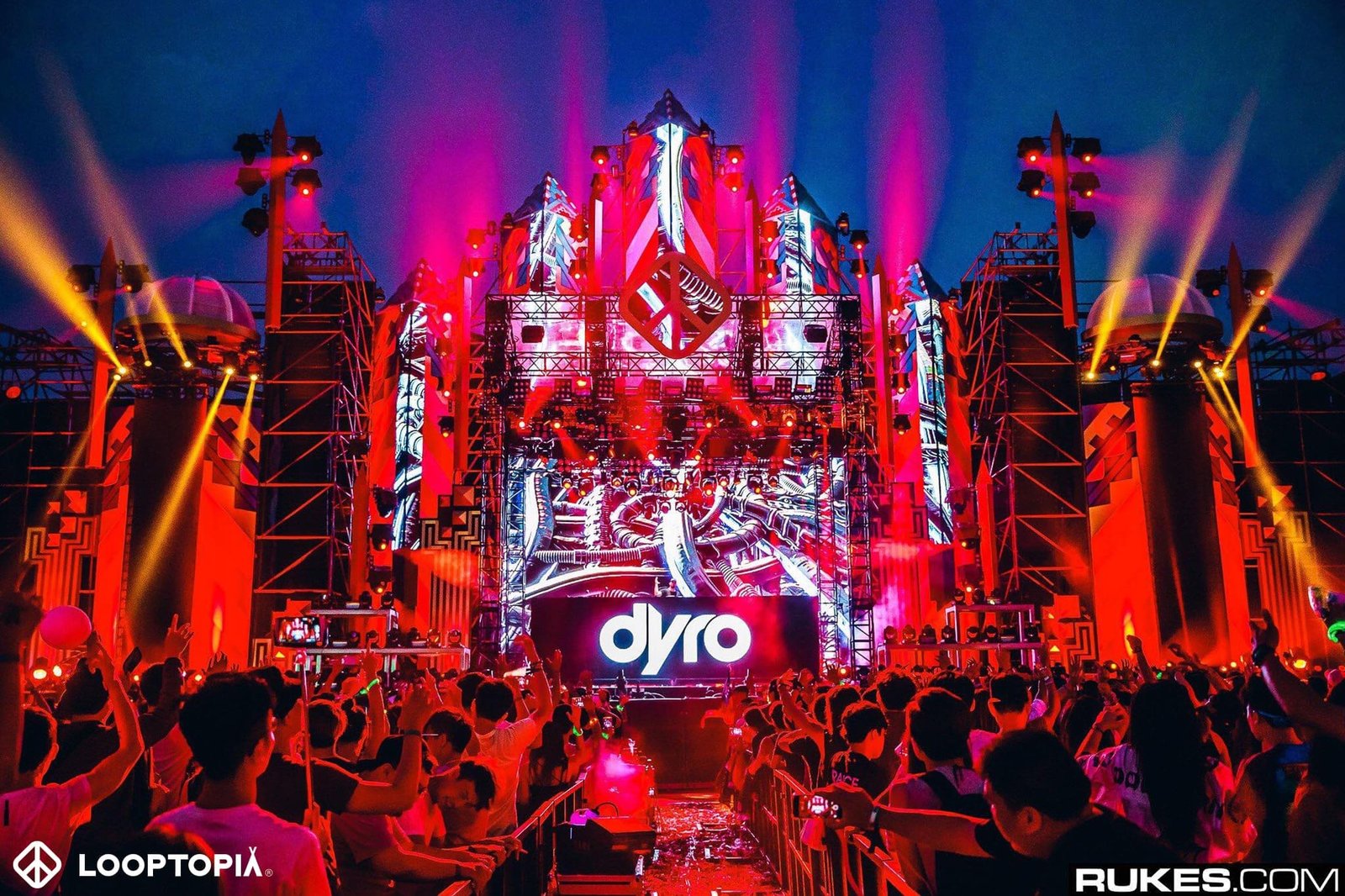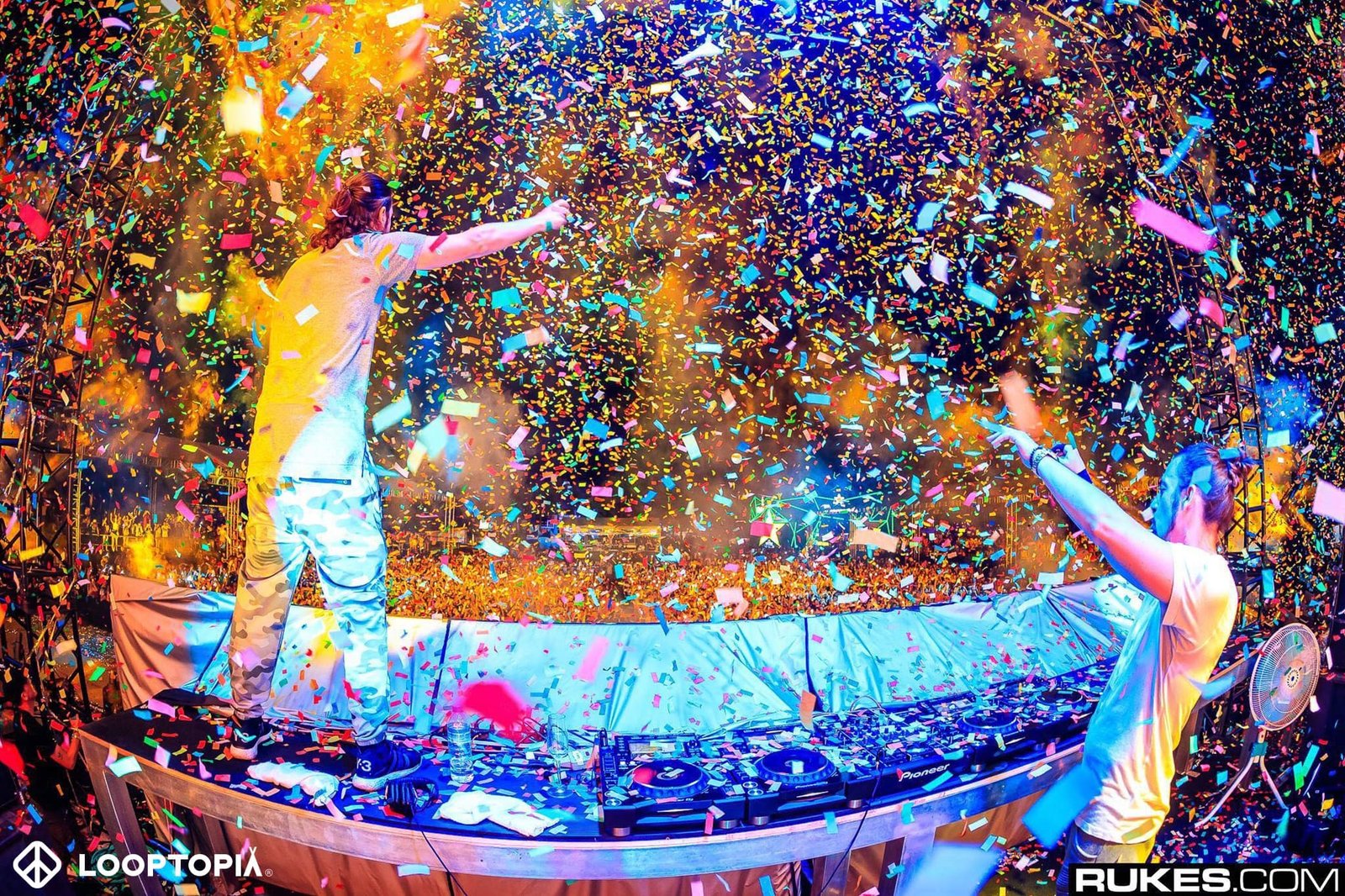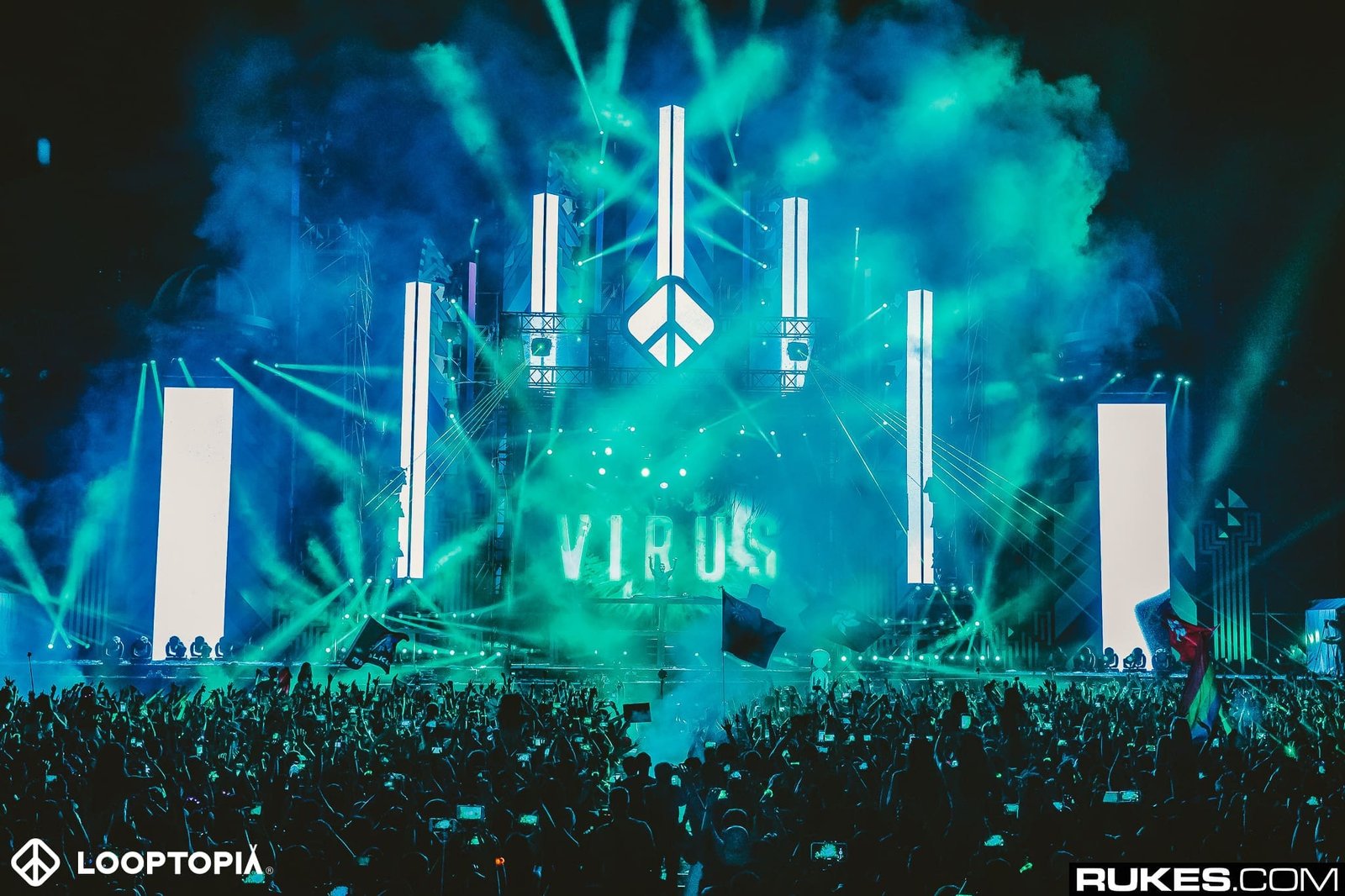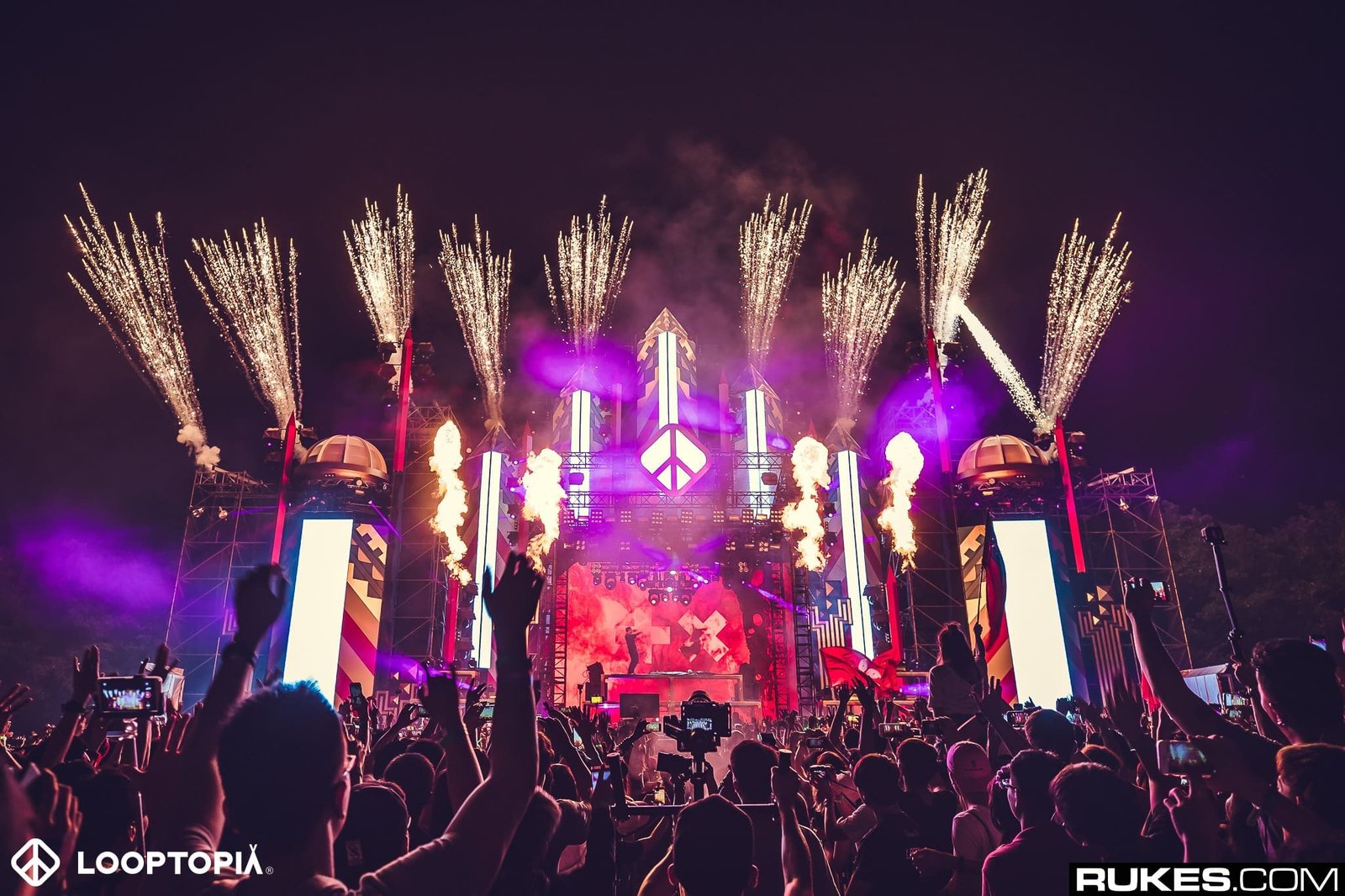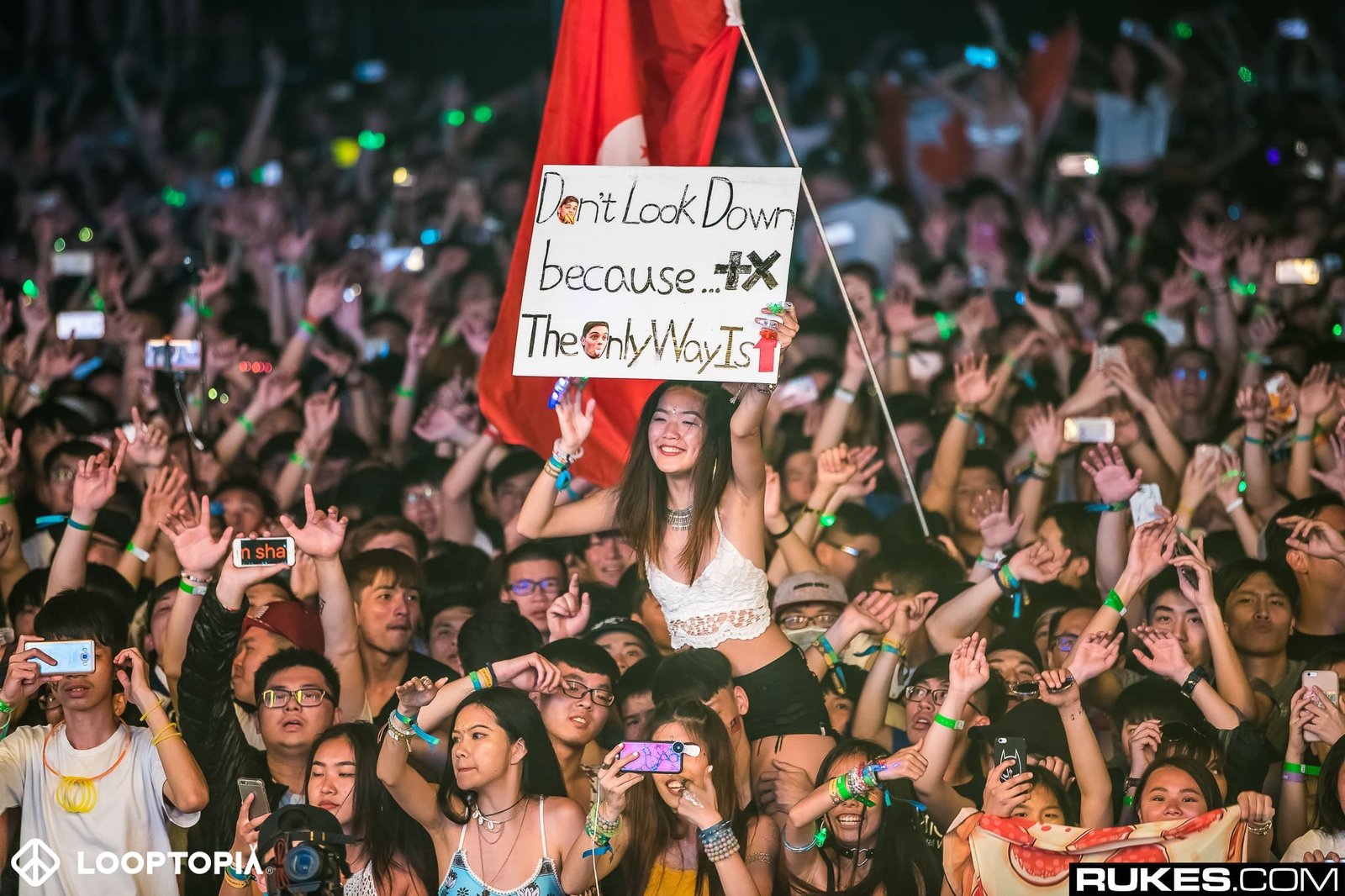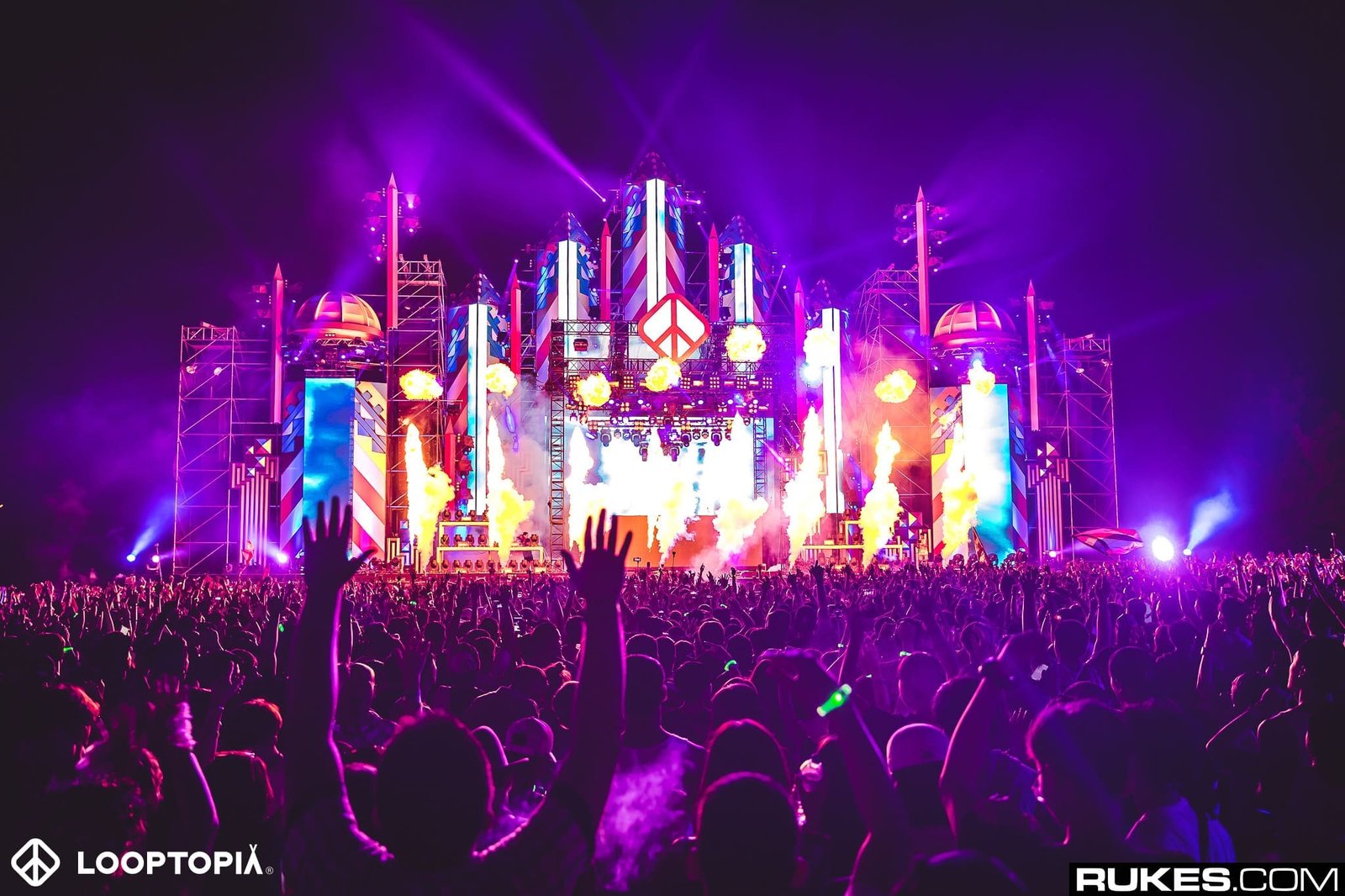 LOOPTOPIA will be back in 2018 with promises of being more colorful, creative and full of surprises. For latest updates, follow LOOPTOPIA on Facebook and Instagram.
Image courtesy of LOOPTOPIA and Rukes.
Have something to add? Tell us!