It's another golden year for K-pop fans in Thailand. From intimate fan meeting to full-scale high-production concerts, there's been an average of three K-events monthly for the past eight months. It doesn't mean we've had enough of our oppas and dongsaengs, though. Here's a complete rundown of more K-pop fun confirmed for the rest of the 2016.
Nam Joo Hyuk 1st Fan Party in Bangkok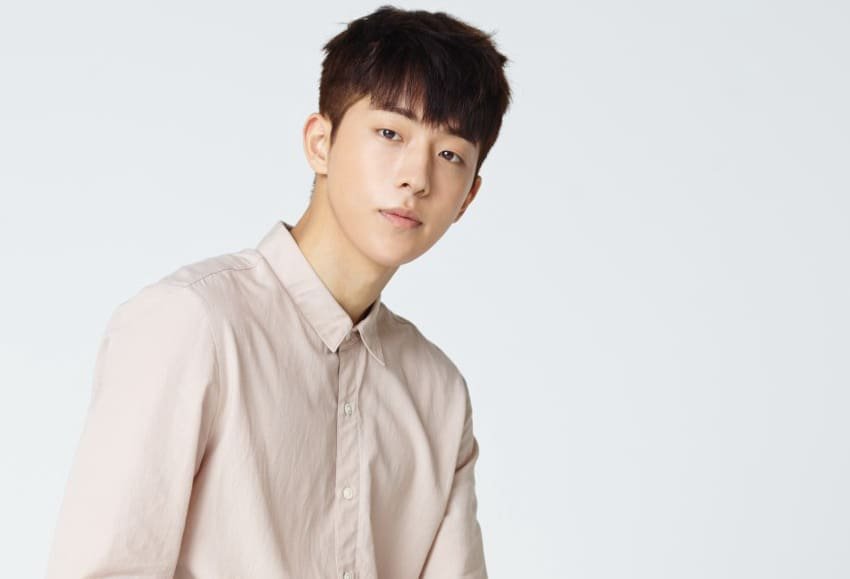 K-pop was first introduced to Thais through Korean dramas. And if you're into Korean dramas, chances are you've seen rising star Nam Joo Hyuk before. The 22-year-old Busan-native has been showcasing his talent and good boy-next-door looks in Who Are You: School 2015, Cheese In The Trap and, most recently, Moon Lover: Scarlet Heart Ryeo. The hi-touch fan party will mark Nam's first visit to Bangkok and it will be an intimate one.
When: September 17, 6PM
Where: Chaengwattana Hall, Fl 5, Central Plaza Chaengwattana
Tickets: THB4,800 / 3,800 / 2,800 / 1,800 (group photo op and and signed poster for over tickets over THB3,800) via Thai Ticket Major
SM Town: The Stage Screenings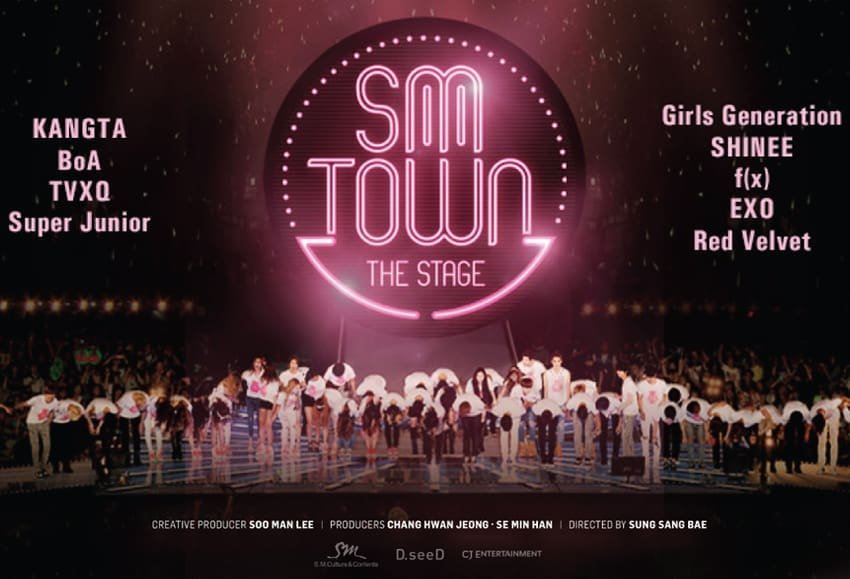 The highly-anticipated K-pop concert-documentary film hits local theares this month. Much like SM's previous release I AM, The Stage will feature SM Town family artists' journey on their fourth world tour as well as live concert footages from South Korea, Japan and China. The film will also be released in 4DX, allowing fans to be in the moment as it walks them backstage, through rehearsals and exclusive interviews with Girls' Generation, BoA, Super Junior, EXO and many more.
When: 4DX screenings from September 15-21, Digital 2D screenings on September 24-25
Where: Selected Major Cineplex cinemas (see here for details)
Tickets: Available via all Major Cineplex platforms
Astro The 1st Season Showcase in Bangkok 2016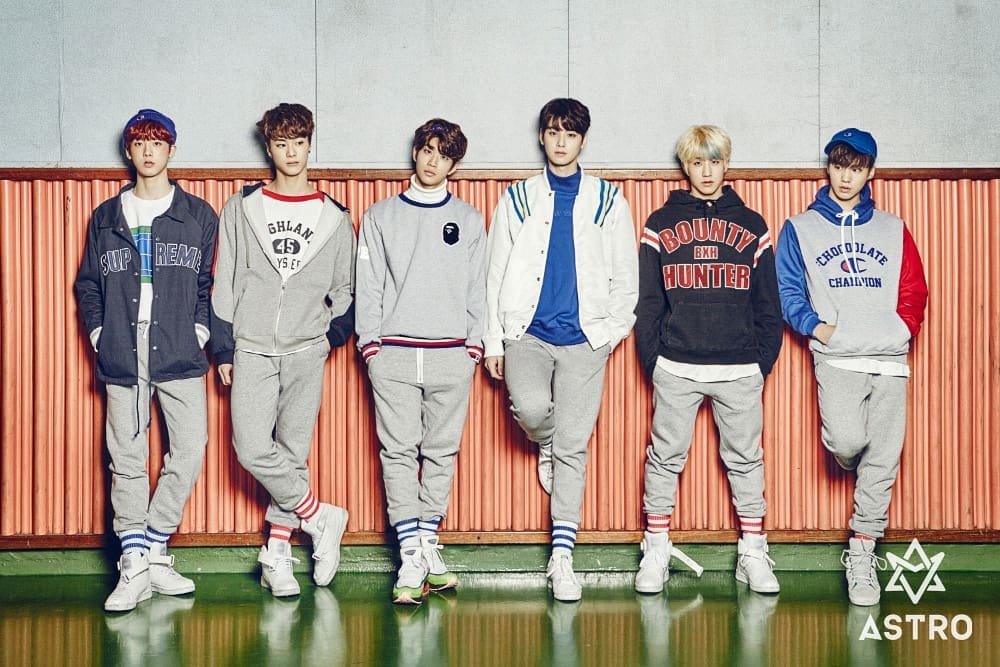 Having only officially made their stage debut in February, Astro has already gained massive international popularity on high school web series titled To Be Continued. But it's with their fresh and cheerful delivery on their first two EPs that earned them a No. 6 peak position on the Billboard World Chart and an invitation to perform at KCON LA. But now, Thai Arohas, it's your turn to scream back the words to all your favourites from Spring Up and Summer Vibes.
When: October 29, 4PM
Where: Muangthai GMM Live House, 8 Fl, Central World
Tickets: THB4,000 / 3,000 / 2,000 / 1,000 via Thai Ticket Major
2016 Lee Jongsuk Fan Meeting "Variety" in Bangkok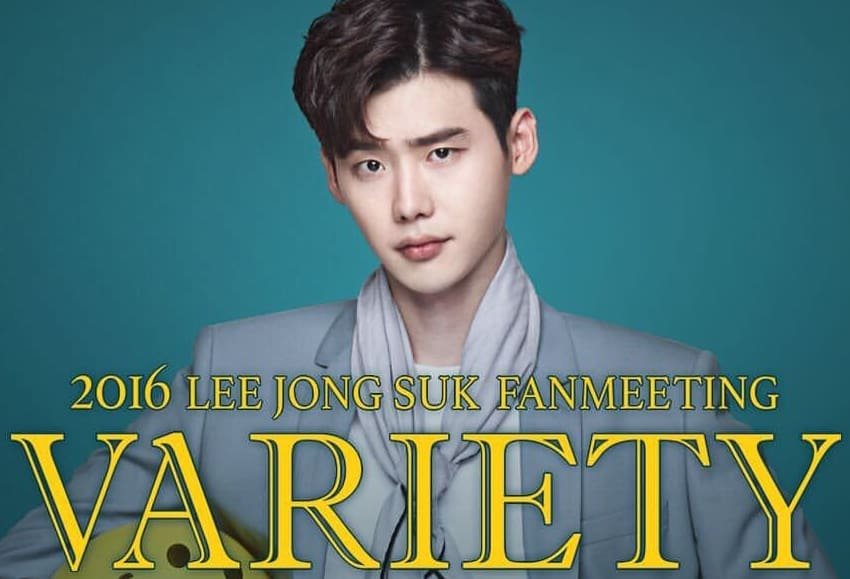 Five years after debuting on the runway of Seoul Fashion Week, Lee Jongsuk launched himself into an acting career supporting Kim Soyeon in Prosecutor Princess and Hyunbin in Secret Garden. Now a leading man in his own rights, he is best known for unforgettable roles in School 2013, I Can Hear Your Voice, Pinocchio and MBC's latest fantasy thriller, W: Two Worlds. It's been two years since his last visit to Bangkok and fans can expect some serenading from this multi-talented actor.
When: October 28, 7.30PM
Where: Thunder Dome, Muang Thong Thani
Tickets: Via All Ticket Thailand and 7-Eleven soon
2016 BIGBANG Made [V.I.P] Tour in Bangkok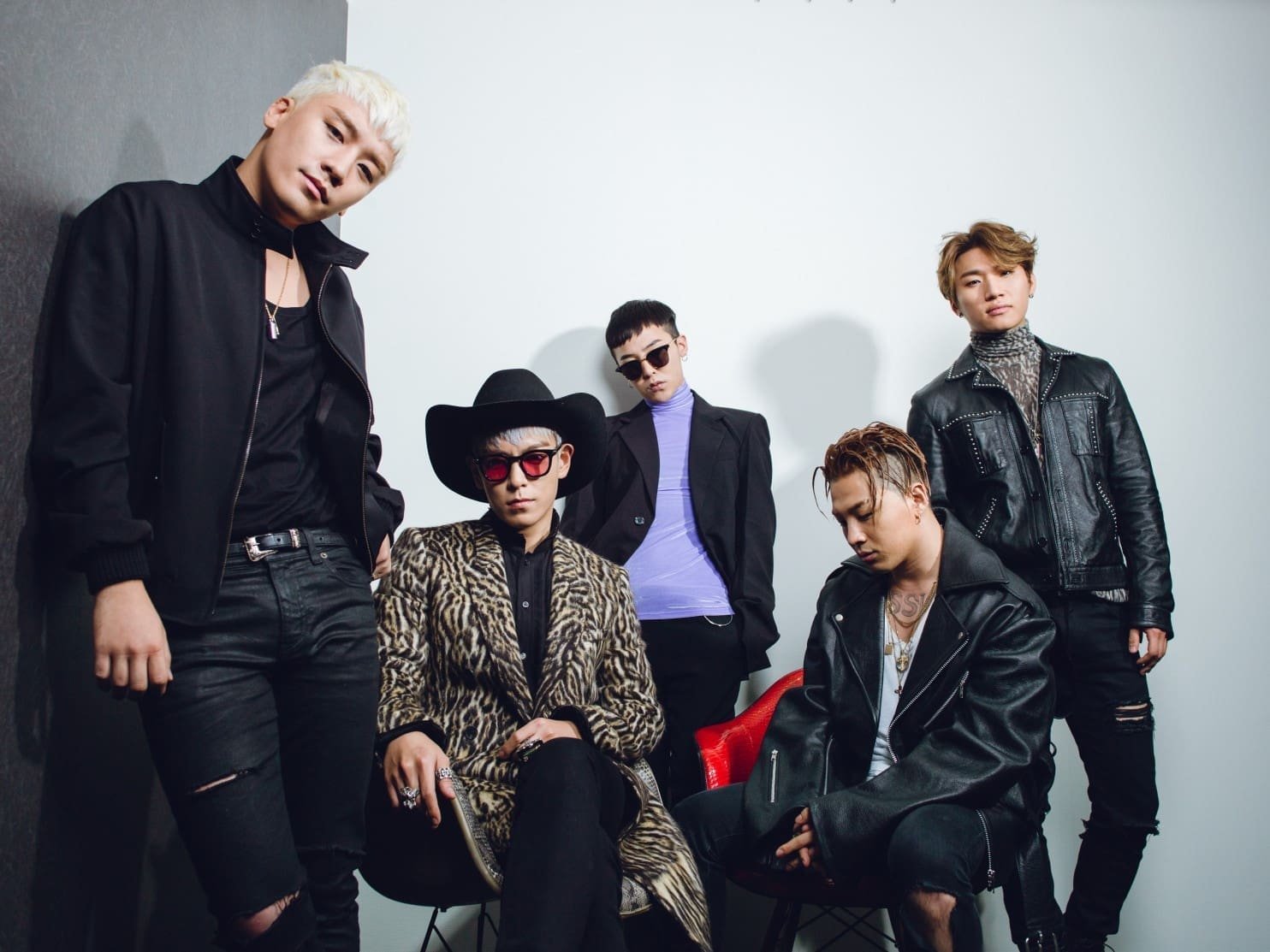 To celebrate their 10th anniversary, K-pop's biggest hip-hop group BIGBANG is bringing a special two-date concert to Thai VIPs. Unlike their previous tours, BIGBANG Made [V.I.P] Tour will feature live performance and interactive fan meeting in one show, showcasing the band's strong stage presence as well as their goofier side. While T.O.P will be absent due to the difficulty in his schedule, the group promised fans won't be disappointed.
When: October 29-30, 7PM
Where: IMPACT Arena, Muang Thong Thani
Tickets: THB8,500 / 7,500 / 6,500 (Standing) / 5,500 (Standing) / 4,500 / 3,500 / 2,500 / 2,000 via Thai Ticket Major
2016 JYP Nation Mix & Match in Bangkok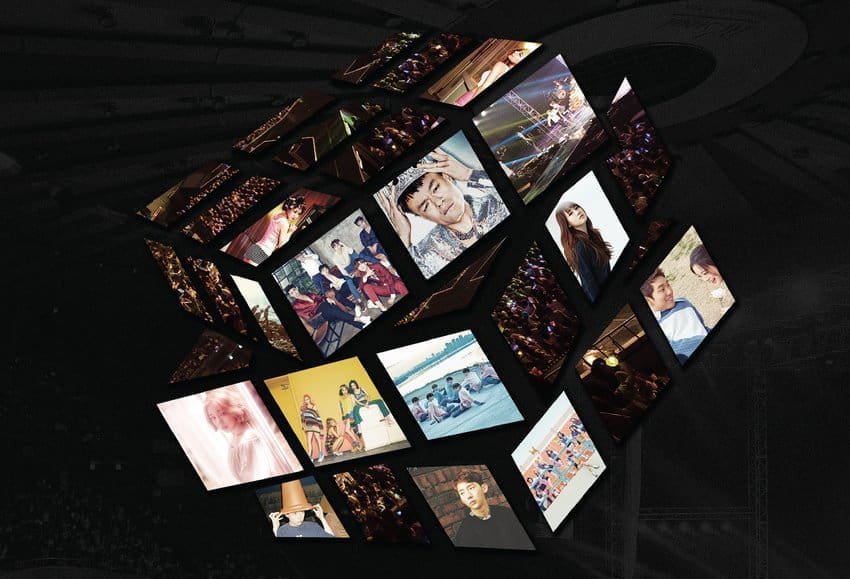 If the media had been dominated by SM Town in the last decade, this one is all about JYP Nation. Entertainment giant JYP are presenting their biggest live production yet. Fans will witness special collaborative performances, hence "Mix & Match", from 2PM, Wonder Girls, GOT7, 2AM's Jo Kwon, Miss A's Fei and Min, Baek A Yeon, Day6, Twice, G.Soul, Bernard Park and the JYP legend himself Jinyoung Park.
When: November 5-6
Where: Impact Arena, Muang Thong Thani
Tickets: TBA
Monsta X The First Asia Fan Meeting in Bangkok 2016
Monsta X is undoubtedly one of the hottest up-and-coming K-pop acts right now. Among other notable achievements, the group's mini-album The Clan Part.1 ranked No. 5 on the Billboard World Album Chart for two consecutive weeks. Now, four months after their first Bangkok visit at Seoul Prime Concert, Starship Entertainment's acclaimed hip-hop group will be making a return for their first fun and cuteness-packed fan meeting.
When: November 12, 5PM
Where: Chaengwattana Hall, Fl 5, CentralPlaza Chaengwattana.
Tickets: THB4,500 / 3,000 / 2,000 via SNP Media Hub
2016 F.T. Island The Truth Live in Bangkok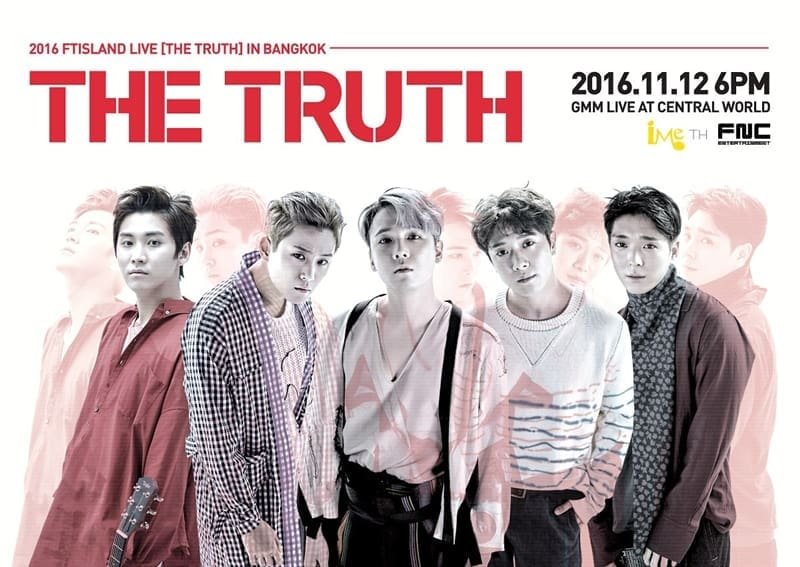 One of the longest standing idol rock bands, F.T. Island returned this year with Where's The Truth? a sixth studio album entirely self-produced by the members which proves to be a huge success on both domestic and international charts. The guys wasted no time in announcing a new tour, playing two sold-out shows in Seoul before bring the burning question of their album title to Bangkok. Stick around, Primadonnas, you're about to find out.
When: November 12, 6PM
Where: Muangthai GMM Live House, Fl 8, Central World
Tickets: TBA
GFriend Fan Meeting 2016
Not only known for easy-going and friendly image, GFriend, or Yeoja Chingu, is also praised for their immensely powerful choreography and knife-like synchronisation. The six-member group has easily become one of the trendiest groups in K-pop with just a little over a year since debut in January 2015. Whether you're single, in a relationship, or prefer no attachment, there's no harm in giving GFriend a chance.
When: November 13, 5PM
Where: Muangthai GMM Live House, Fl 8, Central World
Tickets: THB5,500 / 3,500 / 1,800 via Thai Ticket Major (October 1 onwards)
Have something to add? Tell us!