Ah, news about Coldplay's possible visit, what would we feature without you?
Today Creative Mindset Entertainment confirmed the British band is indeed traveling to Mumbai, India on November 19 as part of the Global Citizen program, which Chris Martin founded and is currently running as a creative director for.
9 Epic Tours Rumoured to Come to Southeast Asia in late 2016-2017
Similar to the one hosted in the US, the Mumbai event will be for a charitable cause and Coldplay will be keeping guests entertained for the evening.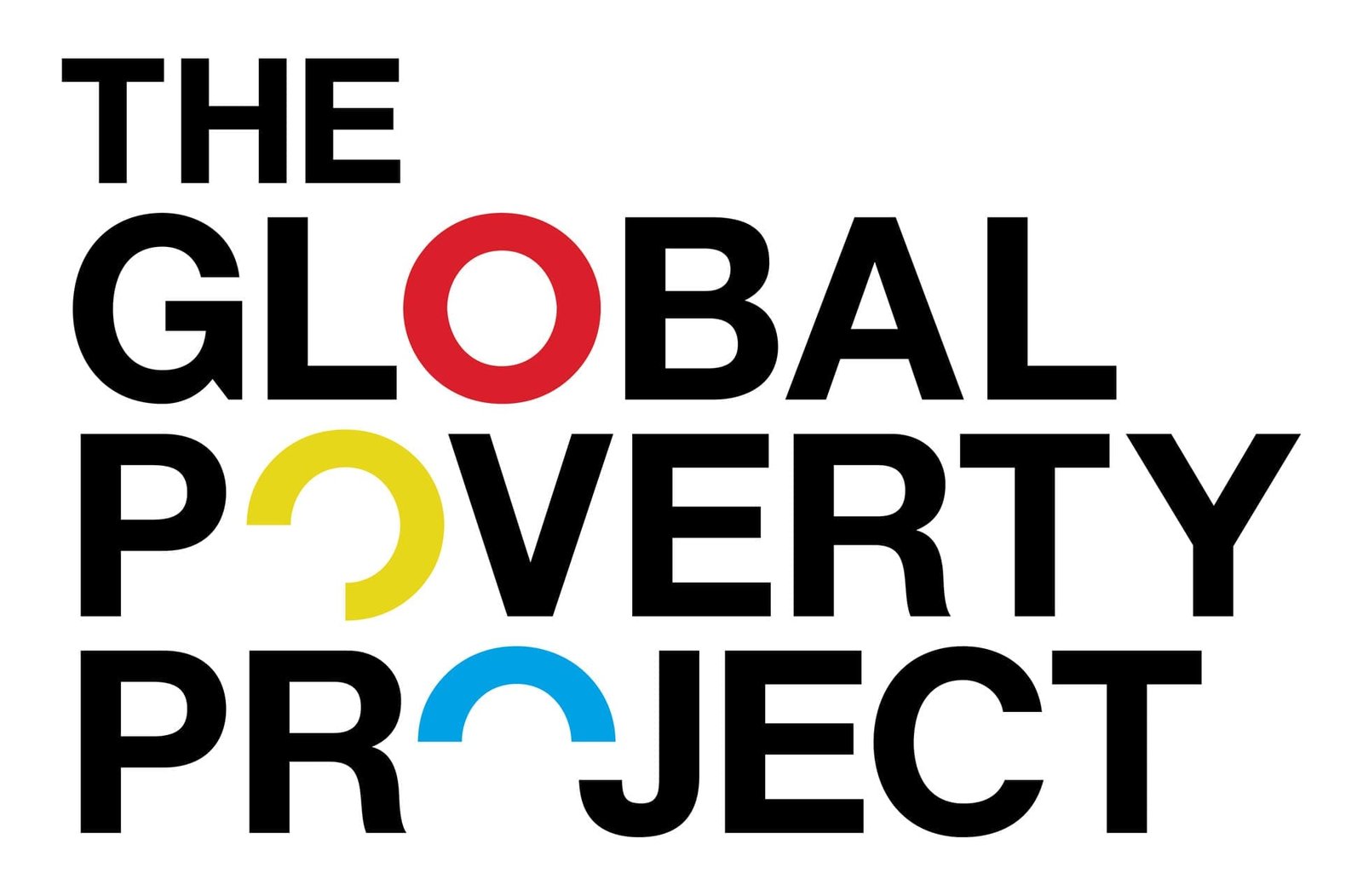 It will also see many of the influential celebrities, both local and international, lending their hands to Global Citizens Poverty Project, which aims to remove extreme poverty from the world by 2030.
Word has it that Martin's close friend Jay-Z himself will make an appearance. Whether that is true, you can definitely expect a couple more major artists from stateside.
Morrissey to perform in Jakarta, Singapore and Bangkok this September
Tickets, priced between INR25,000-100,000, will go on sale from September 12 to 15 through Book My Show. All proceedings, of course, go to the Poverty Project.
It didn't go unnoticed that the price range is ridiculously high. Perhaps waiting for them to come to Southeast Asia isn't such a bad idea. Read more about their booked show in the Philippines here.
Have something to add? Tell us!