(5 / 5)
Neo-Soul Brisbane bred, London-based artist; Jordan Rakei gave us a soulful bittersweet feeling for the very first time in Bangkok on Tuesday, August 27.
'Origin' takes more of an upbeat approach compared to his previous albums, taking elements from the series Black Mirror. Opening with the song

"You and Me"

, the song originally questioned how our memories work. Rakei tastefully played the piano solo after he continuously blissed us with his soulful vocals.
"Tawo"

has proven that trusting the process of a situation can be challenging, but Rakei's soft melody has definitely created a staggering impact on all of us tonight.
For better of course.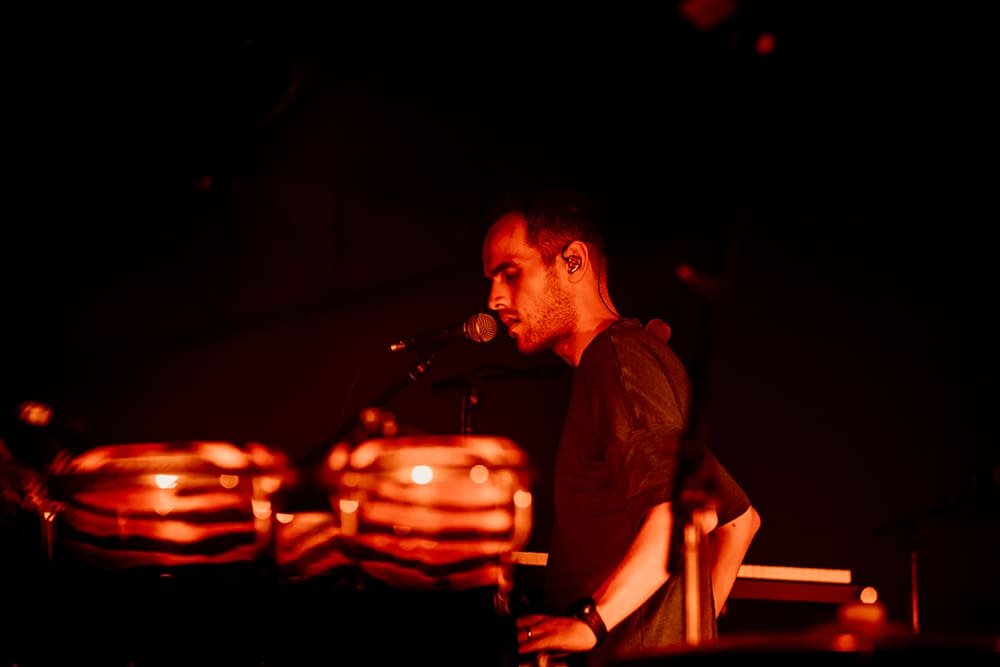 Jordan Rakei described that the song

"Nerve"

was written during a negative period he was going through.
The song goes "How can I find a reason to love you, when I don't love myself". As cliché as this may seem, being able to love yourself is easier said than done and is what seems to be one of the most challenging aspects within our society today.
The multi-talent Kiwi artist continues to impress us as he switches instruments from the piano to the guitar for many of the songs, one of them being

"Sorceress"

.
The mournfulness of the song

"Speak"

was inspired from the Handmaid's Tale, with no elements of violin involved during the live set but there wasn't any need as Rakei's vocals was already powerful as it is.
Throughout the show, there was a bittersweet feeling and a mixture of electro and boogie that deserved to be on the dance floor like the song

"Rolling into One"

.
In the spotlight: Rakei live set showed that he is a man of many talents.
Thank you to

HAVE YOU HEARD?

for the experience.
Have something to add? Tell us!