(3 / 5)
American acapella quintet Pentatonix returned to the shores of Singapore on Tuesday night with a heartwarming show full of crowd-pleasers, timed choreography and stellar vocal prowess.
From Ariana Grande to Camila Cabello, Queen to John Lennon, the Grammy Award winning group made sure to skim through memorable hits from past and present, including a notable brand new one: "Don't Start Now" by English singer-songwriter Dua Lipa.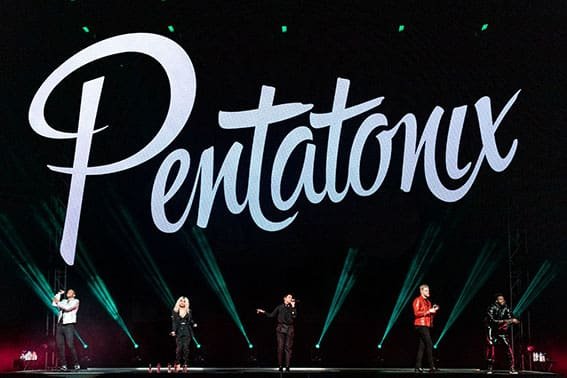 Amidst a shaky start with slightly muffled sound, occasional energy dips & awkward transitions, the show picked up full steam when multi-instrumentalist Kevin Olusola captivated fans with a cello-beatboxing rendition of the Game of Thrones main title theme. The Yale University graduate stole the show with his passion, emotion & skill.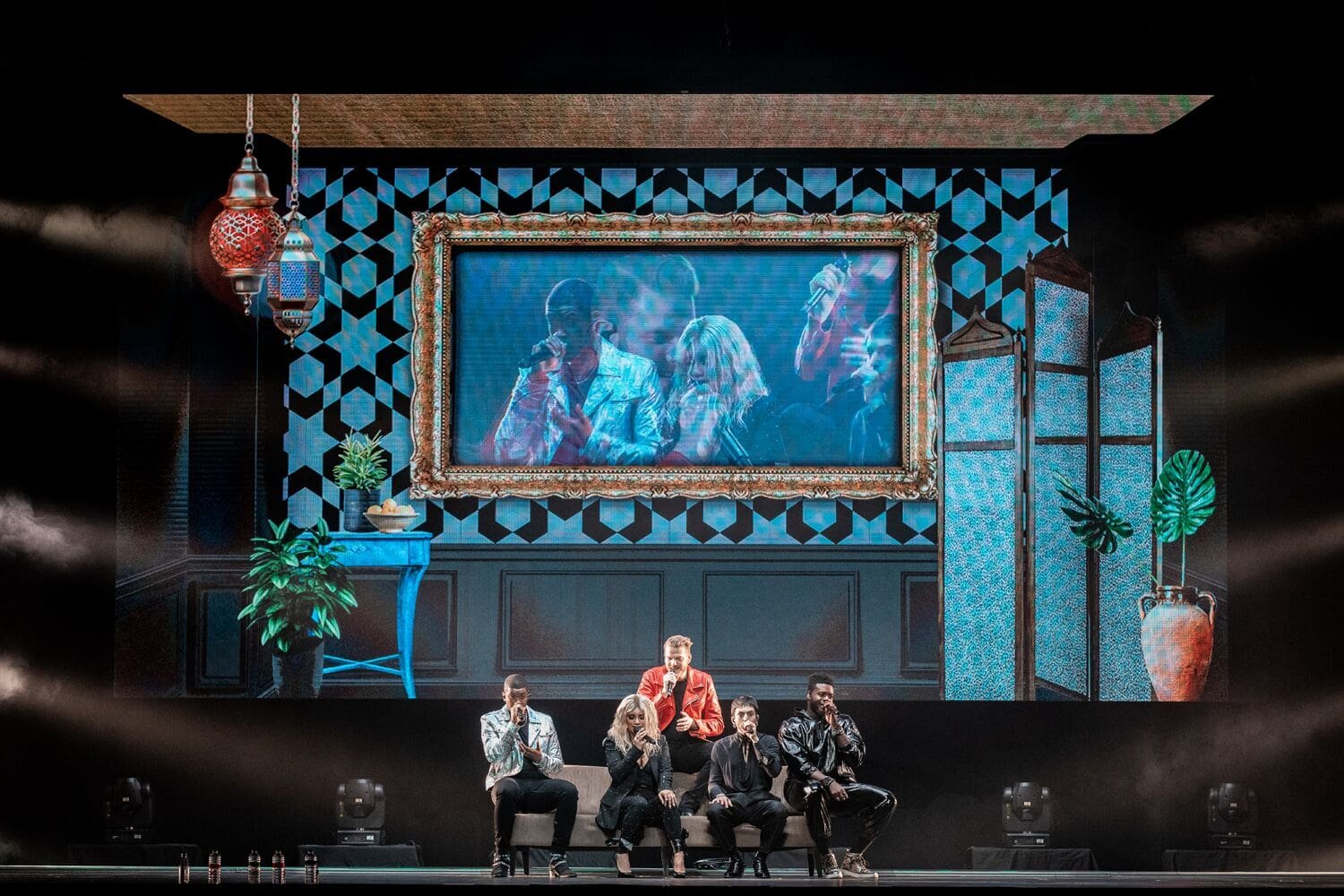 Mid-set, members Kevin Olusula and Matt Sallee bantered and roused the crowd through classic hits such as Backstreet Boys's I Want It That Way before the band closed the night with the celestial Hallelujah by Leonard Cohen. The group even teased fans that they will be releasing new music later this year.
For fans, the close to 90-minute show was a walk down memory lane as the band recounted their journey from winning the third season of reality TV competition The Sing Off in 2011 through their most viral vocal arrangements. The production ensured that every member had a moment to shine vocally, and fans devoured every song.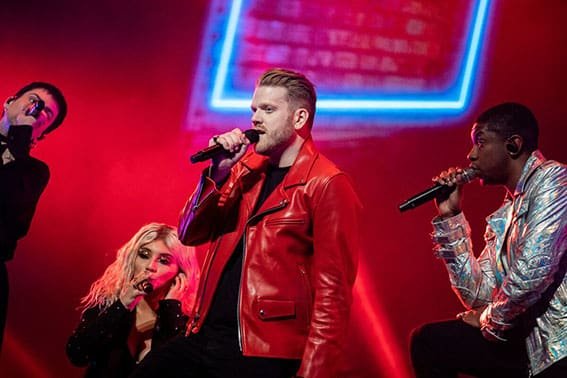 Even with the fad of show choir & acapella music dying down since the days of Glee and Pitch Perfect, Pentatonix remains one of the most robust vocal groups of our time and Tuesday night's show was a stamped assurance to the timelessness and power that is acapella music.
Thanks to

Hype Records

for the experience.
Have something to add? Tell us!