The rising Singaporean dark-pop songstress, the latest to join the growing roster of indie label Umami Records, has dropped her first single and music video 'Cage The Animal' from her forthcoming debut EP.
'Cage The Animal' is a gothic pop-R&B tune that documents the vicious cycle of abusive and toxic relationships, and how to break away from it to regain one's dignity.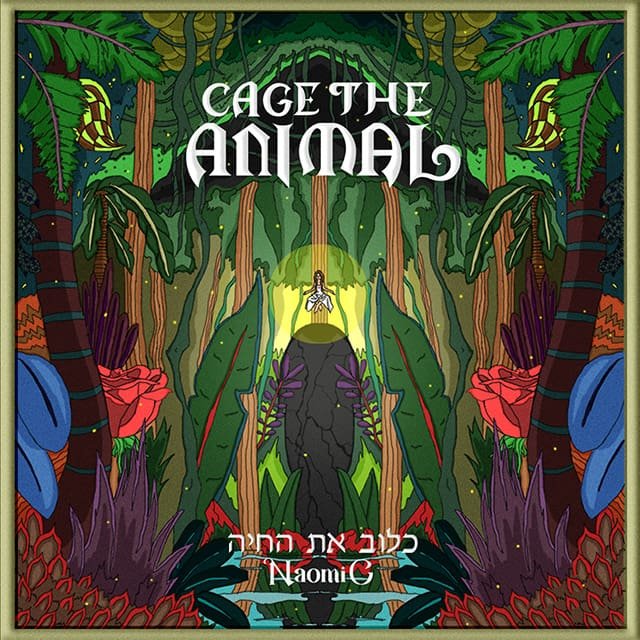 The song, which has been described as "merging the broody minimalism of Lorde and Banks with the chameleonic tendencies of artists like Halsey", is a unrelenting anthem that turns emotional pain into a source of strength.
'Cage The Animal' is the lead single for Naomi G's forthcoming debut EP, scheduled for release in 2021.
Given that she already seems to have her stylistic stamp on lock, Naomi G is destined to take the world by storm with her bold, assertive take on women empowerment, never treading lightly on important social issues that degrade, discriminate and disrespect people of her kind. It's an accomplishment worth taking seriously, a statement of self-love and confidence from someone who initially seemed to have lost it all. 
Naomi G is one of Singapore's rising dark pop artists, describing her music as a "body-caressingly raw sonic prelude to my own deeper tensions". Her music combines elements of downbeat electronica, alt-R&B, dream-pop and soul, dealing with themes of balance including innocence vs. sensuality, relationship vs. isolation and nature vs. oppression.
She is the latest artist to join Singaporean-based indie record label Umami Records which look for talent with interesting sounds that break away from the mainstream music of today. The label features releases from artists including Linying, The Steve McQueens, brb., Evanturetime, CampFire, Martin Baltser, Phoria, Oriental Cravings, among others.
Follow Naomi G on Instagram.
Have something to add? Tell us!