She's so fancy. That we already know. Soon we're gonna see Charli XCX as the voice of music revolution.
The 23-year-old British singer has risen to international acclaim with her sophomore album Sucker, which features singles "Famous", "Break The Rules" and "Boom Clap", the no. 1 soundtrack from The Fault In Our Stars.
Charli XCX is set to take her career to another step. She talks to i-D magazine about her follow-up album, expected to be wrapped up by the first half of February: "This album could change the sound of pop music. It's the album I've been trying to make forever. And now I've done it."
Along with Danish pop mastermind Stargate, American and British producers BloodPop and SOPHIE, Charli's been working with Swedish songwriter and "bff" Noonie Bao.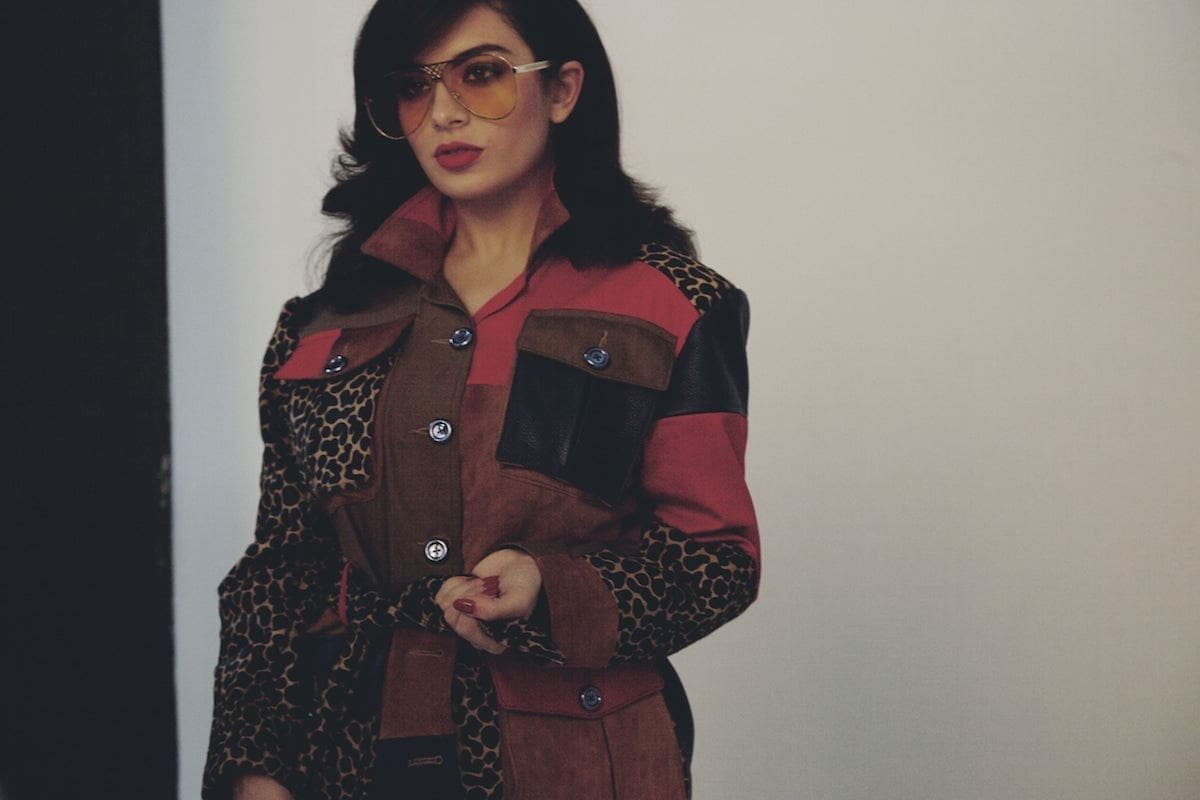 She's also found time to work on documentaries about feminism for the BBC. When asked about the discrimination persistently facing women in the industry right now, she suggests there is more than labelling women as victims: "It's what you make it. If you take control and be the boss then you are the boss. If you call out any horrid situations that might occur and report and discuss misconduct then you're the boss. If you own you're sexuality whether that's being overtly sexual or totally androgynous then you're the boss. Women aren't victims in this industry. We are more powerful than ever."
"I've said all I want to say about this, and whilst I obviously register the fact that it's important to have these conversations about being a woman in the industry… It's like, you know, I'm just here. I'm just doing my thing. Whether I've got a pussy, whether I've got a dick, whatever. Right now I'm just here to be creative and be wild."
While we wait for Charli's exciting solo projects, fans can check out her recent collaboration with French electronic producer Quentin Dupieux, better known as moniker Mr. Oizo. The title track from EP Hand In The Fire was released on February 3.
Have something to add? Tell us!