Can you believe it's been exactly one year and one month since the first time we reported Coldplay could be touring Asia?
Things started taking shape in April as Filipino giant telecom company Globe confirmed the British band was "definitely coming to Manila" but we were yet to hear anything official from Coldplay themselves.
See also: Guitar maestro Joe Satriani is returning to Singapore in February
Until this past Friday, when the group appeared on the Graham Norton Show as musical guest, and Chris Martin, along with guitarist Jonny Buckland, confirmed they'd be bringing A Head Full of Dreams Tour to "Australia, New Zealand, Asia, Europe, America next year."
And where exactly in Asia?
Glad you asked. Because the Grammy-winning quintet just took to Twitter to reveal the lucky countries. Check them out below.
— Coldplay (@coldplay) November 14, 2016
Didn't catch them all? Okay, so you have…
Japan.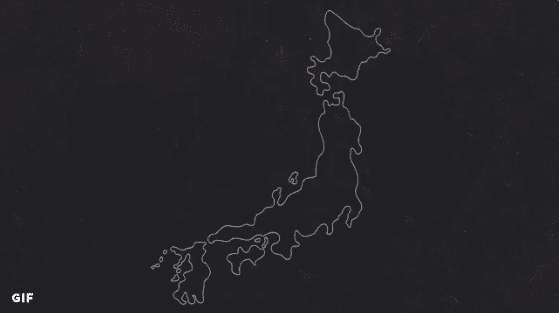 Taiwan.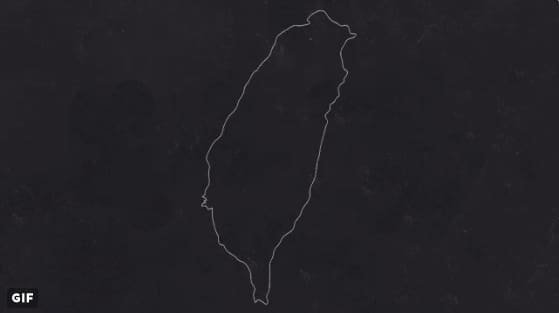 South Korea.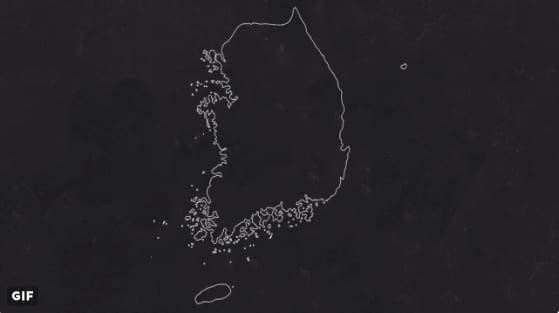 Singapore.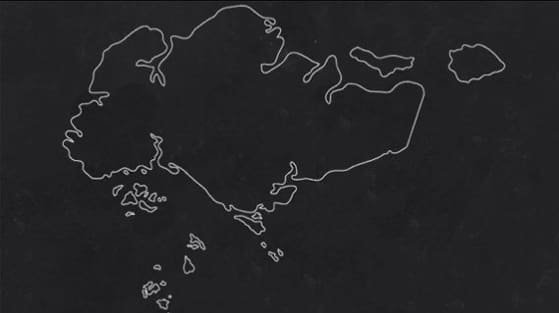 Aaaaand the Philippines.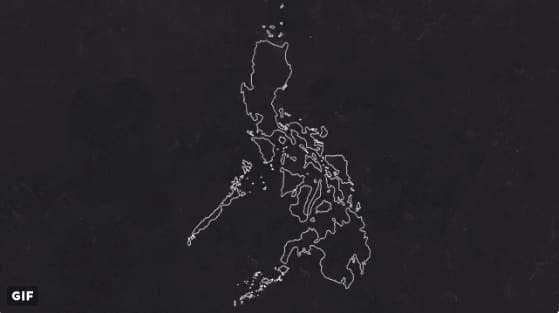 You're welcome.
See also: Yellowcard to round up two decades of career with final shows in Asia
Exact dates will be revealed soon but media outlets are already saying they will be between January and May. Meanwhile, a Taiwanese newspaper reported last week Coldplay's Taipei concert will be in April after the one in Singapore, which is "likely to be in late March".
Now, try to save up and rejoice in the fact that A Head Full of Dreams Asia is actually happening!
---
Update: The stadium tour dates and details have been announced!
Sat April 1 – National Stadium, Singapore
Tickets: SGD78 / 128 / 168 / 268 (Seating), SGD128 / 228 (Standing), SGD298 (VIP Standing) via Sportshub, Singapore Post outlets and hotline (65) 3158-7888 on November 21
Tue April 4 – MOA Concert Grounds, Manila
Tickets: PHP1,800 (General Admission), PHP3,500 (Bronze), PHP7,500 (Silver), PHP12,500 (Gold), PHP17,500 (Platinum), PHP22,500 (VIP) via SM Tickets and its outlets on November 24
Wed April 12 – HSR Taoyuan Station Plaza, Taipei
Tickets: NTD1,800 / 2,800 / 3,800 / 4,800 / 5,800 / 6,800 / 7,800 (Standing) via TixCraft on November 24 (Note: 4 tickets maximum can be purchased with each TixCraft account)
Sat April 15 – Olympic Stadium, Seoul
Wed April 19 – Tokyo Dome, Tokyo
Have something to add? Tell us!