Prepare to let your imagination go wild, Taiwan! One of the EDM cosmic's groundbreaking party thrower "Elrow" is about to debut with a Brazillian Carnival themed party this November. The party is part of Arcadia Taiwan.
See also: EPIZODE³ adds Black Sun Empire, Goldie, Stanton Warriors and many more to the party
Giving birth to over hundreds of mind-blowing parties and three festivals across the globe, Elrow is a brainchild of Spanish siblings— Juan Arnau Jr. and Cruz Arnau. Starting running their Elrow in 2010, the two took the full advantage of their two-century-year-old family entertainment business experience in order to innovate the extraordinary and experiential spectacular to the world.
And now the Arnaus are ready to escalate Taiwanese entertainment with an immersive party. The festivity is part of Arcadia Taiwan project.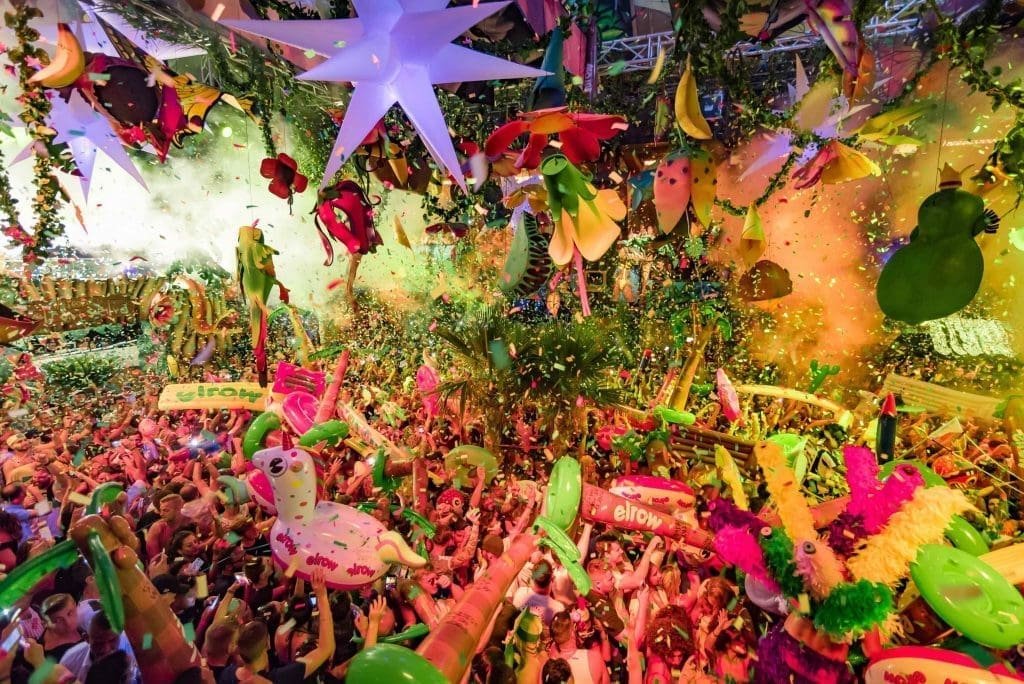 Brought to Taipei by Cosmos Live! On Saturday, November 10, Elrow will be bringing its one of the most famous and wildest parties of all— the Sambodrowmo do Brasil, to Dajia Riverside Park. And it will surely be delivering eye-opening performances and astounding musical experiences.
Throughout this very wildest day full of jungle fantasy, the party will introduce the attendees the beyond imagination and creative shows inspired by the new interpretation of the traditional carnival. Alongside this sensory entertainment, the crowd will be experiencing the beats from the worldly-renowned spinners/record producers from the Western world that got their names up onBillboard, DJ Awards and Mixmag trophies. The mainstagers include Steve Lawler, Carlo Lio, Dosem, Marc Maya and Eddy M.
Excited already? C'mon, hurry up and grab the tix!
Interview: Alan Walker on his latest collaboration with Korean artist "Sheep", Hans Zimmer, artists' depression and more at Ultra Taiwan
Tickets are going on sale via Eventbrite. Price is TWD3,780.
And before leaving, here's the trailer of Sambodromo do Brasil. Enjoy!

Have something to add? Tell us!