Despite the recent pull-out by Sabrina Claudio (9 Feb) and BLOND:ISH (18 Feb), the festival looks set to go on this February 29, with headliner Foals still taking the main stage!
The updated line-up include international acts such as British rock band Foals, Crussen, Viken Arman, The Illustrious Blacks, Giolì & Assia as well as locals artistes like Bongomann, Toppings, James Selva, JustMack, Brendon P, KFC, DJ Aurora, and Orio.
The team from Garden Beats have also announced this:
Thank you all for your patience and feedback during these past weeks. The on-going support of our festival-goers, artists, speakers, vendors, partners and performers has helped us tremendously in our decision TO GO AHEAD WITH GARDEN BEATS 2020.
Every year we do our best to foster individuality and self-expression at the festival. So in light of the current developments of the situation (COVID-19 + Sabrina Claudio/BLOND:ISH Cancellation) we want to empower our community to make their own conscious decision on attending the festival by providing refunds to those who wish to no longer join.
We are committed to produce a safe and magical festival experience for everyone and can't wait to dance with all of you in our Garden on Saturday 29th February!
REFUND MECHANICS
Tickets are refundable – until Friday, 21st of February. Please email us at

[email protected]

to receive your refund instructions.
Tickets are transferable – until Friday, 28th of February. You may transfer your tickets to someone else if you do not wish to attend the festival.
Pre-registration (link will be sent one week before the festival to ticket-buyers via email), allows for name changes to tickets and the transfer of information.
In the meantime, you may check out the Foals' newest music video 'Neptune' here as a prelude of what you can expect at their set next Saturday!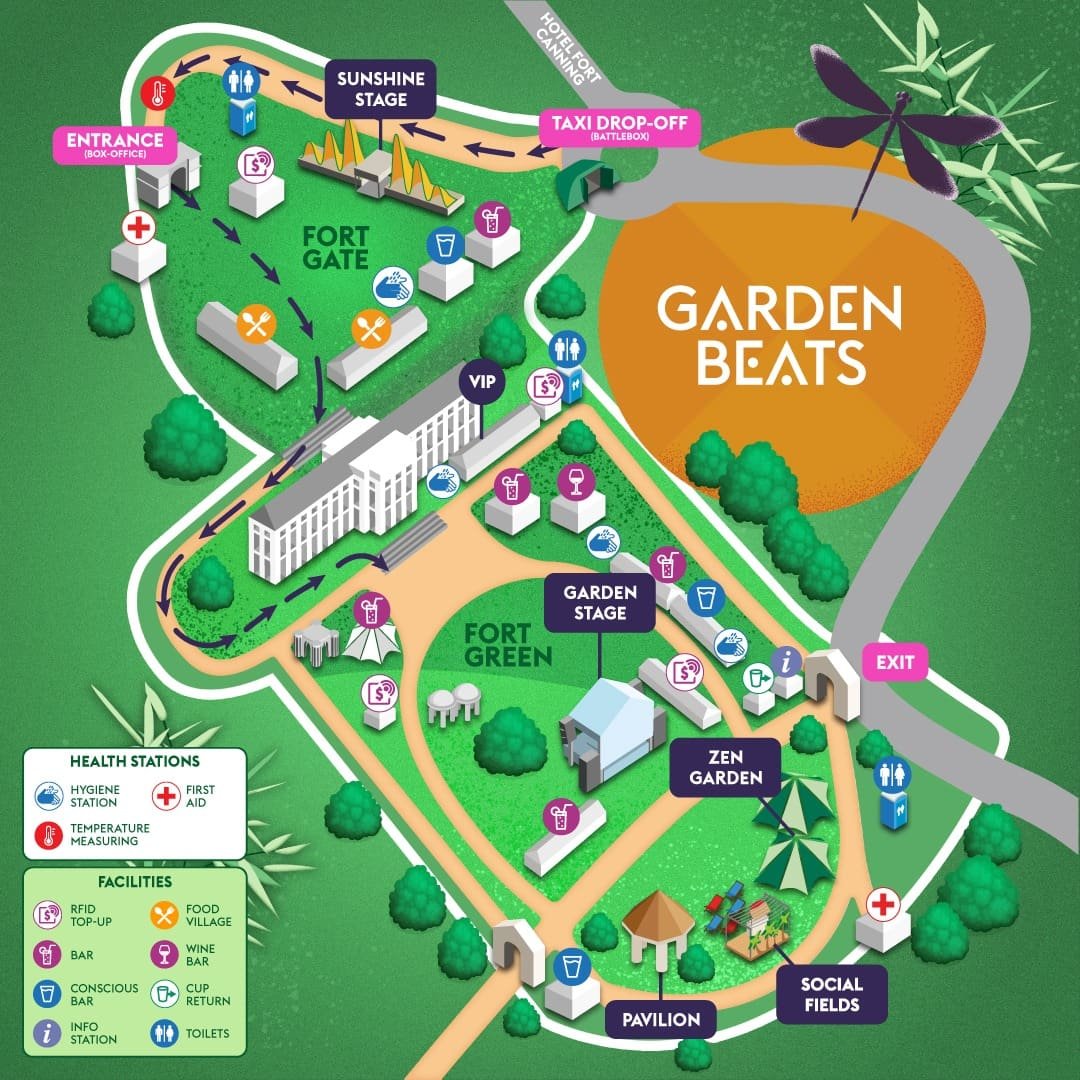 Have something to add? Tell us!