Hyukoh seem to be patiently making the rounds of Southeast Asia. After three sold-out gigs in Kuala Lumpur and Bangkok, the South Korean foursome are circling back to the region with their first headlining show in Singapore.
They will be performing on Friday, November 24 at Zepp @ BigBox. The show is brought to you by Secret Sounds Asia, the same team behind this month's Bastille and Cigarettes After Sex concerts.
See also: Indie pop band STRFKR plot Bangkok and Singapore shows
Tickets are priced at SGD98, available from August 23 via APACTix, hotline +65 3158 8588, APACTix outlets and TicketFlap. Grab them before they go up to SGD120 at door.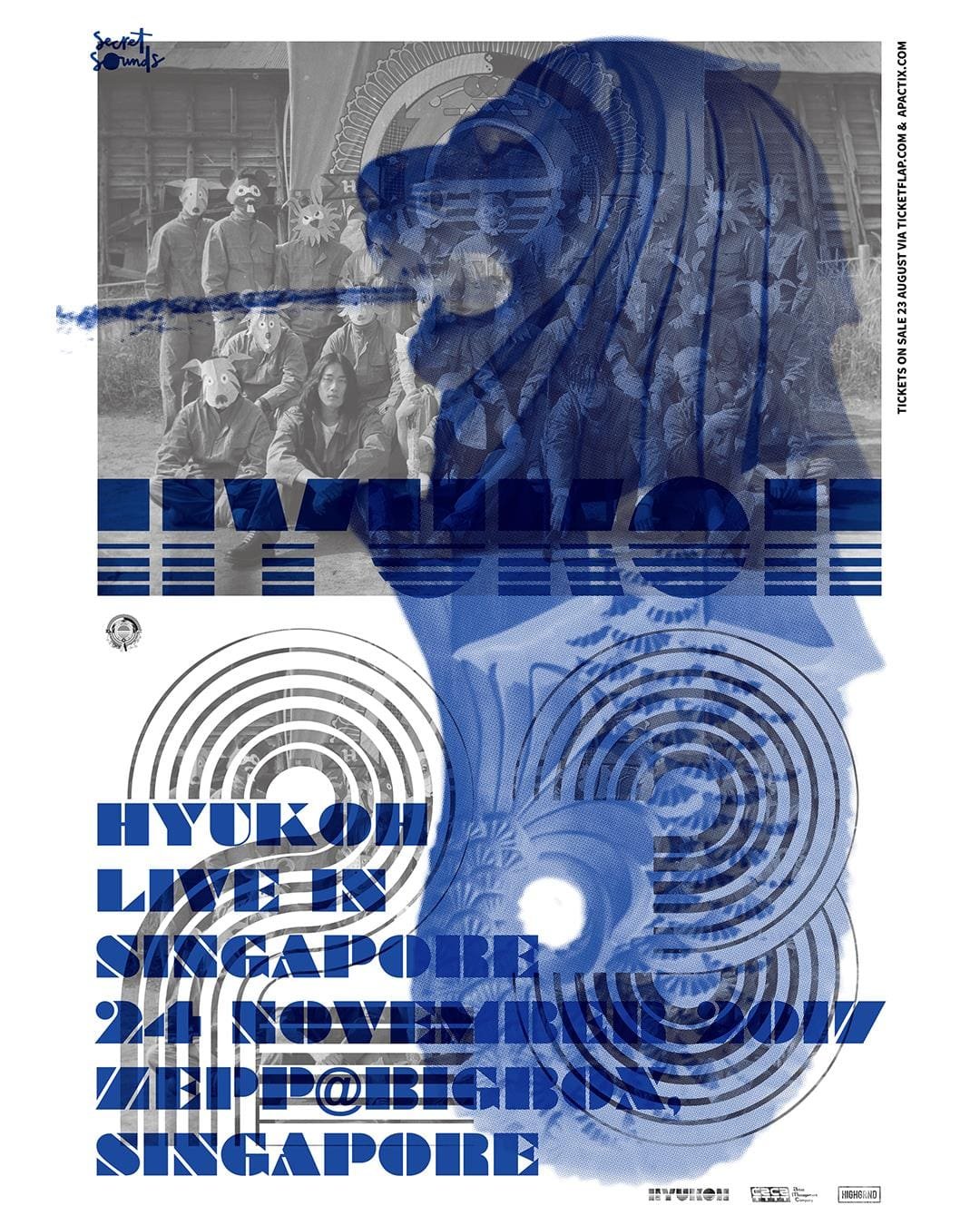 See also: Brooklyn indie band DIIV to perform in Bangkok and Singapore
An indie/soft rock band hailing from Seoul, Hyukoh are Oh Hyuk (vocals and guitar), Im Dong-gun (bass), Lim Hyunjae (guitar), and Lee In-woo (drums). Their first single "Wi Ing Wi Ing" released in 2014 went straight to No. 1 on Korean charts and remains their best-selling track to date. 2015's "Comes and Goes" also peaked at No. 1, outperforming giant summer releases from idol groups like BIGBANG and Girls' Generation. Hyukoh released their debut LP 23 back in April. It's named after the age of the band members when they completed the album.
Have something to add? Tell us!