We interviewed Grammy-nominated Swiss-Italian DJ EDX in anticipation for his upcoming single 'Umoja' which is due for release on June 26 via Spinnin Deep.
It's been a hectic year for Maurizio Colella, better known as EDX. With three decades of experience within the electronic music scene, the Swiss-Italian artist released three chart-topping hit singles this year with Adore Me, The Time Is Now, and I Found You. Now the Grammy-nominated DJ is prepping up for his newest track, Umoja.
Speaking about the upcoming release, EDX commented:
"I've been making dance music for almost thirty years now, and I really think the key to staying relevant is by brining something unique to each release. My vocal records this year have received some amazing feedback, so I wanted to do something slightly different for this next instrumental release. As people will know from Ubuntu, I love the sound of steel drums and tribal rhythms, so I guess you can say this is my follow up to that record. I really hope you guys enjoy it as much as I did making it, and I can't wait to join you on the dance floor as soon as we're able to!"
The tribal-inspired track, which is highly reminiscent of his 2019 hit Ubuntu, demonstrates EDX's creativity and diversity within his tracks. The song combines an infectious steel drum riff with syncopated drum patterns and captivating rhythms to devastating effect.
The track is due for release this Friday, June 26 via Spinnin Deep.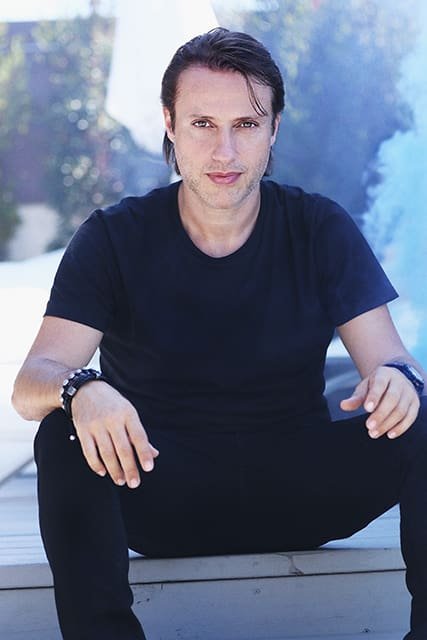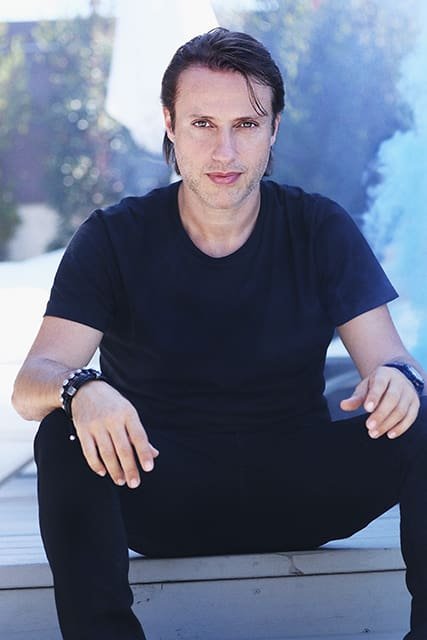 AL365: Your new track 'Umoja' will be released on June 26, can you tell us a little more about this song? How is 'Umoja' similar or different from your previous work?
EDX: I'm actually super excited about this track. I always do one club track each year for the Ibiza summer season and beach clubs all over the world. Working on this record, I wanted to keep it really tribal, groovy and fresh for people just to dance to. It's obviously a very strange time at the moment and we've just heard the news that the clubs in Ibiza won't be opening this year, but hopefully people can still enjoy 'Umoja' over the course of the summer at house parties and smaller events.
AL365: You received a Grammy nomination last year for your remix of Charlie Puth's 'How Long'. What does it mean to you?
EDX: Being nominated for a Grammy was always a career goal of mine, and it was a dream come true when I found out! It was an amazing experience going to the award ceremony in LA and I just want to thank everybody for all the support on this record over the past few years. It really means a lot to me!
AL365: To stay balanced, happy, and mentally clear, do you have any specific routines that you incorporate into your daily life?
I like to think I lead a very balanced life, and with everything that's been going on in the world over the past few months, its been great to spend lots of time at home with the family. I obviously love travelling and can't wait to get back on the road, but it's been great to have some time off to spend real quality time with my loved ones.
AL365: Looking at the current global situation, how did the COVID-19 situation affect you as an artist? Did quarantine encourage or damage your creativity?
EDX: COVID-19 has obviously had a massive impact on both my life and the music industry as a whole. Before everything kicked off with COVID, DJs were living a non-stop lifestyle, travelling from country to country, and continent to continent on a weekly basis. On the positive side, it's really given me a chance to slow the pace down a bit and take time to reflect, spend time with my team in the office and talk about the future, and how we can improve. In that respect, I think it's been encouraging rather than damaging to creativity.
AL365: As a label owner and active artist, what advice would you give to other producers who are looking to achieve success in the industry?
EDX: I always say to producers that are trying to achieve success in the industry, that they need to believe in themselves, and try to make something a little bit different that will make them stand out from the crowd. If you master what you do, then not only are you more likely to achieve success, you're also more likely to realise longevity in your career.
AL365: You've been in this music scene for almost 30 years, what has been some of your favourite memories?
EDX: Being nominated for a Grammy was definitely up there in terms of highlights. I also have some amazing memories from my huge North America bus tour with the Helvetic Nerds crew, including Nora En Pure, Croatia Squad and Antonio Giacca. I've been in the industry for almost 30 years though so there have been a number of milestones. For example, the first time playing in Ibiza, or the first time playing a festival like ULTRA or Tomorrowland. I'm also really lucky to have experienced so many different cultures through my travels, which is definitely one of the best parts of the job!
AL365: If you could change anything about the industry, what would it be?
EDX: I think the scene was in a really healthy place before COVID and I wouldn't say much needed changing. I've enjoyed seeing the revival of the techno scene and the rave generation, because I think during the explosion of EDM in North America, the scene became a bit too corporate and money driven, and less about the culture that makes electronic music so special.
AL365: Who have you been listening to, regardless of genre, to keep you inspired?
EDX: My parents have always been a huge inspiration for me. In terms of music, I listen to so much music throughout the course of the day that when I come home, I tend to switch off, read a book and spend time with the family. I like to get inspiration from all aspects of life, not just from other music.
AL365: What would you be doing right now, if it wasn't for your music career?
EDX: I was really interested in fashion and clothes designing when I was younger, so maybe that!
AL365: What are you looking forward to for the rest of this year?
EDX: I've been at home in Zurich, without travelling, for almost three months, so I'm really hoping things with Coronavirus start to get better so I can get back on the road, spend time with my fans and do what I love. Hope to see you guys on a dance floor somewhere in the world very soon!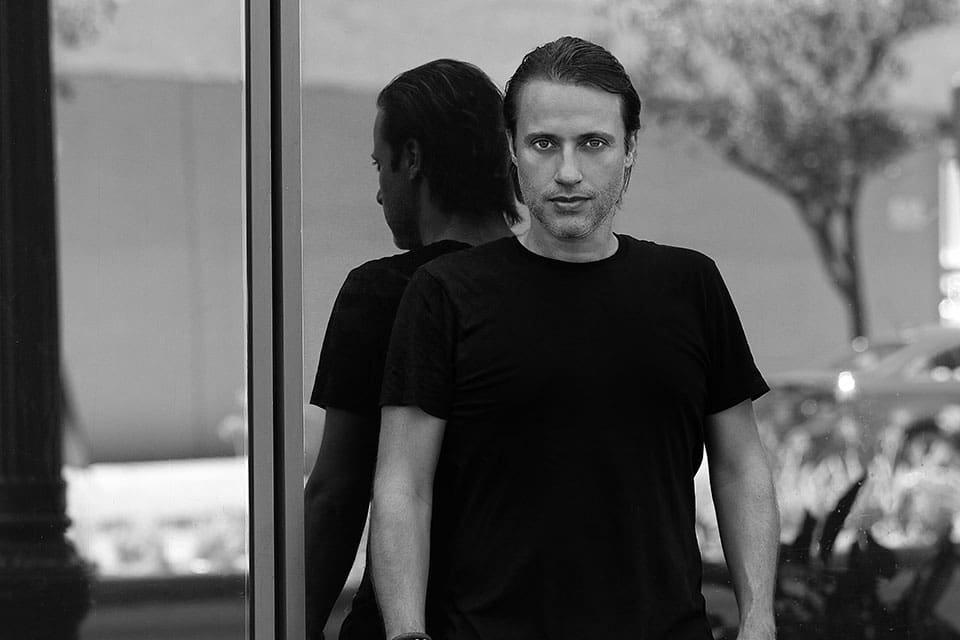 Cover photo: Suzy Paylan
Have something to add? Tell us!