Unable to fly back home, Flaremode discuss getting signed by top EDM labels while staying focused producing multiple tracks under quarantine in Thailand.
As countries continue to enforce containment measures to the COVID-19 global pandemic such as lockdowns and curfews, people remain stuck at home. Even worse, some are unable to fly back to their home countries.
Jonny Chiappetta, one half of Italian DJ duo Flaremode, was traveling in Thailand for the Asia tour before the country began enforcing lockdown in March. So too did Italy where the number of COVID-19 cases are among the highest in the world. As a result, the DJ-producer remains under quarantine in a country away from home.
However, the DJ is able to focus on finishing numerous unreleased material as well as getting signed by various EDM music labels. We caught up with Jonny in Bangkok as he details his experience getting signed to labels while being under lockdown.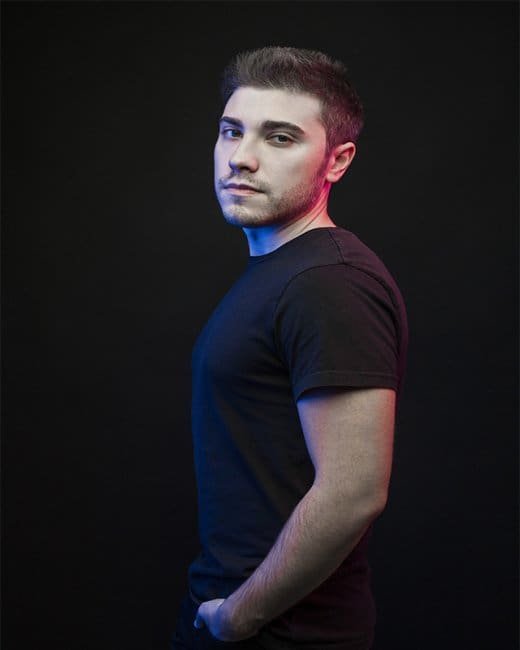 AL365: Hello Jonny! What brings you here in Thailand? What were you doing prior to the lockdown situation?
Flaremode: I am here waiting to tour around Asia because Bangkok is a great hub for traveling across to other SEA countries. I've been here since January, and suddenly most of our show dates got cancelled. We were supposed to play in Thailand, China, Indonesia, Malaysia. We were only able to complete a few shows like Taiwan and Myanmar. Now I'm stuck here and I couldn't fly back because the situation in Italy got worse too.
AL365: We understand that you have many songs in production during this period of time as the world is turned upside down. How did that come about?
Flaremode: I have many unfinished songs which I've started working during the past month. Because I tour very often, I couldn't finish them. Also I don't have my equipment here, I'm just working with my Macbook, speakers and headphones. During this time, I managed to finish many of my productions and even starting new ones.
AL365: How many songs in total did you get signed since January?
Flaremode: At the moment we have managed to sign 11 songs on seven different labels for 2020! We hope to sign another 3-4 songs at least before the end of the year.
AL365: Which labels did you get you signed to during lockdown?
Flaremode: We signed three songs with Smash the House [Dimitri Vegas & Like Mike's label], one is a collaboration track with one of the label's artists. I finished a collaboration with Wolfpack, and one more song for one of my favourite labels, Doorn Records. Two tracks with Thomas Gold, one for Dharma Worldwide [KSHMR's label], and the other scheduled for release next month on Gold's own label, Fanfare Records. We signed the contract a week ago for one song for Revealed Recordings [Hardwell's label] which is also due in May. We are now planning to send some of our demos to STMPD RCRDS [Martin Garrix's label]. We really hope they'll like our tracks because being able to work with them is one of our goals this year.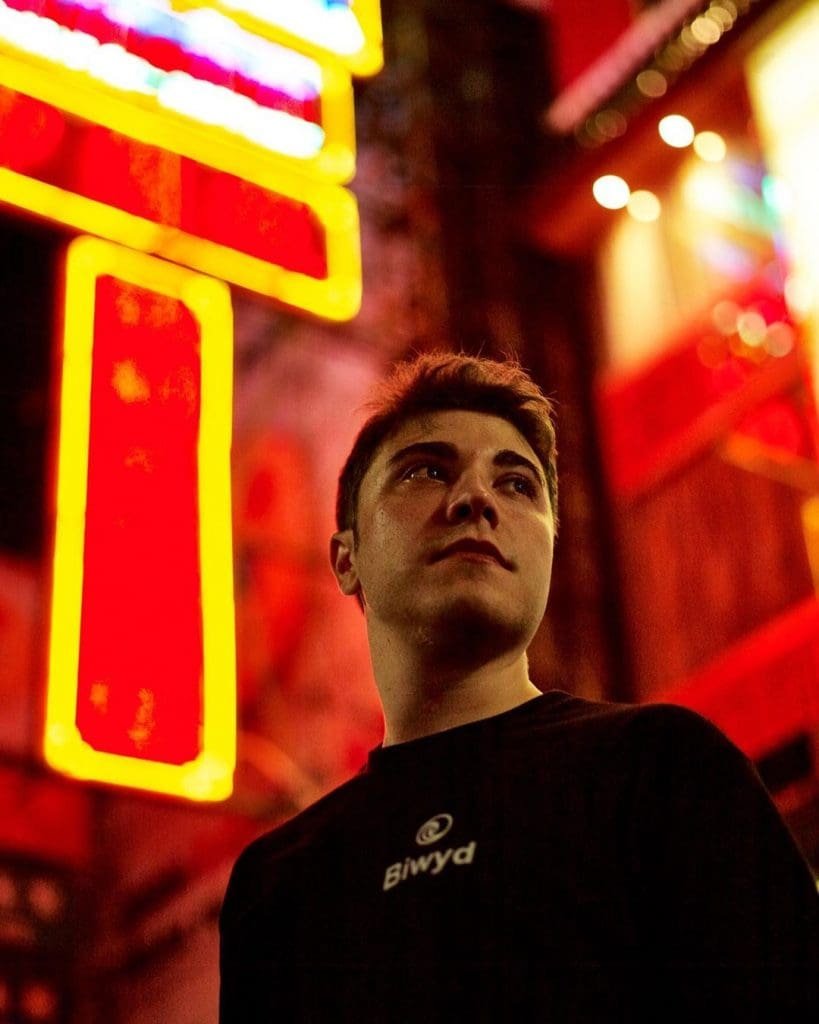 AL365: Is it normally difficult to get this many songs signed?
Flaremode: Yes it is. It's all about the song itself and the period of time of when you submit your demo. For example, if you submit your demo during or after Amsterdam Dance Event (ADE) in October, all the labels will be busy because they're probably meeting up with producers and have a lot of material scheduled for release. Whether you're a small or established artist, it is the same for everyone. Many DJs would ask me, 'How do we manage to get tracks signed?' and I would say it's not easy. If you were to make 20 songs, only one is going to get signed.
AL365: If that is the case, how did you manage to get so much of your tracks signed?
Flaremode: It happened during a time where we've finished producing a lot of our songs. I think during this lockdown moment, we are able to focus more on the releases instead of touring around. Every month we gain some experience, some new production technique. We understand how the industry works, so maybe we are more able to do what labels want. This is also why now in this period, because there is nothing else to do, we managed to get this many songs signed. I also want to say it's just a lucky period as well.
AL365: The labels all focus on different music genres and styles. When you are producing your songs for all the labels you are signed to, how can you produce different styles in such a short amount of time?
Flaremode: We have always been multi-genre producers but we try keep our signature sound on every production. Targeting a wide audience and releasing on different labels helps us a lot to do that.
AL365: What motivate you to keep on pushing for your music and to make sure that your song is ready?
We believe that producing and releasing music during this period might allow us to get ready to start touring again as soon the emergency is over.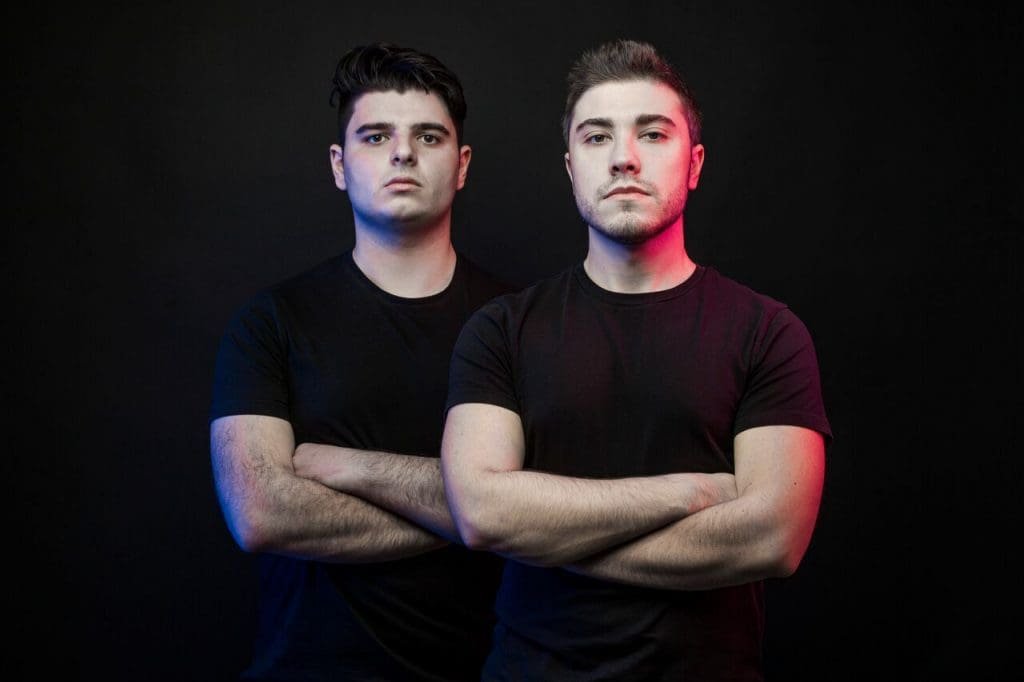 AL365: Would you say the situation has been difficult for DJs and producers during the coronavirus?
Flaremode: Absolutely yes because there is a paradox. We make dance music but there is no place where to play this dance music. At the moment, all the clubs are closed and there aren't any festivals. Record labels have to think twice about releasing a song. Maybe they want to wait for the virus to be gone first because they believe it's a good track, and they don't want to waste releasing it during this period. But some labels are releasing songs in this period anyway because fans of the label can still enjoy the music at home.
AL365: Surely you must feel burned out producing this many tracks?
Flaremode: I'm never not working even if I'm too tired. We must get the tracks done no matter what. This is a position we give to ourselves, we cannot stop because this industry never sleeps. After you release a song, in two weeks time it's already considered old. Once you get a song signed with a record label, the give you a release date. You always need to have new demos ready if you don't want to be empty-handed for like five months without any release.
AL365: But now that you're in lockdown, any activities you do for leisure?
Flaremode: This is gonna sound strange but basically lockdown isn't really changing my life (laughs). I spend all day at home working, even without lockdown. Normally, I would't go out of my house for 2-3 weeks. I'd probably only go out to train at the gym. In Thailand, it's different. When I finish work at 8pm, I wouldn't be able to have the freedom to go to the supermarket or eat out at a restaurant.
AL365: How do you manage to stay motivated while living during lockdown in a different country?
Flaremode: Focusing on our work and our goals helps a lot to stay motivated.
AL365: What can you tell aspiring producers right now?
Don't give up. It is definitely the time to push harder since labels depend on new music to stay alive. Through the people in this moment, the music industry will be able to start working again once this crisis is over. If aspiring producers do nothing for up to 6-7 months because there are no events or because they are losing interest, I think they are gonna be finding themselves in a much worse situation when the industry is back to normal. I think it is the right moment now to focus on the music more than ever.
AL365: Once the COVID-19 situation gets better, where do you want to be?
We cannot wait to get back to the festival season in Europe. This summer, we were supposed to play at Ultra Music Festival in Croatia. We also hope to work again with Tomorrowland. And of course, we cannot wait to tour in Asia such as China, Thailand, and Philippines. We cannot wait to go back to Malaysia, as its one of the first countries who have given us support.
Have something to add? Tell us!