The Singaporean singer-songwriter tackles the duality of human nature in her latest song and animated music video, 'Beautiful Monsters'.
Inspired by the classic Robert Louis Stevenson gothic novella Strange Case of Dr. Jekyll and Mr. Hyde, the lyrics of 'Beautiful Monsters' explores two different yet conflicting sides of a complex individual.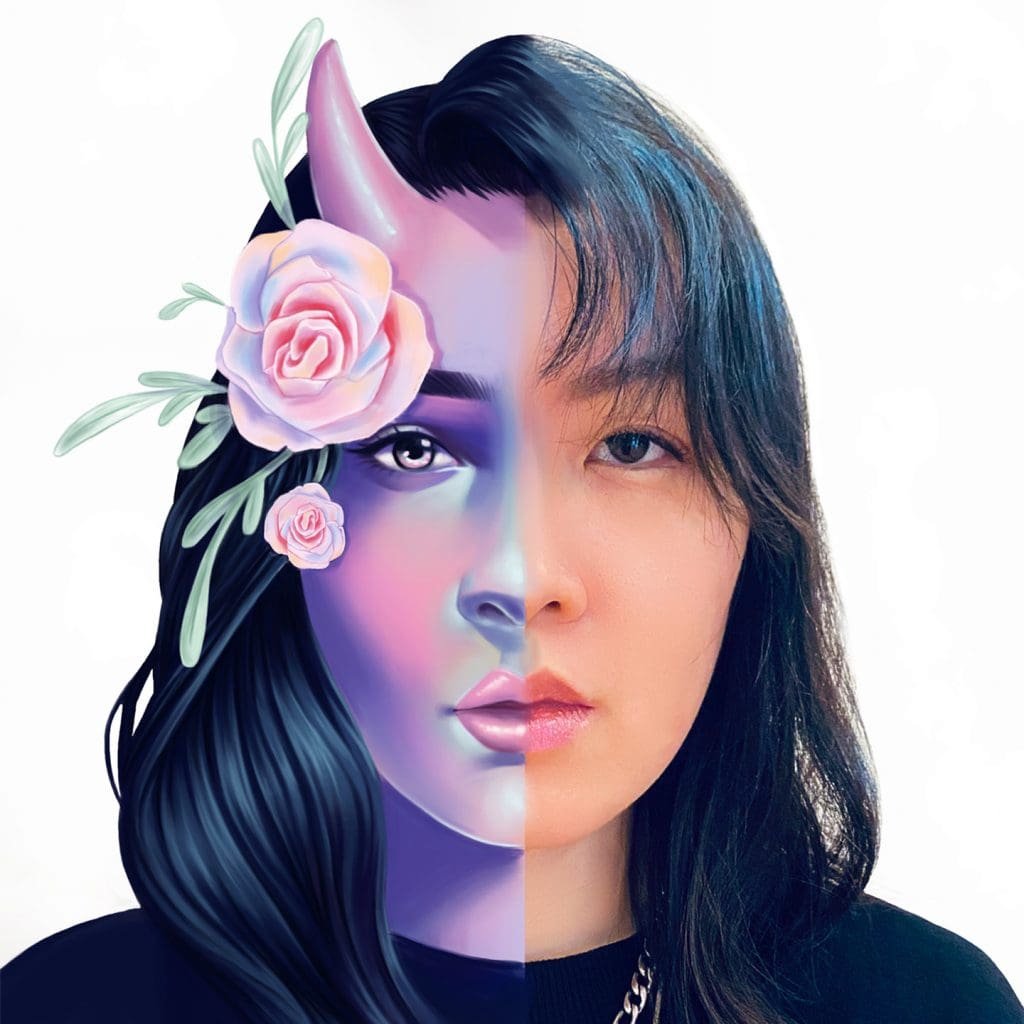 J.M3 explains the premise of the song,
"I feel like there's a lot that people hate about themselves and that shit tortures us so much, but really, good and bad cannot exist without each other."
The CGI-animated music video, which J.M3 collaborated with a "mystery visual artist from Indonesia", shows the singer embracing both her positive and negative elements within her.
The message reflects the song's theme of self-love and acceptance, in which one acknowledges that there are flaws within one's self, coming to terms with it and feeling okay.
Learning to be okay with yourself is important, especially during these trying times.
The track follows the release of the rising artist's appearance at the ASEAN Music Showcase Festival. It is the second song released by J.M3 this year, after the bouncy tune 'Don't You Save Us'.
The song, with its aesthetically-pleasing music video, deals with being in control with yourself no matter what, "especially for something or someone you can't seem to help feel obsessed or addicted to".
Named by Singaporean youth magazine TEENAGE as one of five up and coming local acts to look out for, J.M3 plays it loose when it comes to genres, presenting different elements and styles to shatter a stereotype of what a female who does rap should and would sound like.
Her chill demeanor, versatility, and relatable lyrics that is sure to connect with listeners who come across her music, J.M3 is always constantly crafting tunes so that, in her words, we can "have the courage to live life the way we want".
Follow J.M3 on Facebook and Instagram.
Have something to add? Tell us!