Jakarta International BNI Java Jazz Festival returns in its thirteenth edition on March 3-5, 2017 with award winners lineup, promising more jazz than recent years.
Taking place at JIExpo in Kemayoran, North Jakarta, the thirteenth edition of Java Jazz recruited legendary, award-winning names and younger talents, both homegrown and from all over the world.
See also: Basement Jaxx and Rudimental are joining Sing Jazz Festival 2017!
Leading the stellar lineup are Brazilian singer and producer Sérgio Mende, Chick Corea, who will perform with his full jazz fusion band Chick Corea Elektric Band, and iconic Cuban trumpeter Arturo Sandoval. The three headliners have twenty-seven Grammys among them.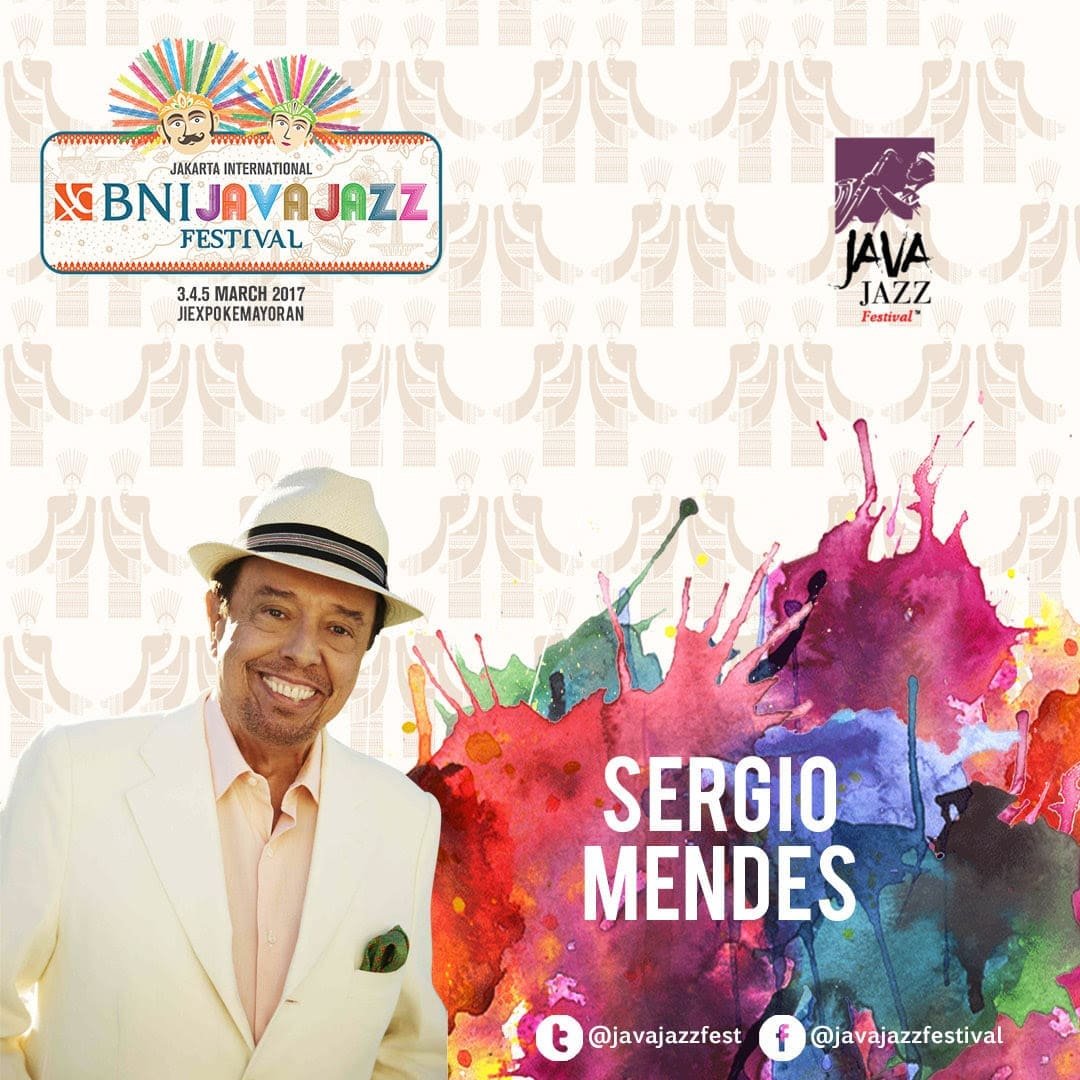 Other international acts include R&B trio KING, Grammy and Tony-winning Dee Dee Bridgewater, acid jazz ensemble Incognito, Icelandic group Mezzoforte, vocalist Nik West, American Idol alums Elliot Yamin and Bo Bice, who's brining his jazz rock group Blood, Sweat & Tears.
According to director of Java Festival Production Dewi Gontha, the lineup features more jazz than in recent editions due to the criticism the festival received: "We were criticised last year for being too 'pop' so this year we're heavier on the jazz. Previously we never got comments like that, so let's say that this year we're back to the concept we had in 2015 and before that."
"This festival aims to educate people to love jazz," Dewi explained. "They should learn that there are many genres within jazz. But, we're still the same as before because there is a mix of acts combined with other genres. It's just that we have more jazz this year than the last."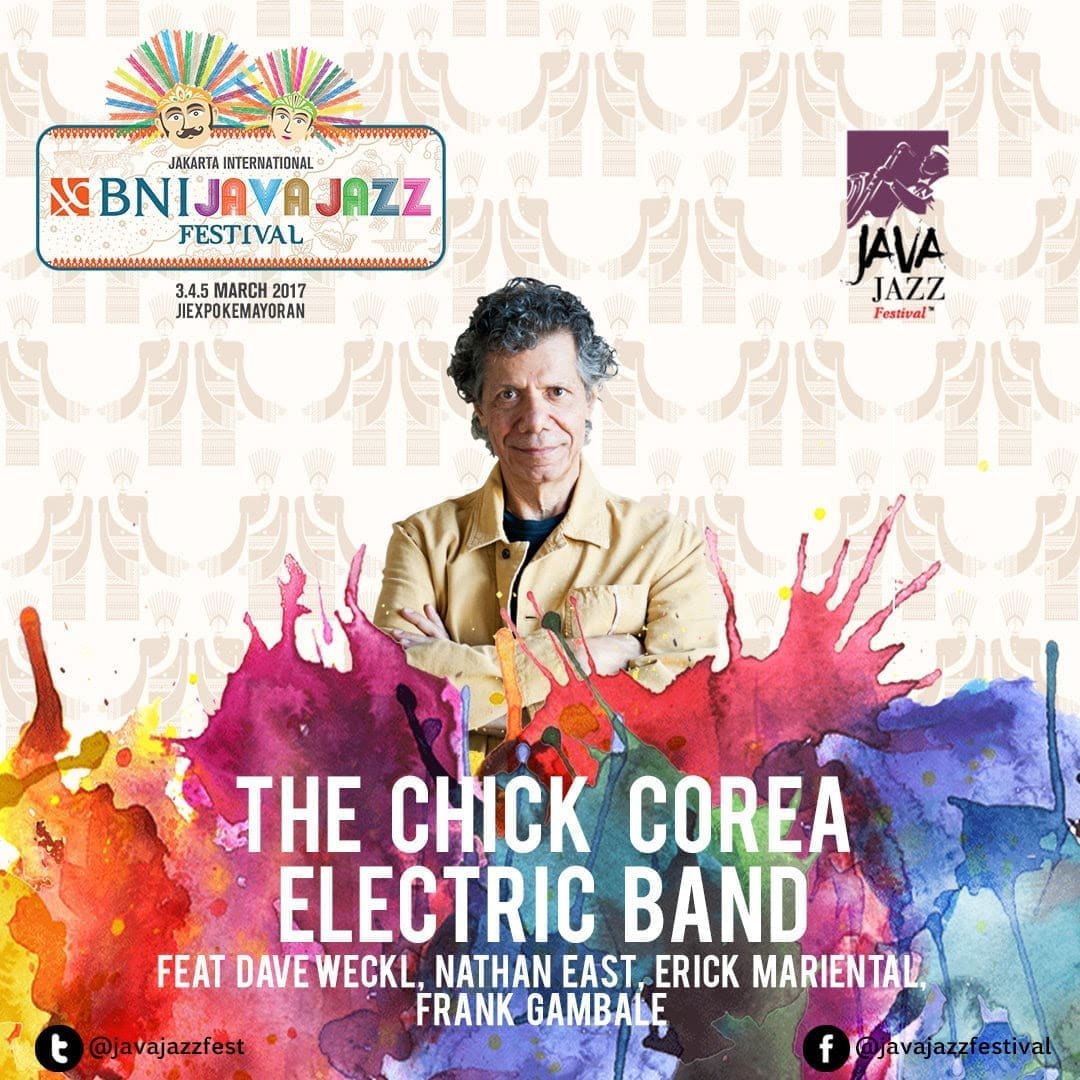 Pop and other genres will be delivered by hip-hop all stars like Iwa K, Ne-yo and Sweet Martabak. Afro-pop group Zap Mama, British twelve-piece hip-hop band Renegade Brass Band and Indonesian pop singers Tulus and Afgan will also be making an appearance at the festival.
See also: HONNE to join Jakarta's biggest indie festival The Music Gallery
The 2017 Java Jazz Festival is adopting the Betawi culture theme for all its fourteen indoor and outdoor stages. "You can see the ondel-ondel (puppets) in the design," added Dewi.
Ticket prices for day pass tickets start from IDR650,000 and IDR1,500,000 for the three-day pass. To purchase, head to the festival's official website.
Have something to add? Tell us!