Jacksonville-born, Los Angeles-based band Yellowcard was formed exactly two decades ago this year. Most 00's kids who've gone through an emo phase (or ever watched MTV, really) would recognise at least one of their bright-eyed anthems or mellow, heartrending tracks.
Ever since their major label debut with Ocean Avenue in 2003, Yellowcard toured rigorously over the next few years. Although the band went through a hiatus between 2008 and 2010, it didn't take long before fans could rejoice in their return, critically-acclaimed When You're Through Thinking, Say Yes, succeeded by two more records and a we-didn't-know-we-needed-it acoustic album back-to-back.
22 Things We Learned While Hanging Out with Phoebe Ryan in Manila
However, to fans' shock and dismay, Yellowcard announced in June 2016 they're breaking up after a final tour, which, thankfully, Asia gets to be part of. So without further ado, here's a 10-GIF guide to Yellowcard's The Final World Your.
1. When you learn the guys are opening the show with – spoiler alert – "Believe".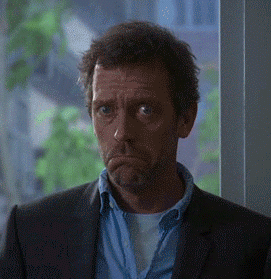 The deep cut track from Yellowcard's 2003 breakthrough album Ocean Avenue, "Believe" was inspired by and dedicated to the every day heroes of 9/11. You guys.
2. Speaking of Ocean Avenue, wait till you hear "Only One" live.
"Broken this fragile thing now/ And I can't, I can't pick up the pieces."
3. And the chorus hits.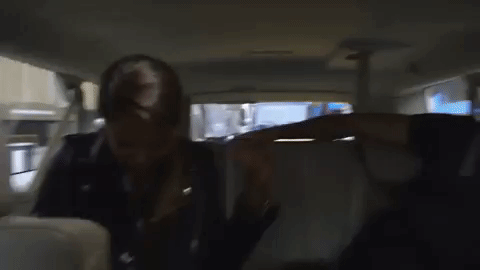 "Here I goooo, scream my lungs out and try to get to youuuuuuu."
4. Once Sean Mackin gets his violin solo on you can't help but fiercely play some air strings along.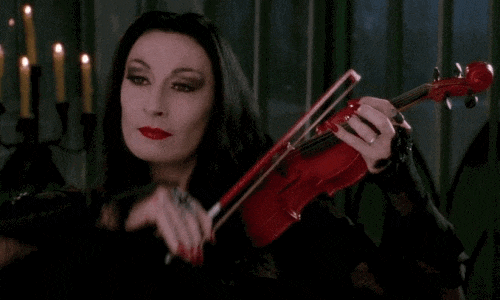 You appreciate the band's use of violin so much. Not just in "Only One" but Yellowcard music in general – it's what makes the band unique and pop-punk all the more awesome.
5. A few songs in, you realise there's nothing like being transported back into your angsty, impressionable years by Ryan Key's voice.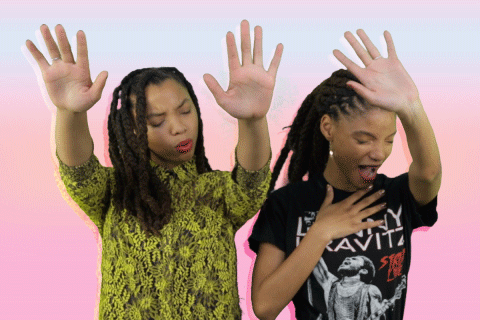 Feels are not felt fast enough.
6. But there'll be songs from their new self-titled album, too.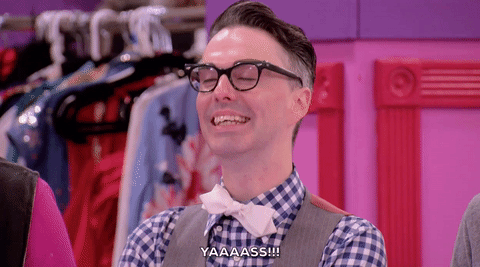 7. You'll finally hear "A Place We Set Afire", "Rest In Peace" and "What Appears" live!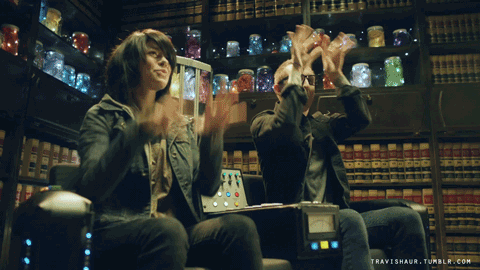 Note to self: get ready to jump and sing your heart out.
8. Wait, are you also hearing them live for the last time?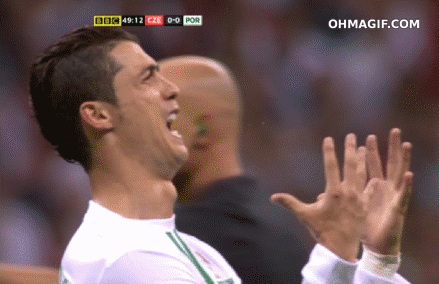 Why, just whyyyyyy?????
9. You need a minute to collect yourself.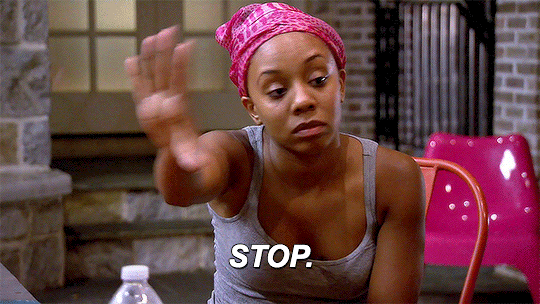 10. And remember that however bittersweet this may be, you'll just have to focus on the sweet part.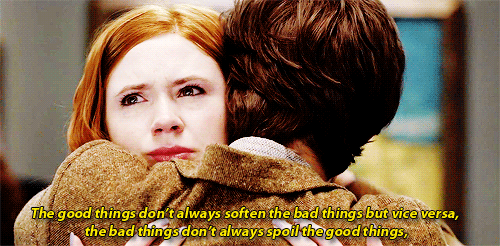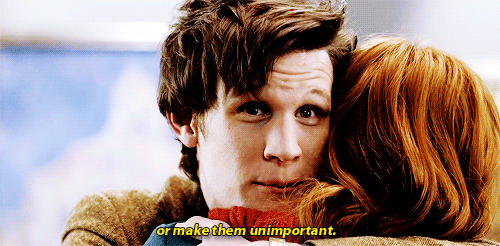 At least we get to say goodbye, right?
Yellowcard The Final Tour is coming to Southeast Asia this month, happening at Manila's Skydome SM North EDSA on February 10, and Singapore's The Coliseum Sentosa on February 12. Click here for ticket details.
Have something to add? Tell us!