Justin Bieber on Tuesday cancelled all meet-and-greets throughout his "Purpose" World Tour, stating they leave him feeling "mentally and emotionally exhausted to the point of depression".
Bkstg, the company in charge of Bieber's backstage activities announced the meet-and-greet was removed from the USD925 I'll Show You VIP package due to "security reasons".
There will be no partial refund for the meet-and-greet, and if fans want a refund, they will lose their ticket:
"Please note there are no partial refunds, so you would also be forfeiting your ticket in exchange for your money back."
Justin Bieber reveals new song "Insecurities" on Purpose World Tour
Meanwhile, the Biebs posted a photo of himself on Instagram with a young fan today, without any mention of the security scare.
The 22-year-old "Sorry" singer expressed his remorse in the caption, describing the meet-and greets-as being too much pressure on him, leaving him "emotionally exhausted to the point of depression". The star wanted to "make people smile and happy", but just not on his expense.
Let's hope the adorable fan in his picture will be enough to cushion the bad news.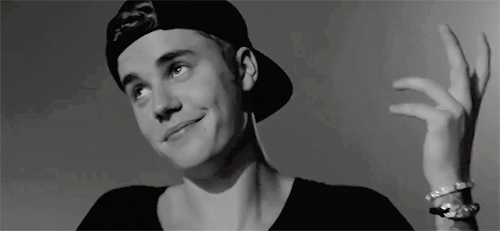 Have something to add? Tell us!