(4.5 / 5)
Honne once again returned to Bangkok city with a full live performance. However, thanks to HAVE YOU HEARD? for spicing up the show by allowing the duo to take the stage at Thunder Dome with their amazing friends— Anna of the North and Phum Viphurit. The night was absolutely unique and memorable.
After their first show in 2017 and second in 2018, the indie-pop duo seems to have fallen in love with Thailand and that love is undoubtedly reciprocated.
Back for their third show in Bangkok, Honne delivered yet another impeccable performance. On Wednesday, February 20, excited show-goers lined up in front of Thunder Dome for hours before door open.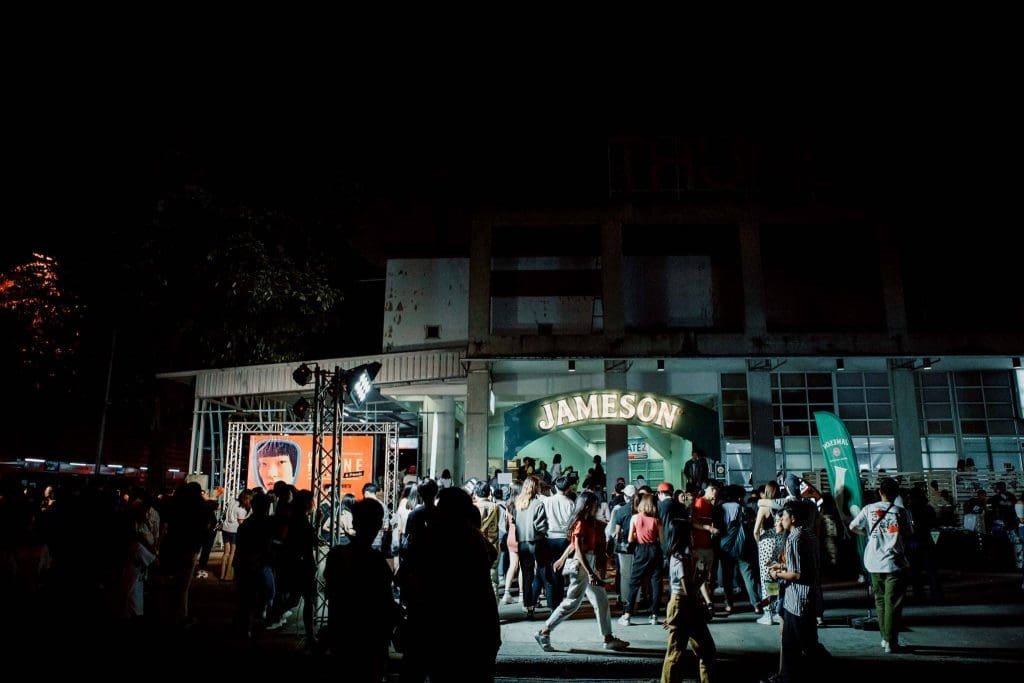 Audiences were promised special guests at the show hence the event name; #JAMnight Live! with Honne & Friends. The audiences were graced with an amazing opening act Anna of the North who shook the crowd up with her key tracks "Lovers" "Leaning On Myself and "Moving On".
There were many talks among the crowd that they came for both Anna and Honne but what they did not was Thailand's very own Phum Viphurit was a secret special guest during the show.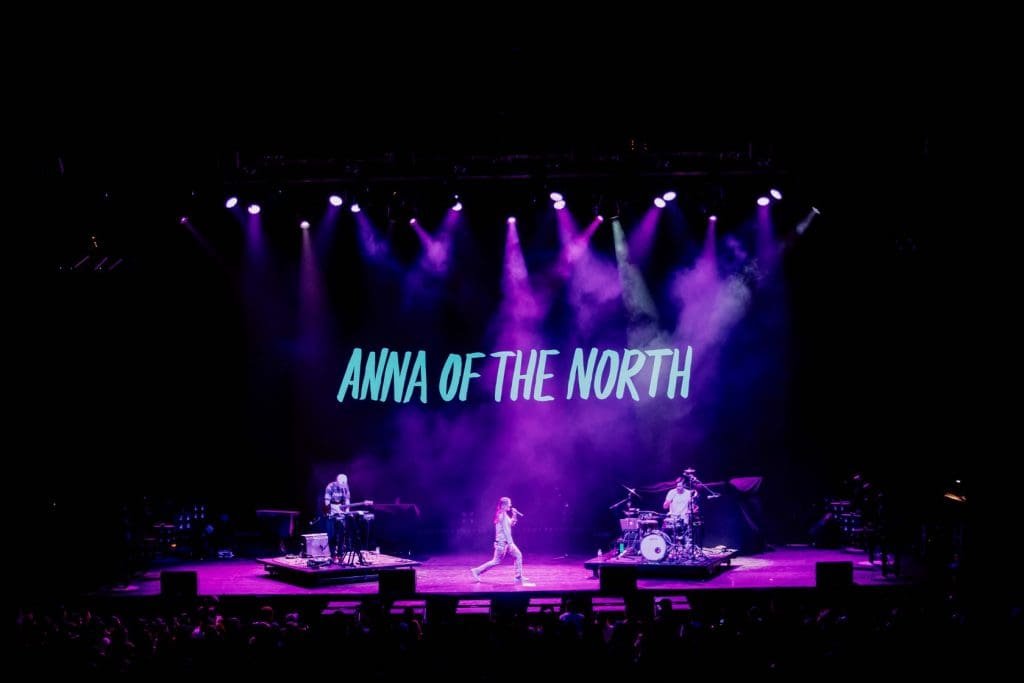 The crowd was in such high spirits that "Me&U" "Good Together" and "Location Unknown" flew by with what feels like a matter of seconds. The room jumped to "I Got You", swayed to "I Just Wanna Go Back, and I'm pretty sure I saw someone cry during "Sometimes".
The mood of the room was sober, to say the least after the sad song played, but not for long. The first melodies of "Feels So Good" played the arena roared. This song is clearly a fans' favorite and both James and Andy know it.
We sang along at the top of our lungs and when I looked around the room, I can positively say it was one of the most memorable and heartwarming moments of the night.
Phum Viphurit did a great job of hyping up the crowd as he always does. The crowds went crazy when they saw Phum enter the stage to sing another fans' favorite, "Warm On A Cold Night" and even though some of us(me) already lost a good percentage of our voice, we screamed the lyrics of this one together.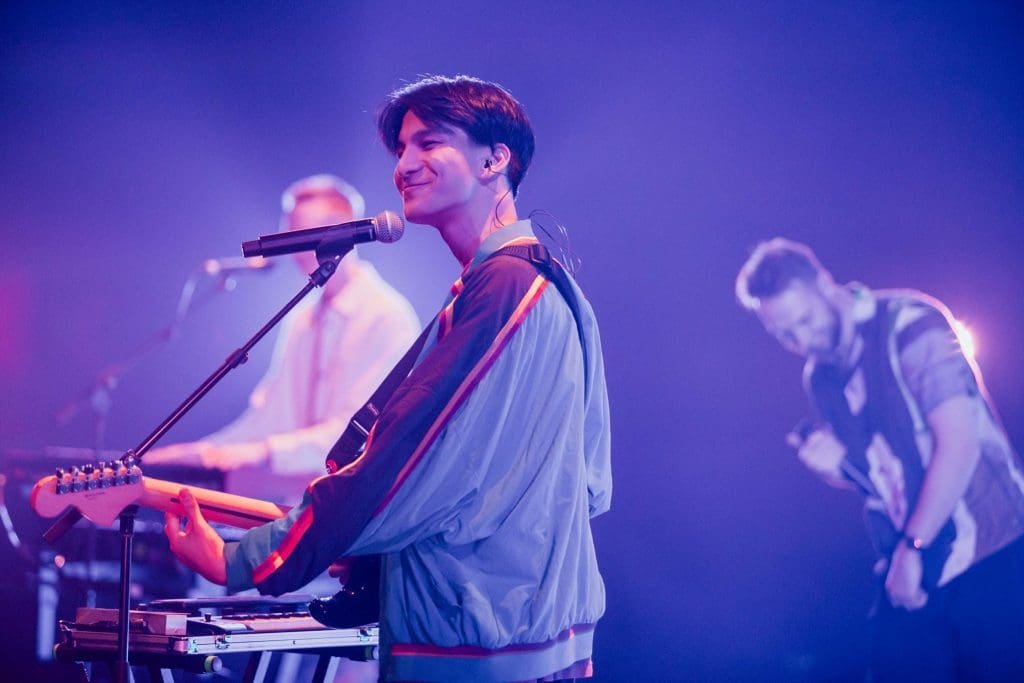 Before I could catch my breath, I lost it again when the hum of "Woman" started playing. "Woman" is by far my favorite song of the duo and thank the lord it's a slow song. I closed my eyes and listened.
The night ended on a high note with, of course, "Day 1". A bit into the song, confetti filled the room and we danced to end the great show.
Honne came and did not disappoint, they never do. I can't wait for new music and more shows from them.
Special thanks to Dan Didyasarin, 

HAVE YOU HEARD?

 and Jameson Thailand.
Photo courtesy belongs to Krirakrit Worawetkulsage and HAVE YOU HEARD?
For more reviews and coverage from AsiaLive365, click 

here

.
Have something to add? Tell us!