Martin Garrix (né Martijn Garritseng)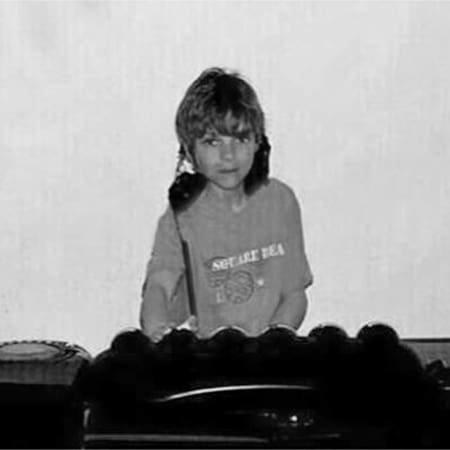 Born: May 14, 1996 in Amstelveen, the Netherlands
Records sold: N/A
Discography:
EPs:
Gold Skies (2014)
Break Through the Silence (2015)
Singles:
2012
"ITSA" with Sleazy Stereo
"Keygen"
"Registration Code" with Jay Hardway
"BFAM" with Julian Jordan
"Torrent" with Sidney Samson
"Error 404" with Jay Hardway
"Just Some Loops" with TV Noise
2013
"Animals"
"Wizard" with Jay Hardway
2014
"Helicopter" with Firebeatz
"Tremor" with Demitri Vegas & Like Mike
"Gold Skies" with Sander van Doorn and DVBBS ft. Aleesia
"Proxy"
"Turn Up the Speakers" with Afrojack
"Virus (How About Now) with MOTi
"Set Me Free" with Dillion Francis
2015
"Forbidden Voices"
"Don't Look Down" ft. Usher
"The Only Way Is Up" with Tiësto
"Dragon"
"Break Through the Silence"
"Poison"
"Bouncybob" ft. Justin Mylo and Mesto
2016
"Now That I've Found You" ft. John & Michel
"Lions in the Wild" with Third Party
Tours and major festivals:
European Tour (2013, 2014, 2015)
American Tour (2014, 2015)
We Are Animals Tour (2014)
Ultra South Africa (2014)
Good Life Music Festival (2014, 2015)
Future Music Festival Australia and Asia (2014, 2015)
Ultra Music Festival Miami (2014, 2015)
Coachella Music Festival (2014)
Electric Daisy Carnival New York (2014, 2015)
Electric Daisy Carnival Las Vegas (2015)
Tomorrowland (2014, 2015)
Ultra Europe (2014, 2015)
Electric Love (2014)
Lollapalooza (2014, 2015)
Mysteryland (2014, 2015)
Creamfields (2014, 2015)
Road to Ultra Thailand (2014, 2016)
Tomorrowland (2014, 2015)
Zouk Out Malaysia (2014)
Ultra South Africa (2015)
Exit Festival (2015)
Sziget Festival (2015)
The Flying Dutch (2016)
Ultra Korea (2016)
Notable accolades:
Dance Music Awards – Best Electro/Progressive Track, DJ of the Year, Newcomer of the Year (2013)
NRJ DJ Awards – Best Music, Best Live Performance (2014)
MTV Europe Music Awards – Best Electronic (2015)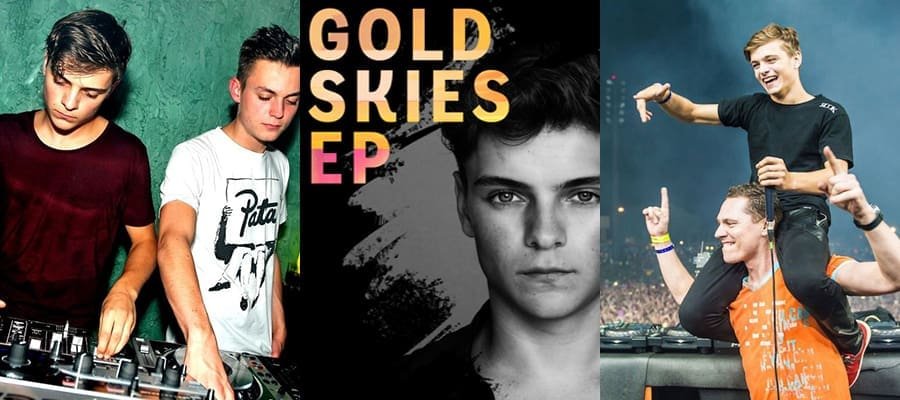 What You Need To Know:
Martin Garrix is a house child prodigy, that's for sure. He is one of the youngest breakthrough producers to ever walked the earth. But did you know that he never gave up school through all the crazy world tours? Martin went to school a school specialising in music production called The Herman Brood Academy, regularly until graduation in 2013.
Martin's compatriot and associated act Julian Jordan ("Pilot", "Angels x Demons") was one of his classmates at the Herman Brood Academy. The two eventually collaborated in 2012's single "BFAM".
His breakthrough single "Animals" went straight to No. 1 on iTunes UK and Beatport upon release, making him the youngest artist to ever top the prestigious Beatport chart.
He cites Tiësto as his inspiration in becoming a DJ. He saw the 47-year-old producer perform at the Athens Olympics in 2004. At the age of eight, Martin started learning about mixing and making music, and saving up for equipments.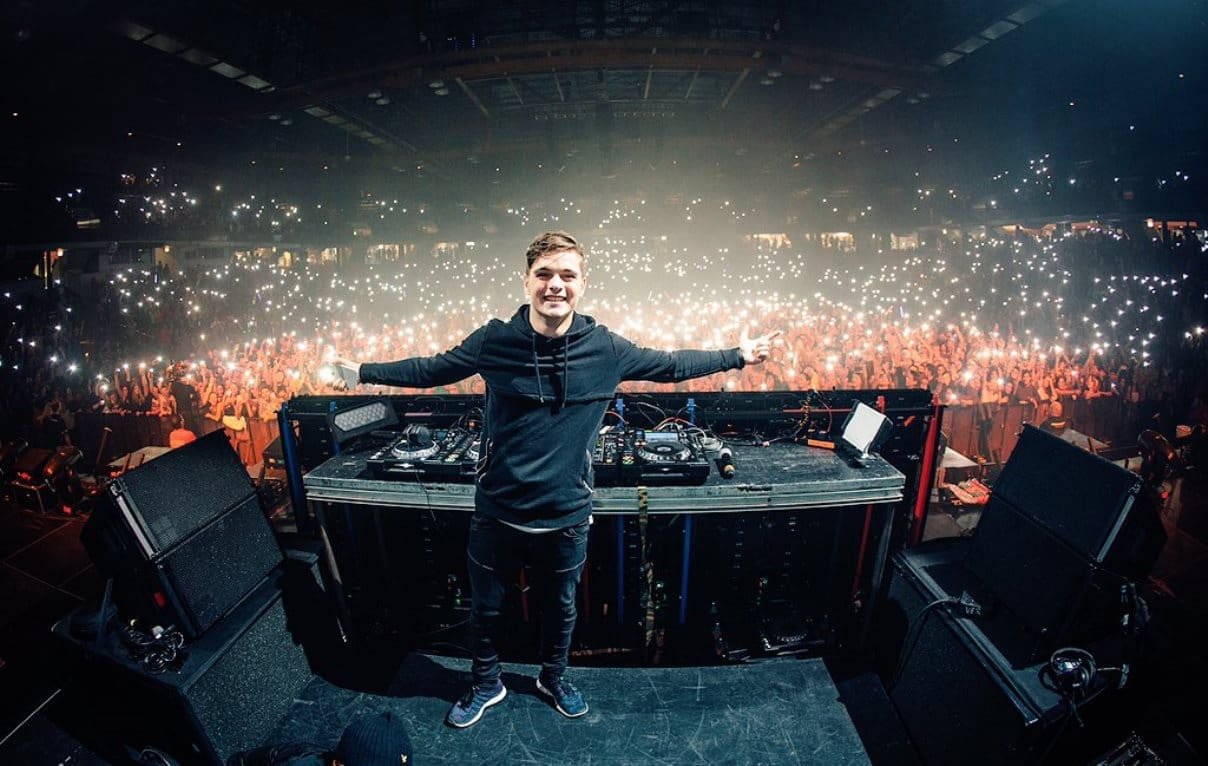 Martin used to go by DJ Marty (aw bless) and his first gig was at family's friends' wedding. He was only ten. He played at different local events until landing his first nightclub stint at thirteen.
His first high-profile remix is of Christina Aguilera's "Your Body". Aguilera and her camp loved it so much they included it in the deluxe version of the pop singer's 2012 album, Lotus.
He ranks No. 3 on DJ Mag's latest poll of the world's Top 100 DJs, coming ahead of the likes of Armin van Buuren, David Guetta, Skrillex, Avicii, and his own idol Tiësto!
AL365 staff track picks:
"Animals"
"The Only Way Is Up"
Have something to add? Tell us!