Avicii (né Tim Bergling)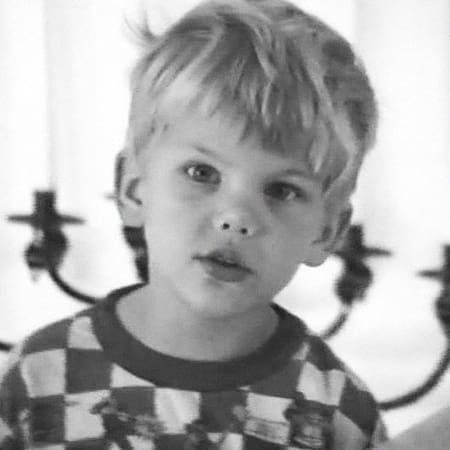 Born: September 8, 1989 in Östermalm, Stockholm, Sweden
Records sold: 446,500 (True in America and Oceania)  
Discography:
Muja EP (2009)
True (2013)
The Days / Nights EP (2014)
Pure Grinding / For A Better Day EP (2015)
Stories (2015)
Tours:
True Tour (2014)
Stories World Tour (2015)
Notable accolades:
American Music Awards – Favourite Electronic Dance Music Artist (2013)
Billboard Music Awards – Top Dance/Electronic Song (2014)
Swedish Government's Music Export Prize (2014)
Echo Music Awards – Electronic Dance Music National/International Won, Hit des Jahres (2014)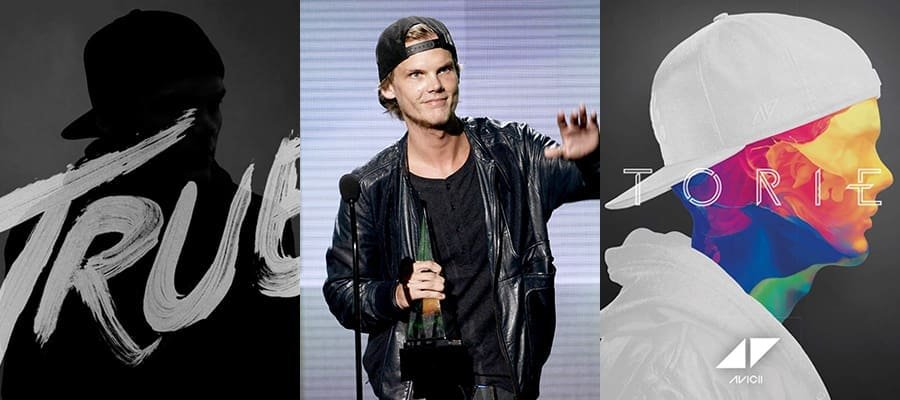 What You Need to Know:
Avicii started mixing music tracks when he was eight!
The Swedish DJ takes his moniker from the Sanskrit word Avīci, which means the lowest level of hell in Buddhist beliefs. When asked why he added an extra "i", he said someone already took the name on MySpace.
Before his final year in high school ended, Avicii was discovered by his current manager Arash Pournouri who came across his blog and invited him for a coffee. From there he signed his management deal and now credits Pournouri as a second father for all his help.
He may be the biggest electronic dance superstar but his musical influence might surprise you: Avicii grew up listening to Ray Charles and hard rock band Kiss.
Avicii not only collaborates with major musicians – Madonna, Chris Martin, Bon Jovi, Billie Joe Armstrong, to name but a few – but also artists and organisations in support of a good cause: he worked with Ralph Lauren for the 2014 Denim & Supply collection and Project Warehouse. In 2015, he campaigned against human trafficking in the music video of "For A Better Day", which he co-directed.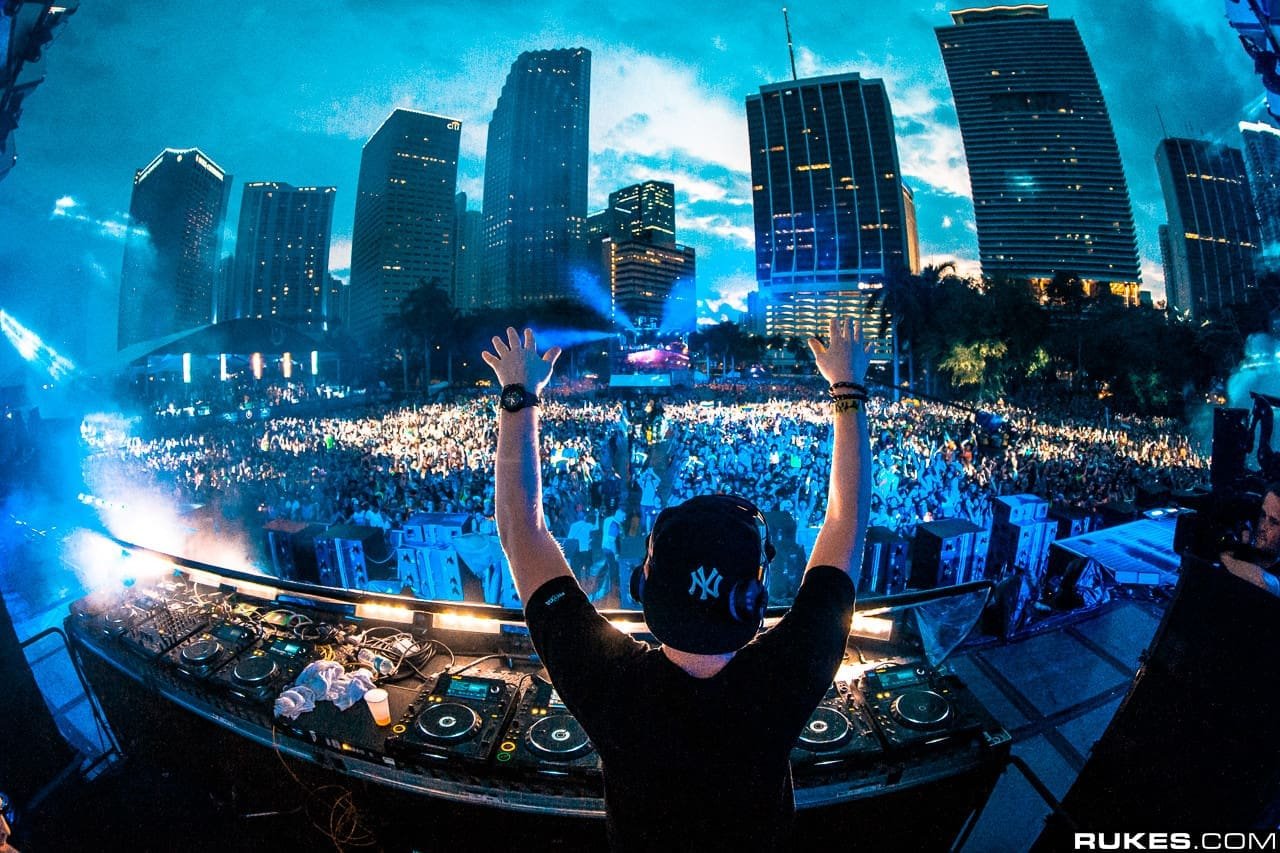 In 2012, he became the first DJ to ever headline New York's Radio City Music Hall. The venue is the largest indoor theatre in the world and has played host to many legendary artists from Ella Fitzgerald to Celine Dion, from Sinatra to Sting. You see why Avicii's performing there is a huge deal?
In March 2016, Avicii shared a "retirement" letter on his website, stating his 2016 tour will be his last. However, he assured he wouldn't stop making music – "I will continue to speak to my fans through it," while teasing, "I could be back …but I won't be right back." You can read the letter in full here.
AL365 Staff track picks:
"Wake Me Up"
"Waiting For Love"
Have something to add? Tell us!