Australia has bestowed on us some of the coolest indie and rock music exports, but what about other genres? EDM, to be specific. Despite the distance, we here in Southeast Asia still don't hear enough from the Australian dance scene. MaRLo, NERVO, Flume… who else is there?
Ask any dance fans from down under to give you a list and Peking Duk will be up there on the top. The Canberra duo, otherwise known as Adam Hyde and Reuben Styles, broke through with a bootleg remix of Passion Pit's "Take a Walk", followed by 2013's "High" (ft Nicole Miller), a triple platinum single and the most played single on Triple J radio of 2014.
See also: 10 Things We Learn While Catching Up with Dyro
Their second single "Take Me Over" went double platinum and earned them the ARIA Award for Best Dance Release in addition to the most number of radio plays in 2015. That same year, they made non-music related headlines as a local fan tried to gain backstage access by editing Pekin Duk's Wikipedia page and putting his name as a family member.
Australia loves them, that much is clear. Perhaps now is the time you get to know this progressive house duo a little bit better before, if all goes to plan, you see them blast certified bangers in your own cities this year.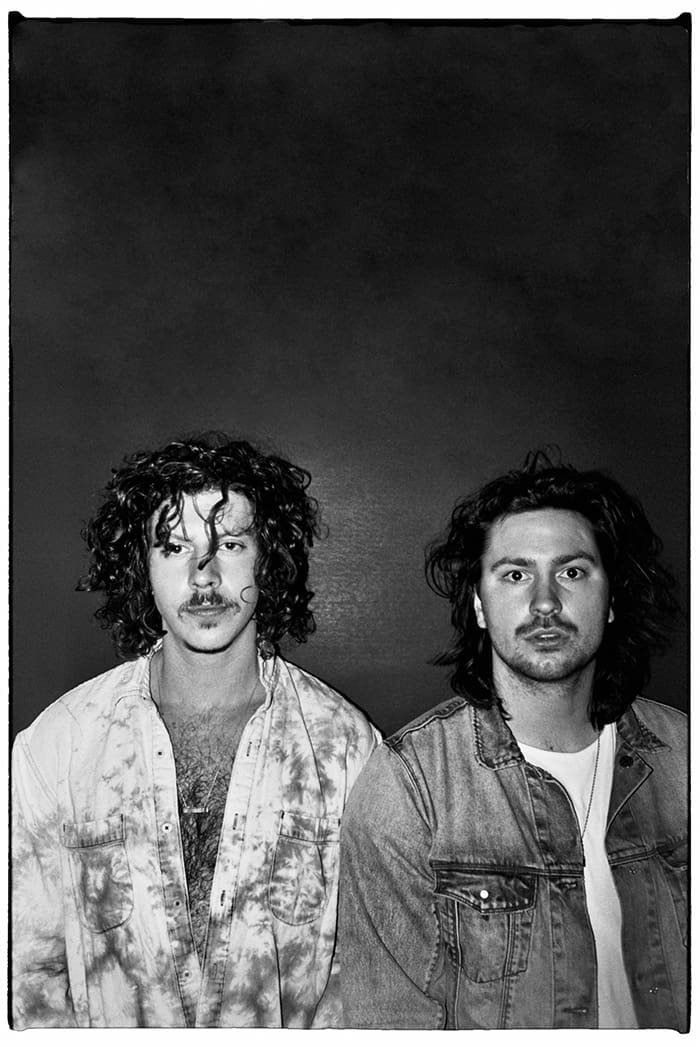 Who came up with the name Peking Duk? What's the story behind it?
Adam: When we were around 16-17 years old we used to party a lot as we were writing music together. We used to call our friends "Peking Duk", if they were peaking off too many beers and their face looked like a duck after a few too many. We had a bunch of music we'd written together and we needed a name for the project so at the time of brainstorming a name we were peaking like ducks so it was only fitting to name the project the same name as what we looked like.
Which song do you think was the song of 2016?
Adam: Peking Duk's "Stranger" (hehehEHHEhehehe).
What do you foresee for electronic music in 2017?
Adam: I think fidget house is coming back, also a lot more musicality is coming back in to big dance records which is exciting to see!
Why did Peking Duk decide to release your songs on RCA Records/Sony? How have the past two years been with them?
Reuben: We selected RCA because the guys seemed so genuine. We love it. Our latest single "Stranger" has just gone double platinum in Australia and we could've never seen that coming!
Can an artist get signed and safeguard their complete artistic freedom?
Adam: I think so long as you make it clear to your label and booking agents before you sign anything that you're going to go your own way musically and so on then it should be all good. It's also essential to make sure that you can relate to the teams you work with on a personal level, that you click with them.
With a plenty of options around, how do you guys choose and take advantage of each digital distribution platform?
Reuben: We love Spotify and the digital streaming world revolving around music. It has its ups and downs but in general I think it's mostly good for all musicians.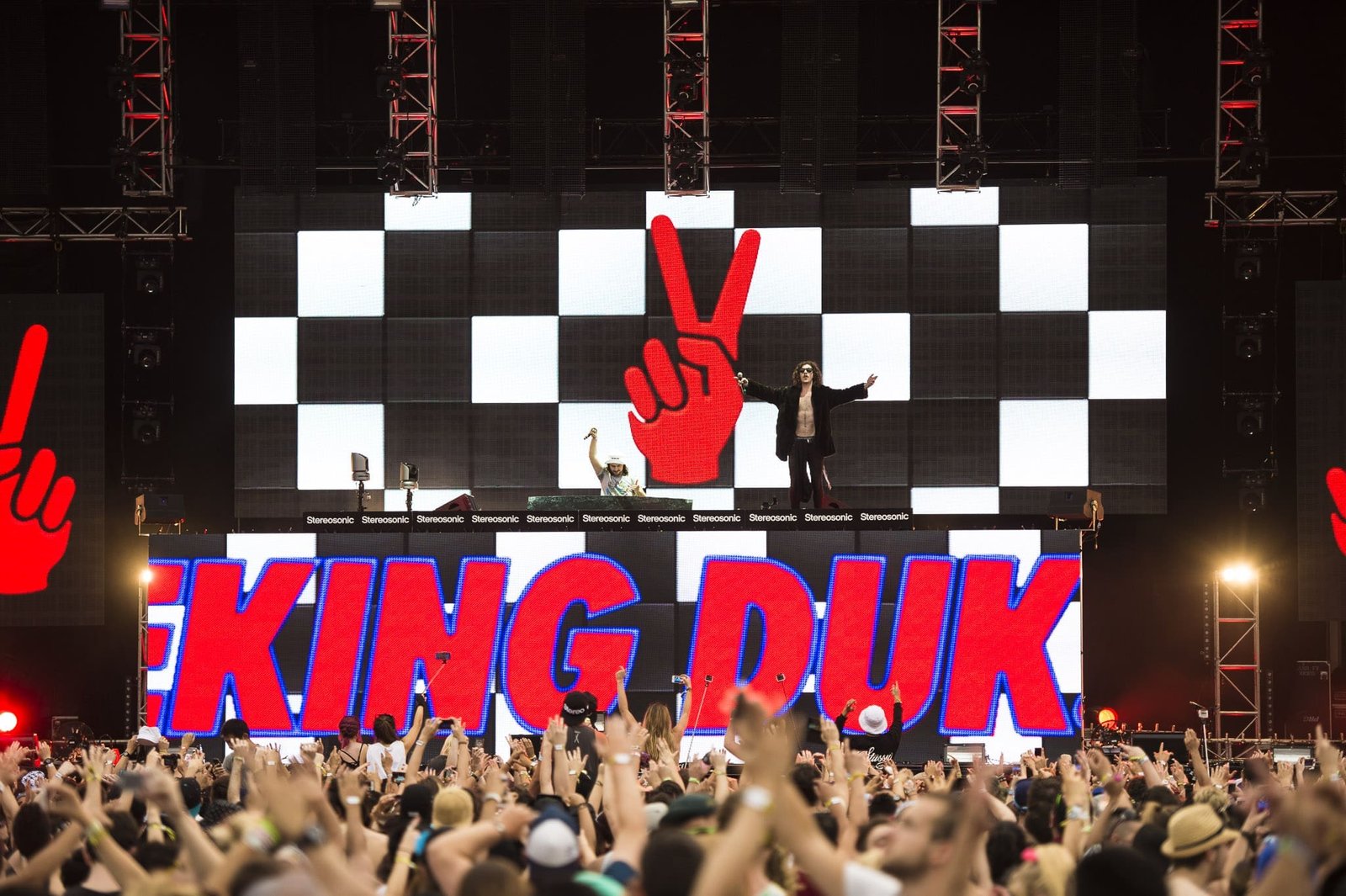 What would you say is your worst habit when touring?
Adam: We like to party a little too much (hehe). Nothing wrong with a little fun though!
Pizza or burger? Where would you recommend we grab one in Canberra?
Adam: Why don't we have both? A pizza inside a burger would be beautiful. Let's open up a shop together then we can eat them there and make millions together.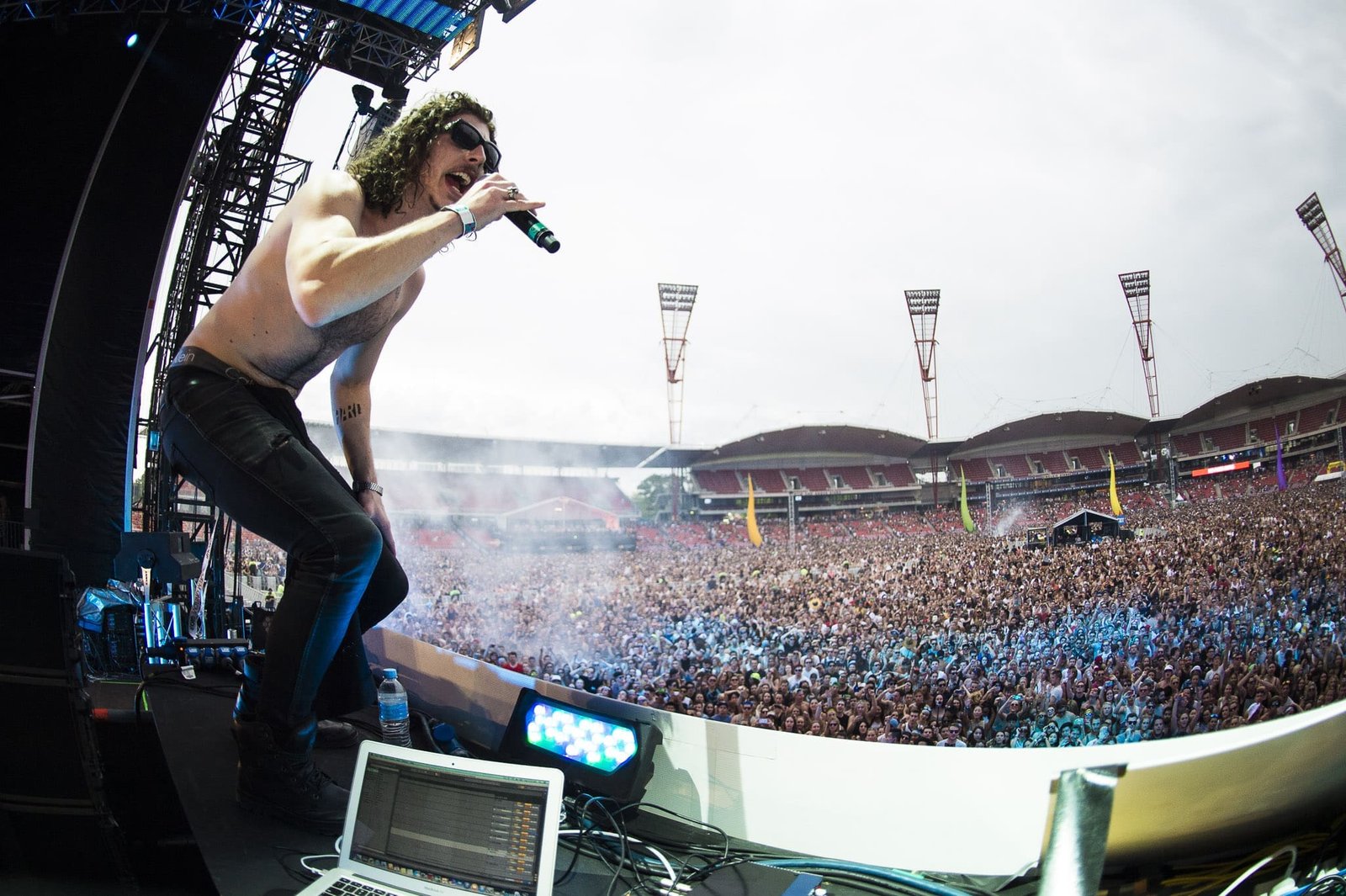 What is the one song that never gets old for you?
Reuben: Any song by The Strokes.
What's the first thing you do in the morning after a ~hard~ gig night?
Reuben: Start with two ibuprofen tablets, a glass of water and a double espresso. Chocolate milk also helps when hungover. If you're still hungover after Peking Duk's magic cure, then get some spicy food and hit the steam room.
What do you want Peking Duk to accomplish in 2017?
Reuben: In 2017, we wish to start touring lots more in Europe and Asia. And release loads more music.
Peking Duk's latest single, "Stranger" (ft Elliphant), was released last October. They've recently dropped six brand new versions of the track after inviting Wax Motif, Destructo, Y2K, Blanke, Faux Tales and Jackal to deliver their own interpretations of the double platinum anthem. Check them out below.
Have something to add? Tell us!