Music maestro David Foster is making a return to Bangkok after four years this March 16 in "Independent Communication Network presents 'Hitman: David Foster & Friends Asia Tour 2016′" at IMPACT Arena Muang Thong Thani.
As the name suggests and as per usual, the Canadian producer isn't coming here solo. The last time David Foster was in town, fans enjoyed performances by Chaka Khan and Kenny "Babyface" Edmonds, Hayley Westenra, Paul Young, and Swedish band Dirty Loops.
No disrespect to all the guests in 2012 but Foster's entourage of world-class performers this year is downright stellar, absolutely all-star. Let's not waste a second more and meet them.
Peter Cetera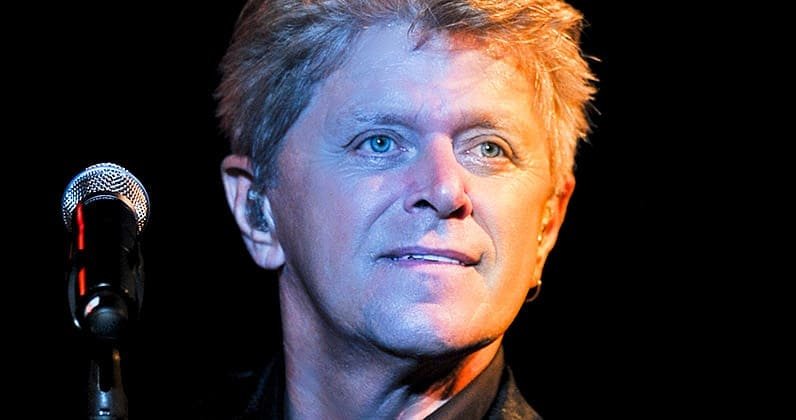 Peter Cetera is best known for being the bassist and founding member of legendary American rock band Chicago. As a solo artist, Cetera has scored six Top-40 singles, including "Glory of Love", "The Next Time I Fall" and "Restless Heart". Cetera and David Foster have worked together on some of the most timeless love songs of all time; they first started working together in the four tracks on Chicago's 1982 hit album Chicago 16, including "Hard To Say I'm Sorry" and "Love Me Tomorrow". Their other collaborations include "Glory of Love" an original soundtrack from The Karate Kid II. "Glory Of Love" climbed to top the US Billboard Top 100 chart and earned Cetera a nomination for Best Pop Vocal Performance by a Male Artist at the 29th Grammy Awards in 1987, and an Academy Award for Best Original Song.
https://www.youtube.com/watch?v=1cUx11m2ZaU
Melanie C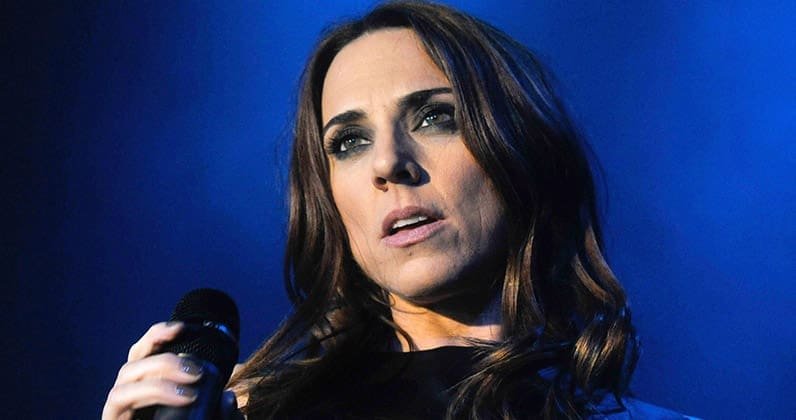 She had us at Sporty Spice. Also joining David Foster in this tour is Melanie Chisholm or Mel C. The singer-songwriter and actress was one of the members of Spice Girls, who sold around 100 million records worldwide. As a solo artist she has sold more than 12 million records. Her debut solo studio album Northern Star, which features no. 1 hit "Never Be the Same Again", was released in 1999 and sold four million copies. Since then she has released another five albums and was nominated for BRIT and ECHO awards. She was also one of the judges on Asia's Got Talent alongside David Foster in 2015. And now she is heading back to South East Asia again to perform in the star-studded night.
Richard Marx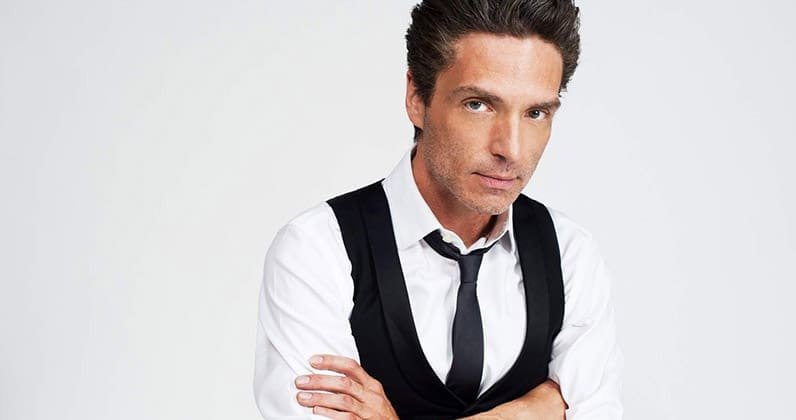 Richard Marx, an American contemporary music singer, songwriter and producer has sold more than 30 million albums worldwide. In the early days he landed various gigs as a background singer for artists such as Madonna, Whitney Houston, Barbra Streisand, Kenny Rogers and Luther Vandross, and as a songwriter. He worked with David Foster in 1986 in "The Best Of Me", and wrote songs for Chicago and Freddie Jackson. Eventually with hit song "Right Here Waiting" (1989) and "Now and Forever" (1994) Marx broke out to international acclaim as a recording artist. He is the first solo male singer to have his first seven singles hit the Top 5 on the Billboard Hot 100 singles chart. He also produced for other artists like *NSYNC in "This I Promise You" and Luther Vandross in "Dance With My Father".
Natalie Imbruglia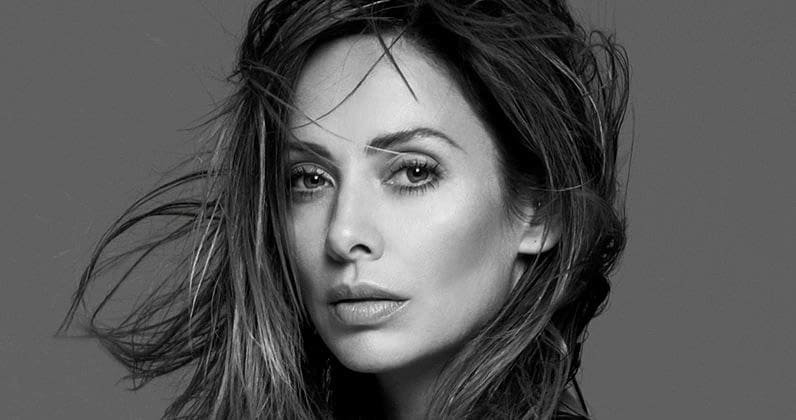 Australian singer Natalie Imbruglia is no stranger to anyone breathing in the 90's and early 00's. Also a model and actress, Imbruglia starred in various commercials and played Beth Brennan in the Australian soap opera Neighbours before moving to London in 1994 to pursue a signing career. She signed with BMG Music released a cover of Ednaswap's song "Torn" which became an instant international hit and a classic. The single was no. 1 on the Billboard Airplay chart for 14 weeks. It sold more than one million copies in the UK and became the most played song on Australian radio since 1990 (300,500 times). In the following years, Imbruglia released White Lilies Island (2001), Counting Down the Days (2005), Come to Life (2009) and sold over 10 million albums. She returned last July with Male, which features covers of popular songs originally sung by male-led acts, like "Instant Crush" by Daft Punk ft. Julian Casablanca here.
Gerphil Flores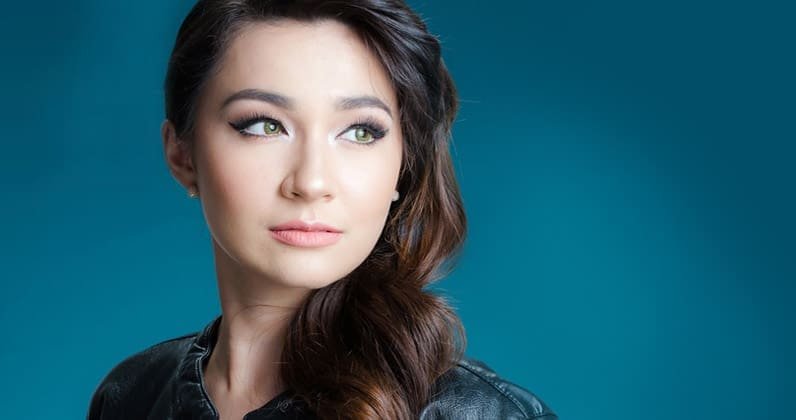 Gerphil Flores, 25, is a rising Filipino classical cross-over singer. She's dubbed "Asia's Golden Girl" on one of the region's highest-rated show Asia's Got Talent, where her incredible talent has been witnessed by millions of people. In 2010, Flores auditioned for Pilipinas Got Talent as Fame Flores but she didn't make it to the final round. She remained perseverant until, in 2015, she joined the first season of Asia's Got Talent. Despite her finishing third, David Foster, who was then on a judge duty, said to Flores: "I promise you. I promise you, the world is gonna know about you." And here we are. Foster is keeping his word by taking her under his wings to launch her career internationally. On sharing the stage with her idol and other world-class artists, Flores expressed, "When I received the e-mail, it took a while for it to sink in. I said to myself, 'is this for real?'  Apparently, it is and I'm very thankful for that."
"Independent Communication Network presents 'Hitman: David Foster & Friends Asia Tour 2016′" will be held on March 16 at IMPACT Arena, Muang Thong Thani. Tickets are now available through Thai Ticket Major, ranging from THB 2,500 to 6,500. VIP tickets are priced at THB8,000 and 10,000.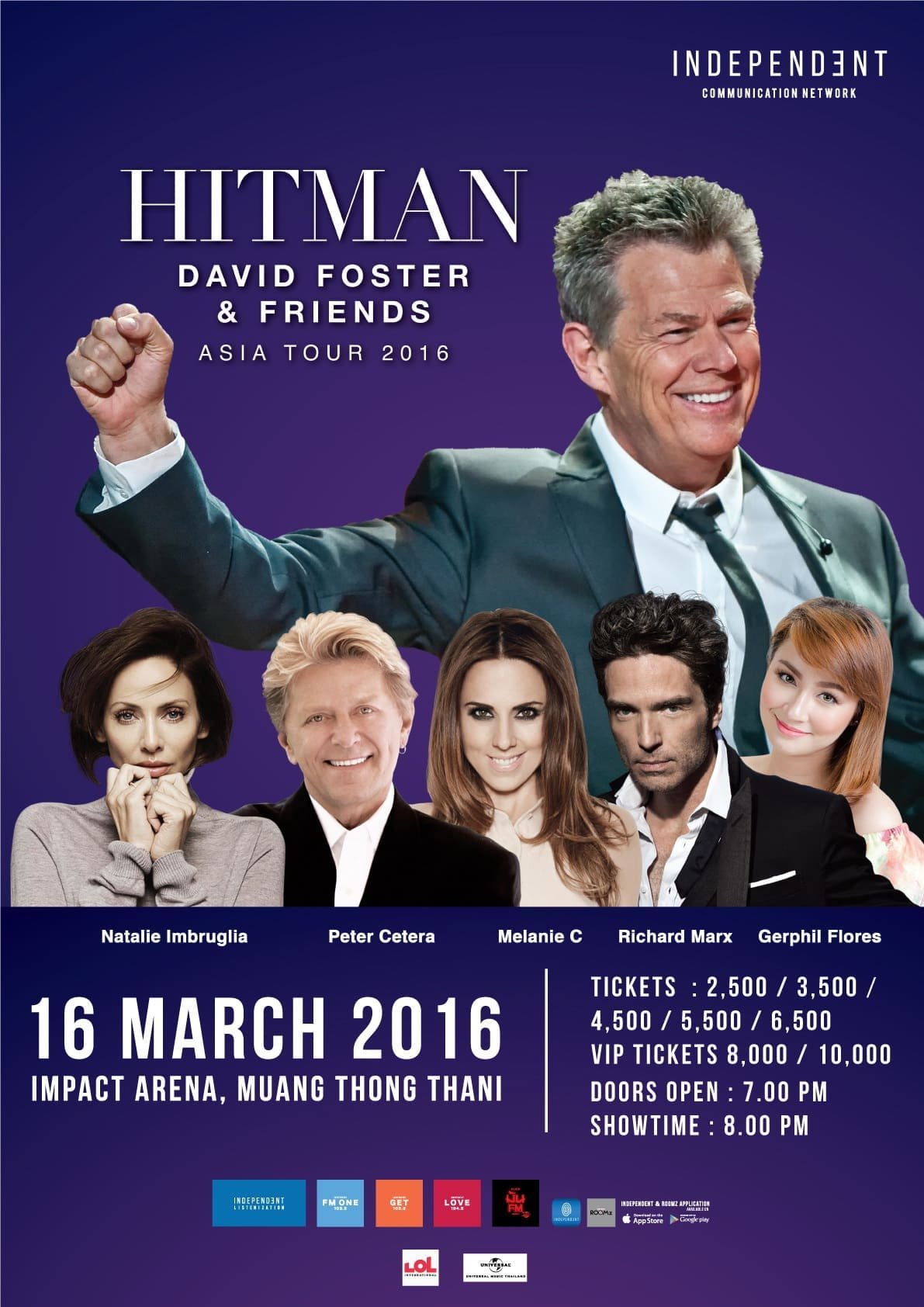 Have something to add? Tell us!