Italian artist Mazare is a melodic-leaning producer who's becoming synonymous with the fusion between drum & bass and pop punk. His hybridized vision is reaching its pinnacle on his forthcoming four-track 'Dreams Only Last For a Night' EP on Lost In Dreams Records. On the focus track "Another Day," he teams up with Cape Town band Opposite the Other to employ an indie folk aesthetic granted by its sharp violin melodies, prominent guitar power chords, choir harmonies, and twangy optimistic topline, all of which bleed effortlessly into his upbeat drum & bass bounce.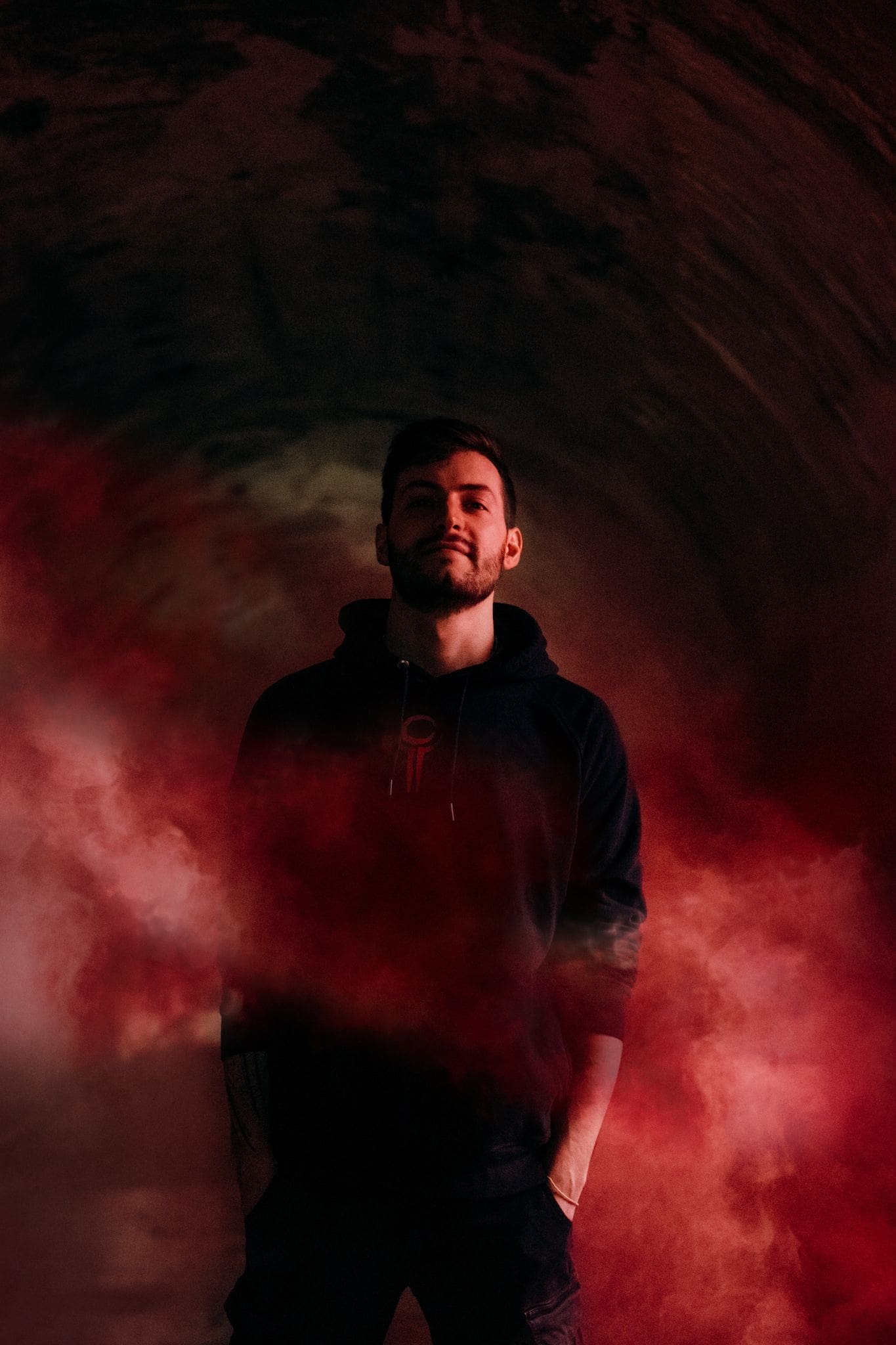 The EP includes the lead single "Stay" alongside singer-songwriter Josh Rubin, as well as the acoustic rendition, with the former drawing press support from This Song Slaps, The Music Essentials, Dubstep FBI, EKM, Naga Magazine, EDM Sessions, and enjoyed radio support from Illenium (Phoenix Radio), Gryffin (Elevate Radio), Alison Wonderland (Wonderland Radio), and ARMNHMR (Infinite Skies Radio). He has upcoming gigs at Boothaus (Cologne) and Super Club (Milano). Opposite the Other have worked with dance music heavyweights Above & Beyond and Seven Lions, and have shared the stage with Bastille, The Lumineers, The Cure.
Mazare reflects on the project saying, "This song and this EP, in general, is the start of a new chapter for me. I've experimented for years looking for the perfect balance between pop rock and drum & bass, and this first single and the whole EP represent 'square one' of my melodic sound going forward. Super excited for everyone to hear what I have in store and feeling grateful that all this new music found home at Lost In Dreams."
Have something to add? Tell us!