Bad news for Chinese fans of Selena Gomez: the "Hands To Myself" singer is forced to cancel her shows in China over photos of her and the Dalai Lama from 2014.
China's authorities reportedly "blocked" Selena Gomez's shows as the pop star is found associated with the Tibetan religious leader, who they claim supports the autonomy of Tibet.
Initially, Gomez was scheduled to perform in Guangzhou and Shanghai on August 6 and 8 as part of her Revival tour, which runs across 50 dates in North America and Asia.
Selena Gomez announces debut concert in Bangkok
The controversial photos were uploaded though the singer's social media account in October 2014, captioned "words of wisdom. #speechless."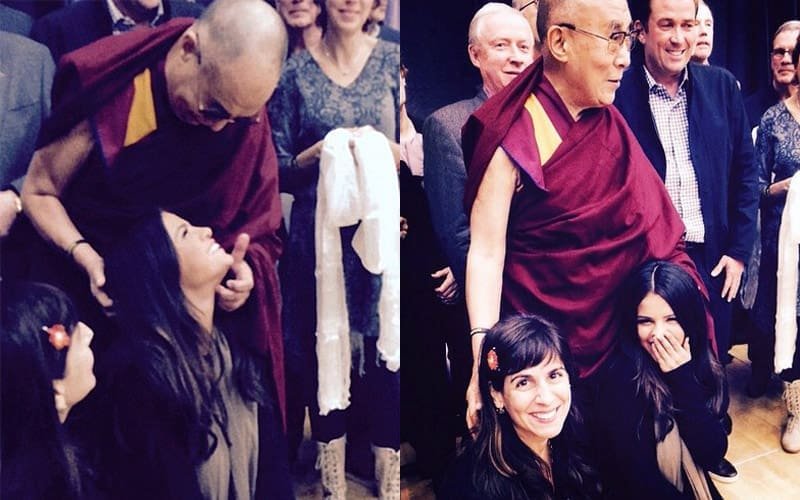 The former Disney star is far from being the first Western artist banned from performing in China due to political reasons. Maroon 5, Bon Jovi and Linkin Park faced the same mishap in the past years.
In the Asian leg of the tour, the "Same Old Love" singer will perform in Jakarta (Jul 23), Kuala Lumpur (25), Singapore (27), Bangkok (29), Manila (31) and Tokyo (Aug 2-3).
The cancellations in China may open up opportunities for promoters to add more shows in other countries, as happened to Bon Jovi's concert in Thailand last September.
Have something to add? Tell us!