With Coachella still hot in the news, the folks behind the festival at Goldenvoice Entertainment are planning to host what may as well be the classic rock event of the century, billing Paul McCartney, The Rolling Stones, Roger Waters, The Who, Bob Dylan, and Neil Young.
The three-day star-studded festival is set to be held from October 7-9 at California's Empire Polo Club in Indio, the same grounds as Coachella.
People are losing their minds over Sia's Coachella performance
With plans nearly ready, Goldenvoice is expected to release official announcement in the upcoming weeks.
The legends are all Rock and Roll Hall of Fame inductees, and this festival will mark the first time the six acts have ever performed together on a single stage.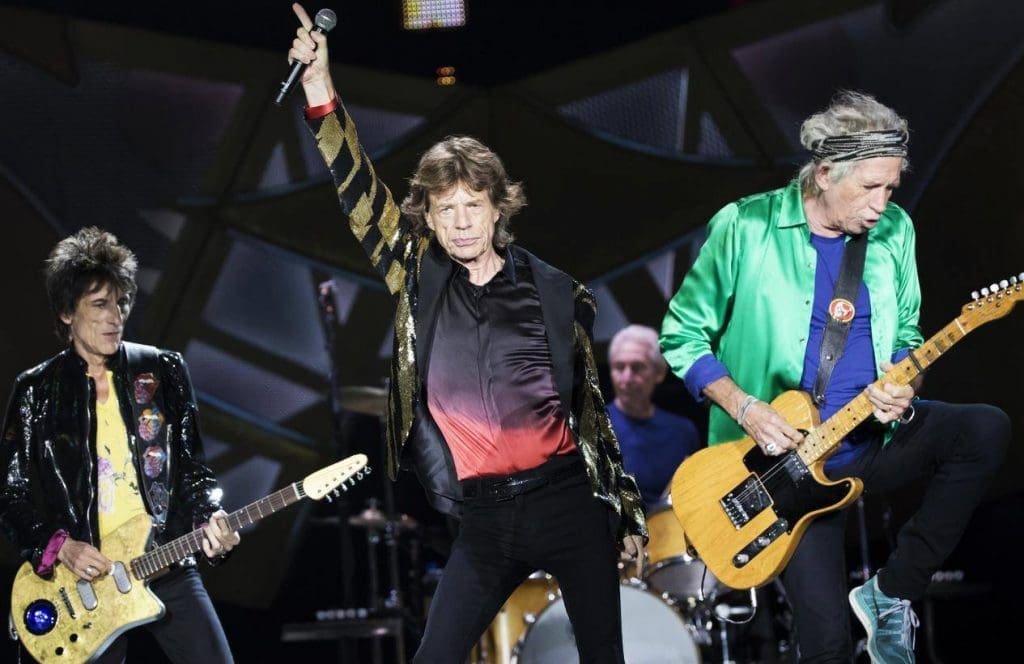 Contrary to the usual abbreviated sets in festivals, the concert will incorporate full stage production of all the artists. Bob Dylan and the Rolling Stones are set to open the festival together on Friday (Oct 7). The legends will be followed by Neil Young and Paul McCartney and their touring bands on Saturday before The Who and Roger Waters wrap up the festival on Sunday.
"It's so special in so many ways," Elliot Roberts, Neil Young's manager, told Los Angeles Times. "You won't get a chance to see a bill like this, perhaps ever again. It's a show I look forward to more than any show in a long time."
Brian Johnson issues statement on departure from AC/DC tour
Goldenvoice's golden success Coachella kicked off this past weekend and will continue until this Sunday (Apr 25). Since the first edition in 1999, it has become the most-attended and highest-grossing music festival in the world.
Have something to add? Tell us!