Watch out Hong Kongers, the world's most esteemed electronic music and arts festival Sónar is coming to Hong Kong next April.
Founded in Barcelona in 1994, the legendary festival united over 80,000 EDM junkies in June in an fun-packed weekend of live music, art and innovative experiences.
2016 Music Festival Directory (June – December)
After their first international visit to London in 2002, the festival have delighted the crowds in other cities around the world, including New York, Seoul, Chicago, Hamburg, Buenos Aires and São Paulo.
This time, Sónar will be able to rapture all you EDM-ers in Asia with its Hong Kong debut on April 1 next year.
Organised by Magnetic Asia, the masterminds behind Clockenflap Festival and YourMum live music series, the Sónar Hong Kong will be a one-day event.
But don't cry just yet, the organisers are planning to include an extensive lineup of local, regional and international artists and DJ talents, who will be jamming on six different stages.
Ultra Music Festival confirms to set foot in Hong Kong this year
Not only will visitors be high on music, like every traditional Sónar Festival, their daytime activities will include digital art experiences, cultural workshops, and conferences featuring creative people from various disciplines and communities.
"Hong Kong is our home, and we're always looking for meaningful ways in which we can help cultivate and contribute towards a more vibrant cultural existence here," Magnetic Asia's music director Justin Sweeting tells the South China Morning Post.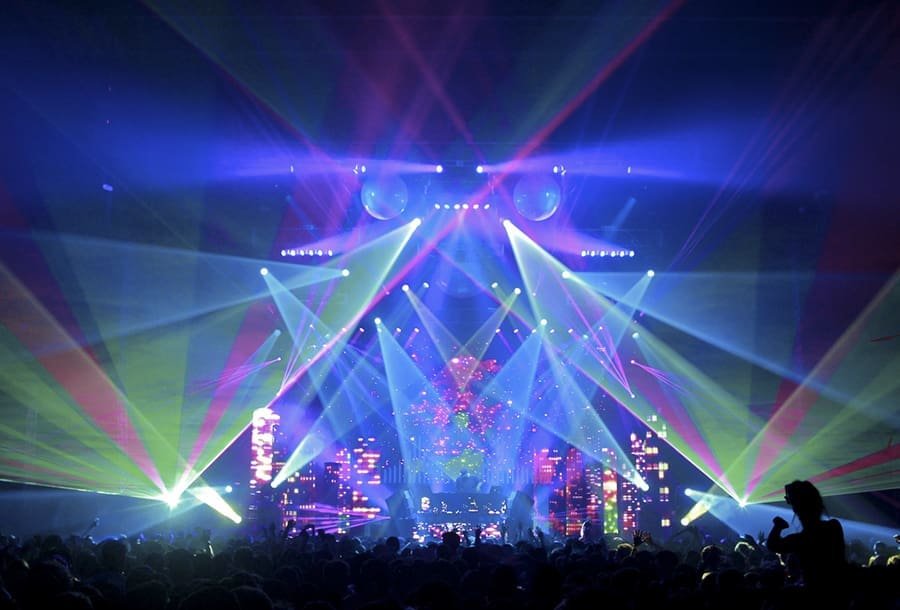 With past performers like The Chemical Brothers, The Pet Shop Boys, Flume, New Order and LCD Soundsystem in Sónar's history, for us ardent music lovers of the East there is really no reason for missing this once-in-a-lifetime event.
Click here for more information on the highly anticipated Hong Kong festival.
Have something to add? Tell us!