(4.5 / 5)
Thundercat presents an incredible stand up live jazz experience "Drunk World Tour" with Scout Land & After Party with DJ Kanehbos in Bangkok! Sponsored by MY BEER.
Thundercat American musician, record producer, singer and songwriter from LA, California captivated audience on Tuesday night at LIVE Arena RCA. Thanks again to HAVE YOU HEARD? for creating an incredible experience for all of us.
Thundercat (aka Stephen Bruner) rocked up with his light blonde dreadlocks, red LA cap and his Chanel gold brooch hypotising us with love and music for the fine evening. Together with pianist Austin Perelta and drummer, also brother, Ronald Bruner Jr.
Thundercat started off with his first song from the Drunk album– "Rabbot Ho". Followed by "Uh Uh" that was played in a perfect ambience like a stand up Jazz Concert. Thundercat's base skill reflected throughout the song – he clearly had magic hands. Partly, the rhythm of the piano from Austin Perelta reminded us of "Change of the Guard" by Kamasi Washington, rather than the original track. Probably because the original of "Uh Uh" included the tambourine…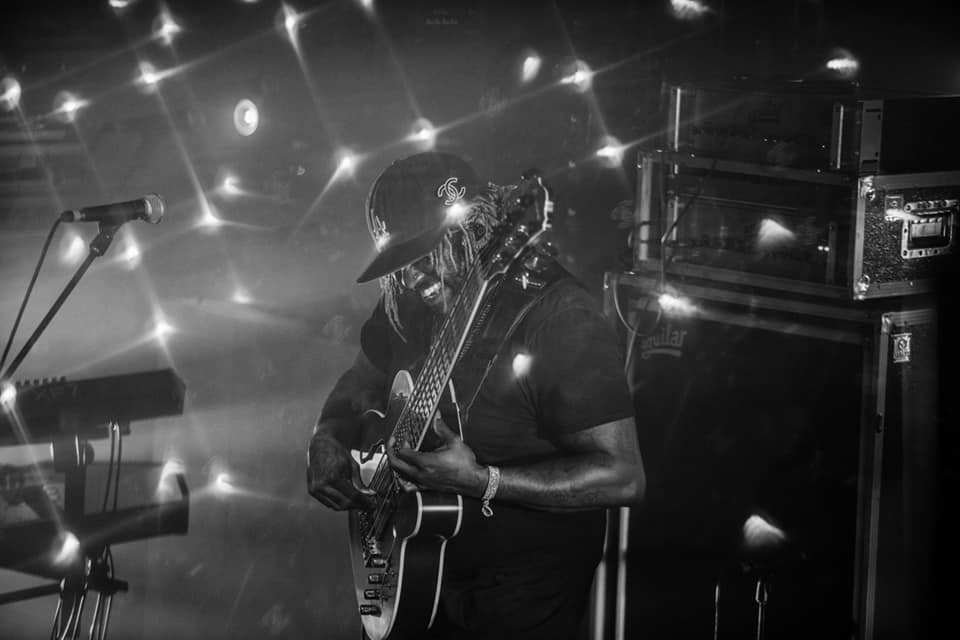 After Playing "Heartbreaks + Setbacks" from the album Apocalypse Thundercat finally gave the fans the warmest welcome with fans reciprocated the welcome by eagerly clapping and chanting along with the added solo keyboard towards the end. "Lone Wolf and Club" was another song where he collaborated with Flying Lotus, followed by "Mono/Poly" where Ronald was able to show his amazing drum solos with fans cheering for him. After finishing off with "Hard Times"  a tribute was made to Nipsey Hassel (who passed away on the 31st March 2019). Shortly after, another tribute was made to Mac Miller, a young rapper who recently passed away in September 2017. Stephen moved on to a slow moving tune "Song For the Dead" from his album The Beyond/Where the Giants Roam, released in 2015.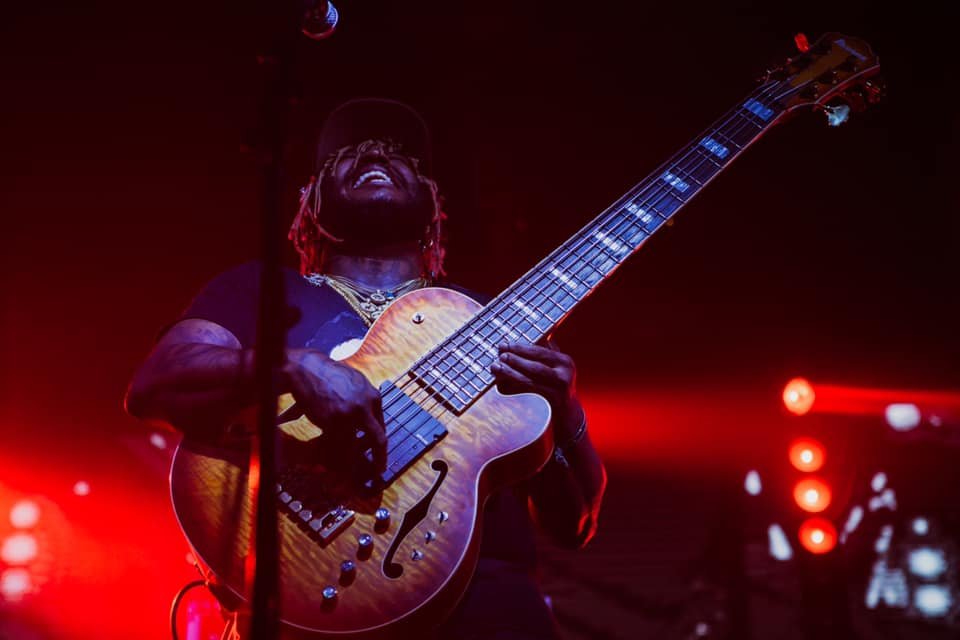 Then came on "Friend Zone" where audience enthusiastically engaged and chanted the word "F" word. The concept of true love as Thundercat sings, "That's that bullshit" – an honest and relatable statement on millennial relationshits.
The last song – one that struck our hearts the most. The very famous "Them Changes" speaks emotional rawness infused with a bit of humour, 70s, and R&B grooves. Stephen Bruner showed off his incredible vocals with crowds moving along to every single jazzy beats.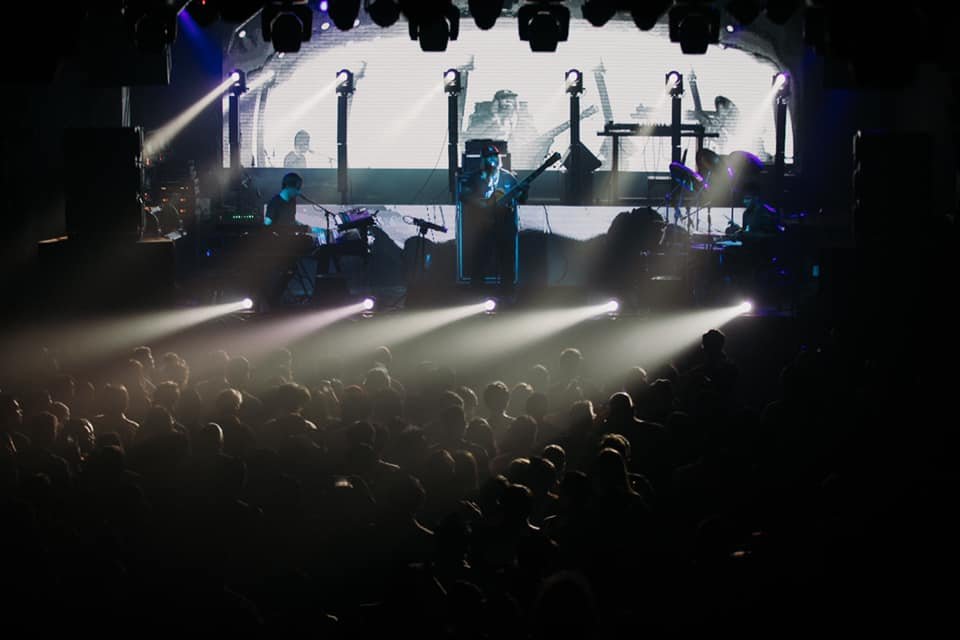 Thundercat did not disappoint! But we slightly wished he played "Show You The Way" …. One of our favourites song feat. Michael McDonald & Kenny Loggins from the album Drunk. It needs to be said that Brainfeeder (an independent record base in LA) have produced a variety of artists offering eclectic mix of R&B, Jazz and Electronic. We hope to have more of the artists coming from Brainfeeder to Bangkok.
Set list:
Rabbot Ho
Captain Stupido
Uh Uh
A Fan's Mail
Tron Song
Jethro
Heartbreaks and Setbacks
Lone Wolf and Cub
Hard Times
Song For The Dead
Am I Crazy / 3AM / Drunk
Walk On By / Drink Dat
Tokyo
Friendzone
Them Changes
Have something to add? Tell us!