The third single takes listeners to phase two of three of the Indonesian songwriter's forthcoming ten-song concept album 'Moonchild'.
Last week, NIKI returned with her third single, titled 'Lose', for her upcoming debut record 'Moonchild'. The Indonesian singer's ballad follows previously released songs 'Serene' and 'Switchblade', and tells the story of the titular Moonchild and her turbulent relationship with her creator 'The Moon'.
Also read: INTERVIEW: 88rising's NIKI discusses new single 'Switchblade'
The story continues the overarching plot, or sonic allegory, of her ambitious concept album. Through the song, listeners can experience the singer's betrayal by her guardian The Moon, which is said to be a representation of NIKI's heritage and homeland.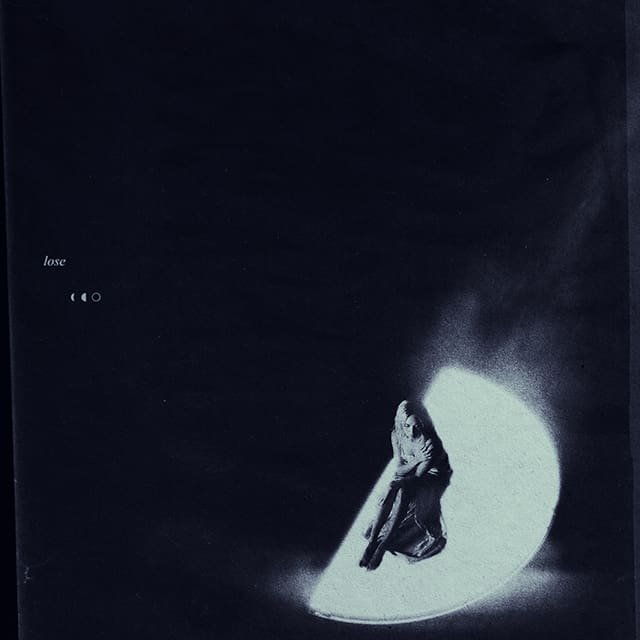 Speaking on "Lose", NIKI states
"Lose is an intimate ballad chronicling the internal dialogue that ensues
when one hits a tipping point in a tumultuous relationship. We did it in one take, just me and the piano in a room. Here we see Moonchild speaking to her guardian, The Moon, in a vulnerable moment of betrayal."
The accompanying music video, directed by Tom Teller, picks up right where the MV for 'Switchblade' left off, and shows NIKI being entangled in a physical battle by way of dance with her shadow, a symbolization of 'The Moon'.
After earning acclaim since her breakthrough Zephyr EP, MOONCHILD is NIKI's highly-anticipated upcoming debut album, an ambitious ten-song concept album that covers themes of identity and empowerment. The album, which has been called a sonic allegory, is structured into three lunar phases: crescent moon (innocence, curiosity, embarking), halfmoon/eclipse (loss of hope, disillusionment) and full moon (self-discovery, strength).
A full two years in the making, MOONCHILD sees NIKI collaborating with the likes of producer/writer Jacob Ray, the producer collective Bekon & the Donuts (Kendrick Lamar, SZA), and Montreal producer Pomo (Anderson .Paak, Mac Miller), who is credited with additional production on 'Selene'.
For more of MOONCHILD, check out the MVs for 'Selene' and 'Switchblade' below.
Pre-order MOONCHILD here.
Have something to add? Tell us!