With the recent boom of concerts and music festivals in the Philippines, it's hard to keep up with every single one of them. Apart from conflicts in your schedule, location hassles, and, most importantly, budget, how else would you know if an event is worth your time and money?
Well, that's why we're here to assist you, one exceptional event at a time. Since its conception in 2014, EDM festival Neverland Manila has brought, all on one single stage, a wave after wave of international DJs, who never failed to deliver ravers a great party. There's no reason why 2016 will be an exception. Here are 10 things that make Neverland Manila worth a(nother) visit.
1. It's a two-day blast.
Just in case one day isn't enough for the party animal in you, they've got you covered! Two days, December 9-10, of the sickest electronic dance music that can surely take your worries and stress away – what else can you ask for? And just so you know, Neverland Manila 2016 is the only two-day EDM music festival in the Philippines.
2. DJ Snake is headlining Day 1!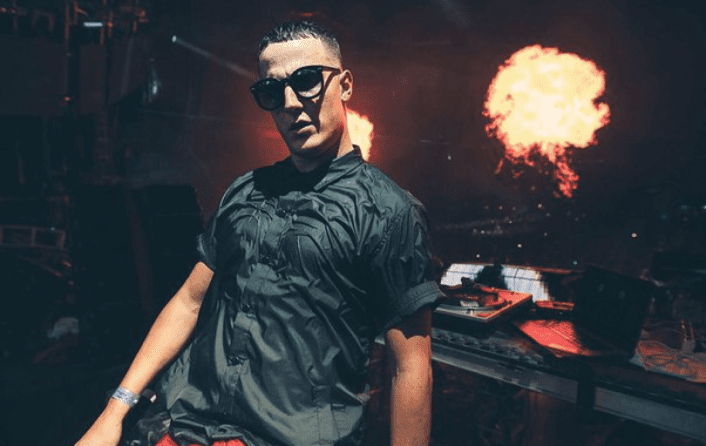 Back in August, DJ Snake announced that Encore would be his "first & last album". He's not retiring like a certain Swede, of course. Banging tunes can be released in some other form but we don't know how long before DJ Snake's are. That's why we'll take any opportunity to see the Grammy-nom producer, especially right in our hometown. Here's to hoping "Middle" with Bipolar Sunshine and "Let Me Love You" featuring Justin Bieber are included in his setlist!
3. Martin Garrix will take over the epicness baton on Day 2.
For those who were not able to see DJ Mag Top 100's number 1 DJ (and the youngest one to win the spot) Martin Garrix last year, fret not as he's set to make a Neverland Manila return! Expect an explosive set of old favourites and newer tracks such as summer anthem "In the Name of Love", or  "Sun Is Never Going Down" and "Hold On & Believe" off Garrix's latest EP Seven, which came out last month.
4. Party to the electrifying beats of 16 more world-class producers.
Beside two of the world's biggest acts as top-billers, expect performances starting on Day 1 by W&W, Blasterjaxx, Yellow Claw, Ummet Ozcan, Breathe Carolina, Dirtcaps, Thomas Newson with MC Jolly Good; and on Day 2 by Laidback Luke, Brennan Heart, Dyro, Kura, Sick Individuals, Dubvision, East and Young, and Alvita with MC Jolly Good.
5. Laidback Luke is half Filipino.
Lucas Cornelis van Scheppingen aka "Laidback Luke" is a Filipino-Dutch DJ and producer who got to work with famous international DJs like David Guetta, Axwell Λ Ingrosso, and Hardwell. Talk about Pinoy Pride in the EDM industry! Come show your support as the halfie producer brings the house down with hits like "Turbulence" and "We're Forever".
6. Breathe Carolina x Punk Goes Pop.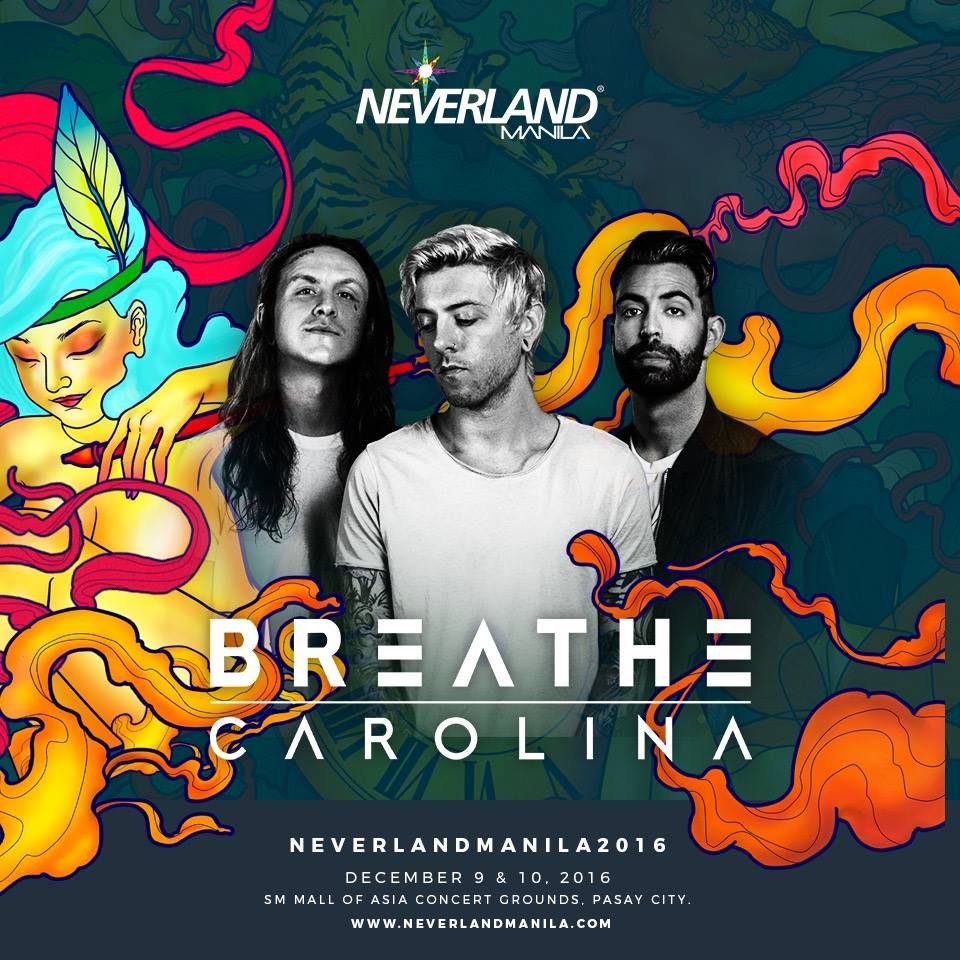 Remember how the Punk Goes Pop albums were so much awaited because you didn't know which bands would give their unique twist to Top 40 pop hits? We do. And some of our favourite renditions are Breathe Carolina's "Down" (originally by Jay Sean ft. Lil Wayne), "See You Again" (by Miley Cyrus) and "Billie Jean" (by the Michael Jackson, of course). We wonder if they'll perform these throwback tracks or something similar on the first day of Neverland Manila 2016!
7. The chance to dance to one of the best PPAP remixes ever by W&W.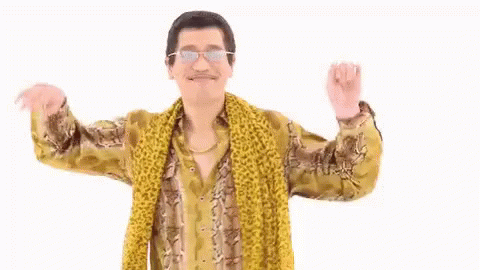 There's no doubt PPAP or "Pen Pineapple Apple Pen" craze has taken over the Internet and several music charts by storm with an eccentric yet catchy song by Pikotaro. It's a Gangnam Style post-Gangnam Stye era that has inspired countless parody videos and a costume idea in the Halloween where everyone is either Harley Quinn or Eleven from Stranger Things. Another good thing that came out of it? Definitely W&W's remix of the song. As a teaser, listen and dance away here.
8. There's get-ready playlist for you and everything.
The Neverland Manila team sure knows how to get you hyped up before the event. Prep yourself for the biggest EDM fest by jamming to the Neverland Manila 2016 Mixtape Vol. 1 below.
9. Partnership with iFLYER.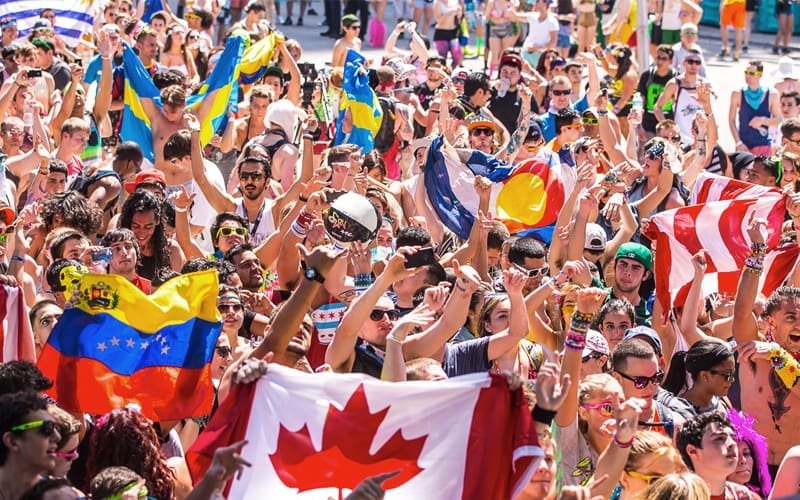 Want to be a part of Neverland Manila 2016's 2-day EDM experience but you live a thousand miles from the Philippines? Worry not, Neverland Manila has partnered with Japan's No. 1 portal website for music festival and ticket handler, iFLYER. See details here and book your tickets now and be part of this once-in-a-lifetime chance to party!
10. You'll get to wear your best party outfit, or choose to put on the latest Neverland merch for that #OOTD post.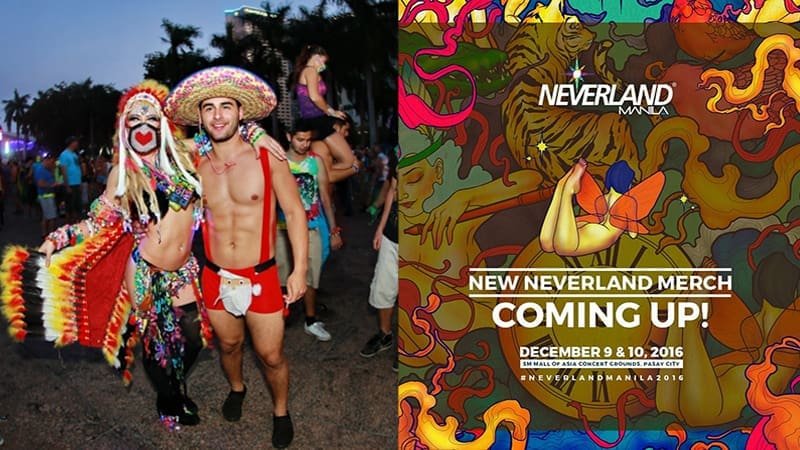 You know how some people have that one outfit that's just too sexy or over-the-top for a day out or dinner? Good news – you finally have an excuse a reason to rock it! Or, if you prefer to have your experience stay with you materially, you can choose to avail of the latest range Neverland merchandises and show your true Dreamchaser spirit.
The second edition of Neverland Manila is happening on December 9 and 10 at the SM Mall Asia Concert Grounds. Tickets are on sale through SM Tickets and its outlets nationwide. Gold Two-day passes are priced at PHP5,800 and PHP9,000 for VIP. Single day tickets are also available.
Have something to add? Tell us!