From the indi-est of indie bands to noughties pop veterans, Southeast Asia has welcomed a good number of Aussie artists over the past month. While the likes of Last Dinosaurs, 5 Seconds of Summer and Natalie Imbruglia may have spent long enough time talking to international press, we understand that sometimes our laid-back brothers and sisters from down under may be a little hard to understand, with their renowned regional accents and some esoteric local lingo they let slip. So we've put together a little list of slang words for all you musos to master before going to any more Aussie concerts.
Gig news: Tame Impala to perform in Singapore and Kuala Lumpur in April
Muso
Any person or thing which is either crazy in love with or plays music regularly. In other words, it's you, the artist or band you've just bought tickets to see.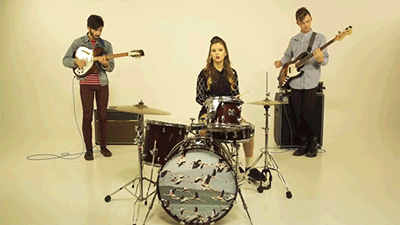 Devo
Devastated – the feeling you get when you weren't able to get tickets for your favourite band.
Amazeballs
The word which was meant to be a shorter version of amazing but really isn't. It has nothing to do with actual balls, though.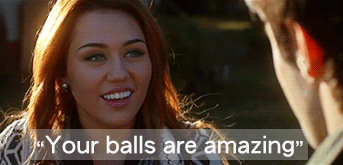 Bloody
Used as an intensifier, the word is, and will be, used with basically anything: bloody incredible, bloody awful, bloody whatchamacallit, or whatever dem Aussies feel like adding to it at the time.
Let's get physical: Olivia Newton-John announces Bangkok concert
Ciggy, or smoko
That cancerous stick all the cool kids inhale from the corner of the mouths before seeing a gig or whatever.
Stevo
Your new friend who you met while having a ciggy ten minutes ago.
Pinga
A pill, mainly ecstasy, that you might see someone just pop in a shitta (toilet) but you definitely should not put anywhere near your mouth or in your body.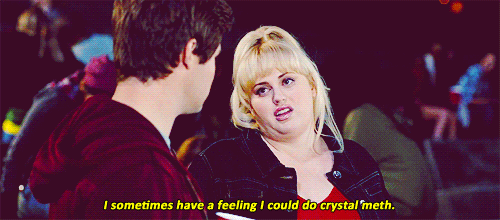 Hectic
A word used cheaply to describe the eventfulness of the concert.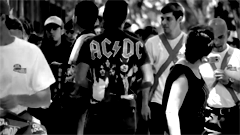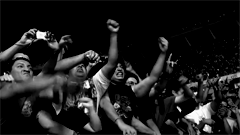 Arvo
Believe it or not – afternoon, as in "see ya in the arvo before the show, mate."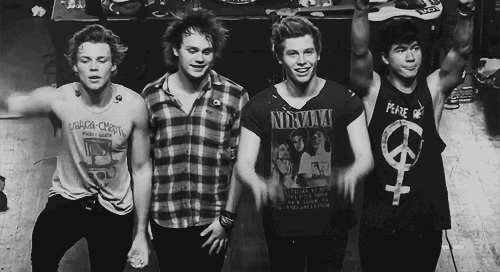 Exclusive: 5 Seconds of Summer answers all you want to know!
Straya
Australia, literally the "strayian" way of pronouncing Australia.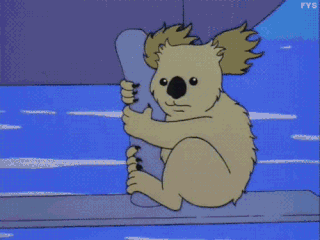 Have something to add? Tell us!