We all love going to shows and see our favourite artists live. Memories of a great concert can last a lifetime and sometimes you wonder what goes happens before your heroes and their crew can deliver the pitch and production perfection.
Today in the inaugural piece of our #BTS series, we're taking a look at what goes on behind the stuff our dreams are made of, particularly in the talent department. We're talking backstage demands when artists embark on a tour in particular. Musicians are "real" with their art and may appear down-to-earth, but let's face it, their demands can be over-the-top. Here we have eight craziest riders in music.

Morrissey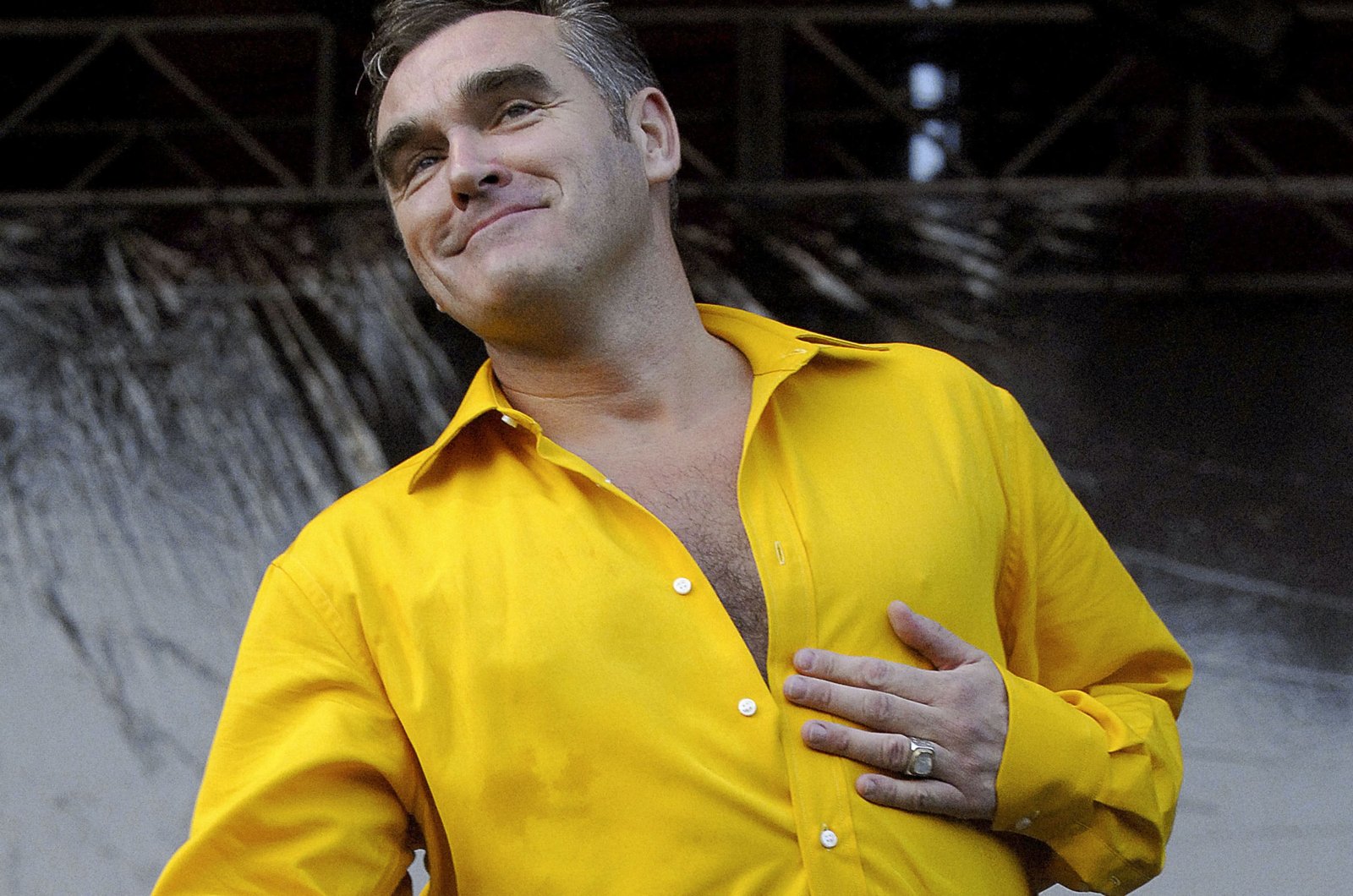 With the Moz's visit rolling around, you might be interested in seeing what the former Smiths frontman requests in his rider. An influential advocate for animal rights, he asks that all food served throughout the tour stop be vegetarian without exception, including local crew's food and the food sold within and immediately outside the venue (goodbye, Asia's world-famous street food). The smell of meat is also unacceptable. The star is known for walking off Coachella's Main Stage because it was located by BBQ venders, or asking that all trash cans be emptied to make sure there are no traces of meat. Other than this, Morrissey is relatively chill about his dressing room items – a list of healthy organic foods, non-plastic utensils, "nice" flowers in "nice" vases, and "nice" vanilla candles.
Foo Fighters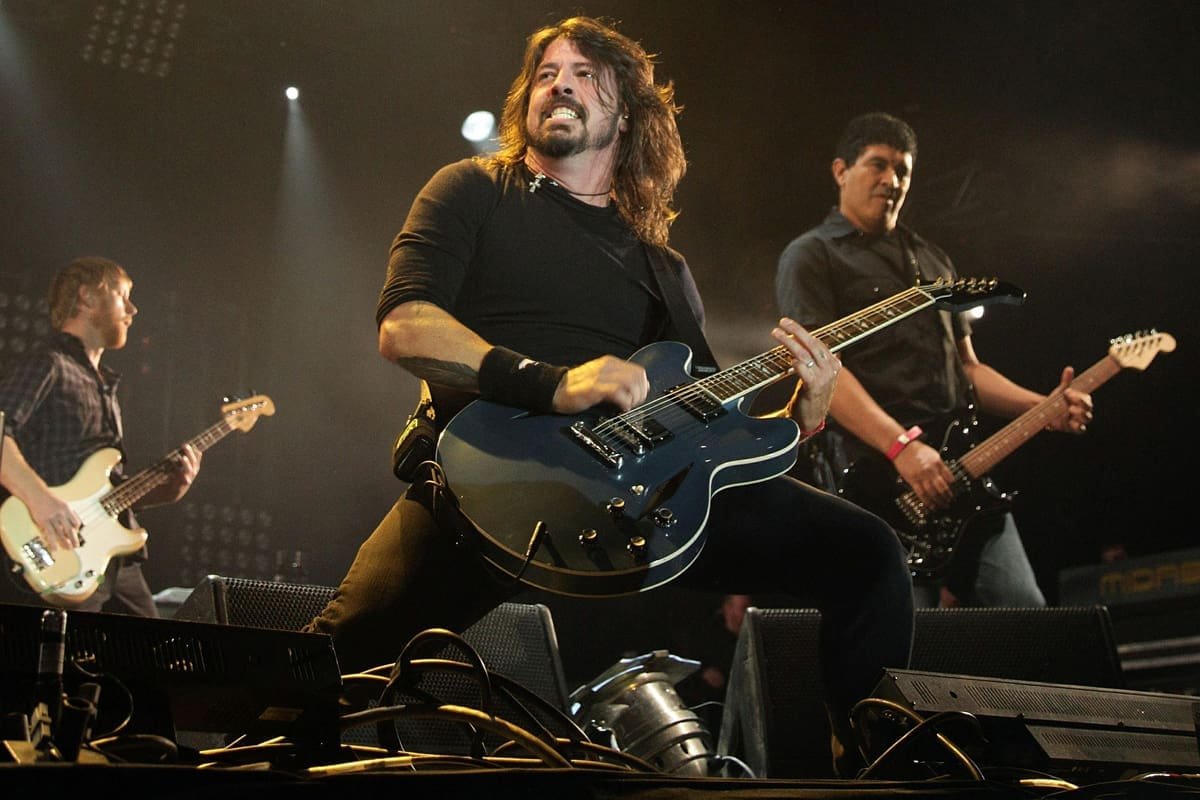 Dave Grohl's brainchild of a band doesn't just produce brilliant Grammy-winning records but also possibly the most ridiculously epic and joke-packed tour riders of all time. The band's 2011 rider reached a new height when promoters were instead handed a Field Guide to Food Colouring Book and Activity Pages, which opens with drawings of the "precious grunge quintet" presenting different kinds of food-related conundrums, like guitarist Chris Shiflett going through a maze to a lavish catering table (note: he doesn't want to find any pig's ears when he gets there). One page asks staff to "circle the items that belong in a salad" so figure it out and colour, "minions", they're "just another band trying to make enough money to fuel [their] private jet."
Van Halen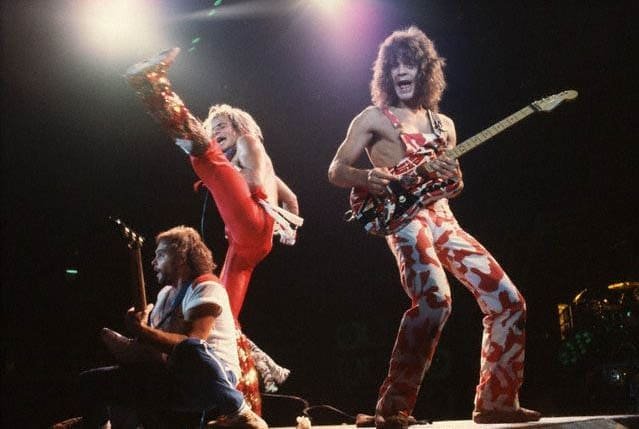 To many, the name Van Halen may belong to the hard rock era three decades ago, but their rider sure is one to outdo the riders of all musical ages. In their 1982 World Tour rider obtained by The Smoking Gun, the Californian band requested "M&M's" with "ABSOLUTELY NO BROWN ONES". You know how dire it is when 80's people use ALL CAPS. Lead singer David Lee Roth clarified many years later that the "picky" demand was there to make sure promoters really paid attention to their extensive rider. If you do right by their "Munchies" bowl, there's no reason why you would mess up more important aspects of a show like staging, lighting or security. Although we can totally use that logic against them, we'll take it. But what explains "(1) large tube KY [lubricant] jelly", then? Ah, rock stars, they just have to put it out there.

Justin Bieber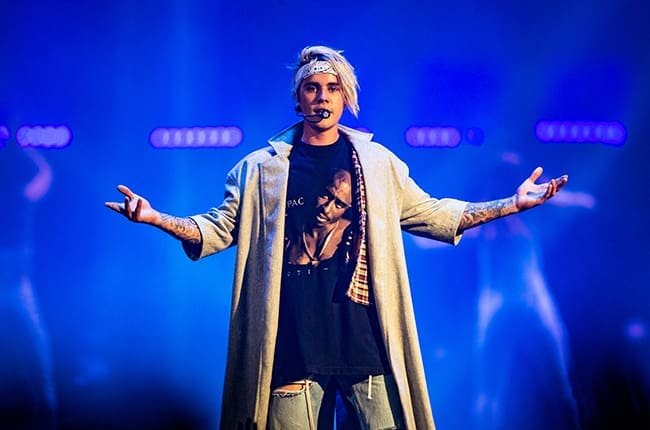 Despite the many irritable incidents on and off stage Justin Bieber got himself into, the pop star is known for his retirement home-level of boring requests: "tasteful living room type furniture", "assortment of herbal teas (green, throat coat, chamomile, etc)", "(1) twelve pack of Vitamin Water", "(1) fruit platter", "(1) Vicks Steam inhaler", "Purell antibacterial soap" – uh, you get the idea. If you're somehow disappointed, look no further than one of his photoshoot riders, though, because the Biebs isn't "Sorry" requesting staff not bring their cellphones to set or ask him for autographs. The real juice? "No Selena Gomez music on set" (we rather think "Who Says" a great confidence booster!) and "Do not speak to talent" (good luck giving him directions, guys).
Kanye West
Did you think we're going to leave out Yeezus? Naw! Yeezus is where it's at, bruh. It's hard to top the fact that 'Ye once asked his assistant to iron his room carpet because it was "too bumpy", but guess what, he just did. His rider is as crazy as you would expect. Among the lists of demands that surpass each other each tour are a barber's chair, shower shoes, and Versace towels (which should be "on hand at all times"), and lots and lots of expensive booze. And because ice cubes are so last tour, for this year's Saint Pablo Tour Kanye asks for two alcoholic slushie machines instead, one dispensing frozen Hennessy cognac and Coke, the other with frozen Grey Goose and lemonade. You know it's all justified when Ye's bae Kim Kardashian Snapchatted the dispensers with the caption "Pablo rider is LIT".
Dillion Francis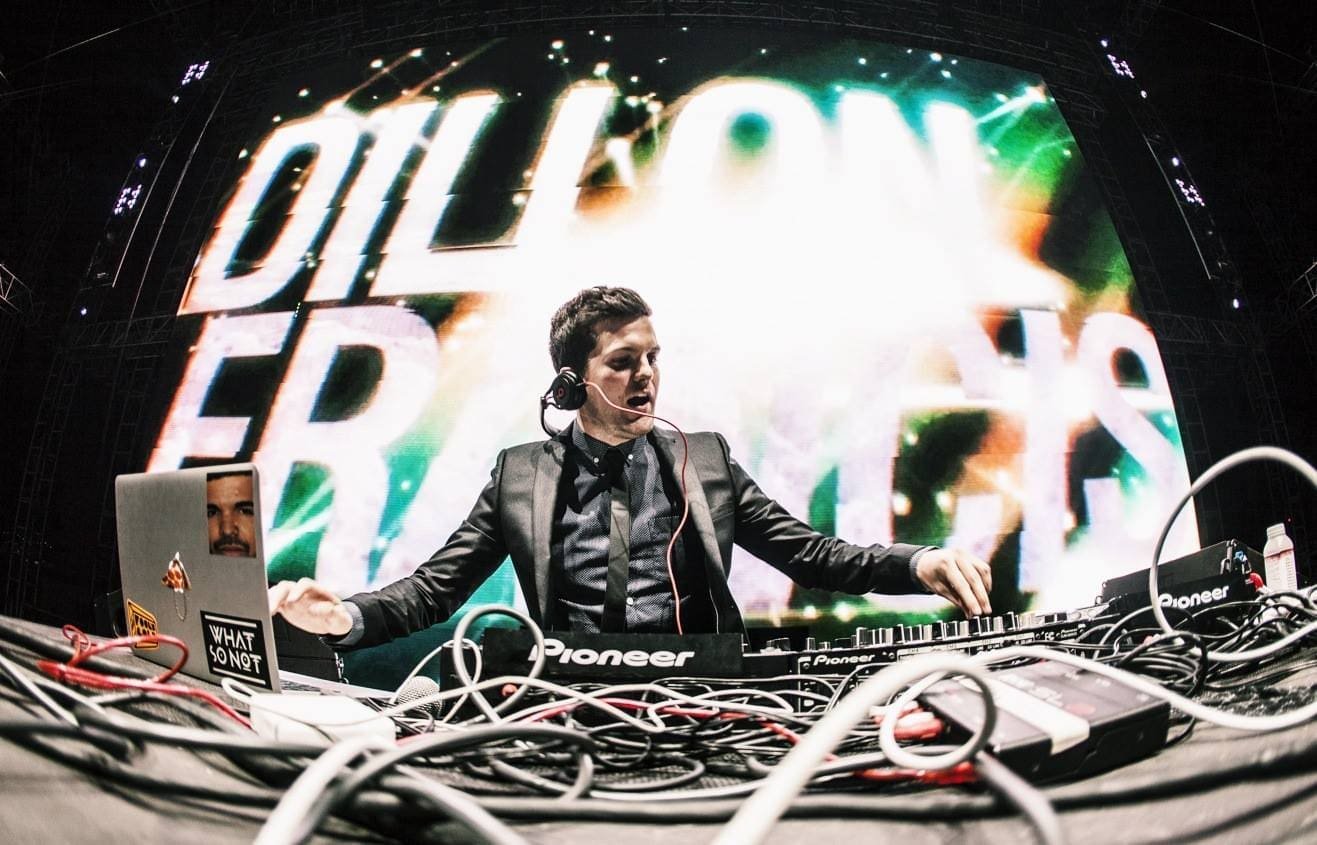 Despite high demands and booking fees in EDM, most well-established DJs don't take their riders to the extremes. Except for Dillion Francis. The behind-booth veteran and Twitter's favourite personality is pretty much a one-man Foo Fighters of EDM when it comes to dressing room requests. The things that had to be provided for him "free of charge" include: "dinner buyout for two (2) $20 USD per person ($40 USD total), "(1) Framed Photo of any Action Star from the years of 1985-2005", "(1) c9 Underwear (can get it at Target)", "(3)" Different VHS porn tapes, assorted genres", "(1) Replica of the Whip in Indiana Jones", (1) Signed Photo of Avicii" and "The promoter's girlfriend's phone number". Welp, you've gotta ask what you've gotta ask.

Mariah Carey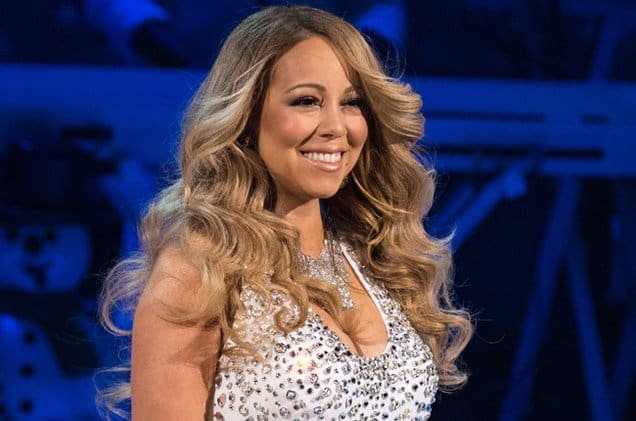 Where would we be without a diva? The epitome of the word, Mariah Carey is known for her overboard demands. Requirements are made for every section of the "Hero" singer's 75 °F draped dressing room, and these include couches in plain colour ("no busy patterns; black, dark grey, cream, dark pink are all fine") and "8 tall, leafy plants" and "2 vases of white roses" in the living room space. When it comes to drinks, Ms. Mimi wants slushie machines à la Kanye West. Wine would be enough, and that's "(1) Bottle Opus One Cabaret Sauvignon" ($365 a pop!) and "(3) Bottles of Chardonnay" (which can go as high is $100 a bottle). They're not the humblest of requests, but we'd take them over the "20 white kittens and 100 doves" request she infamously made in the 2000's any day.
Beyoncé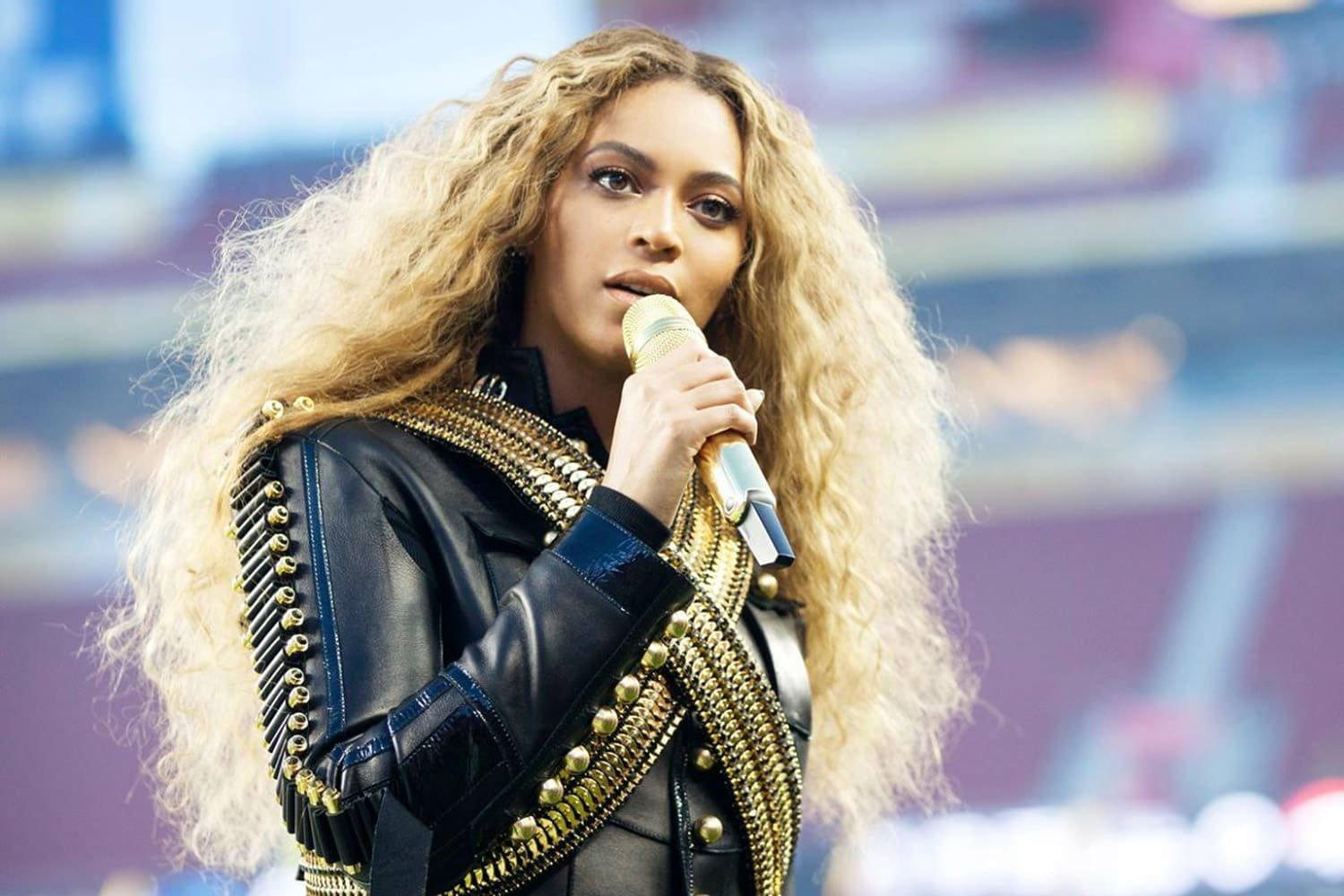 There are many things Queen Bey requires before she slays. However did she steer the word "diva" towards a more positive connotation, it doesn't make the Grammy winner's demands less ridiculous. Reports surfaced that her room was to be kept at 72 °F and all furniture must be in white, specifically "sofa, loveseat, chaise lounge and 2 white area rugs". The white thing doesn't stop there; Bey also wanted "all of her food be served on a crisp white tablecloth". And speaking of food, to keep her stage stamina on point, the "Formation" singer asked for hot "Juicy Baked Chicken: Legs, Wings & Breast" seasoned with "fresh garlic, season salt, black pepper, and Cayenne pepper HEAVILY SEASONED!!" You tell 'em, Bey. Slay that chicken, or they get eliminated.
Whose is your favourite (yeah, it's so crazy it's good) rider? Have you heard of anything crazier?
Have something to add? Tell us!