Last Thursday, Wanderland alums FKJ (France) and ADOY (South Korea) graced the ABS-CBN Vertis Tent stage for the first time for Karpos Live Mix 9.
The show started with Wanderband alum
Basically Saturday Night
, a 5-piece Filipino Boogie Fusion band. They recently premiered their
Stranger Things-inspired music video
for their song 'Chemical Love', of which they also performed that night.
ADOY
kicked off their hour-long set with the song "I Just Can't Forget Her". And though ADOY has only been in the Philippines for the second time, it's amazing to see a significant number of people sing and dance along to their songs, such as "Wonder"—which was a crowd favorite, by the way—"Pool", "Young", "Grace", and their encore song "Don't Stop". Which is why we weren't surprised when Oh Juhwan promised the crowd that they'll be back in Manila soon. (
We'll hold you to that.)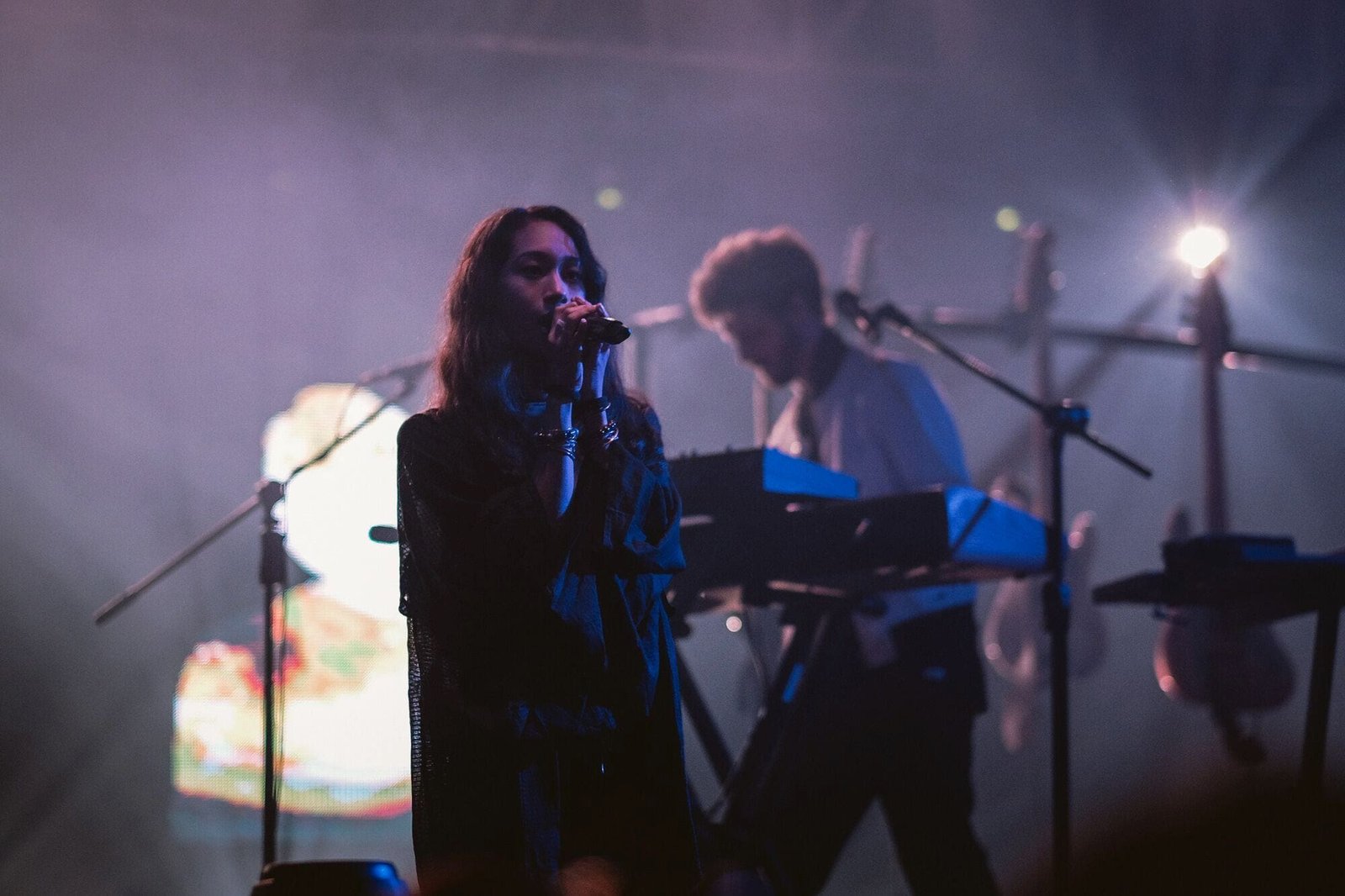 And just like that, the room suddenly became smaller when it was time for FKJ. The stage too looked smaller because of FKJ's setup featuring several instruments. The stage housed four guitars, two saxophones, a keyboard, synthesizers, effects pedals, and his Ableton Live Controller which he used for his live loops.
All those instruments, with just one FKJ. Indeed, a one-man-band. Watching him play and operate all those instruments was mind-boggling. He really is a multi-instrumental genius we thought he would be.
He performed several hits such as "Skyline", "Tui", "Better Give U Up", "Tadow", and a mashup-cover of Dr. Dre's "Xxplosive", and Busta Rhymes' "I Know What You Want."
FKJ even professed his love for the Philippines, saying it's "the most beautiful country I've ever been to." He made the night special when he played "Risk" for the first time, and created a song on the spot, entitled "Rare Flowers".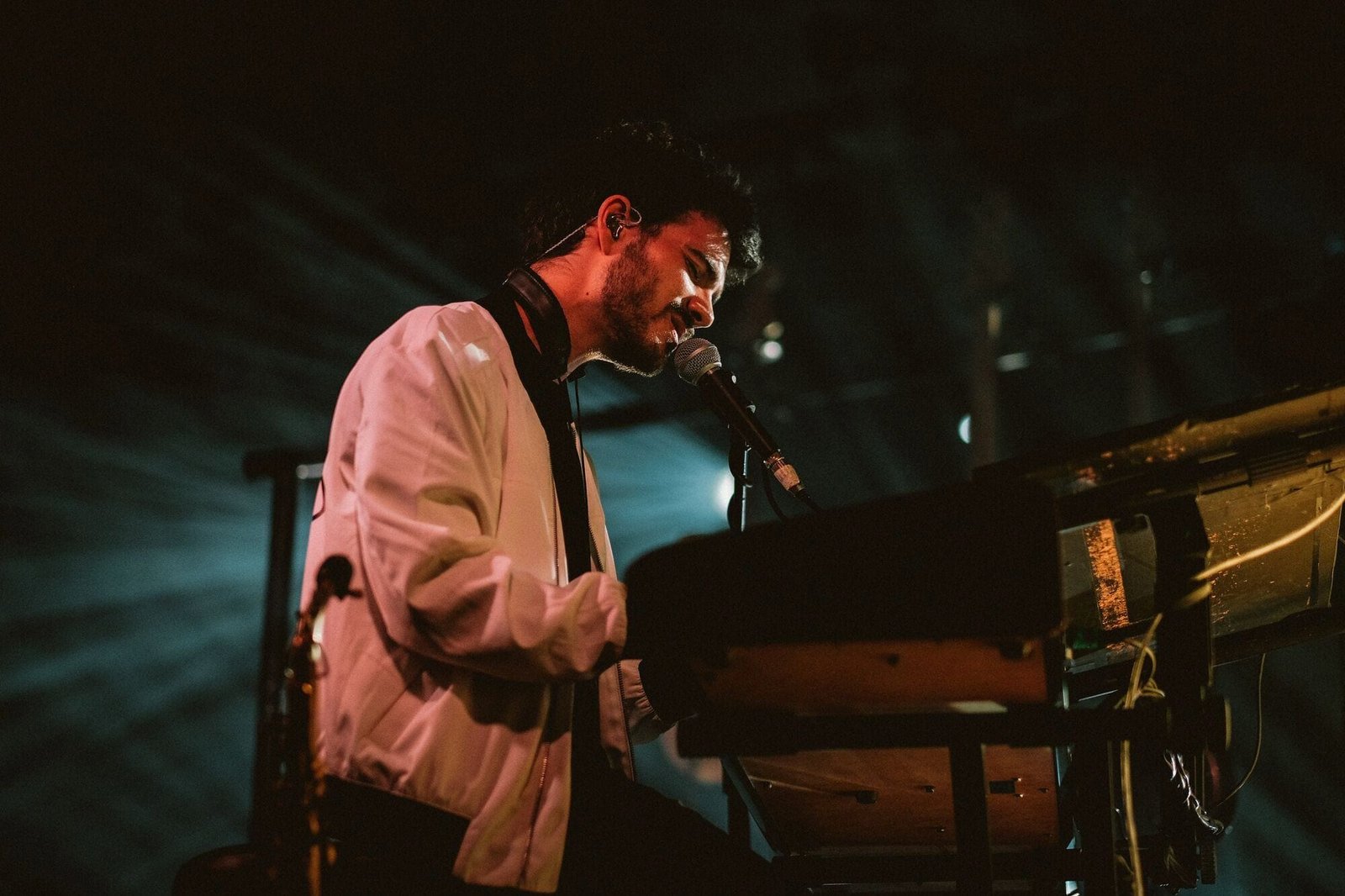 And if you think that's it, FKJ went back onstage for an encore performance with none other than his wife, June Marieezy, a Texas-bred Filipino experimental R&B artist who is also known as ((( O ))) to perform "Vibin' Out with ((( O )))".
A damn good time, indeed. Until the next time, FKJ and ADOY!
Catch Phum Viphurit and IV Of Spades for the last edition of Karpos Live Mixes on November 20, 2019, at the Filinvest Tent, Alabang, Muntinlupa City.
Regular tickets are priced at Php 2,500 additional fees. Tickets are available
here
.
Have something to add? Tell us!