YouTube star and violinist JunCurryAhn is returning to Kuala Lumpur for a special performance this month!
The Korean-American viral star is putting on a headlining show at EX8, City Harvest, Subang Jaya on September 30, 7PM-10PM. Special guests will be announced soon.
Tyler Ward, Tanner Patrick join YouTube FanFest Bangkok and Jakarta
Tickets are now available. Place your order here at an early bird price (GA RM70/VIP RM150) before they go up on September 26. All payment will be made upon your arrival at the venue.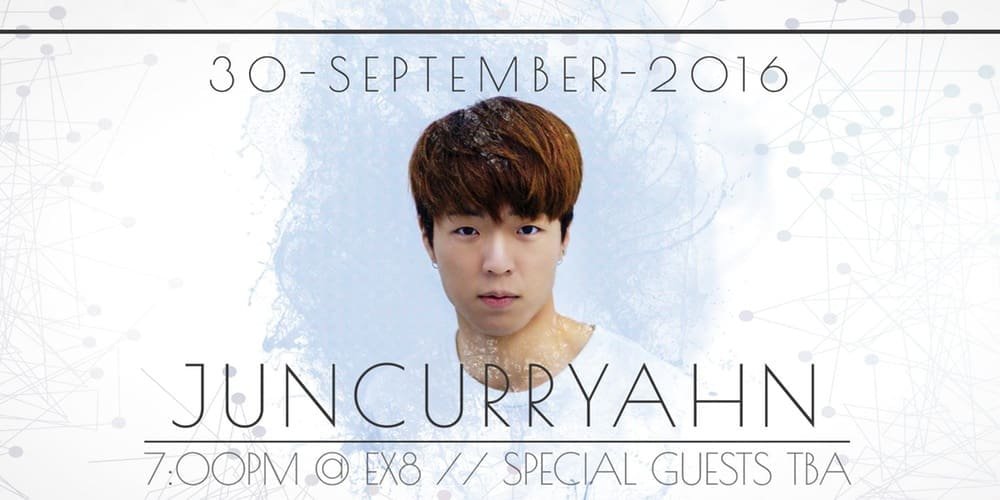 Retro greats: Scott Bradlee's Postmodern
Jukebox are coming to Asia next month
Ahn Junsung, better known under his online pseudonym JunCurryAhn, has been recording and uploading violin covers of popular songs on YouTube since 2011. In a course of five years, Ahn had amassed over 96 million views and 937,000 subscribers. His covers of Psy's "Gangnam Style" and Adele's "Skyfall" have reached more than 3.3 million views each.
Have something to add? Tell us!