As we've heard that this 19-year old full of talents and crazily busy tour schedules Lindsey Jordan will soon bring her tour to Asia in October, here we got to catch up with her on Snail Mail's debut album Lush, the tour and how Jordan stays sane through her busy schedules after all this time.
Emerged in 2015, Snail Mail is a musical project of a young American indie rock artist Lindsey Jordan. Later on, the project is joined by Alex Bass (bass) and Ray Brown (drums). Snail Mail has been receiving positive reviews and feedback from critics and audience across the globe. Currently, the Matador-signed rising band are touring around the world and will soon set their foot in Asia with their debut album Lush.
Despite Snail Mail's super duper busy schedules, the sweet yet badass 19-year old artist Lindsey Jordan could still find us her time to give us a quick catch up at AsiaLive365. Here, through this casual conversation, she showed us her energetic charisma, honest opinions, wisdom, what she has been doing in order to stay sane throughout the tour and more.
Greetings from AsiaLive365, Lindsey Jordan! We are so excited about your upcoming shows in Asia! How are you feeling about your first tour here?
This is the most excited and nervous I've ever been for a tour. Really cannot wait!
What are the best things and the worst things on tour?
The best parts of the tour are the hour of actual playing every night, the food, getting to see new places, travelling with my best friends, and meeting fans. The worst parts are constantly being tired, having to work through illness, and playing a set we aren't happy with.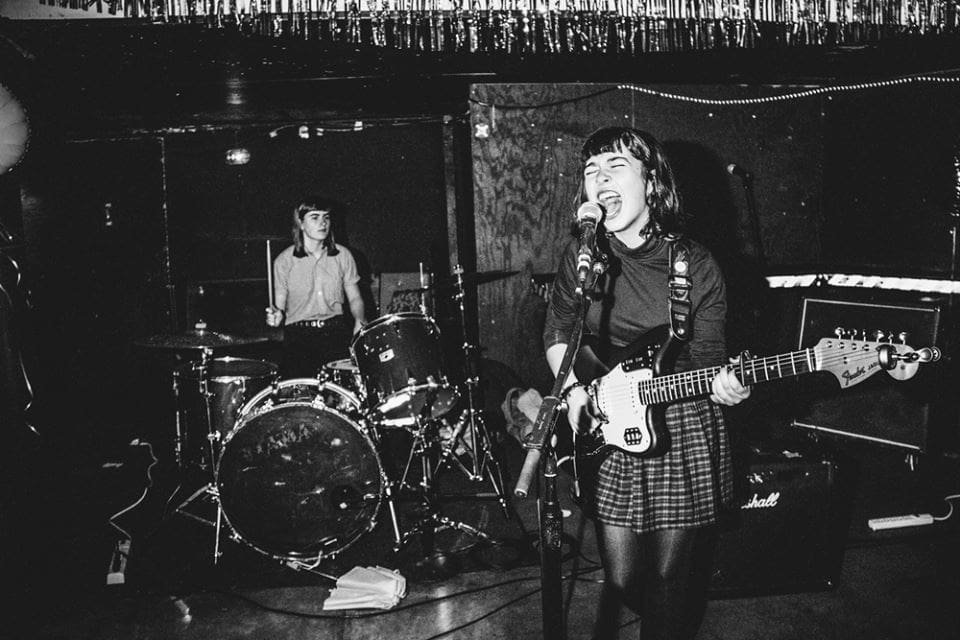 What are the things that you will always have them close to you while touring? And why?
Books and my headphones! It's important to foster as much healthy alone time as possible on tour in order to stay sane.
What are the things that you want to try out in the region?
I've gotten some amazing food recommendations from friends and heard there are some amazing places to go see! I'm so excited.
Could you tell us more about Snail Mail? How did it begin and why Snail Mail and not just Lindsey Jordan?
Snail Mail is my project that I started when I was 16. Initially, I was making music under the name Lindsey Jordan, but wanted a moniker that was memorable and catchy, thus "Snail Mail," was born. Ray Brown and Alex Bass have been in the band since some of the very beginning stages and I would feel lost on the road without them. Both are incredibly competent musicians and bring a lot to the songs.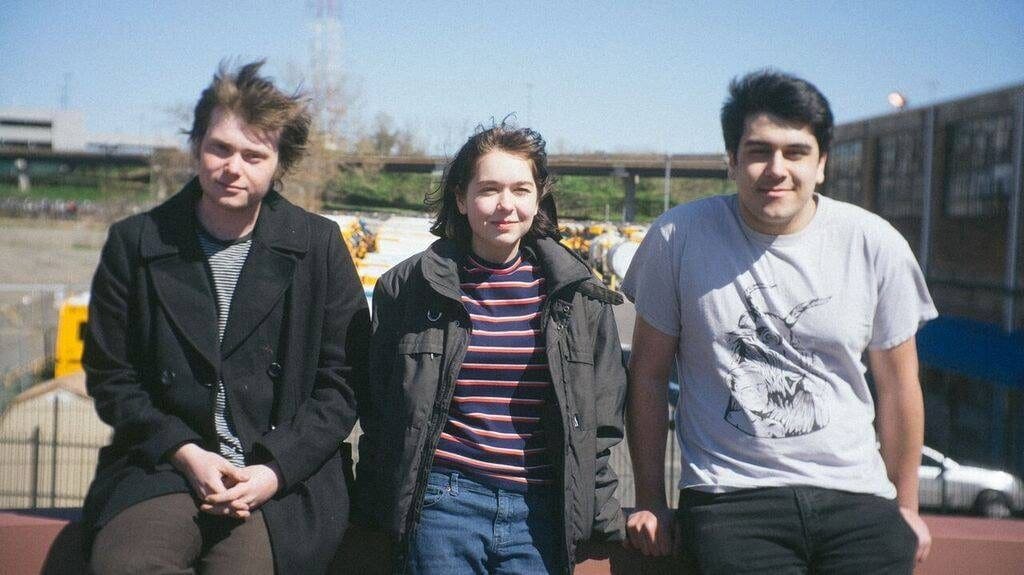 How do you describe your music as?
Emotionally vulnerable indie rock
In three words, how are you going to describe Snail Mail to people who are new your songs?
Sad library jams.
Speaking about your debut album Lush, it is indeed a very good start as it received lots of positive reviews. Even in Pitchfork, critics view you as one of to watch artists. How are you feeling about all of this?
It's great to see so many people resonating with my work, however, I try not to let it become a part of my creating process. Whether feedback is good or bad, I find that I work the most honestly and efficiently when I rely entirely on my own instincts and my own rubric for what works and what doesn't!
(Try the latest taste of Snail Mail's Lush: "Heat Wave", below)

Could you tell us more about the album production?
It was a lot of trial and error, but everything that made it to the final cut of the record was super intentional and meant to be there. Tons of detail and ingenuity.
As far as we know, you first started your career with an independently self-released EP Sticki before joining the records labels, right? So what made you decide to sign to the records label and how has been going?
I had an agent before signing and was doing a lot of touring as an independent artist, but decided that I wanted to pursue music as a day job, rather than going to college, so I signed to a label and made a record. It's been incredible! Takes a lot out of you but is also very rewarding.
Any advice on young people out there who are trying to pursue their dreams?
The best piece of advice I can give is to make music that speaks to you and all else will fall into place (at least in some way). Whether or not you're making music that will get your band popular, the songwriting process/playing the songs should be enjoyable and mean something to you, or else it will feel extremely unfulfilling and unworthy of the time and effort required to nurture a career in music.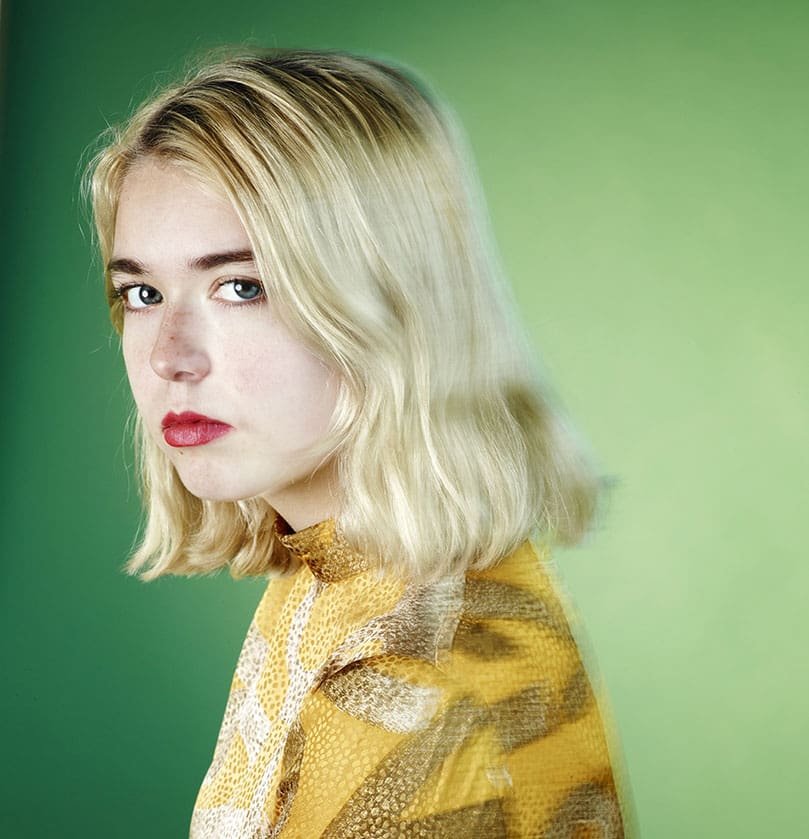 Any message for Southeast Asia fans?
Thank you so much for listening! I never thought I would get the opportunity to see these places or meet any of you. Can't wait to say hi!
For Snail Mail's Asia Tour, Lindsey Jordan together with her bandmates will swing by Taipei (Oct 9), Hong Kong (Oct 10), Bangkok (Oct 11), Singapore (Oct 12) and Jakarta (Oct 13).
For Bangkok show— JAMnight Live! with Snail Mail, phase one tickets are now going on sale through Ticketmelon, priced at THB1,200. For further updates on other shows, click here.
Have something to add? Tell us!