It's clear that more and more festivals in Asia are adopting the conscious and sustainable ethos. The latest name joining the movement is Ancient Futures: NewEarth Festival, which debuts in Indonesia this April.
Described as "TED Talks meets Burning Man", the transformational and all-encompassing gathering will take place on April 5-9 around Villa Akasha, a fifteen minute drive outside Ubud, Bali.
See also: We The Fest reveals 2017 details and phase one lineup
Across five days, Ancient Futures: NewEarth Festival will bring together visionary creatives, artists, change makers, and thought leaders from all around the world, with a program featuring a symposium, music and performance, healing, art and creation, and Wisdom Keepers, a Ayurvedic ceremony held at sunrise to honour the Earth's guardians.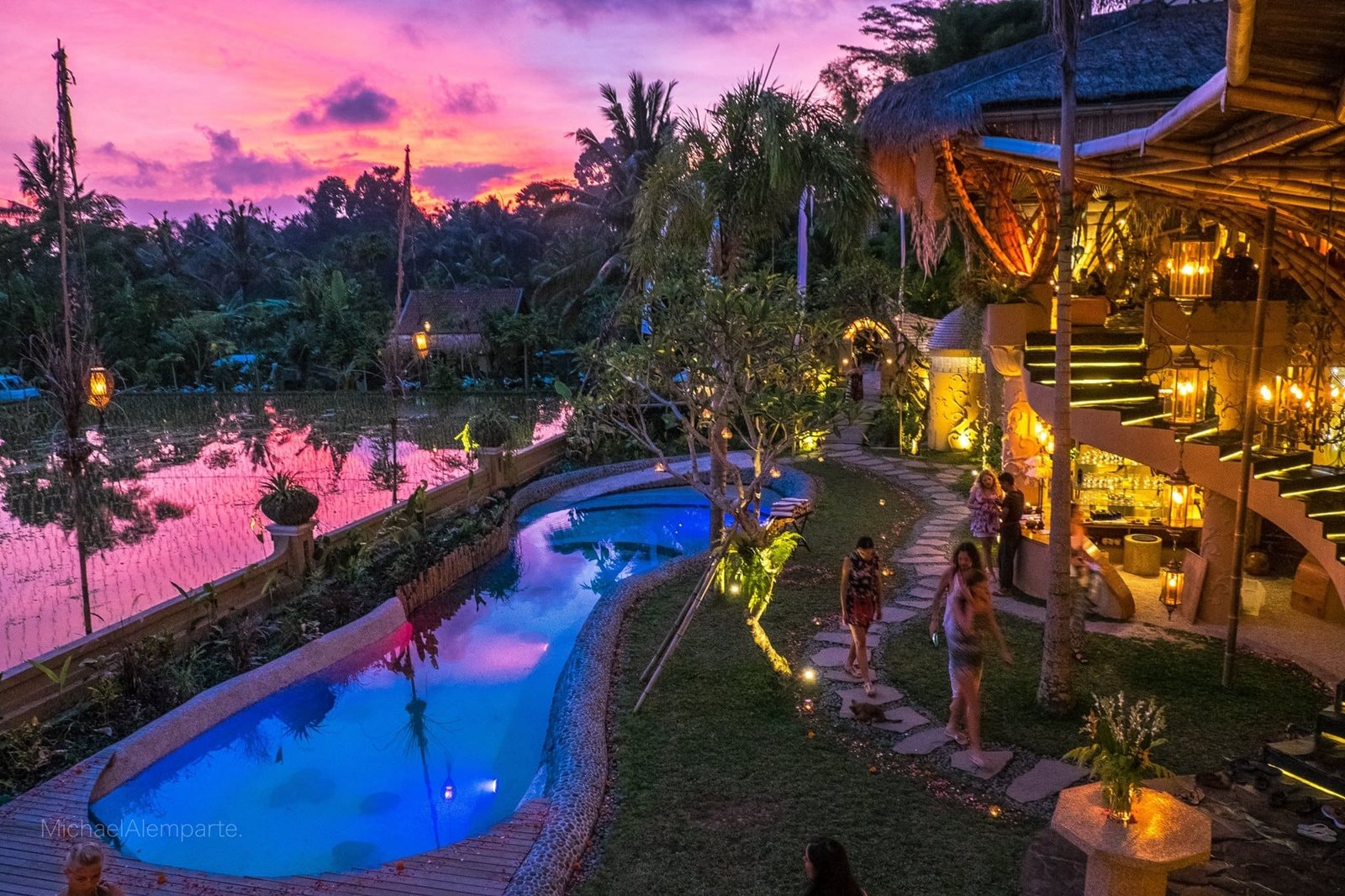 "In keeping with the paradigmatic shift which we see all around us," founder Sacha Stone explains, "Ancient Futures: NewEarth Festival emerges as the planetary flash-point for conscious community dedicated toward the elevation of art, beauty and consciousness over time, money and fear."
The music lineup includes performances of both live and electronic music. Qawwali group Fanna-Fi-Allah will begin on Thursday with Sufi devotional music from India and Pakistan, and all through the weekend guests will journey across the world through music from Australian electronic band Tora, Americana group Dirtwire, West Coast producer Brian Hartman, Craig Kohland's healing music ensemble Shaman's Dream, and many more.
Festival-goers can expect bespoke curated visual spectacles to complement the music along with Balinese performances of Gamelan, Ogoh Ogoh and Kecak fire dancing.
Apart from the music, there will be a vibrant array of healing workshops from renowned healers, including yoga, transformational breathing, cacao ceremonies and meditation. See the complete activity program at NewEarth Festival's website.
See also: Koh Samui's Paradise Island Festival releases new dates and expanded lineup
Tickets range from USD60-400 and are on sale here. They include participation in all festival sessions and performances. If you want to get in for free, here's how.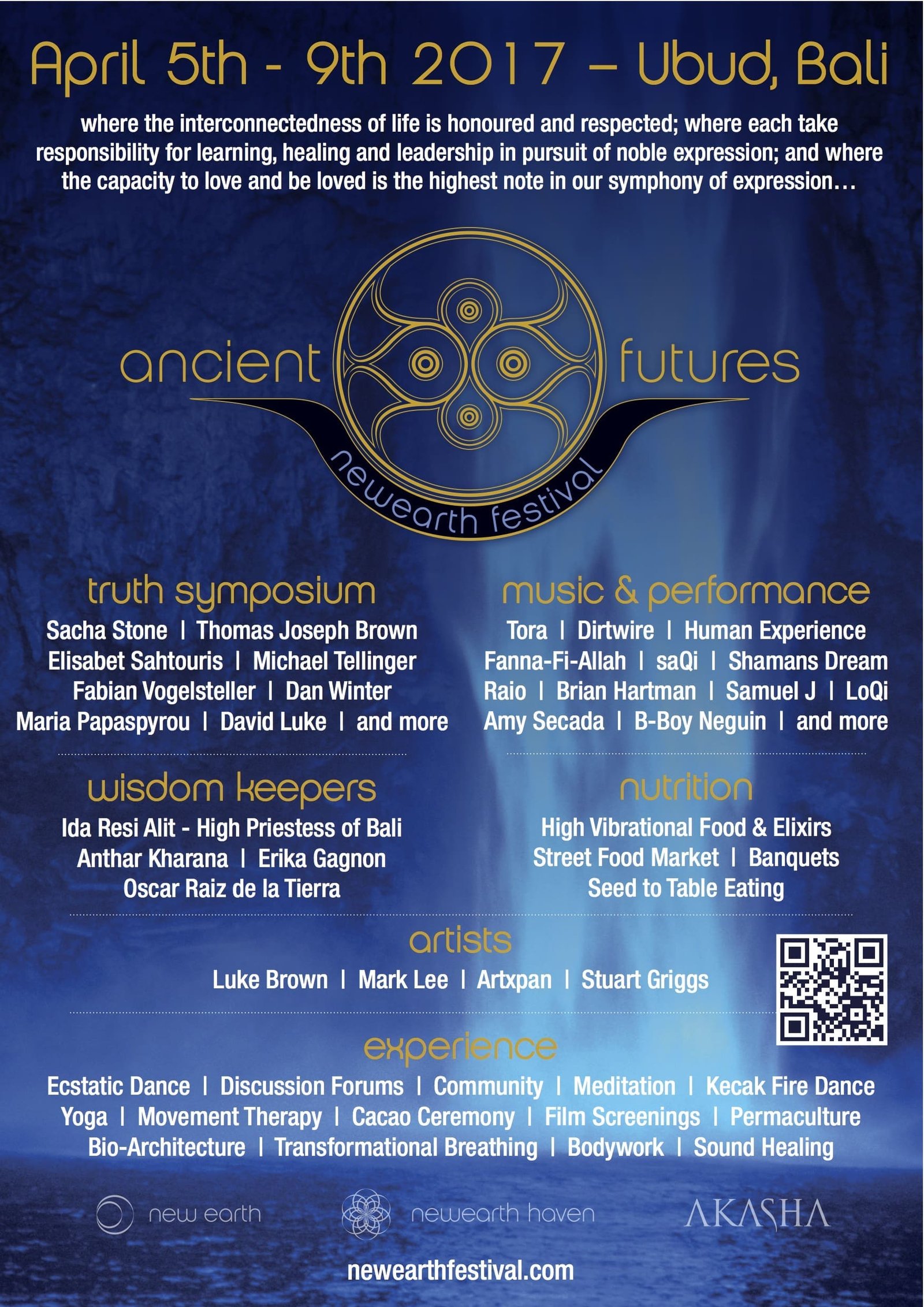 Have something to add? Tell us!