Taylor Swift celebrated her birthday this past Sunday. The "Bad Blood" singer spent the first day of her 26th year wrapping up her tour in Australia… and getting accused of using artist Ally Burguieres's painting without permission to promote her album 1989.
The New Orleans artist wrote an open letter to Taylor Swift on her website about how she values her work and how disappointed she feels for her work to be used for another artist's commercial gain without permission nor credit. Read Burguieres's letter below.
Since Swift is "so outspoken about artists' rights," Burguieres points out the hypocrisy for refusing to credit the painting. "After months of effort, I received an offer from you and your team that mentions no credit to me as the artist of the design, but does include payment of a 'four-figure' amount, with the stipulation that I must donate it all. Taylor, as a professional, would you agree to such terms from Apple, or Spotify?"
Swift's team countered the claim by saying they had reached out and offered the artist a payment for using her work online but she wasn't satisfied with the amount and "there was no requirement of a contribution to any charity."
They also pointed out Swift took the original post of the artwork down "immediately" once they'd realised it might have been copied. Swift didn't know about its origin, only that a fan claimed she had drawn a watercolour drawing of a fox and put Swift's lyrics on it, according to the rep team's statement.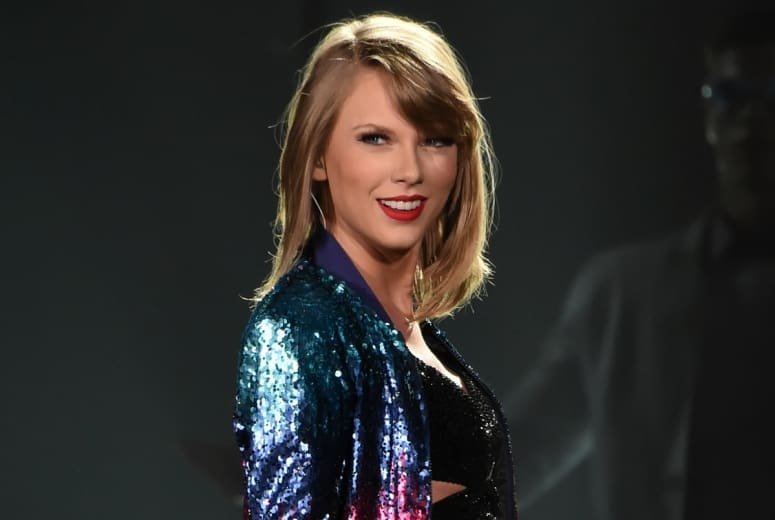 They concluded, "We have tried on multiple occasions to address Ms Burguieres' concerns, but these actions make it clear to us that this is just an unfortunate effort to extract more money and more publicity."
What do you think, AsiaLivers? How are you weighing Burguieres and Swift camp's words?
Have something to add? Tell us!