The last few days of May was rainy and having to attend an outdoor event with a known chance of rain is something you would easily say no to. But when it's Manila X, a festival that promises both music and style in one event, how could you resist?
With the weather in mind, Manila X, taking place on Saturday, May 27, specifically implied that it was a rain or shine event. The venue was an open space at the Globe Circuit Events Grounds. Attendees learned early on that they weren't going to just get wet and it wasn't just raining. They were soaked and it was pouring.
As I entered the venue, I could see that some parts of the stage were already wet and an array of umbrellas were all up. Still, the show must go on. In a few minutes' time we were all in the raincoats the Manila X team had given out.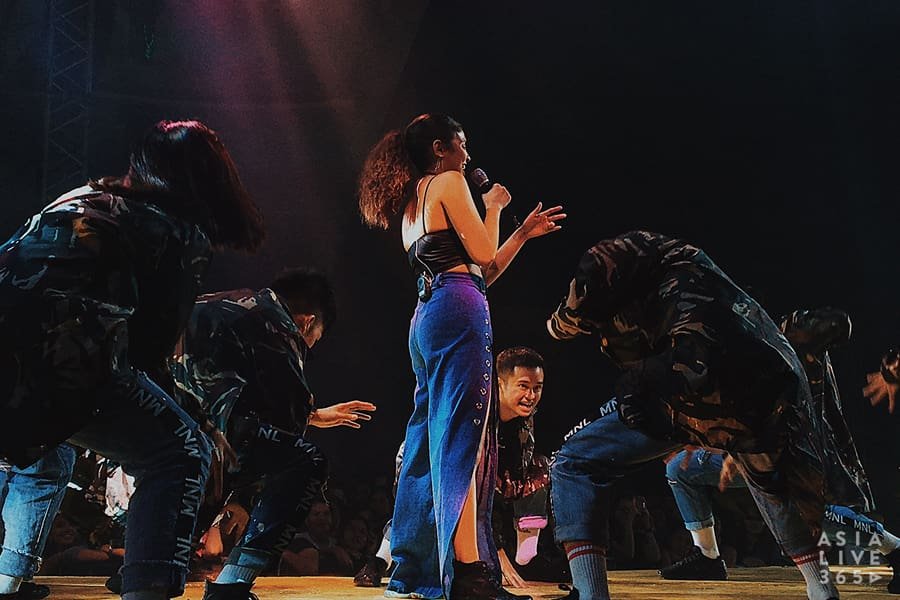 In all fairness, the artists themselves did not mind the heavy rain and still gave us a good show. Most of them even went to the part of the stage that wasn't covered to mingle with the crowd. The setup for each artist took longer than usually expected but the fans were persistent and patient enough to wait to see the ones they'd been there for. Notable performances include local acts Jess Connelly, The Juans, Kiana Valenciano, Franco, Bamboo and KZ Tandingan.
True to their word, Manila X brought music and style together. During performances renowned Filipino brands and stylists showcased their creative curation through fashionable pieces, aesthetics and, of course, makeup since the co-presenter for this event is Australian makeup brand BYS Cosmetics.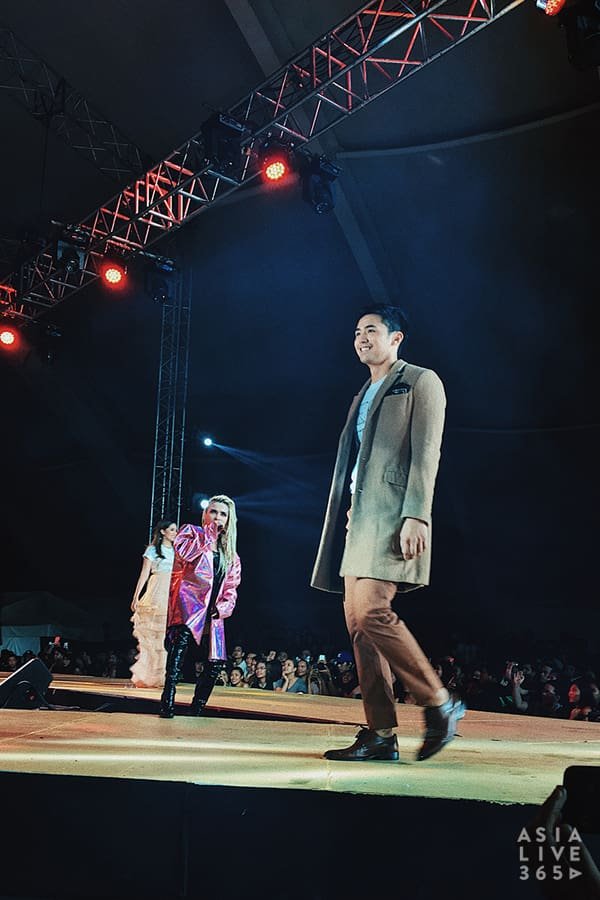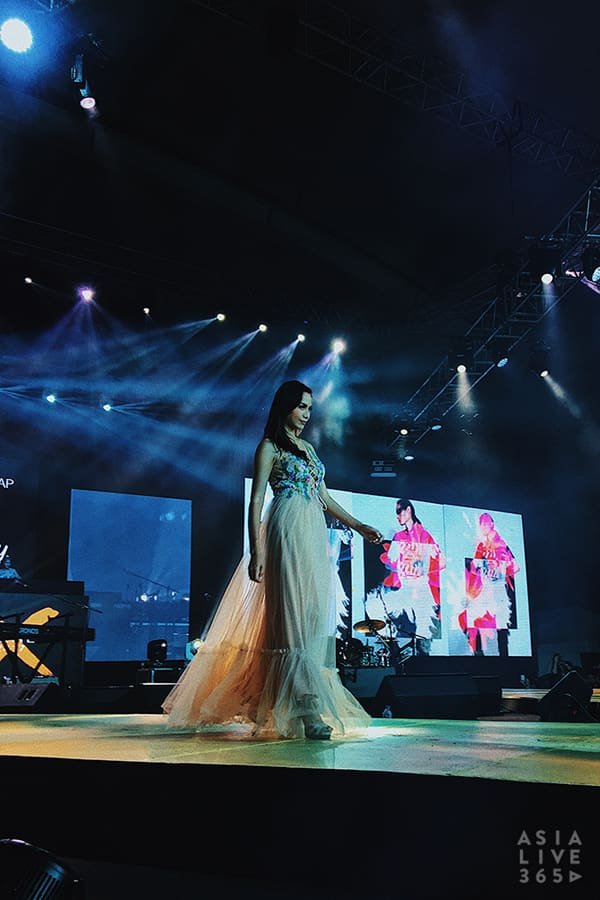 The night's much-awaited act was Australian YouTube star, singer-songwriter and producer William Singe. He rose to fame as a contender on The X Factor Australia, where he formed a boyband, The Collective. After he left the group, Singe amassed hundreds of millions of views for his covers and mash-ups of songs. A good portion of those views have been contributed by my fellow audience that night, who went wild as Singe's DJ got on the stage. And when t star himself entered? Let's just say everybody lost it.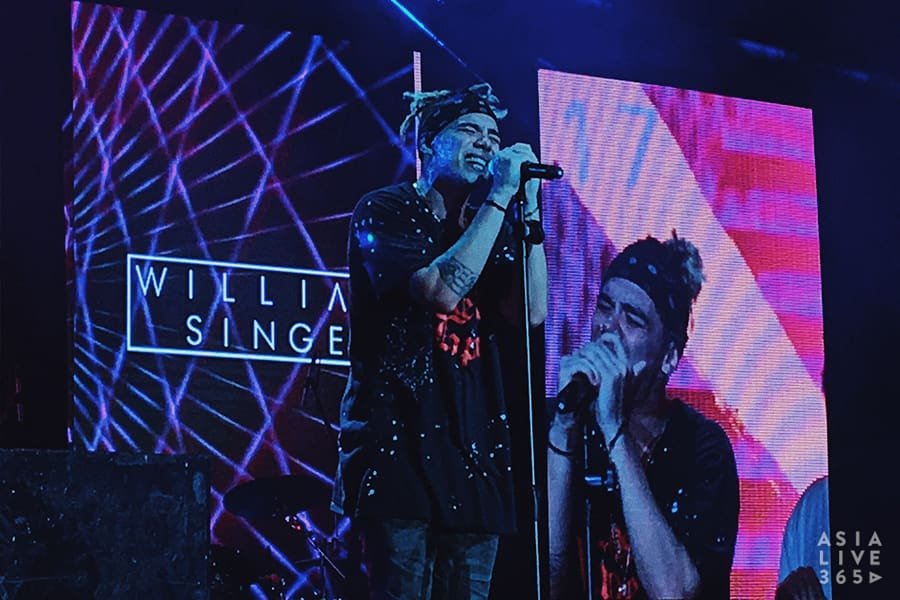 Singe sang a number of his well-known covers, including "Ignition", "How Deep Is Your Love", "Pillowtalk", "Closer", Black Beatles", "No Scrubs", "One Dance", and my personal favorite from the night, "Let Me Love You", his own mashup of DJ Snake and Mario's tracks of the same name. Fans were singing with him the entire performance, and screaming their hearts out whenever the Aussie singer bust out some moves. He concluded the set thanking the crowd with "Mama", his new collaboration with Jonas Blue.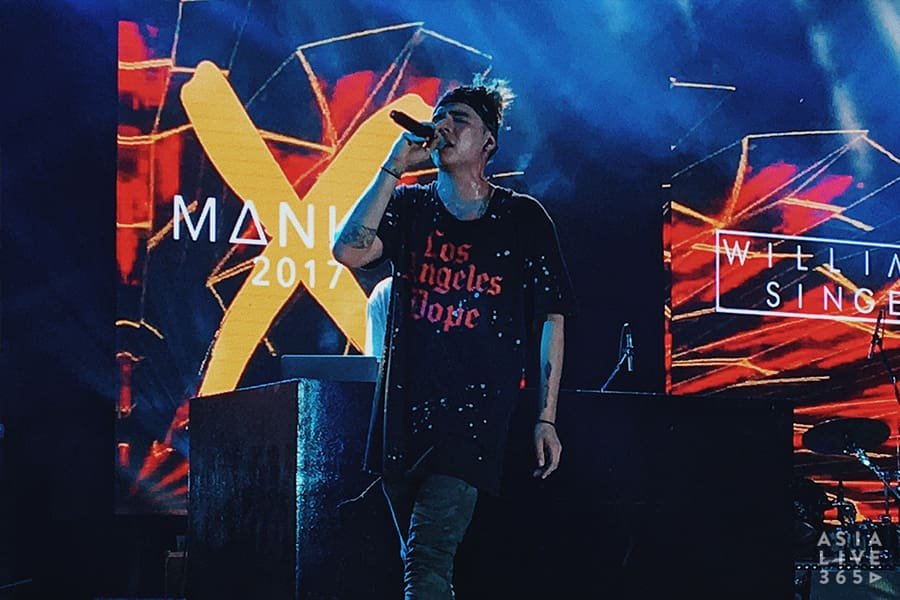 The night ended with the performances from Bret Jackson with his surprise guests: the multi-talented Sam Concepcion and musician and actor James Reid. Concepcion was later joined by girlfriend and electronic pop singer Kiana Valenciano.
Special thanks to Manila X Festival.
For more coverage from AsiaLive365, click here.
Have something to add? Tell us!