(4.5 / 5)
From digital art to live performance with electrifying music touching our hearts and feet.
Lines of mostly 20 to 25-year-old electronic music fans began forming outside Center Point Studio in Bangkok on Wednesday 21st August two hours before Flume was scheduled to perform.
The 27-year old record producer, DJ and music programmer from Australia namely Flume was also accompanied by acclaimed singers like Vera Blue and Reo Cragun.
Usually you would expect to see food stalls only at festivals, but the Flume concert was quite the contrary. As fans entered the show area, a rare set up from the organizer provided a wide selection of beverages and food, from fried rice to a fusion-twist of spicy salmon salad. Just in case fans wanted a small bite prior to the show. Yummmmy.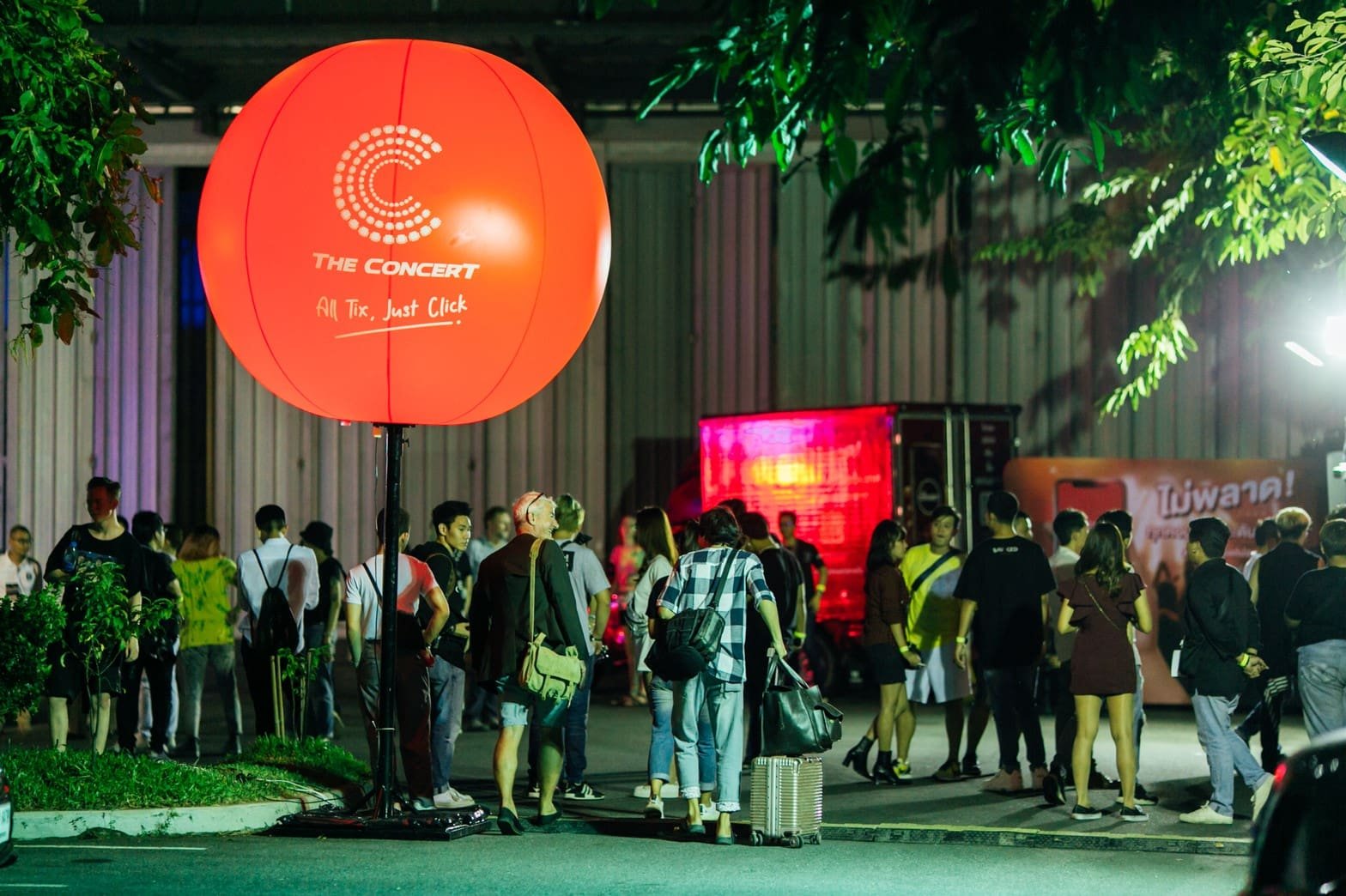 With the supporting act being Pyra and Khan Thaitanium, both kept the crowd on their feet during the early stages. After Khan Thaitanium exited the venue, fans waited impatiently for Flume to perform.
After a long anticipated wait Flume turned up in a grey space-like jumpsuit opening with the track

"Hi This Is Flume"

from his newest album.
Followed by

"Never Be Like You"

with Vera Blue on stage. They got the crowds going insane. Fans were caught up by every word and felt enthusiastic by Vera Blue's presence while Flume handed over an orchid pot towards the end.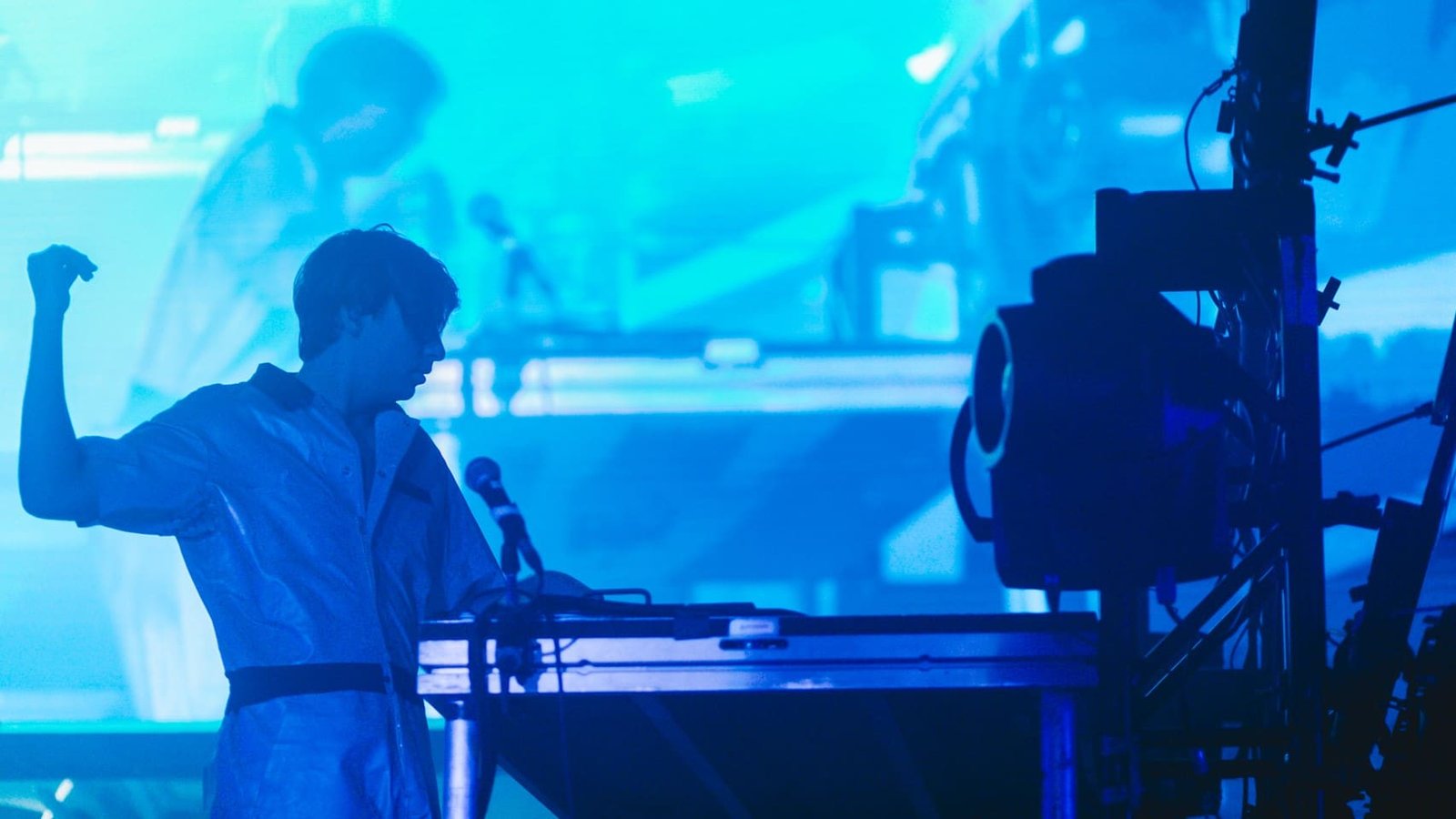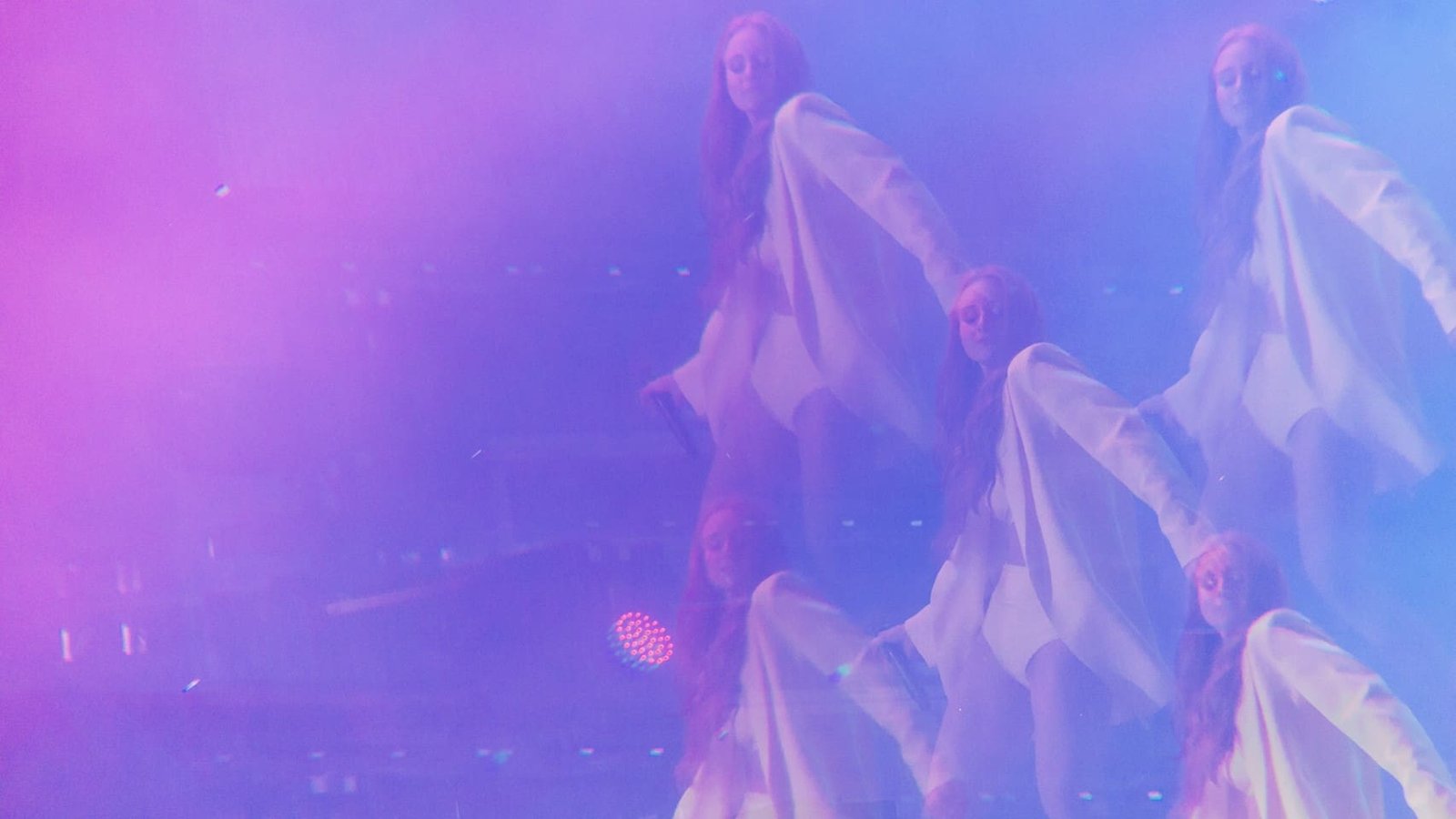 While the song

"Smoke & Retribution"

featured eloquent, detailed visuals of destructive weapons like a deadly gun, bombs, an archery bow a hammer, and a sword. The song "Wall F*ck" from the Album Skin featured jabbing beats and a trippy melody. The music switching back and forth with the visuals of Flume hammering a printer in front of the crowds (yes, you read that right. Hammering a printer). The shifting narrative between media to art performance was possibly the highlight of the show.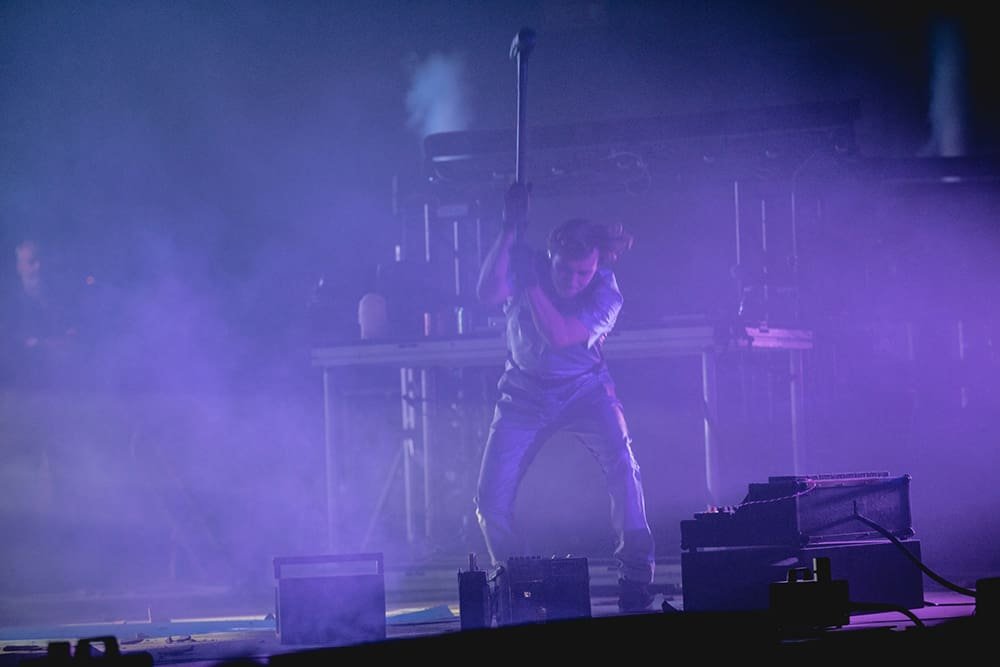 With the songs from the album Flume such as

"HyperParadise"

,

"You and Me"

,

"Holding On"

, and

"Sleepless"

, a lot of our engagement was held from watching Flume's part exertions. While he continuously switched back from his deck to walking down the stage, which made him appear like he was really enjoying himself just as much as we did. We loved every moment of it!
As the combination of Flume's musical production, lights, and artistic endeavors captivated all of us it was clear that he did not fail to disappoint.
We would like to thank

White Noise

for this immersive multi-media experience.
Have something to add? Tell us!