It seemed just like an ordinary Friday night as you plodded to Metro Manila's premiere partygoer playground, The Palace Pool Club in Bonifacio Global City. As usual, there were lots of well-dressed people ready to get their groove on.
But on this particular night, Friday March 3, it was different. Since it's the celebration of /ESCAPE's first year anniversary the venue was supplied with free cocktails, jello shots and cotton candy. Cotton candy.
The night officially began around 11pm with SM Accessories' avant-garde Summer fashion show, which saw the brand showcasing their cutting edge summer-ready items ranging from swimsuits, sunglasses, hats and the like.
The models walked and posed to Lesha Litonjua and Elm Wrld's sick beats, with the duo covering The Chainsmokers and Coldplay's collaboration "Something Like This", which the audience happily danced and sang to. MC-ing in between was Nix Damn P.
As we went into the early hours, the smoke machine and flashing lights were put at work. The big screen was showing a huge letter "k" in cursive lowercase. It was time for Kiiara.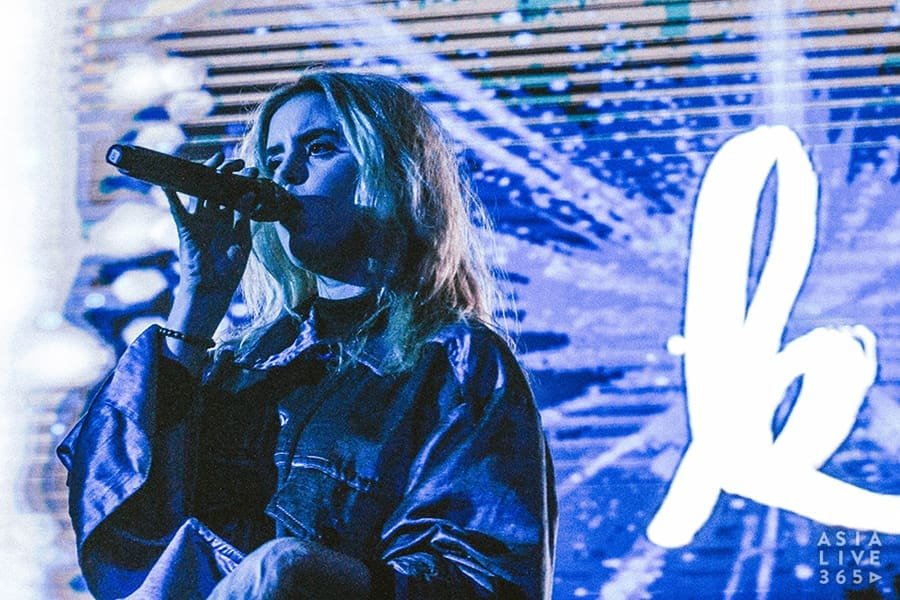 The one-to-watch American singer started her set with "Tennessee" before showcasing all her hit singles and tracks from first EP Low Kii Savage. It was actually quite surprising to see the crowd singing along word for word. The favourites of the night were "Dopemang", "Feels", "Intention", followed by her recent collaboration with Linkin Park, "Heavy" (although sans Chester Bennington), and Platinum debut "Gold".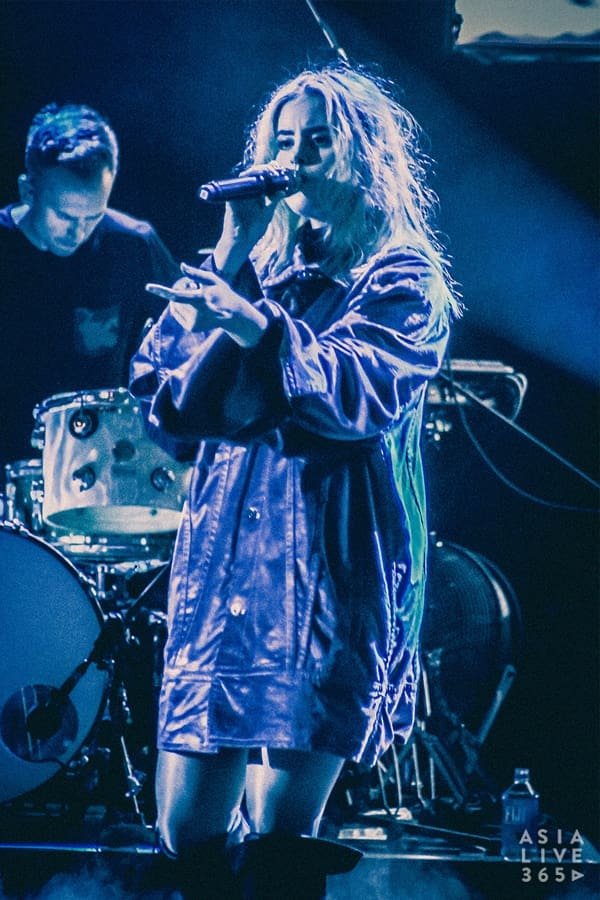 Kiiara's downcast electronic pop music was further intensified by flashing monochromatic lights in various colours and bursting fireworks. The finale that was pyrotechnics and a confetti rain as she sang the last few words to "Gold" was definitely a sight to see. As /ESCAPE's millennial crowd would put it, it was lit.
According to Kiiara, this was her first out of the country performance and she will definitely cherish the experience. Ditto, Lil Kiwi!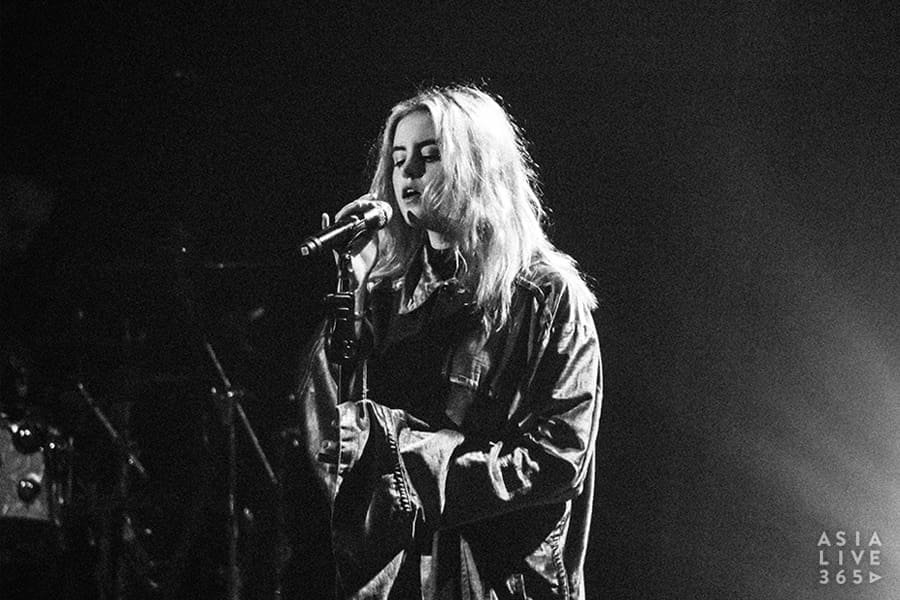 Special thanks to The Palace Pool Club Manila.
For more concert coverage and reviews from AsiaLive356, click here.
Have something to add? Tell us!