Glastonbury 2016 took place this past weekend as the world witnessed the biggest names play head to head on stage at Worthy Farm, Pilton. With Adele, Coldplay, and Muse as this year's headliners, here's a brief summary of this year's extremely most-hyped-about sets.
Muse kicked off their headlining show on Friday (June 24) on the Pyramid Stage with visuals of their recent Drones arena tour. Although frontman Matt Bellamy didn't speak out about the Brexit Vote like many did, he may have implied his stance by including "Uprising" in the setlist. Fans were equally amused as the singer concluded the impressive set by thanking the crowd in a variety of European languages.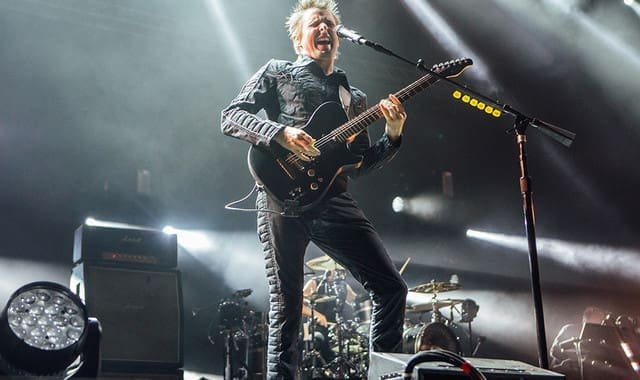 Check out Muse's performances of "Mercy" here.
Following the English rock band is Adele's highly emotive set on Saturday. The powerhouse singer opened with a pitch perfect rendition of international hit "Hello".
The Brit singer even opened up to the crowd about her childhood recollections of the summer festival: "Glastonbury means the world to me, I'm not even lying," she explains. "I've always wanted to do this my whole life but I've been too scared."
She then invited a young fan onto stage, telling the fan she's been attending the festival "since I was your age," before personally delighting the girl with a selfie.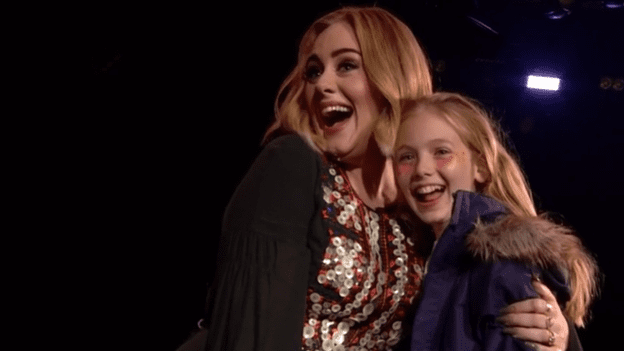 By the end of the set, Adele confessed, "I didn't want to come on and now I don't want to go off.
"I have never been so moved by anything in my life… This is, by far, the best moment of my life so far."
Watch Adele make everyone very emotional with her finale song "Someone Like You" here.
Finally, Coldplay finished off the three-day festival with tributes to late Muhammad Ali and Warrington band Viola Beach who were killed in a tragic accident earlier in March this year.
After performing hits "Head Full of Dreams" and "Yellow", lead singer Chris Martin told the crowd Glastonbury is the band's "favourite place in the entire world."
At the end of the set, Martin charmingly invited the man he thought was "the best singer in the world," 80-year-old Glastonbury founder Michael Eavis, to join him for a cover of Frank Sinatra's "My Way".
Watch Coldplay perform "A Hymn For The Weekend" here.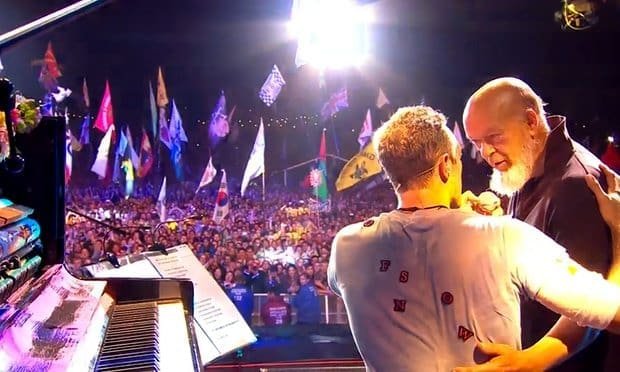 Glastonbury festival 2016 was held at Pilton, Somerset from Wednesday (June 22) to Sunday (June 26). Tell us whose performance is your favourite in the comments!
Have something to add? Tell us!