It's that time of the year – 
t
he sun is out, the birds are singing and the rain is raining. The UK's marquee music festival Glastonbury returned last week with more excitement than ever.
As early as Wednesday (June 22), the 180,000 fans of the Worthy Farm celebration were already met with countless Glasto-only moments, from battling the rain (surprise, surprise) to watching the show topless in all hippie spirit. For those who missed out on this year's commotion, here are some noteworthy moments from 2016's Glastonbury.
Like last year and the years before, attendees were welcomed by mud and mire. Little did they know this would be the muddiest Glasto ever.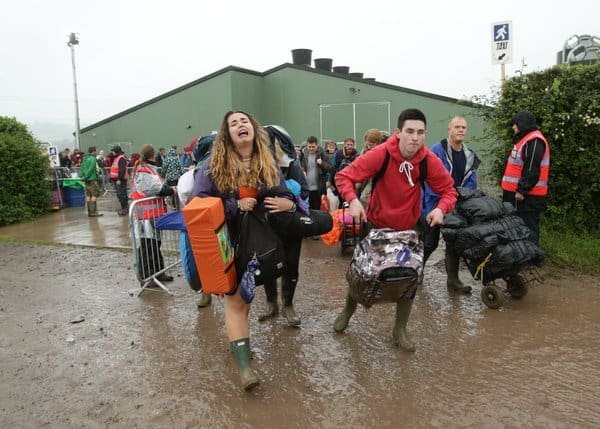 Yes, the struggle is real. Founder Michael Eavis said he hadn't seen this much mud in the 46 years of the festival.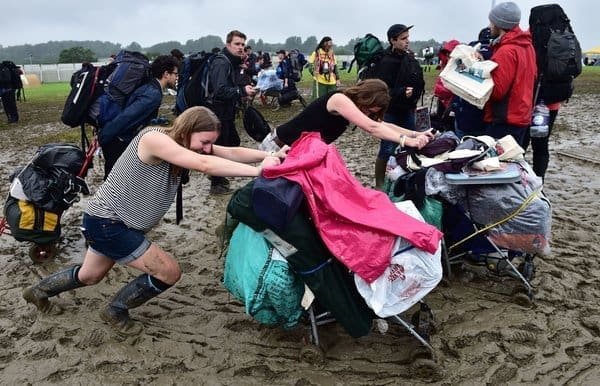 Some folks got creative.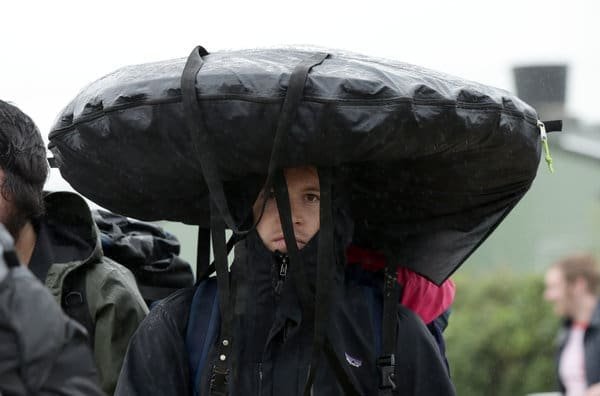 Many, however, embraced the situation with open arms.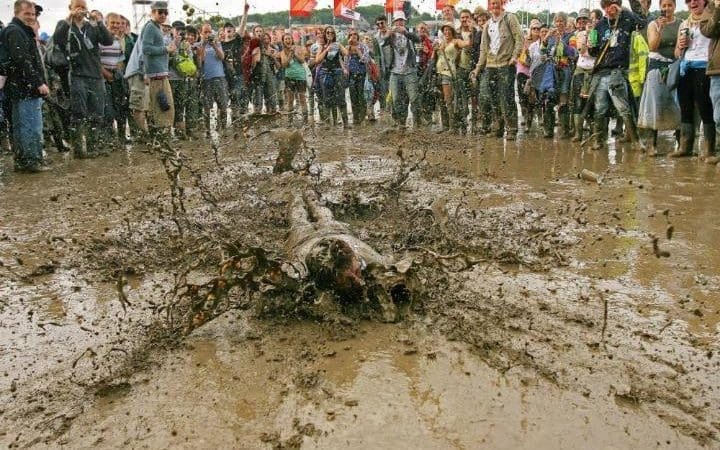 Literally.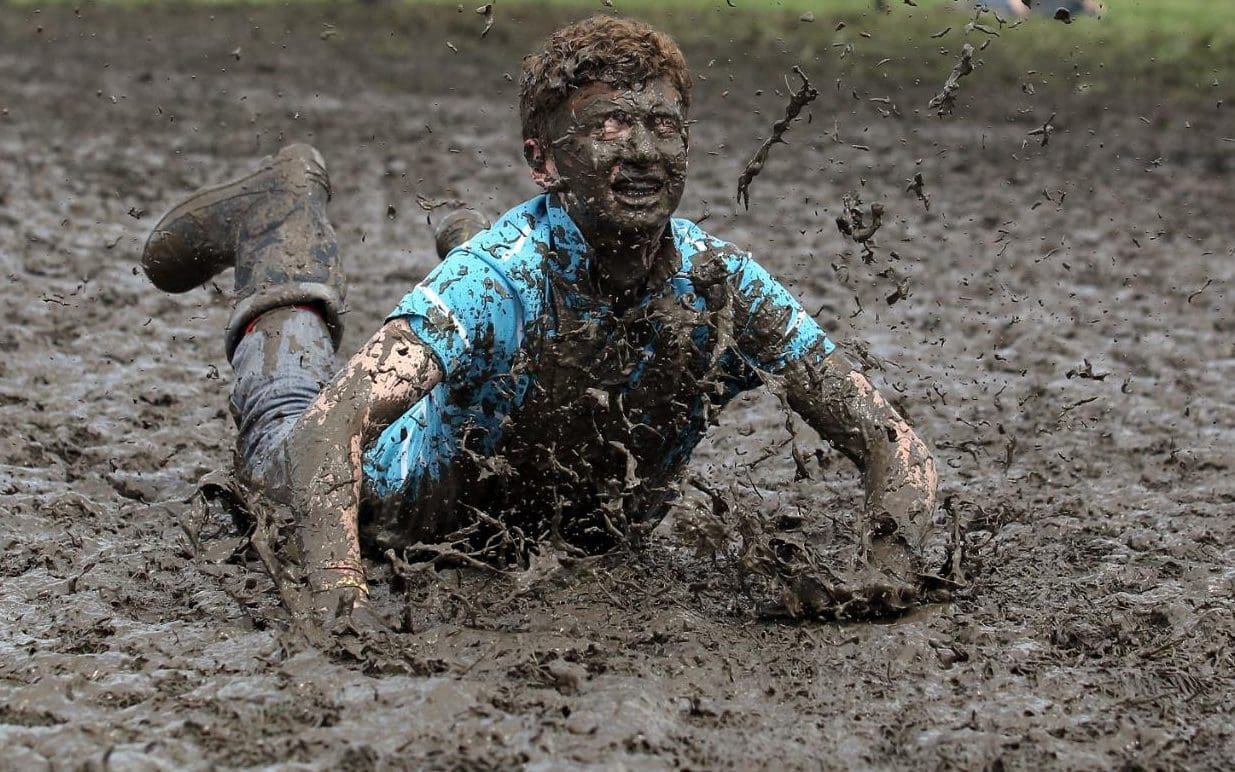 Though nothing stopped the crowd from chilling and taking obligatory photos by the Glastonbury sign. Has it always been this small?
Some flaunted their flower child's spirit and went topless. #FreeTheNipples #AmIrite?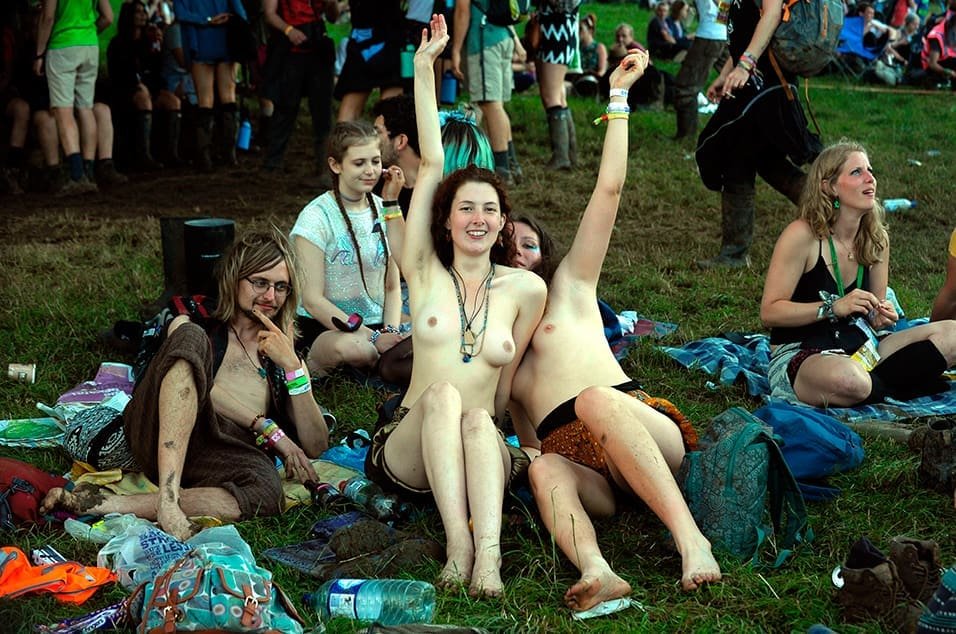 Others took the liberty of paying tribute to MP Jo Cox who was shot and killed earlier in the week.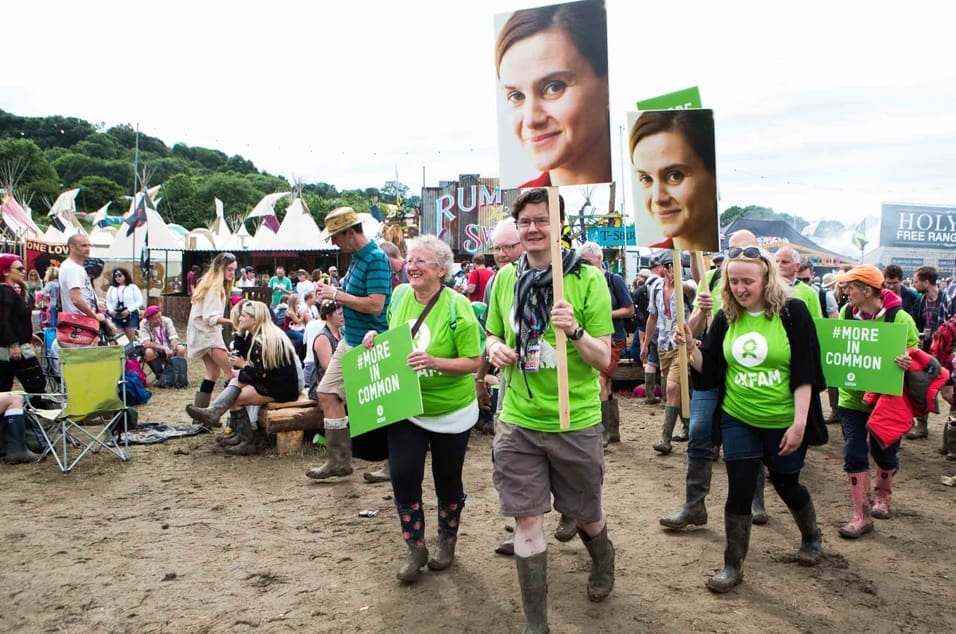 Now that we're touching the political turf, did you know that 83% of Glastonbury goers voted Remain in the Brexit Vote?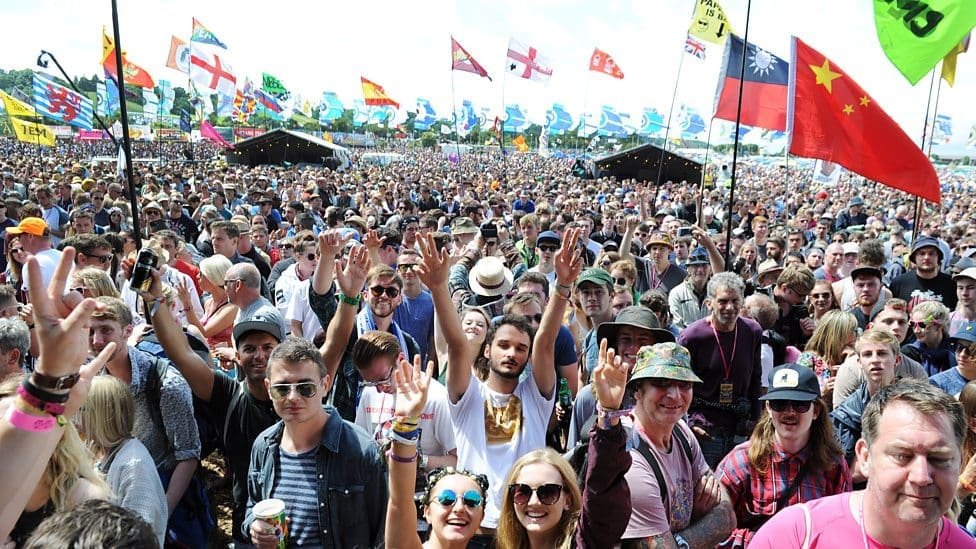 Some artists took their opportunity to give their two pennies on the matter, including The 1975's Matty Healy: "Glastonbury stands for everything our generation wants – compassion, social responsibility, community, loving each other."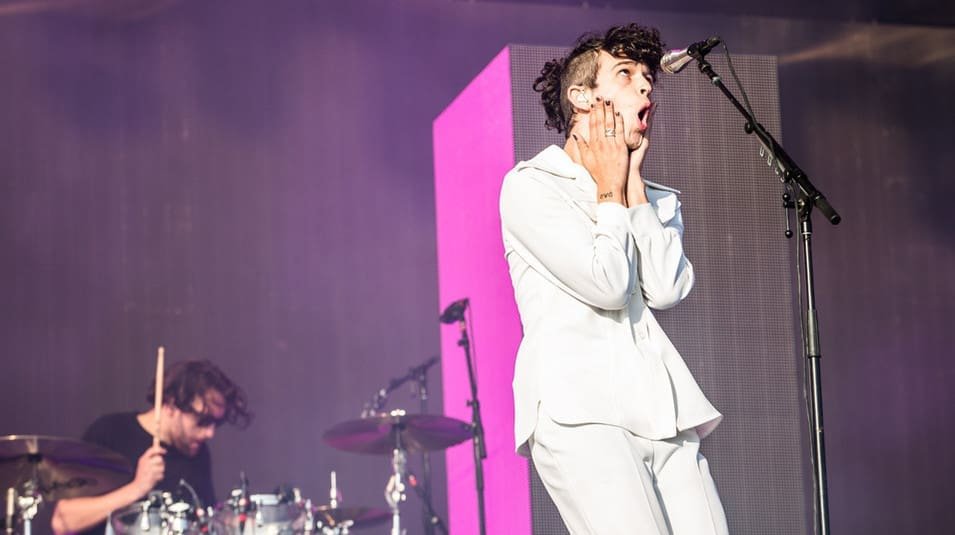 Ellie Goulding: "I really hope now for this lovely country that I live in and you live in that that sentiment, that spirit of Glastonbury, happens all over the country still, because I know some really terrible things have been happening and I really hope that when you go home that you guys will take that spirit with you."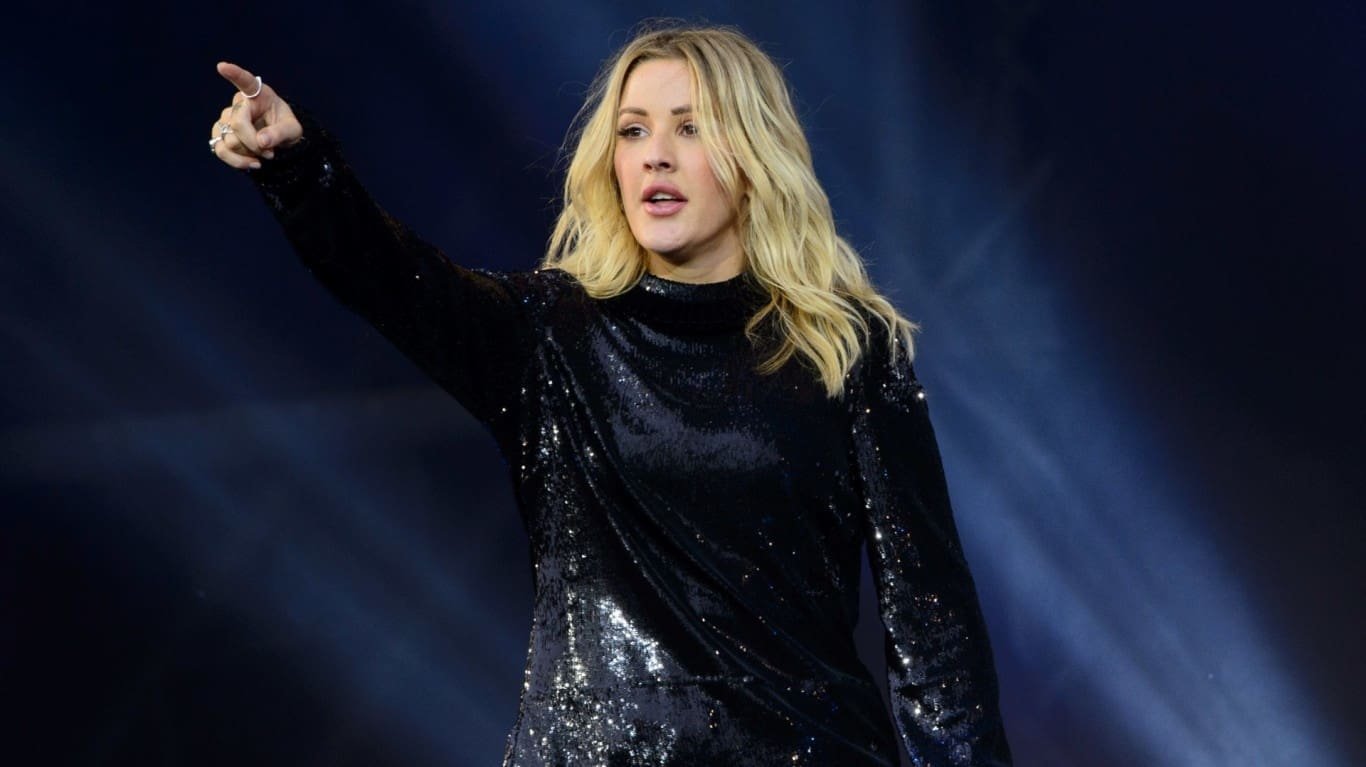 Or Bastille, who changed their "Pompeii" lyrics from "And the walls kept tumbling down / In the city that we love" to "And the pound kept tumbling down / On the weekend that we love". Subtle but fierce, eh?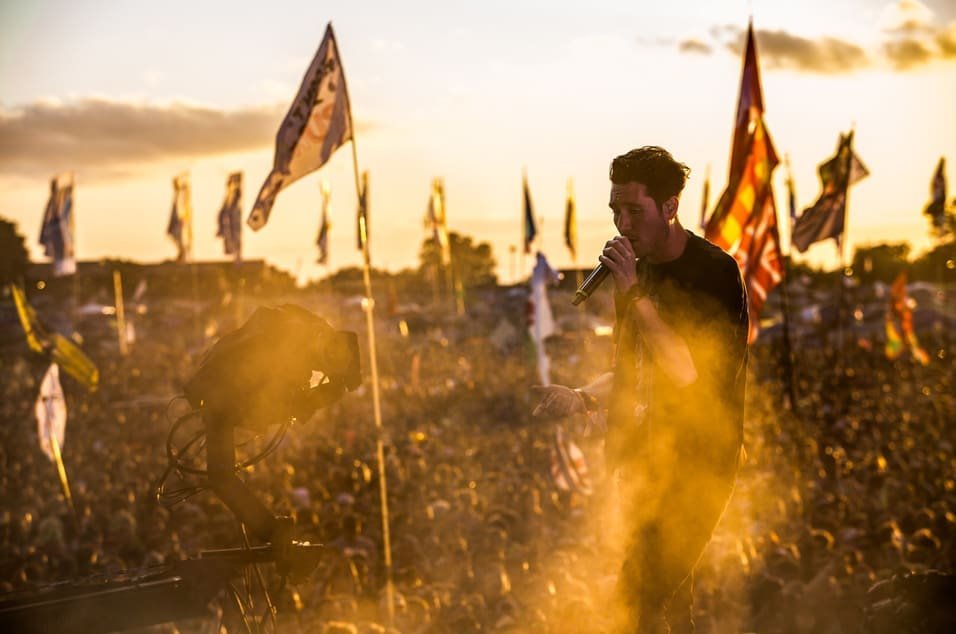 But here's what Glastonbury itself has to say.
People, David Bowie fans in particular, mourned another kind of loss.
The GlastonBowies made quite an impression with their sing-a-long.
Rebel Rebel at GlastonBowie #Glastonbury#Bowie#Glastonbowiehttps://t.co/mdPnxT1o9c

— Every Record (@EveryRecord) June 23, 2016
Glastonbury Festival 2016 was held at Worthy Farm, Pilton, Sumerset from June 22-26. Founded since the 1970s, the legendary festival features leading artists globally, with Adele, Coldplay, Muse, Ellie Goulding, Mark Ronson and Two Door Cinema Club as part of the lineup this year.
Have something to add? Tell us!